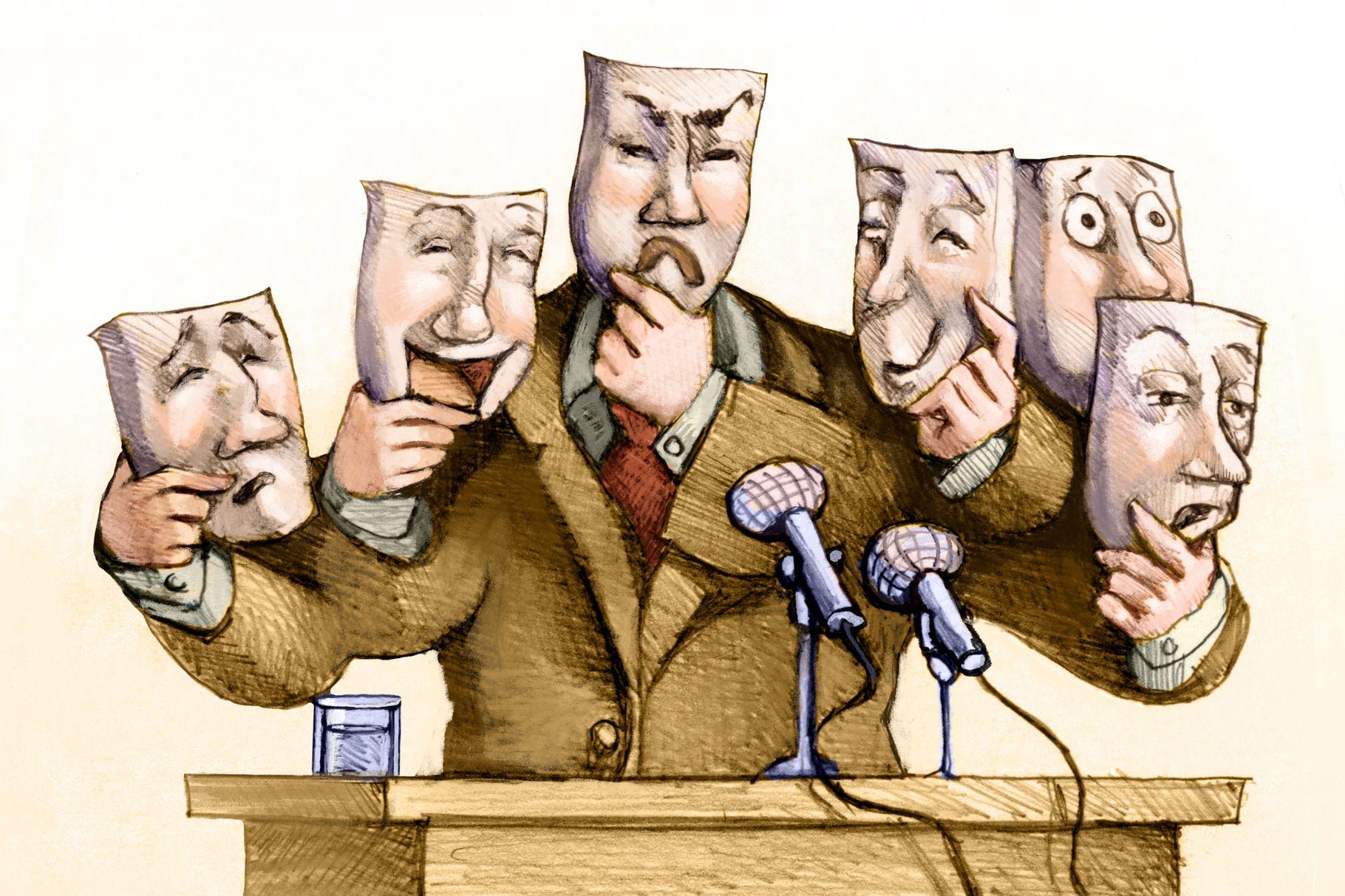 #45Lies is Finally Calling Out the President for Lying
#45Lies is a campaign calling the hip-hop community to hold the 45th President accountable for spreading false information.

By Tommy Rodriguez

Nov. 2 2020, Published 11:30 p.m. ET
Politicians lie. Politicians have been twisting and manipulating the truth since the birth of politics, whether it be to benefit their public image, facilitate negotiations, or manipulate voters. Although nearly all politicians are guilty of lying for political gain, all liars are not created equal. During his term as president, Donald Trump has established himself as an outright pathological liar whose lies cause much more harm than you'd think.
Co-creators Marc BamuthiJoseph, Vice President and Artistic Director of Social Impact at The KennedyCenter, and KirstenMagwood, executive producer and transmedia storyteller, have come together to organize a movement to call out his BS. #45Lies is a campaign calling all hip-hop artists to hold the 45th President accountable for spreading false information and threatening democracy.
Artists and lyricists hoping to contribute to the campaign are being asked to post a 45-second video challenging one of the 45th President's falsehoods. Using the hashtag #45Lies, they will break down what the lie is, why it is a lie, why the lie is harmful to the disenfranchised, etc.
As part of the #45LiesChallenge, artists are to perform their video to the instrumental of The Honey Drippers' legendary "Impeach ThePresident." To keep the cycle going, contributors will challenge two other lyricists to create videos of their own. "Think of it as the 'ice bucket challenge' for lyricists who care about the survival of our democracy."
The videos began the morning after the first presidential debate, and in under a month, the #45Lies Instagram page has amassed over 21K followers and reached over 250Kpeople. Not only that, but the hashtag #45Lies has already topped amillion impressions on Instagram.
The #45Lies campaign is an ingenious way to use the influential voices and god-given talents of our hip-hop community for the good of our country. The campaign has already received contributions from the likes of NaomiCampbell, BlackThought, KerryWashington, and many more. Surely, the movement will only continue to spread.