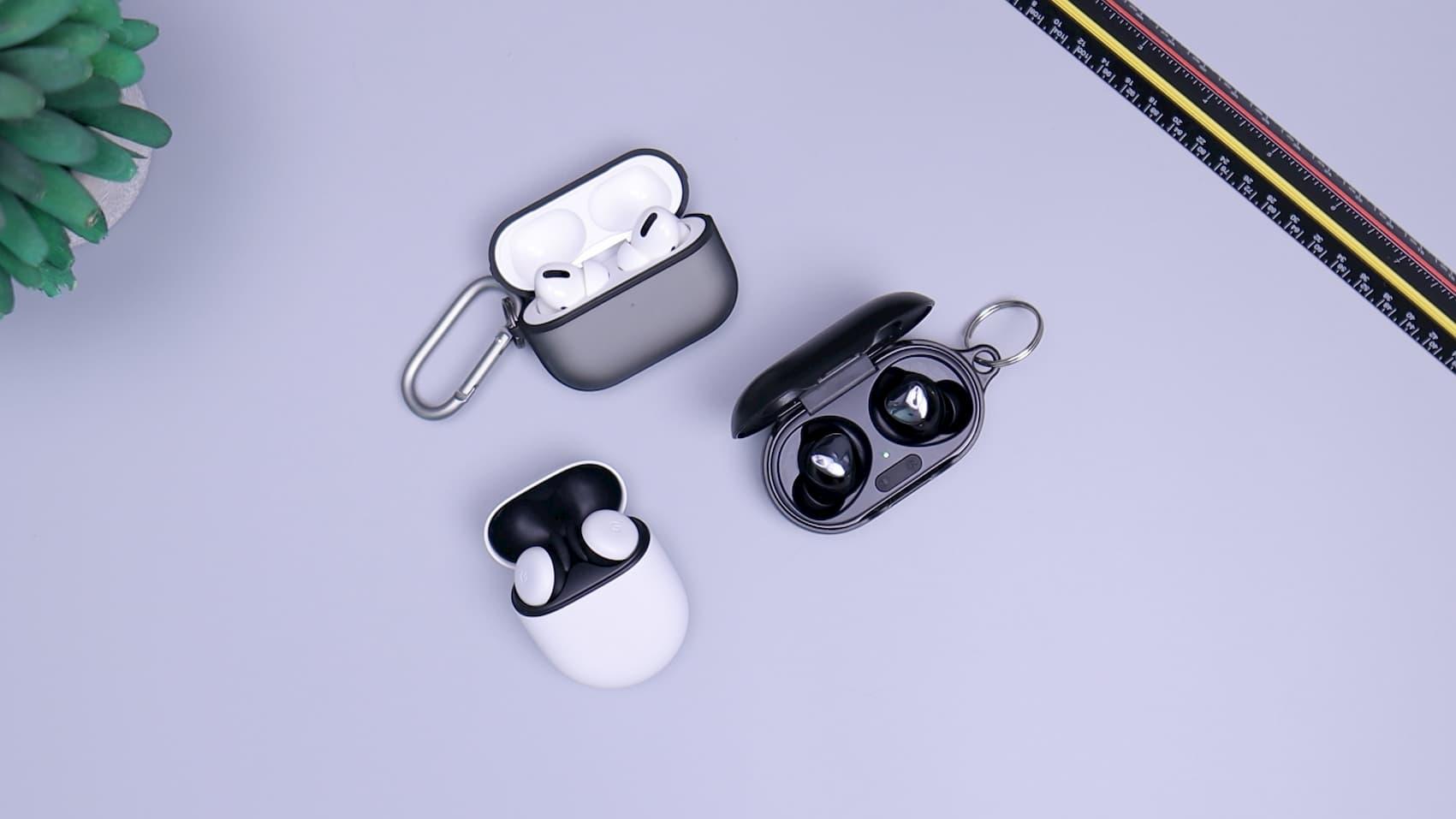 Apple Will Replace Faulty AirPods Pro For Free
Tech giant Apple has announced that they will replace faulty AirPods Pro for free.The moves comes after users have been complaining of faults.

By Elysia Tanswell

Nov. 2 2020, Published 7:01 p.m. ET
Tech giant Apple has announced that they will replace faulty AirPods Pro for free after users complained for months that their AirPods Pro earbuds have not been working correctly. They complained of static or crackling sounds. The noises would get worse when talking on the phone, exercising, or in loud environments. Users also pointed to issues with Active Noise Cancellation. The base would be lost and unwanted background noise would be amplified. Considering the product can cost around $200, users were less than impressed.
In response Apple has unveiled a replacement program, which they say will be available worldwide. Whilst it is broad, not everyone who owns a pair of air pods can show up and get a new pair. Here's what you need to know:
How to know if you are eligible for the Apple AirPods Pro Service Program for sound issues.
The AirPod Pro is the only model of AirPod the service will apply to. For those with the right model, the big thing to note is that the service will only apply to products that were manufactured before October 2020. According to Apple, the issues do not impact units made after in or after October.
An Apple employee will need to verify that the AirPods you bring in are having one of the two reported issues. Apple's specific description of the faults are…
Crackling or static sounds that increase in loud environments, with exercise or while talking on the phone
Active Noise Cancellation not working as expected, such as a loss of bass sound, or an increase in background sounds, such as street or airplane noise
Apple will replace the earbuds if the fault appears in the left bud, the right bud, or both buds. To start the replacement process, users can go to an authorized Apple service provider, make an appointment at an Apple retail store, or contact Apple support.