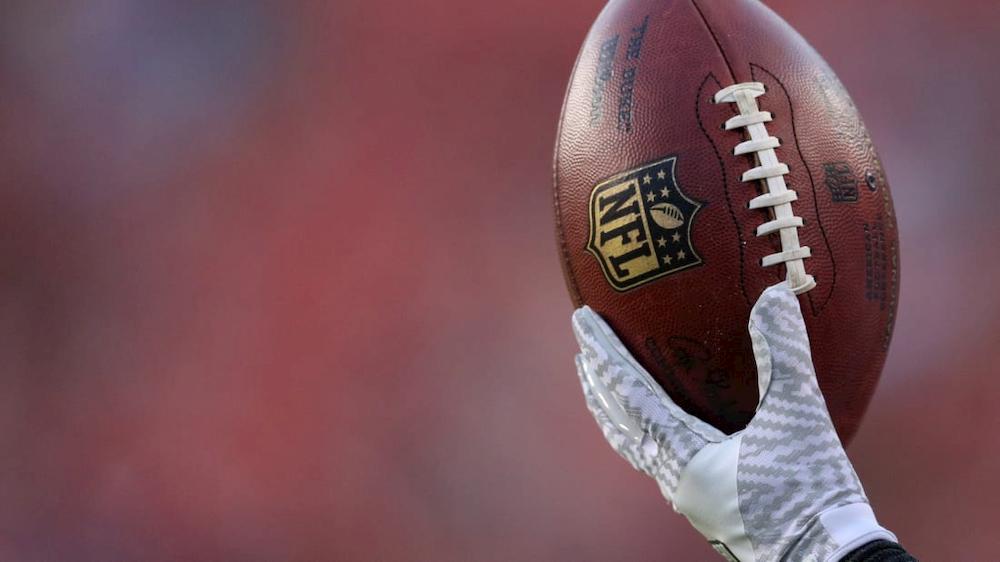 COVID-19 Sweeps the NFL, Again
COVID-19 has had a strong grasp on the NFL the week with several teams reporting cases amongst players and staff.

By Stacey Edward

Nov. 5 2020, Published 5:45 p.m. ET
With the NFL just midway through its 2020 season and teams reporting COVID-19 diagnoses in droves, new developments involving the NFL and the pandemic are surfacing.
On Wednesday, November 4, 2020, the San Francisco 49ers shut down their practice facility due to a player testing positive. This week, their opponent, the Green Bay Packers, also have players testing positive for COVID-19, putting this week's game in jeopardy.
On Thursday, November 5, 2020, four other NFL teams have announced shutdowns due to positive coronavirus tests. The news began with the Houston Texans announcing, "we were informed last night that a Texans player has tested positive for COVID-19. In consultation with the NFL and medical experts, we have made the decision to close the facility and conduct all operations virtually today. The player immediately self-isolated and contact tracing has begun. We will follow the NFL's intensive protocols and guidance regarding the team's operations. The health and safety of our team, as well as our entire staff, are of highest priority."
Since the news, the player was placed on the COVID-19 reserve list, and the team has begun contact tracing to determine any additional risk.
Soon after, the Indianapolis Colts and Kansas City Chiefs announced staff members testing positive; both teams will continue practice but will hold meetings virtually.
Article continues below advertisement
The Kansas City Chiefs said in a statement, "The Chiefs will hold practice this morning and then out of precaution, the facilities will be closed this afternoon and meetings will be held virtually. We'll continue to monitor the situation and take any appropriate action necessary to protect the team and those around us."
Both teams are still set to play their opponents this Sunday. The Texans will travel to Jacksonville to face the Jaguars, and the Colts will host the Baltimore Ravens at home.
Article continues below advertisement
The Chicago Bears also had a positive shut down their facility. The Bears announced, "this morning we were notified that another Bears player has tested positive for COVID-19. As a result, the club has decided to pause all in-person football activities and close Halas Hall. Today's practice has been canceled and all meetings will be conducted virtually. The player who tested positive and all close contacts have been contacted and have already begun self-isolation. We will continue to work closely with the NFL medical experts and follow the league's intensive protocol. The health and safety of our team, players and staff are the highest priority."
The Bears matchup this week against the Tennessee Titans is still underway, but it is unclear how the recent events will affect the game.
COVID-19 has heavily impacted the NFL, with many teams having to enter the NFL's intensive protocol. Its presence alone has brought into question the league's ability to contain the virus. Stay tuned with Bleu for more updates regarding the NFL and COVID-19.