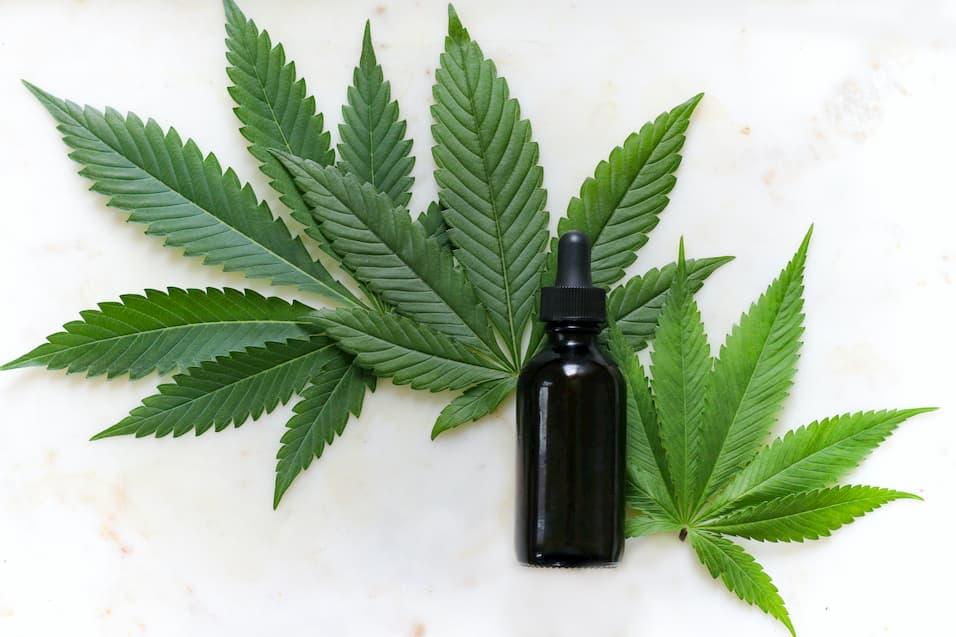 New Jersey is the Latest State to Legalize Marijuana
There's one election story that has come by surprise. New Jersey's voters have moved for the state to legalize recreational marijuana.

By Stacey Edward

Nov. 5 2020, Published 1:32 p.m. ET
With Election night behind us and our nation's president still undecided, there's one election story that has come by surprise. New Jersey's voters have moved for the state to legalize recreational marijuana use and sale for adults over 21 years of age, according to a projection by the Associated Press. The referendum was met with generous support, with a whopping 67 percent in favor of legalization.
A state most known for its disproportionate marijuana arrests, legalization has been a hot topic issue. New Jersey introduced medical marijuana in 2010, but further movement on the topic has been halted in recent years. Governor Phil Murphy campaigned heavily on the idea of legalizing marijuana but faced a host of complications, pausing the movement.
In compliance with the referendum, state legislation can begin the process of stopping the arrest for the now-legal drug. Though the amendment is not entirely passed, lawmakers have noted they are working to resolve the issue over the coming months.
Article continues below advertisement
It is still unclear as to how quickly the recreational market will take effect.
Original plans by the Senate to have recreational sales within a month of the election were curbed. State officials claim the dispensaries cannot sustain the current demand for medical and recreational clientele.
Another critical point includes the economic impact of this legislation. According to the Senate President of South New Jersey, Steve Sweeney, the new industry can boast upwards of 40,000 jobs. The Senate President also exclaimed how he wasn't in favor of excise tax on the sale, with the idea of it being taxed under 9 percent.
All in all, this is a huge victory for the people of New Jersey. Marijuana arrests have plagued the state for decades and this legislation can bring change to communities that have been disproportionately affected by the War on Drugs.
Stay tuned at Bleu as we keep you up to date with the latest news following the 2020 Election.