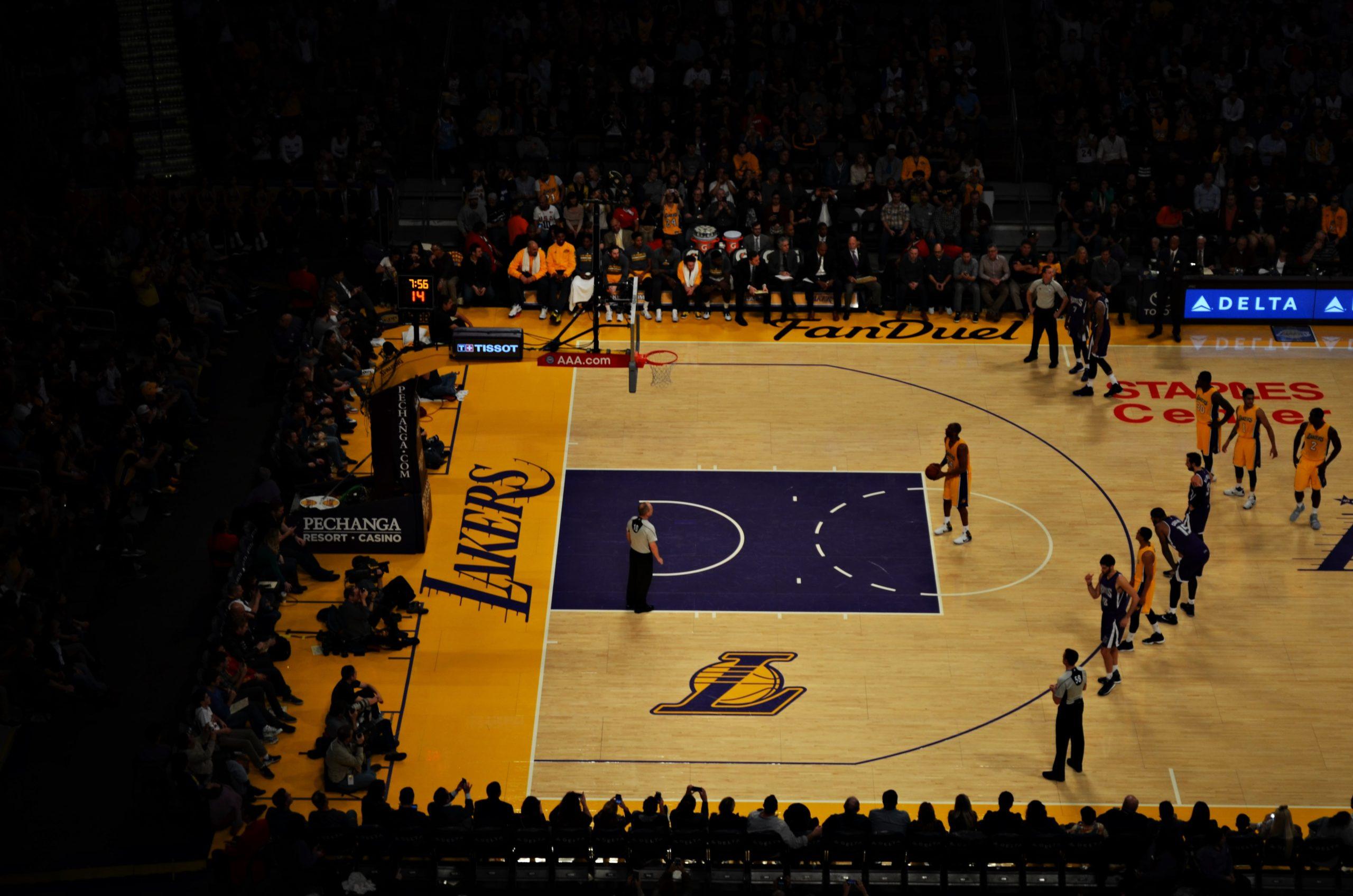 2020-2021 NBA Season to Start on December 22
The NBPA is expected to take a vote of team player representatives on the league's proposal of a 72-game season tipping off on December 22nd.

By Tommy Rodriguez

Nov. 5 2020, Published 7:02 p.m. ET
While it feels like the Los Angeles Lakers were crowned NBA Champions just the other day, the road to the 2020-2021 NBA Finals may commence very soon. ESPN's Adrian Wojnarowski and Zach Lowe have reported that the National Basketball Players Association (NBPA) is expected to take a vote of team player representatives on the league's proposal of a 72 game season tipping off on December22.
The NBA's board of governors and players' association will hold meetings on Thursday, with reports stating that they are expected to come to an agreement and voters are expected to sign off on the proposal.
It is no secret that the players would've much rather preferred a lengthier offseason after one of the most grueling seasons in NBA history, but it is also no secret that both the players and league don't have much of a choice. The league originally looked at a start date of January18, but in order to finish the season before the Summer Olympics and not miss out on $500 million to $1 billion in revenues for the Association and its players, the season must start this December.
If all parties involved finalize this agreement, the NBA Draft will be held on November 18, and both free agency and training camps will begin on December1. For the Miami Heat and the Los AngelesLakers, who played the final six games of the 2019-2020season, that would mean a mere 51 day offseason.
While eight teams haven't played a game since March, teams who made deep playoff runs in the bubble will certainly feel the effects of a shortened offseason that usually lasts about 140days. For players like LeBronJames, a 35-year-old finals MVP coming off his 17thseason, the possibility of such an early start date can't be good. If anyone deserves a break, it's him.
Nevertheless, the ongoing COVID-19 pandemic has forced all of us to make compromises. Our situation isn't ideal for any of us, but we have to figure it out. A new basketball season, possibly one with limited fan attendance, is coming soon.