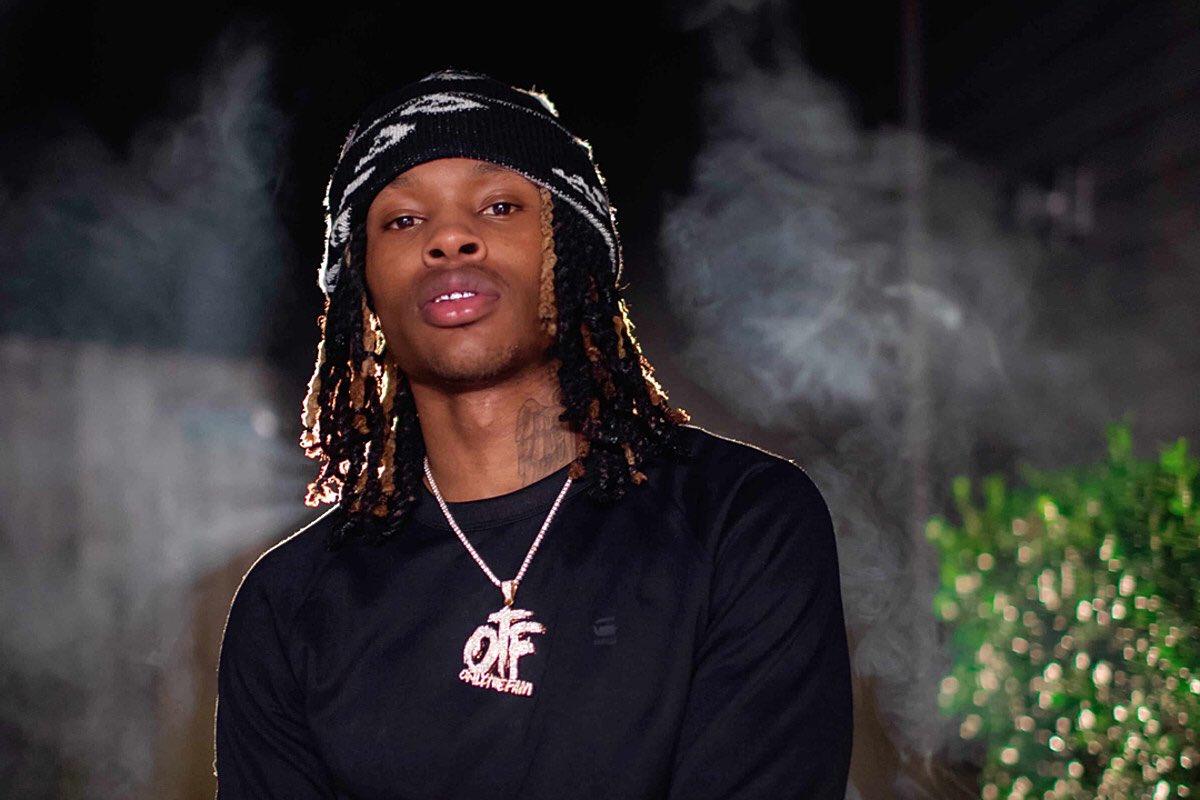 King Von Passes Away at Age 26
With heavy hearts, we announce that up-and-coming rapper and soon to be Bleu cover star King Von has passed away at age 26.

By Jamie Rollo

Nov. 6 2020, Published 2:27 p.m. ET
With heavy hearts, we announce that up-and-coming rapper and soon to be Bleu cover starKing Von has passed away at age 26. According to sources, the young artist was shot outside a nightclub in Atlanta, Georgia on Thursday. Just last Tuesday, we had the honor to meet with him in Brooklyn for his first ever magazine shoot. Our prayers are with the family and loved ones of King Von, a true talent whose life was taken far too soon.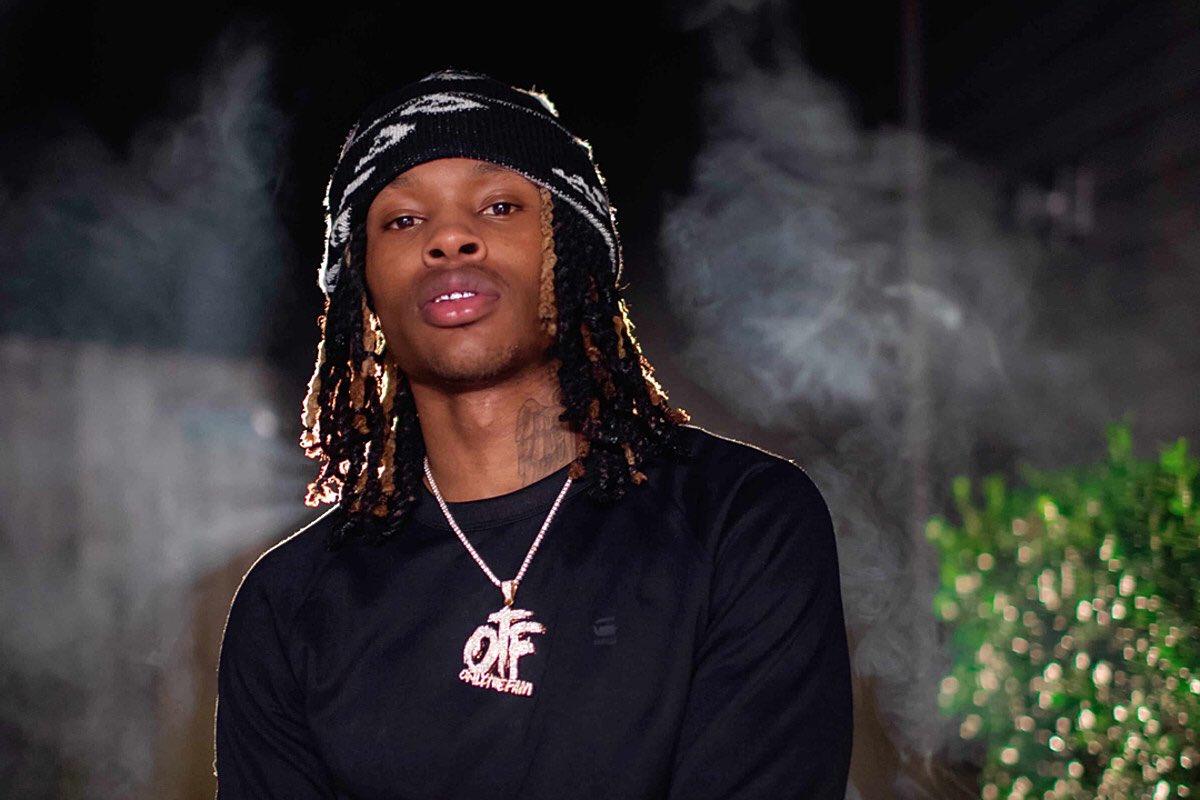 D.J Akademiks, a YouTuber, musician, and hip-hop commentator broke the news on Twitter stating, "It's with great sadness that I have to confirm that King Von has passed away. I spoke with his manager who luckily has survived being shot and is currently recovering in the hospital. However, [Von's] manager did confirm that Von was shot and did not make it."
Rumors began swirling that Von was shot by the police who intervened during the shootout. D.J Akademiks, who spoke to the artist's manager, reported that while the police didn't kill him, they did "engage in a shootout with other armed individuals who were there." Von himself was unarmed.
Article continues below advertisement
Hailing from the Southside Chicago's O' Block neighborhood, Von turned to crime at a young age and was in and out of jail until he began rapping in 2018. After catching the attention of fellow Chicagoan Lil Durk, he was invited into the Only the Family collective. After getting some traction on his early singles, King Von's fame grew rapidly upon dropping his platinum certified track "Crazy Story," which currently has over 15 million streams on Spotify to date.
Article continues below advertisement
King Von's debut project, Grandson, Vol. 1, unexpectedly climbed the charts. He followed up with his successful debut album Levon James this past March. The album features his top song to date: "Took Her To The O." Just last week, Von dropped his latest project Welcome to O'Block, a 16-track album with features from Lil Durk, Polo G, Moneybagg Yo, Fivio Foreign, and Prince Dre.
Fans and friends of King Von took to Twitter to express their condolences. Skai Jackson, Adam Grandmaison (Adam22), YG, Davido and an array of media outlets all honored the 26-year-old. Chopsquad DJ, a producer and friend of King Von, went on live, visibly grieving but remaining strong to tell everyone to stream the artist's latest album, Welcome to O'Block.
Article continues below advertisement
As with any other artist, King Von's legacy will live on through his music. Join team Bleu in streaming Welcome to O'Block today in his honor.
Article continues below advertisement