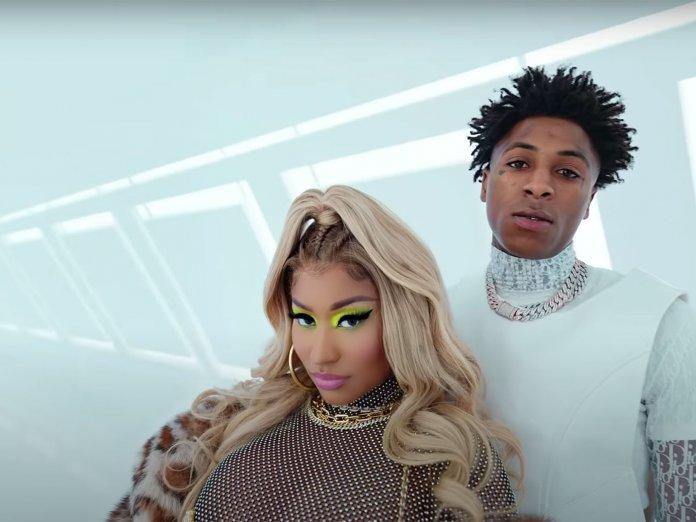 Nicki Minaj Teams Up with NBA YoungBoy and Mike Will Made it For "What That Speed Bout"
Nicki Minaj took to her socials giving us a teaser of her next collaboration with rapper NBA Youngboy and super-producer -Mike Will Made It.

By Madison Allison

Nov. 8 2020, Published 1:44 p.m. ET
On November 3rd, Nicki Minaj took to her socials giving us a teaser of her next collaboration with rapper NBA Youngboy and super-producer -Mike Will Made It. The three came together to bring the producer's vision alive for the hit single, "What That Speed Bout". The single will be featured on Mike Will Made It's upcoming project titled MICHAEL. The Barbz were shocked to see Nicki in the video, considering she was 7 months pregnant at the time of the video shoot. In the video, Nicki only appears from the waist up, so unfortunately there was no cameo appearance from her baby bump.
In just 3 days the video has racked up over 8 million views, and many people are in heavy anticipation of Mike Will's project, though no release date has been set as of yet.
This is the second collab Nicki has dropped since giving birth back in September.
Checkout Youngboy Never Broke Again and Nicki Minaj's, "What That Speed Bout" Below.