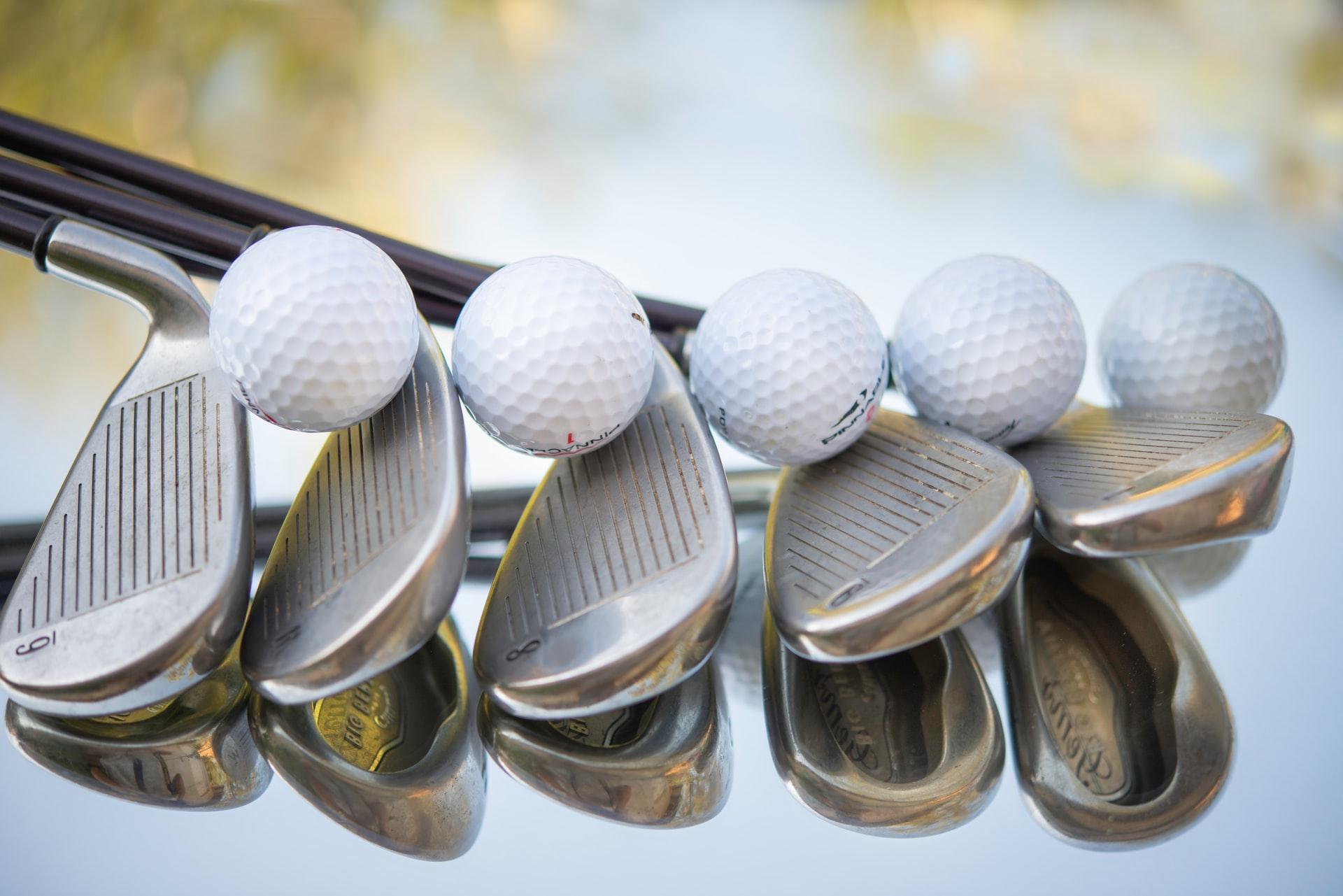 Four Players That Are Looking Sharp For The Masters 2020
With its inception in the early 1930s, The Masters tournament has proven to be the amphitheater for professionals to exercise their golfing acumen.

By Bleu Magazine

Nov. 10 2020, Published 9:06 a.m. ET
With its inception in the early 1930s, The Masters tournament has proven to be the amphitheater for professionals to exercise their golfing acumen. The defending champion Tiger Woods looks prepared for this ordeal and seems ever so ready to be just behind the all-time great, Jack Nicklaus.
However, he is expected to face rather fierce competition from his American and European counterparts. Here are a few players who are looking just as sharp and just as ready for the Masters Tournament.
Bryson DeChambeau
Often, those who tend to avoid the banalities of following rules emerge victoriously, and Bryson DeChambeau is the epitome of that. With his unorthodox style, unconventional mechanics of play, and contemplative style, he is by far one of the favorites.
DeChambeau is a delight for punters. While the professional golfing sphere is petrified of his stance and aura, the world consisting of punters who bet on golf events hail DeChambeau as a gold standard. Naturally, the American is most favored to win the Masters this year.
Dustin Johnson 
A close second to DeChambeau, Dustin Johnson is yet another fierce competitor. It is said that in his best days, the American is light years ahead of the competition. In his pinnacle, it is impossible to surpass him, and for the right reasons. After all, seldom does one witness such great technical prowess in the sport.
After having exercised sheer dominance in the 2020 Tour Championship, Johnson is naturally prepared to perform to the same standard in the Masters tournament. After all, such maturity in specific sports is a rare find.
Article continues below advertisement
Rory McIlroy
Hailed as one of the favorites this year, the Northern Irishman seems to be fully equipped to put up a menacing performance this year.
With his relentless diligence and clear driving capabilities that are better than that of the defending champion, McIlroy is rightly hailed as a probable champion this year—looking sharper than ever.
Widely regarded as one of the best short-game artists in modern golf, McIlroy is naturally favored by punters to clinch the 2020 Masters. Safe to say, it will not be a surprise if he does so.
Jon Rahm
Possibly one of the most hard-working golfers in this list, the Spaniard rose to single-digit rankings from 1548 through sheer dominance. His rise up the PGA rankings has been awe-inspiring, and rightfully so.
While he is favored slightly lower than the aforementioned golfers, Rahm simply cannot be ruled out, owing to his sheer persistence. While he might not be as technically gifted as the other Europeans in the list, Rahm certainly has a few tricks up his sleeve.
The bottom line
The said players are looking sharp as ever, and this screams threat to the defending champion. While the others have attained a certain grade of dexterity in their sphere, the champion is so because of a reason. Granted, the said competitors are famished for the top prize, which makes them just as intimidating, but Woods can never be ruled out.