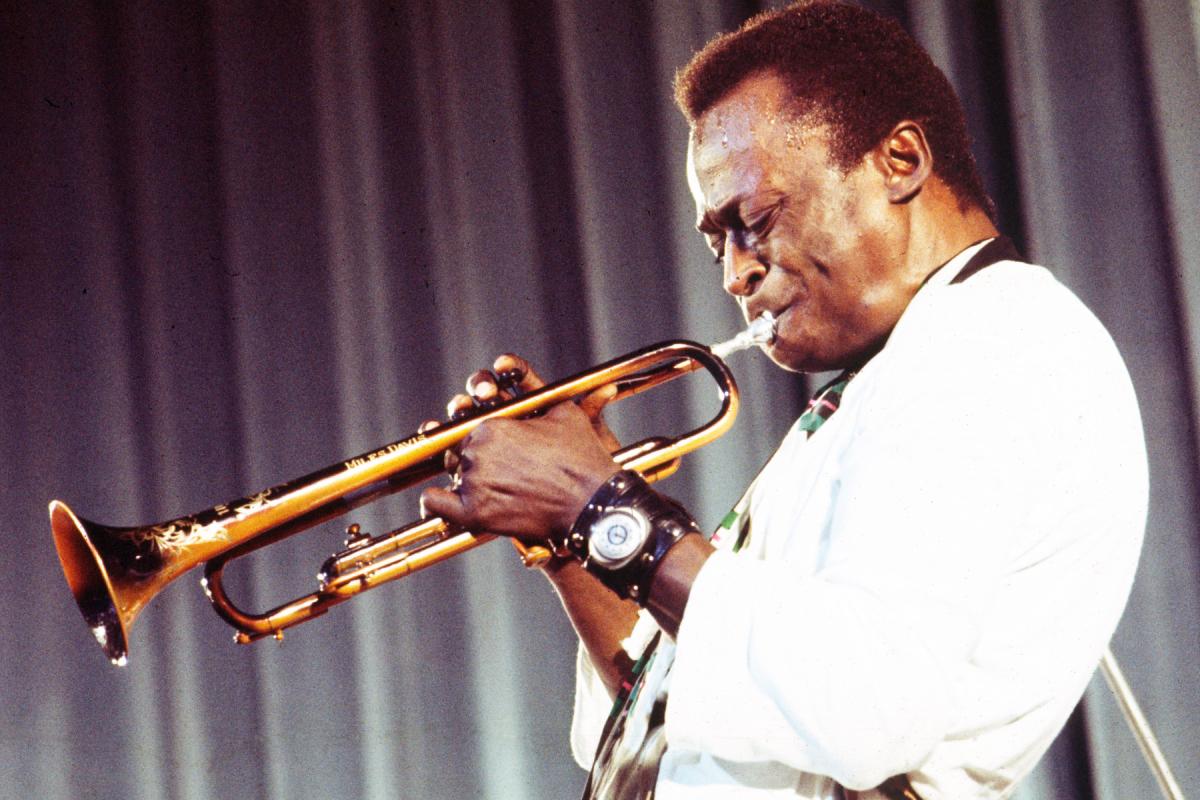 Style Lessons with Miles Davis
Miles Davis has been regarded as one of the most influential figures in the history of jazz, cementing himself as an innovator.

By Stacey Edward

Nov. 11 2020, Published 6:40 p.m. ET
Miles Davis has been regarded as one of the most influential figures in the history of jazz. With a career that spanned over 50 years, Miles Davis pioneered new sounds and cemented himself as an innovator among all things. Not only a musical genius but a true artist whose aesthetic embodied his creative energy. Here are some style lessons we can stand to learn from Mr. Miles Davis.
It's okay to shed the collar.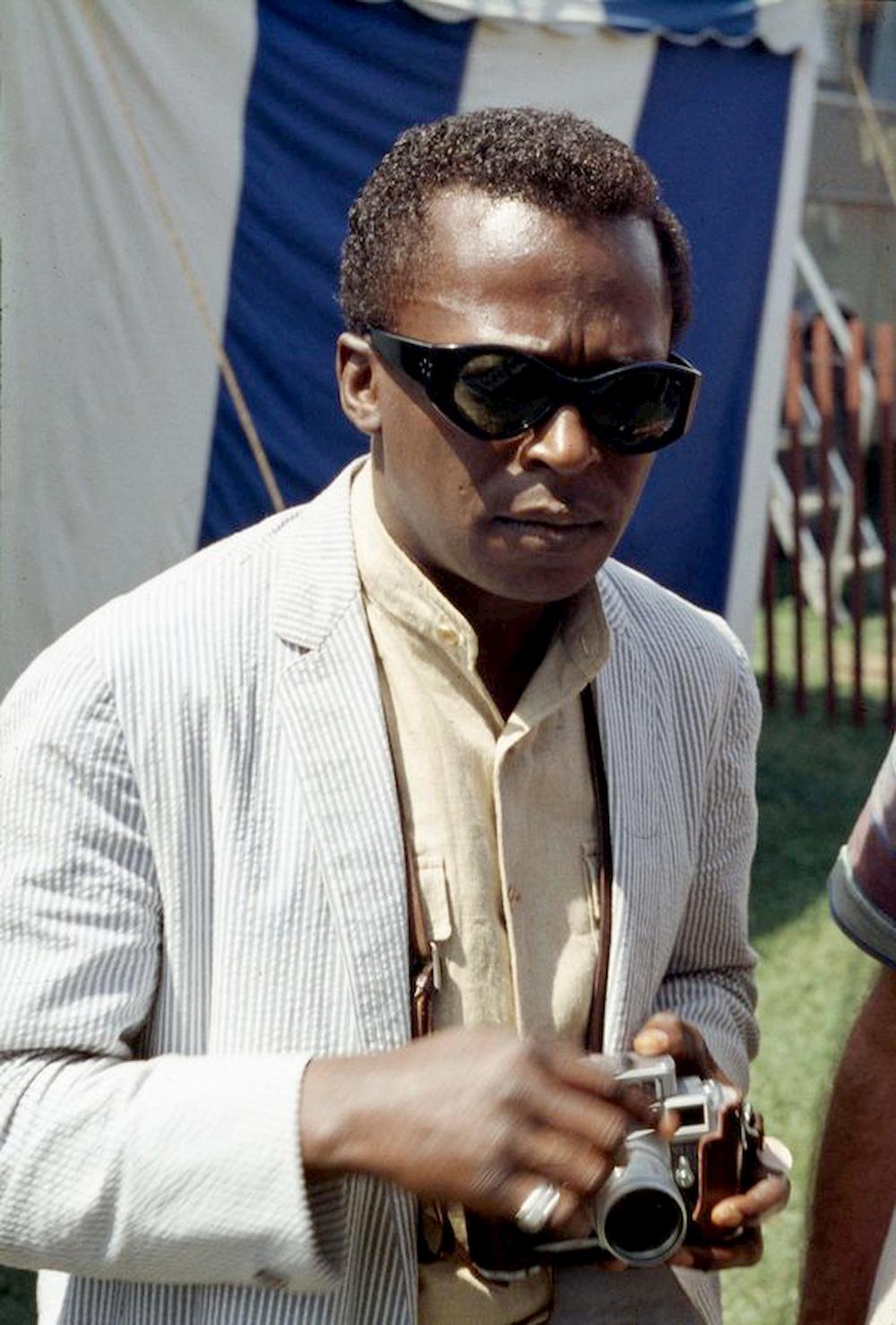 The grandad collar has circulated back and forth between recent decades. Miles Davis incorporated it in such a way that balanced casual and cool by using the yellow grandad collar shirt to dress down the seersucker blazer.
Accessories make the best statement pieces.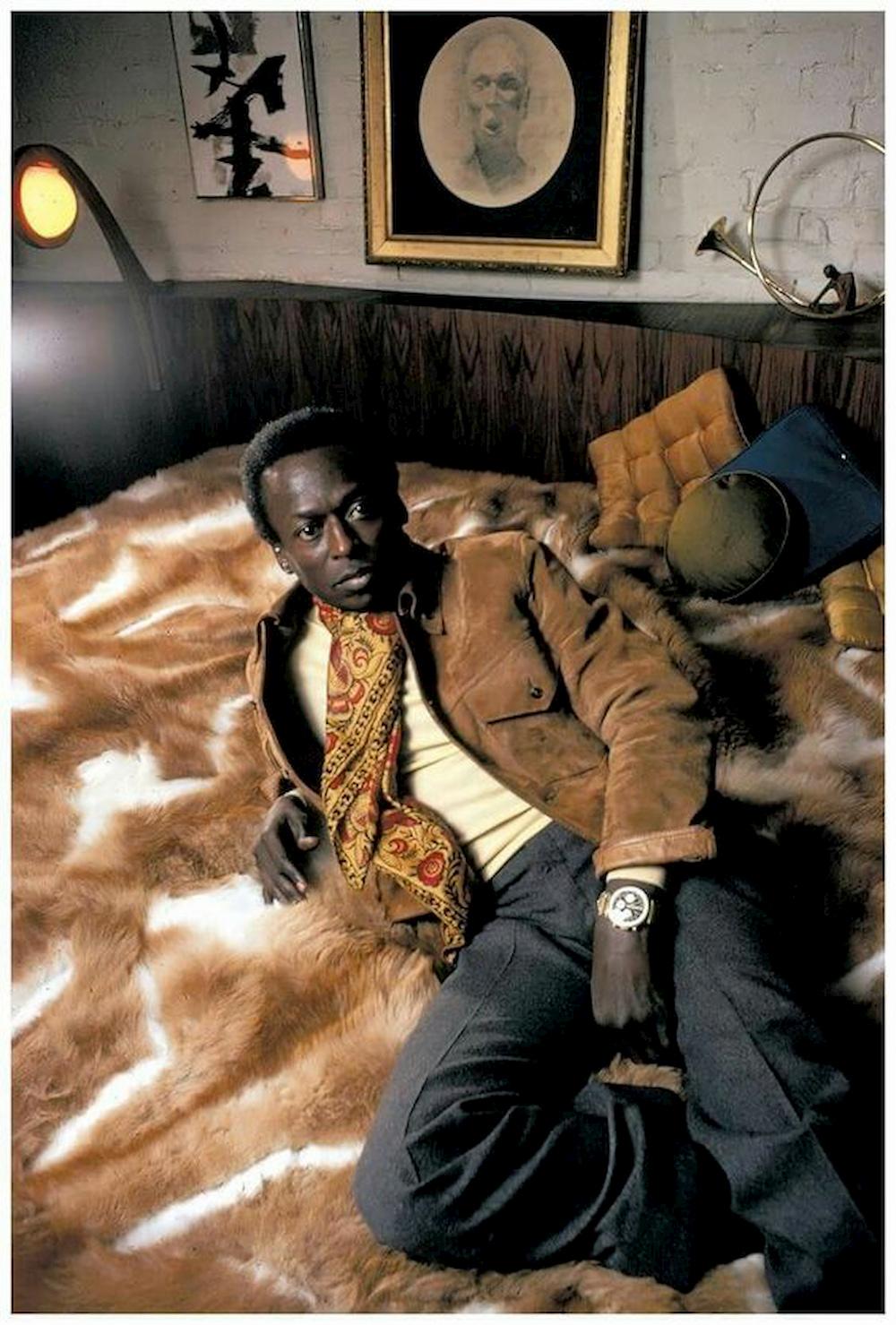 Miles Davis used a printed neck scarf to add visual appeal to his outfit. Statement accessories allow for overall wardrobe versatility without being too bold or bodacious. This technique shows how Miles was a risk-taker but could tone down the outfit if the occasion called for it.
Article continues below advertisement
Henleys and Vertical Stripes are a perfect marriage.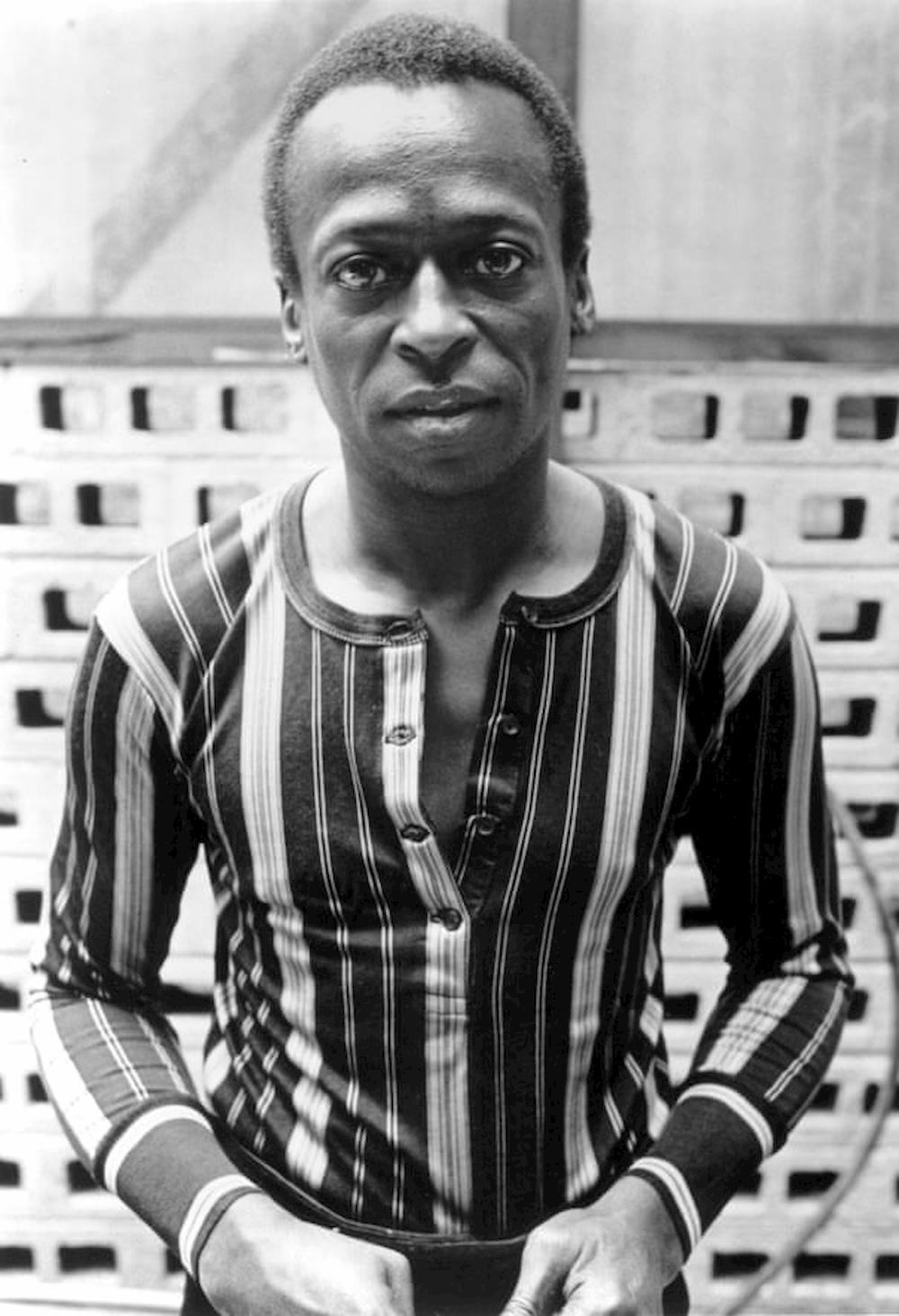 Henleys have been a staple in the modern male uniform for quite some time. The placket draws emphasis to your upper body boasting the physique of anyone who spends time in the gym. Miles adds flare by implementing the vertical stripe, which is also a fashion hack that can make you appear leaner.
Sometimes less can be more.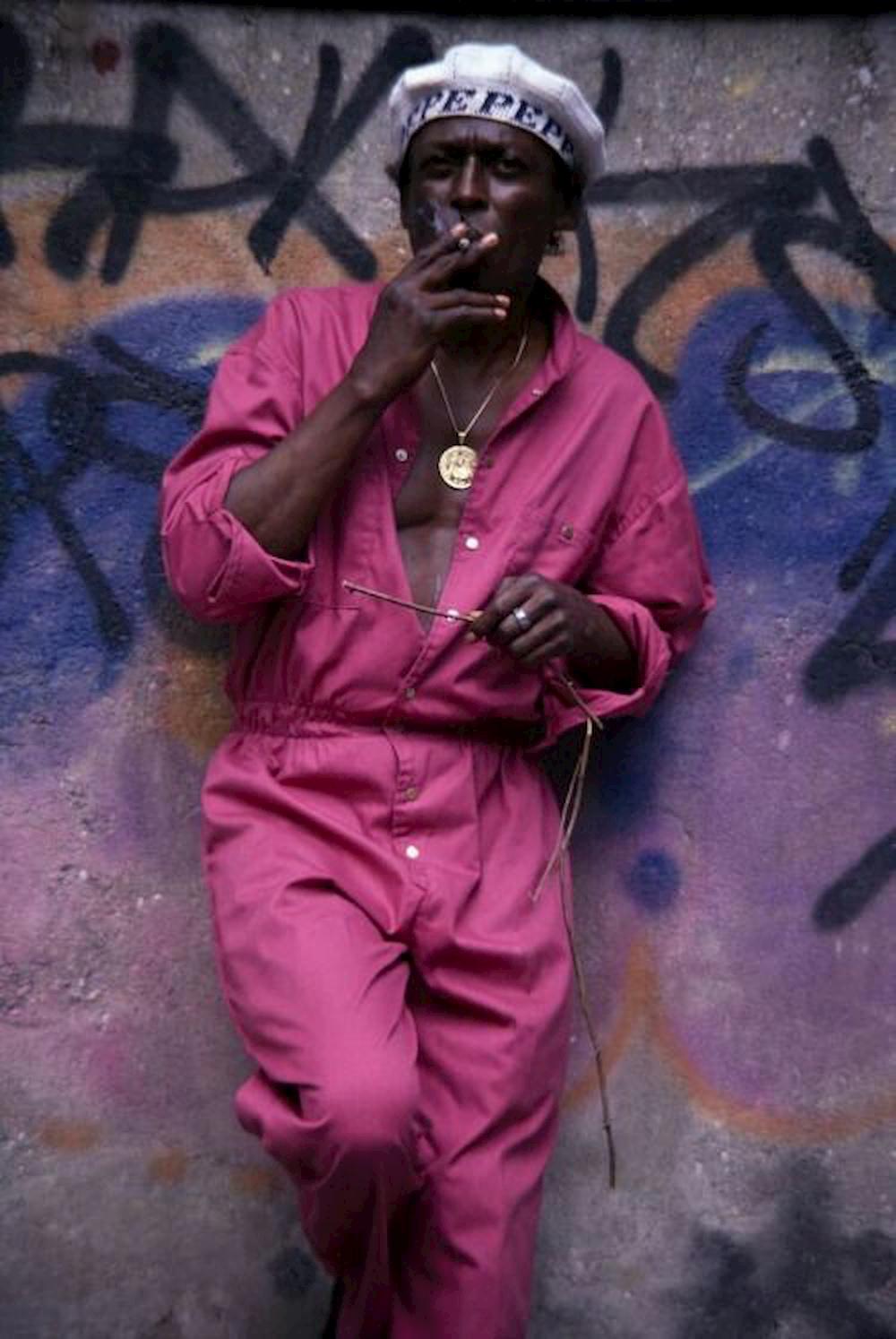 Here Miles Davis is wearing a boiler suit that goes against the everyday status quo of a shirt with pants. This outfit trails the line of minimal and flamboyant by incorporating fewer garments and playing on the color direction.
Miles Davis brought flare and balance with his outfit choices. There were times when he would seemingly blend in, and others when he stand out. Stay tuned with Bleu, as we continue to highlight Black fashion icons.