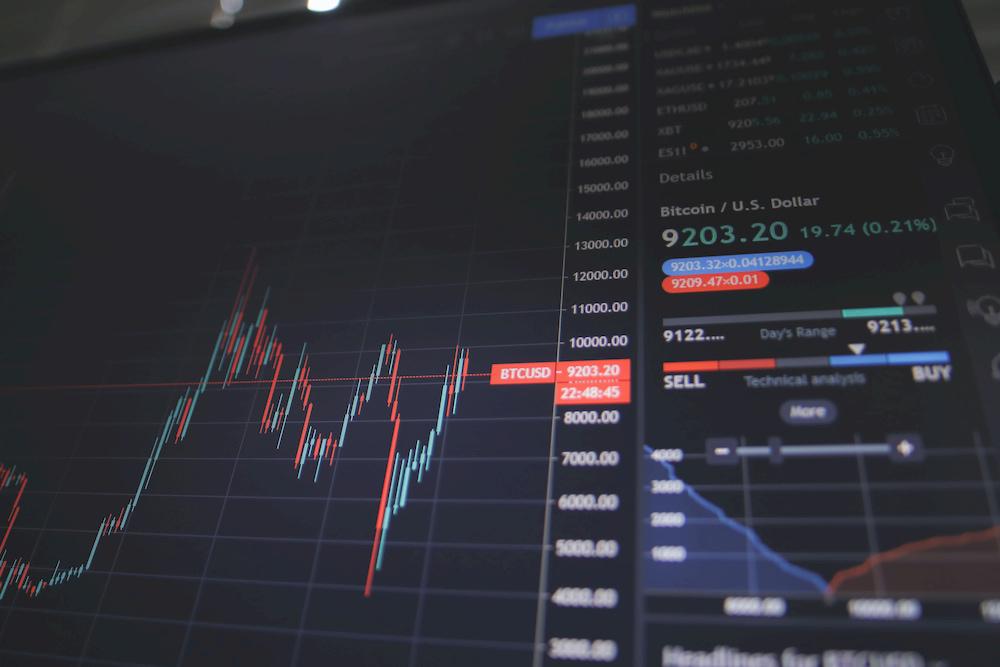 U.S Stock Market Spikes After Presidential Election and Vaccine News
U.S Stock market had one of its best weeks in 2020 following the presidential election, and Pfizer's announcement on vaccine developments.

By Stacey Edward

Nov. 11 2020, Published 11:53 a.m. ET
The U.S stock market hit record highs this week to conclude the presidential election and the announcement regarding Pfizer's COVID-19 vaccine. As final results for the 2020 election were tabulated last week, stocks began to surge. The Dow Jones Industrial Average, S&P 500, and Nasdaq Composite all displayed their most promising gains in several months.
The S&P 500 index added 74 points (2.2 percent). The Dow Jones industrial average jumped more than 700 points (1.3 percent), and the Nasdaq composite went up 3.9 percent.
Following the election, Pfizer announced significant developments in their trials for a vaccine, thus causing another spike.
In the second wave, the Dow closed 834.57 points higher (2.95 percent), closing at 29,157.97 for its biggest one-day gain since June 5. The S&P 500 rose 1.2 percent. The Nasdaq Composite closed lower by 1.5 percent.
A reason to be hopeful, but still pay attention.
Amidst one of the worst economic downturns in modern history, we are witnessing significant volatility in the stock market. Though we have data to incite hope, there are conflicting data that spurs concern. The current president's refusal to concede the election, spikes of COVID-19 across the country, and American families awaiting a second stimulus check all pose a threat to the country's economy.
In conclusion, the recent election and vaccine's current outcome have brought positive gains to the U.S stock market. As we wait to see what's in store for the fourth quarter of 2020, we can rally behind the recent news and hope to see further gains into 2021 and beyond. Stay tuned with Bleu as we keep you up to date with the current U.S economy.