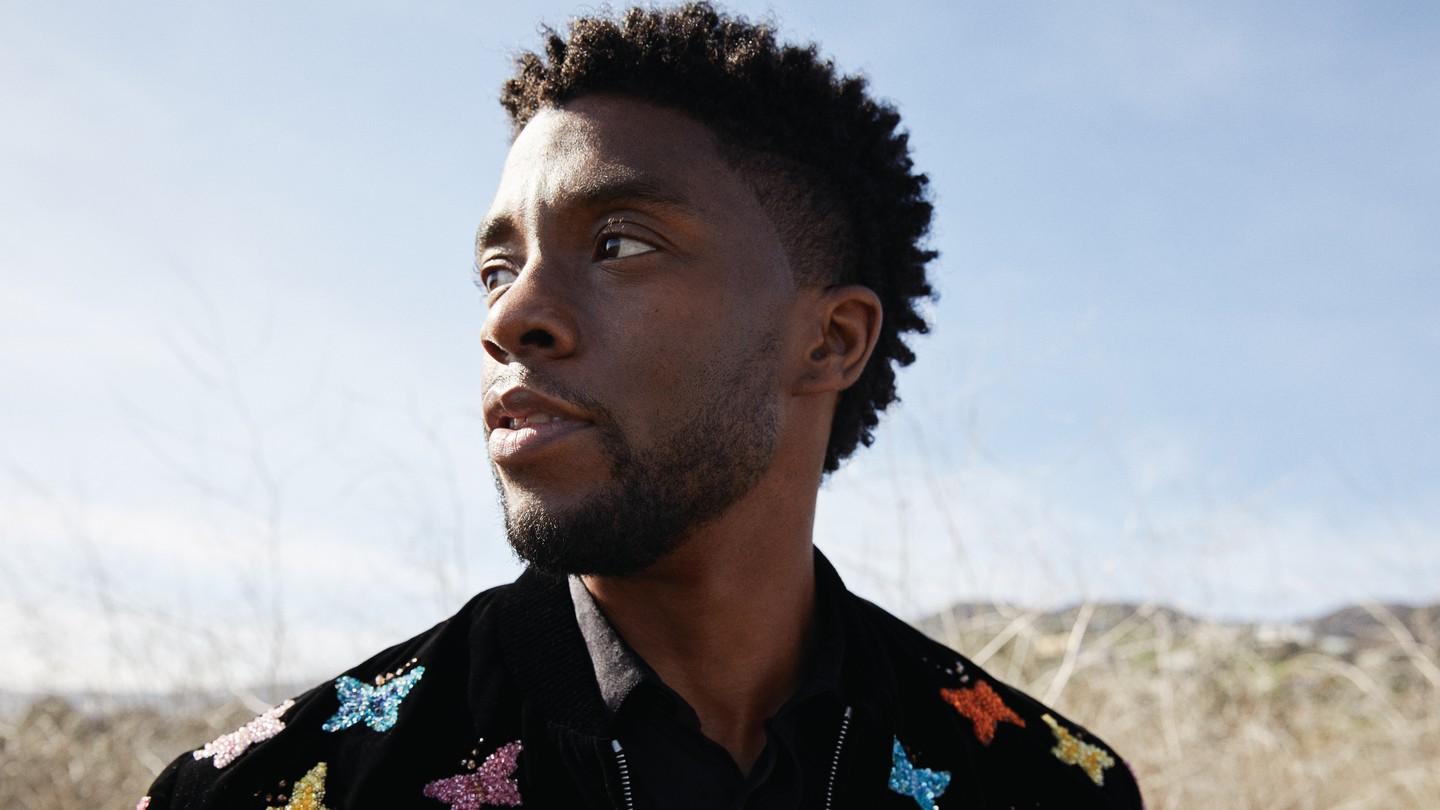 Marvel Will Not Use Digital Double of Chadwick Boseman
A Marvel executive has confirmed that the studio will not use digital double of Chadwick Boseman in the Black Panther Sequel.

By Elysia Tanswell

Nov. 16 2020, Published 4:48 p.m. ET
Actor Chadwick Boseman tragically died of cancer at the age of 43 back in August of this year. One of his most well-known roles was the lead in the Marvel superhero movie Black Panther. However, the sequel is still going ahead. This of course led fans and critics to wonder how the series would continue without Boseman. Would the film address his absence or attempt to gloss over it by making a digital double? That question has now been answered by EVP Victoria Alonso.
In an interview with the Argentinian outlet Clarin, she confirmed that they would not be using a digital double:
"No. There's only one Chadwick and he's not with us. […] Our king, unfortunately, has died in real life, not just in fiction, and we are taking a little time to see how we return to history and what we do to honor this chapter of what has happened to us that was so unexpected, so painful, so terrible, really. […] Because Chadwick was not only a wonder of a human being every day for the five years that we spent together, but it also seems to me that as a character what he did elevated us as a company, and has left his moment in history. […] I know that sometimes two months go by or three months go by in production and you say, well, it was a long time. But it is not a long time, we have to think carefully about what we are going to do, and how, and think about how we are going to honor the franchise."
The practice of digitally resurrecting actors is controversial for a number of reasons. Many deem it disrespectful to the deceased. Some have raised concerns over the rights of the actors to control their own image. The idea that once an actor passes, their likeness is up for grabs without their concept is a frightening concept. The practice, if taken up by enough studios, would also make it impossible for any new talent to breakthrough.
While it is tragic that Boseman will not be around for Black Panther 2, acknowledging and mourning his absence seems far more respectful than bringing back a digital copy of him he never consented to.