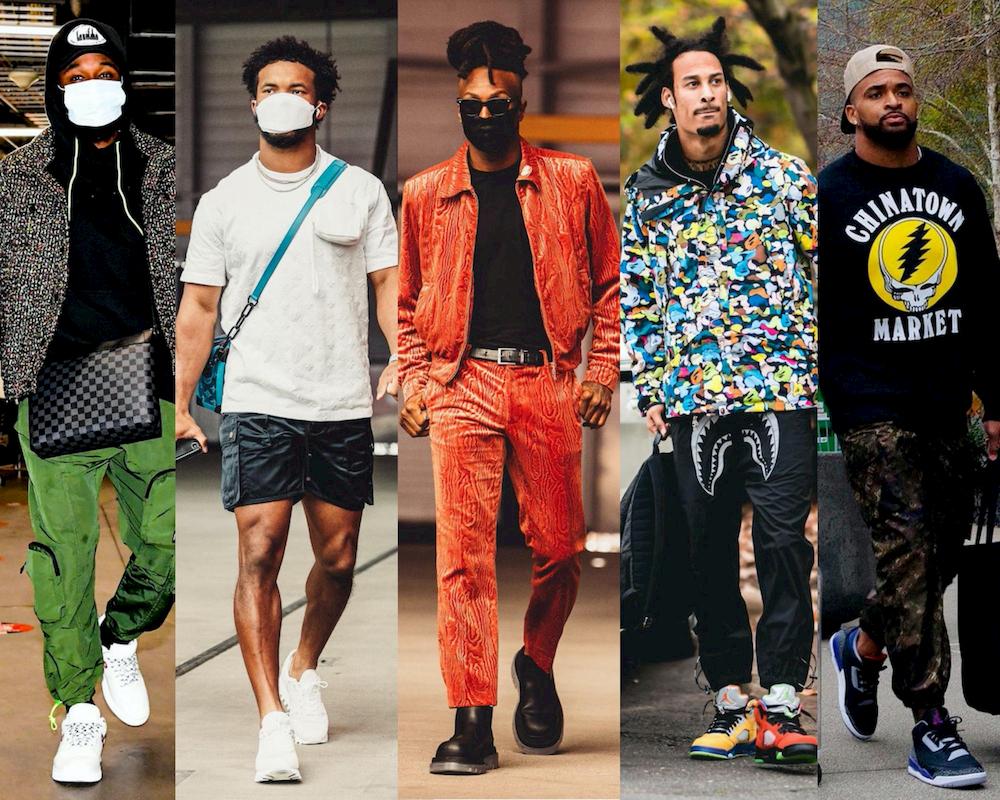 NFL Week 10: Best Pregame Fits
Check out our picks for NFL Week 10 Best Pregame outfits. This week, we have a new comer- take a look to see what player made the list.

By Stacey Edward

Nov. 16 2020, Published 5:01 p.m. ET
10 weeks into the 2020 NFL season and we still have a healthy chunk of football to go. This week, the NFL saw much competition with some big games underway. Currently, the Pittsburgh Steelers boast an undefeated record, while the rest of the NFL is in a dogfight displaying one of the most competitive seasons in recent years. This week's picks for best pregame outfits feature familiar faces and some newbies. Here are our picks for NFL week 10 best pregame outfits: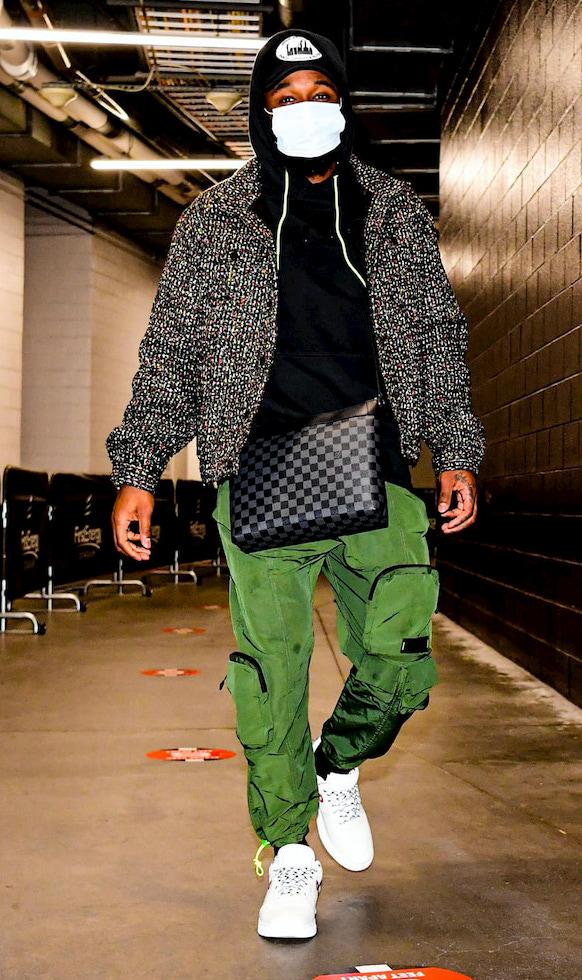 To start our list, we have Cleveland Browns wide receiver Jarvis Landry sporting head-to-toe John Geiger.
Article continues below advertisement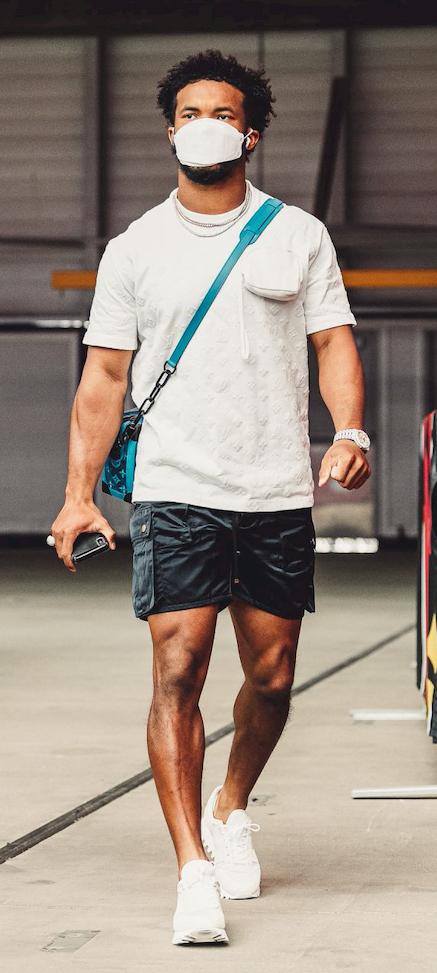 The next player on our list is a newcomer. Arizona Cardinals quarterback Kyler Murray made a statement this week with a head-to-toe Louis Vuitton outfit.
Article continues below advertisement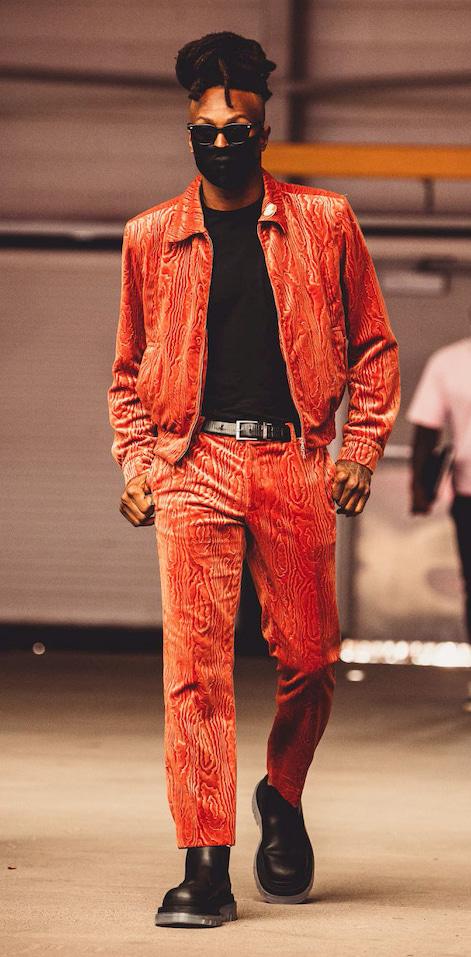 Article continues below advertisement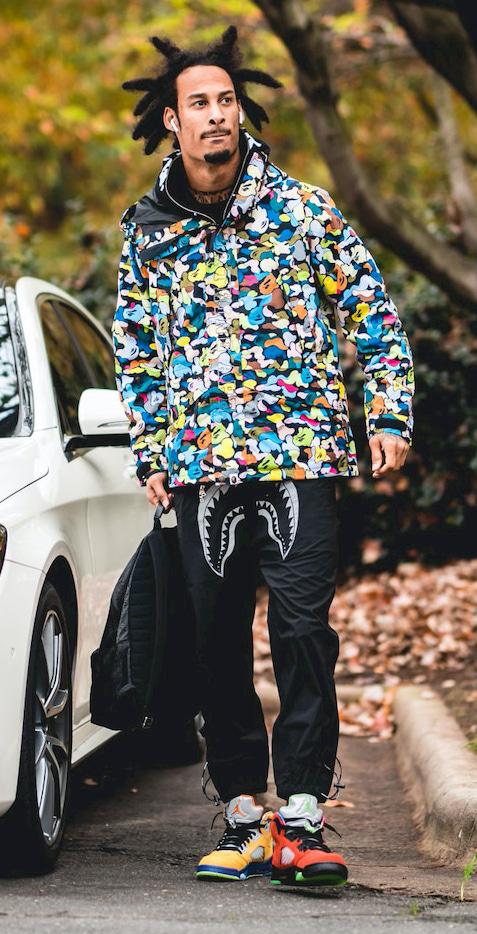 Article continues below advertisement