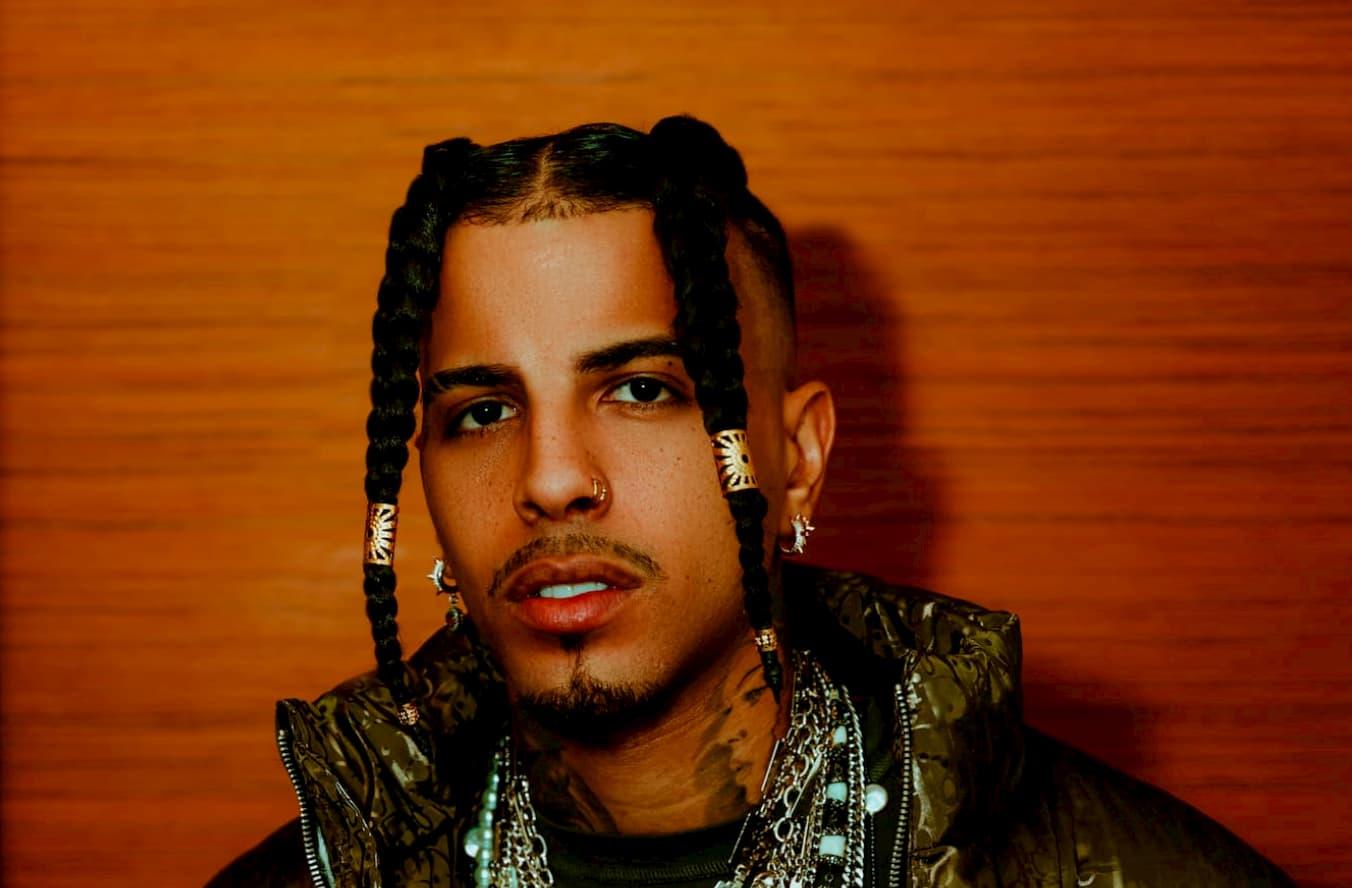 Rauw Alejandro and J Balvin Speak from the Heart on "De Cora <3"
By Tommy Rodriguez

Nov. 16 2020, Published 10:10 a.m. ET
Earlier today, Rauw Alejandro released another banger off of his upcoming debut album, Afrodisíaco. Featuring JBalvin, "De Cora<3" is a heartfelt, upbeat reggaeton record that I haven't been able to get out of my head all day.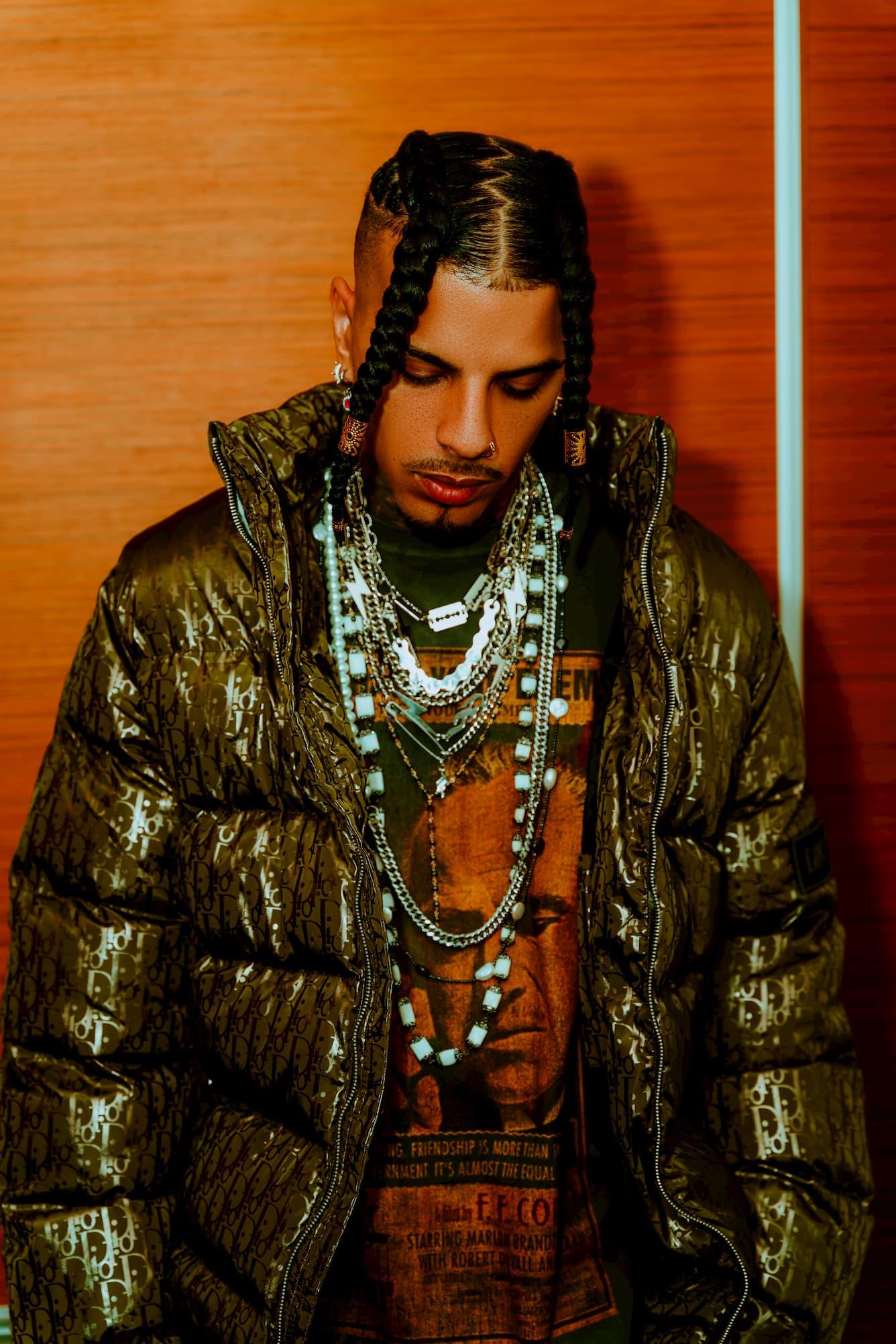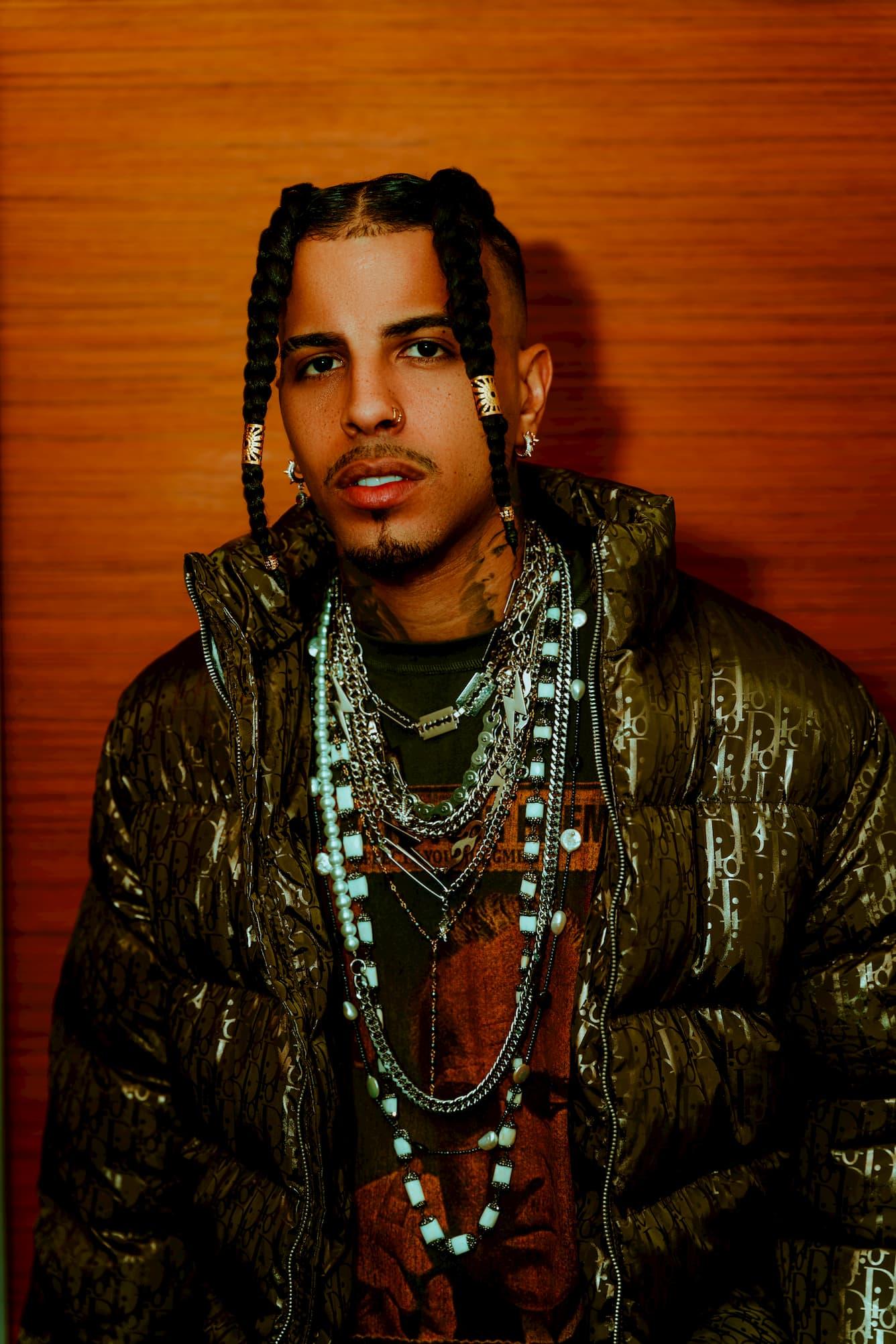 Article continues below advertisement
On the track, the two Latin Urban superstars take turns singing out to their past lovers who have happily moved on. "Mami, tell me who you're spending your hours with," Rauw and Balvin melodize in Spanish. "Me duele el cora, y de cora, extraño el sabor de tu boca."
"'De cora' means 'de corazon,' like from the heart," the Puerto Rican singer told BleuMagazine. "It's a sad song. You miss the girl, she's having a life with another guy and she's doing good but you're doing bad." The sad lyrics starkly contrast the track's cheerful and catchy instrumental, making for a record that simply has to go on repeat.
"It's a huge record. Yo creo que le va a gustar mucho a todo el mundo."
The visual, directed by Gus, depicts Rauw Alejandro and J Balvin waking up on a gray morning and getting ready for a long day of working with cloud trees. Yes, trees with clouds for branches and leaves. The video sets up a fantasy strangely reminiscent of a Black Mirrorepisode. Nonetheless, the official music video is visually stunning and currently sits at nearly 1.5 million views just 7 hours after its release.
"De Cora <3" is the last of six singles Rauw has chosen to release off of Afrodisíaco. The highly anticipated album will feature an array of tracks showcasing his versatility, from more mainstream pop-influenced records to reggaeton for the streets. As if he hasn't shown us already, Rauw does it all.
Article continues below advertisement
Luckily, we won't have to wait long for the rest of the album. Afrodisíaco will hit all streaming platforms tomorrow, November13.