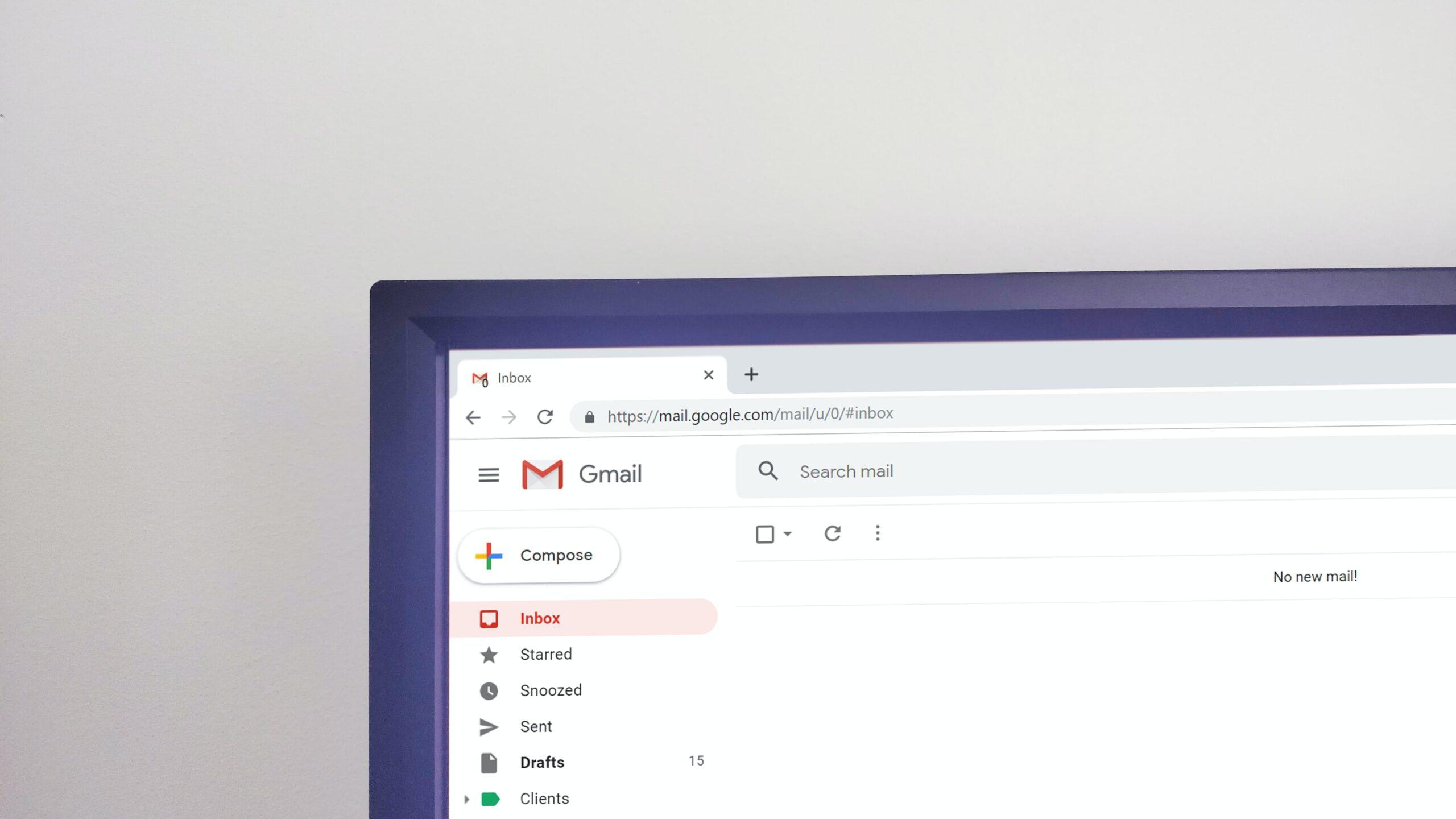 Google Announces new Privacy Settings for Gmail, Meet and Chat
Google announced they will be letting users opt out of Gmail smart features like Smart Compose and Smart Reply to have control over data.

By Jamie Rollo

Nov. 17 2020, Published 12:21 p.m. ET
It's no secret that Google is always listening, reading, and watching what you do on your phone and computer. The high cost of data brings about moral questions of personal privacy and agency, especially in places like the U.S where there are no specific data protection laws put in place. Seeing that consumers truly want more privacy, Google, Apple and other tech giants are working to allow users to opt out of certain data-hungry features. That's why Google announced they will be letting users opt out of Gmail smart features like Smart Compose and Smart Reply, and are offering Privacy Checkup, a user-friendly way to monitor how your data is being used.
"People have come to expect easier control of their data – and here too, we've been on a mission to take the work out of managing your privacy," the tech giant said in a statement. "That's why our engineers at the Google Safety Engineering Center in Europe developed Privacy Checkup as an easy way to review key settings and see (and delete) the data Google collects to provide you with helpful experiences."
These "helpful experiences" include Gmail's key smart features Smart Compose and Smart Reply, used on Gmail, Meet and Chat, and Google's ability to interconnect data from multiple devices through Google Assistant (i.e the setting that integrates meetings, appointments and other reminders into your calendar). In the past, you could turn these settings off, however, Google has now made it easier for you to not only turn those off but analyze the data being used with the setting.
Article continues below advertisement
"This new setting is designed to reduce the work of understanding and managing that process, in view of what we've learned from user experience research and regulator's emphasis on comprehensible, actionable user choices over data," Google wrote. "We'll continue evolving controls in our products to align with these trends. Because smart features rely on your data to save you time and provide a more helpful experience, we want you to use them because you find value in using them, not because they're simply there."
Google ensures its users that Gmail, Meet and Chat are all extremely secure to protect users' data and privacy. Though these smart features do use "automated algorithms," Google ads are never generated from personal data in Gmail. And if you decide to still opt out of the smart features, you of course still have the option to turn these settings back on. "At home or at work, the choice should be yours," Google concluded their statement. "We're always working to keep it simple."