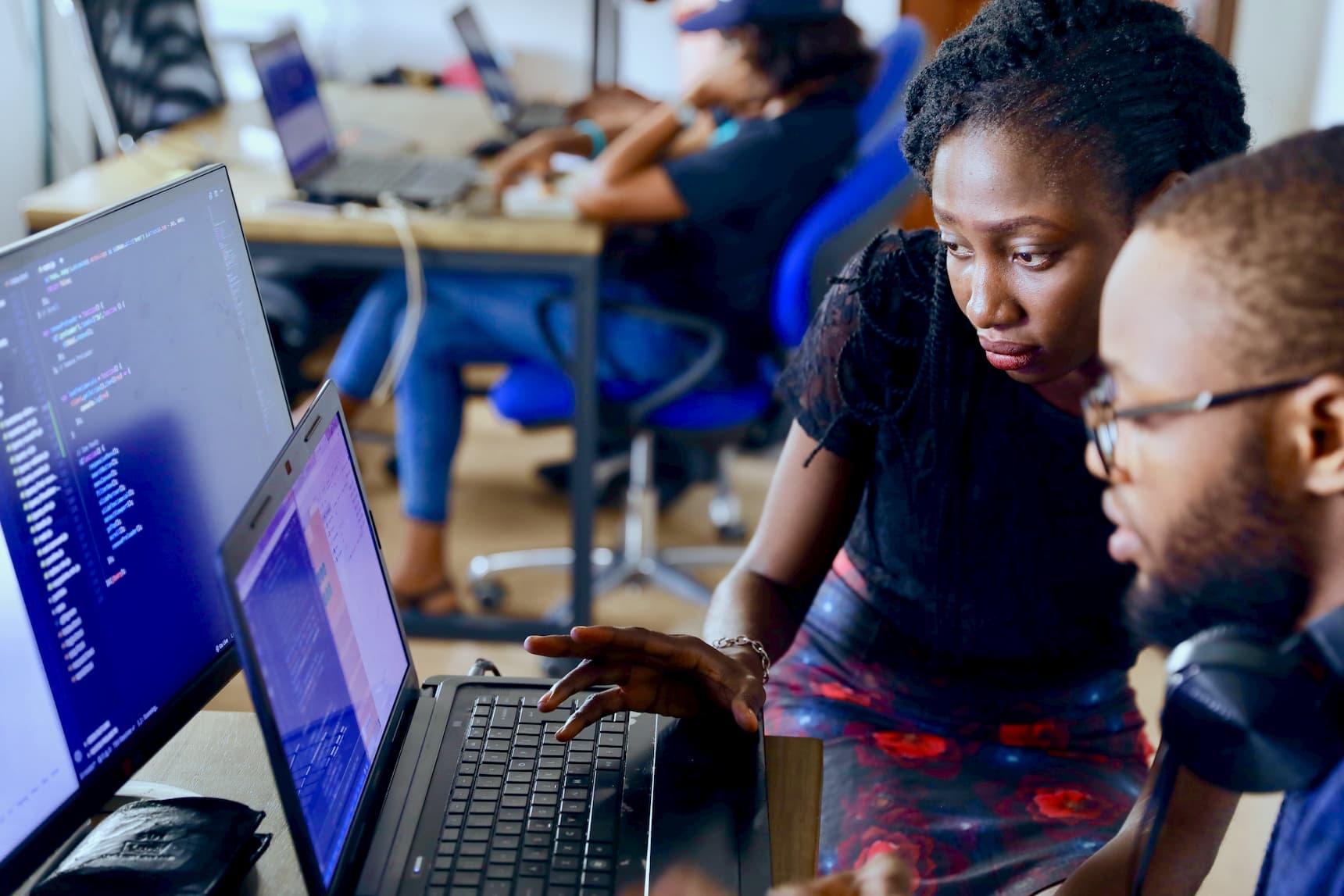 With a Booming Tech Industry, Africa is Short on Developers
Africa is home to 1.3 billion people, but only 700,000 people are professional developers, comparatively this number is relatively small.

By Madison Allison

Nov. 17 2020, Published 10:39 a.m. ET
Africa's internet economy is growing rapidly which is an amazing thing for the continent, however there is a lack of homegrown developers. Africa is home to 1.3 billion people, but only 700,000 people are professional developers. Compared to other regions of the world, this number is relatively small. Compared to countries with stronger economies, Africa's youth are leading in the developer world and the overall numbers of developers is growing rapidly on the continent.
More than half of the continent's developers are self taught or pay for online classes; a third of them receive training by attending universities. It's very understandable that young undergraduates and graduates decide to pay out of pocket for training or teach themselves for more diversity and additional methods.
Coding classes have played a huge role in helping expand software development training. New companies in various parts of Africa have focused on training upcoming coders using versatile yet reformative learning techniques.
Google and Microsoft have also devoted resources to increase the number of homegrown developers in Africa. Compared to other countries, the experience length for African developers is relatively shorter. Therefore Google launched a program in 2017 to help 100,000 developers gain core knowledge over a five year period.
The increase of resources from outside companies is helpful in getting more resources to youth interested in this field. And with more and more young developers rising everyday in various countries on the continent, we're hopeful Africa will gain many bright and talented people.