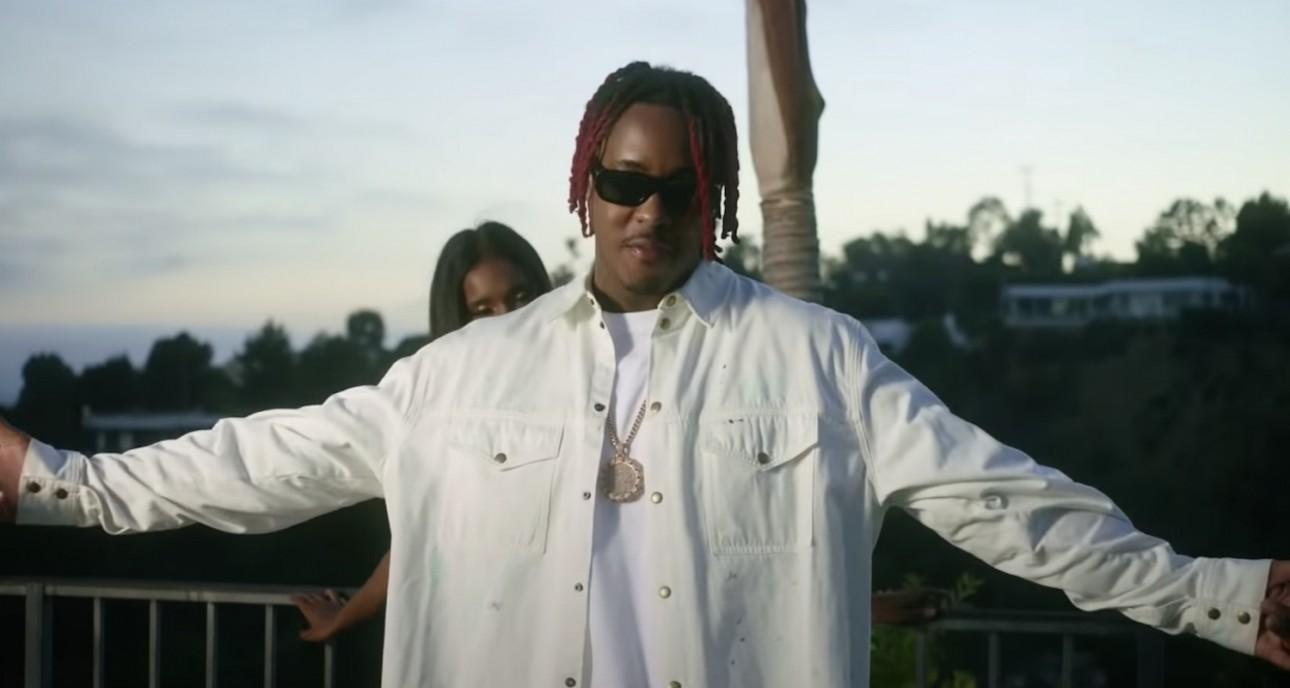 Jeremih Has Left The ICU Amid Covid Battle
Artist Jeremih has has left the intensive care unit and appears to be recovering from his severe case of Covid-19.

By Elysia Tanswell

Nov. 23 2020, Published 3:48 p.m. ET
Artist Jeremih has left the intensive care unit and appears to be recovering from his severe case of COVID-19.
Jeremih has been in hospital since November 5. News broke that the 33-year-old was in the ICU last week. His family gave a statement to the press urging people to take the virus seriously, and thanking people for their concern:
His family would like to remind the world that COVID-19 is real and not to be taken lightly […] Also, it's important for people infected to quarantine and let their families and friends know ASAP. There's no shame in contracting COVID-19, and people that have it need to be responsible and considerate of others. Everyone diagnosed with COVID-19 is affected differently, Unfortunately for Jeremih, COVID-19 viciously attacked his body." "The family is very grateful for everyone who is praying, and we ask for continued prayers, the family believes daily prayers to God and a great team of doctors and nurses is helping him pull through […]He's not out of the woods yet, but progress is being made. The family and friends are praying that he starts breathing on his own soon, and makes a full recovery."
The fact that he is out of the ICU means that he is no longer on a ventilator and can therefore breath on his own. Patients are put on ventilators in serious cases.
However, early in the pandemic the idea spread that once someone was put on one there was no hope. That perception is thankfully inaccurate and spread due to some misleading reporting on the data.
Jeremih's mother Gwenda Starling told ABC Chicago that he was transferred to a regular hospital bed over the weekend. She reportedly knew that he was on the mend when he asked for real food. While he is not in the clear yet, she is very hopeful for the future. "I get so teary-eyed but I get so joyful at the same time because he's pulling through. […]We've been praying that he can be home by Thanksgiving. It may be a bit much to ask God, but I figure we've been asking for everything else."