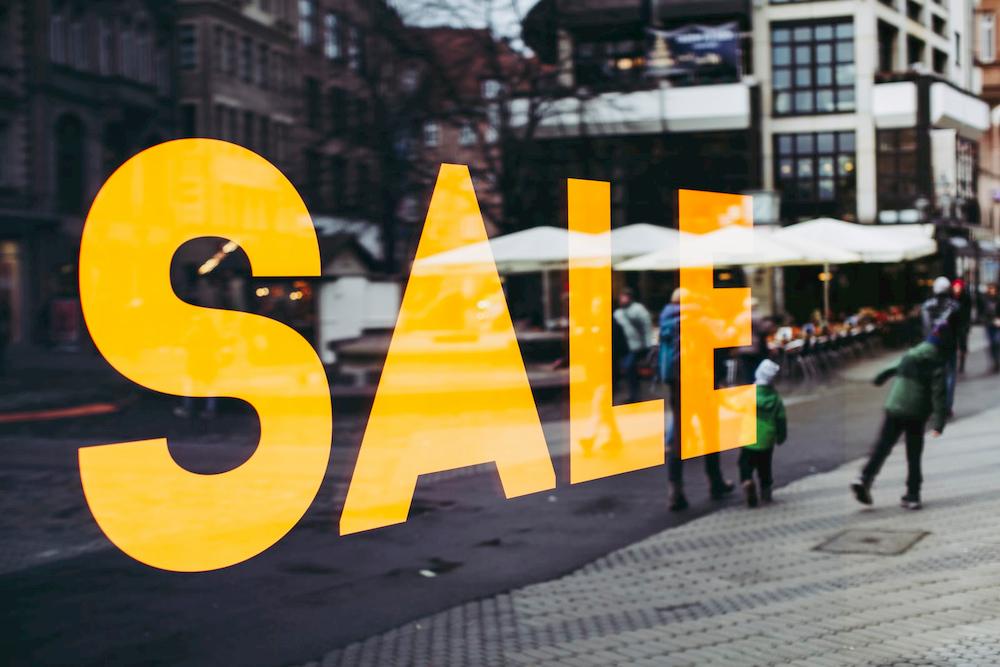 Black Friday Deals 2020
With Black Friday 2020 right around the corner, we take a look at some of the hottest items going on sale this holiday season.

By Stacey Edward

Nov. 24 2020, Published 2:36 p.m. ET
Holiday season is upon us and Black Friday is the best time to get your holiday shopping started. This year marks a particularly interesting time in sales, with COVID-19 peaking across the United States. This year, there will be more emphasis on online shopping rather in-store shopping. The addition of Cyber Monday has turned the one-day sale into a weekend-long shopping extravaganza.
Check out our picks for best deals for this Black Friday weekend.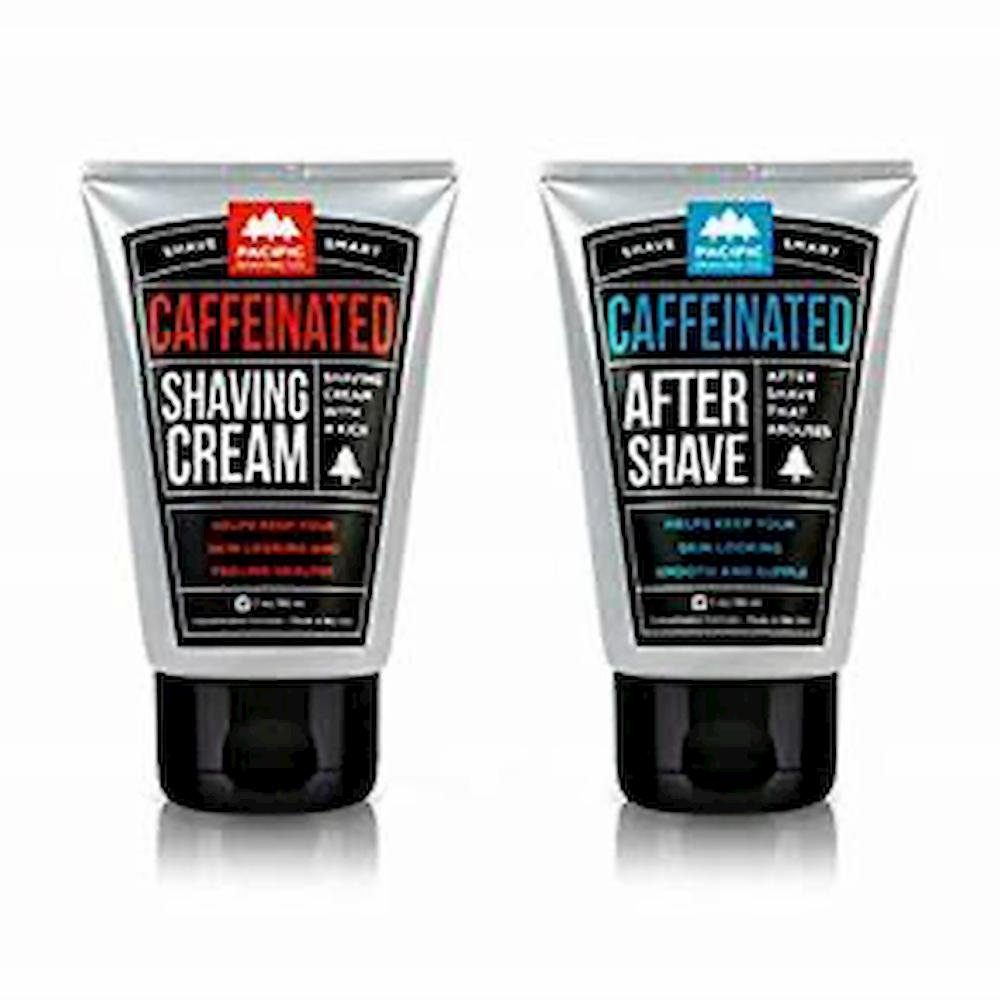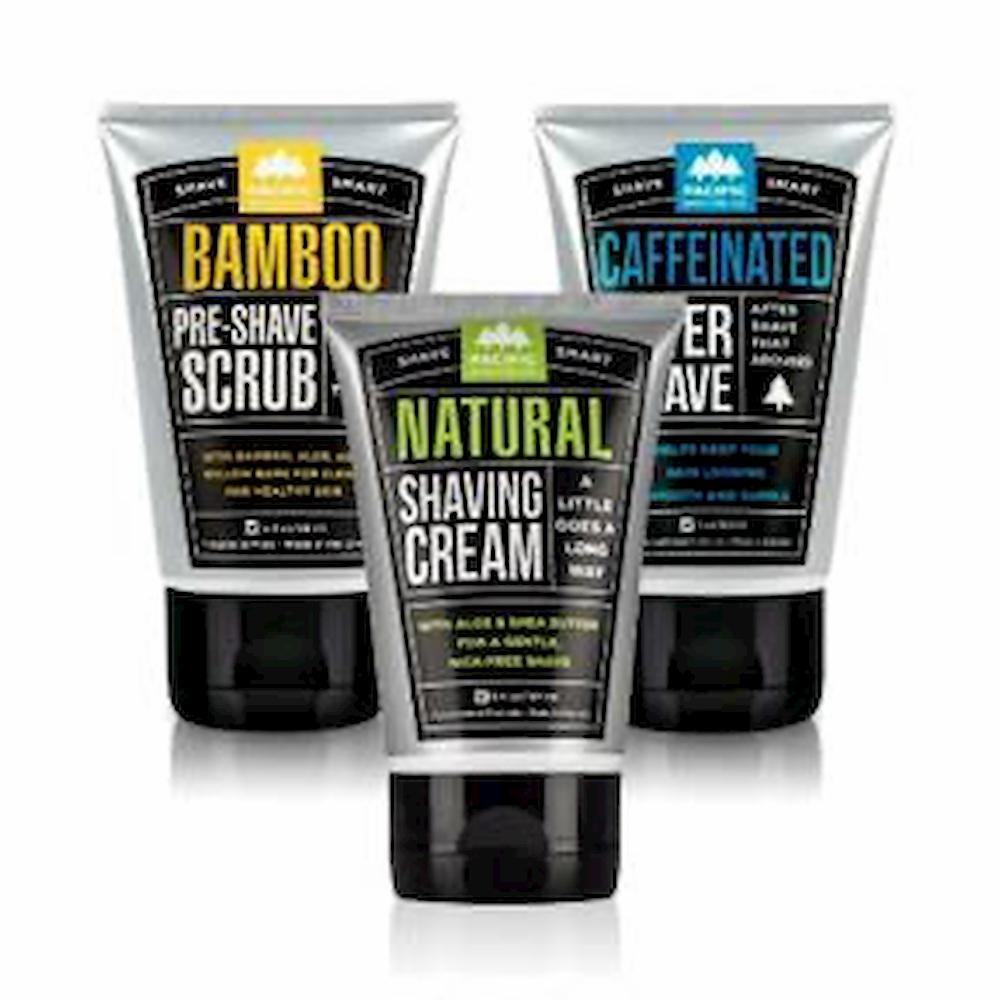 Article continues below advertisement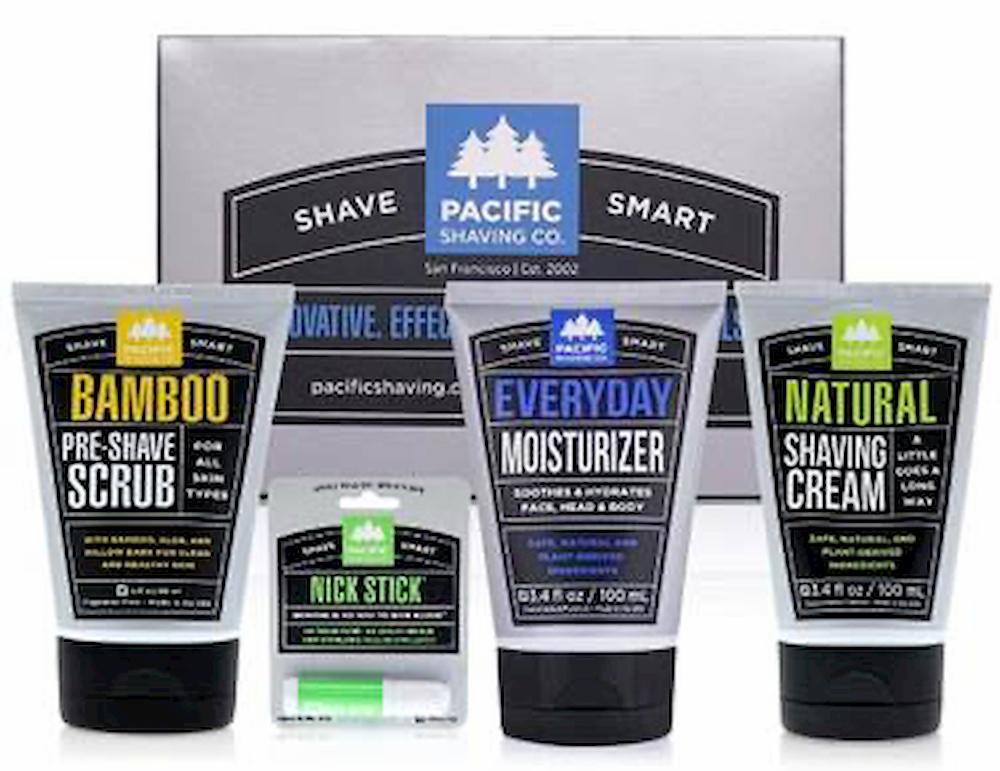 Grooming should be a pillar in every man's routine. This holiday season you can maximize your grooming efforts with a host of products by Pacific Shaving Company. The innovative company makes products with safe and natural ingredients, and utilizes no sulfates, parabens or animals testing. This year, Pacific Shaving Co. will giving customers 10 percent off all products on Black Friday, and 20 percent off all products of Cyber Monday on Amazon exclusively.
Article continues below advertisement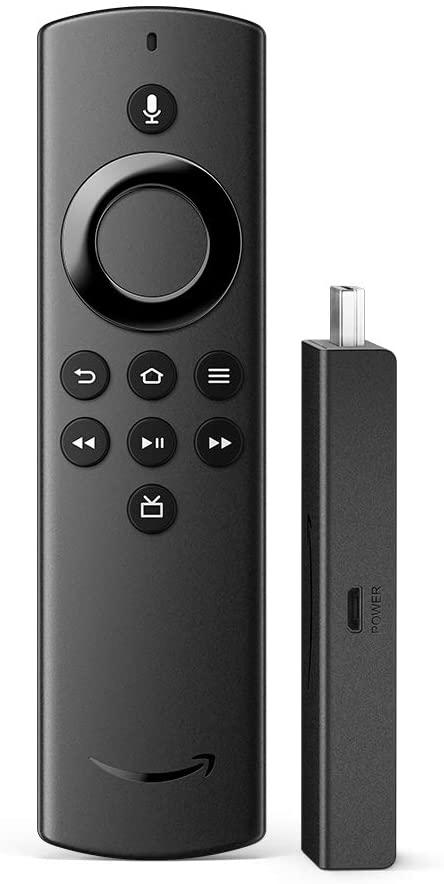 TV streaming services have become a modern phenomena in recent years. More people are ditching their cable provider in favor of high speed internet and streaming services. If you feel like ditching cable, the Fire TV Stick Lite may be for you. For a low price you can access all your favorite streaming platforms, making it the perfect entry to "cutting the cord." This holiday the Fire TV Stick Lite will be listed at 40 percent off ($17.99) on Amazon.
Article continues below advertisement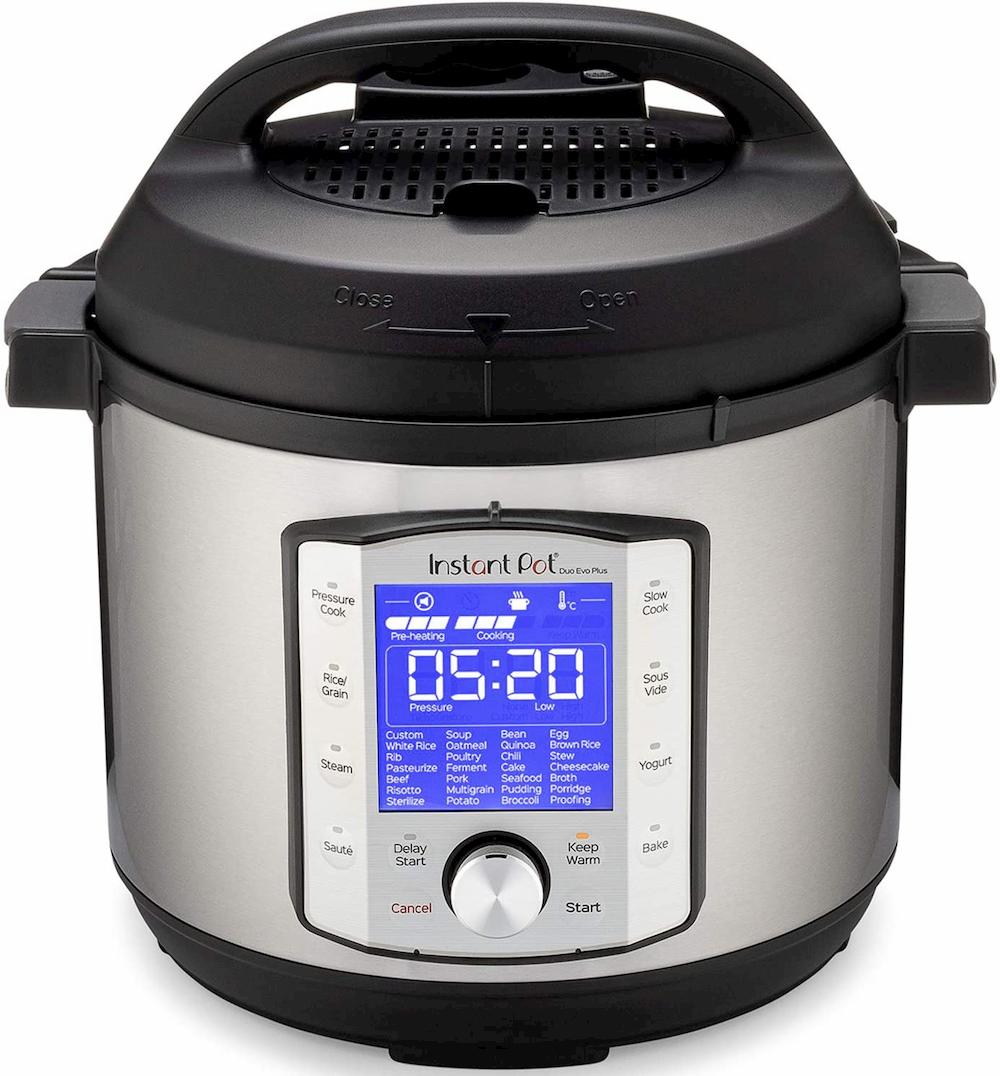 Kitchenware is another coveted Black Friday item. The Instant Pot Duo Evo Plus changes the game in terms of pressure cookers. With over 20 enhancements, this new addition cooks up to 70 percent faster, bringing life to the term, "cooks minute rice in 57 seconds." You can find this product for 42 percent off retail for a price of just $69.95, on Amazon.
Article continues below advertisement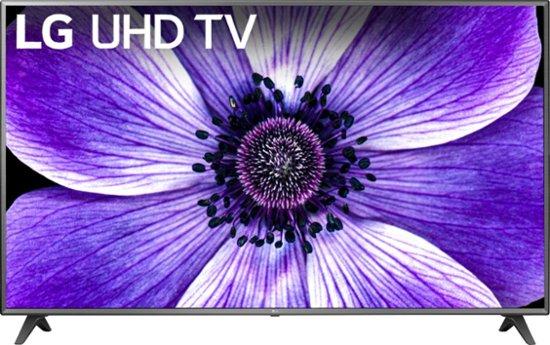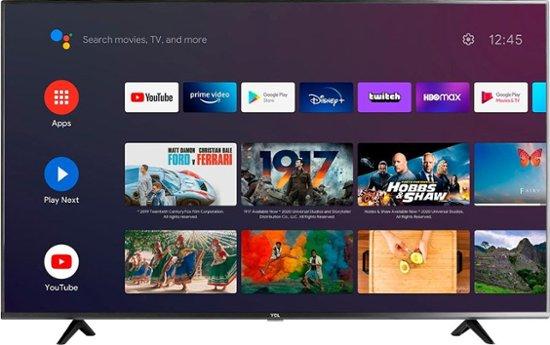 The epitome of "holy grail" when shopping on Black Friday is the Flatscreen TV, which has always been a hot ticket item. If there is any time to buy a TV, Black Friday is one of the best. This year, Best Buy will offer up to $800 savings on certain TVs. Some deals available this weekend will be a LG 75″UHD Smart TV for $649 (original $800) and a TCL 50″ UHD Smart TV for $229.99 (original $349).