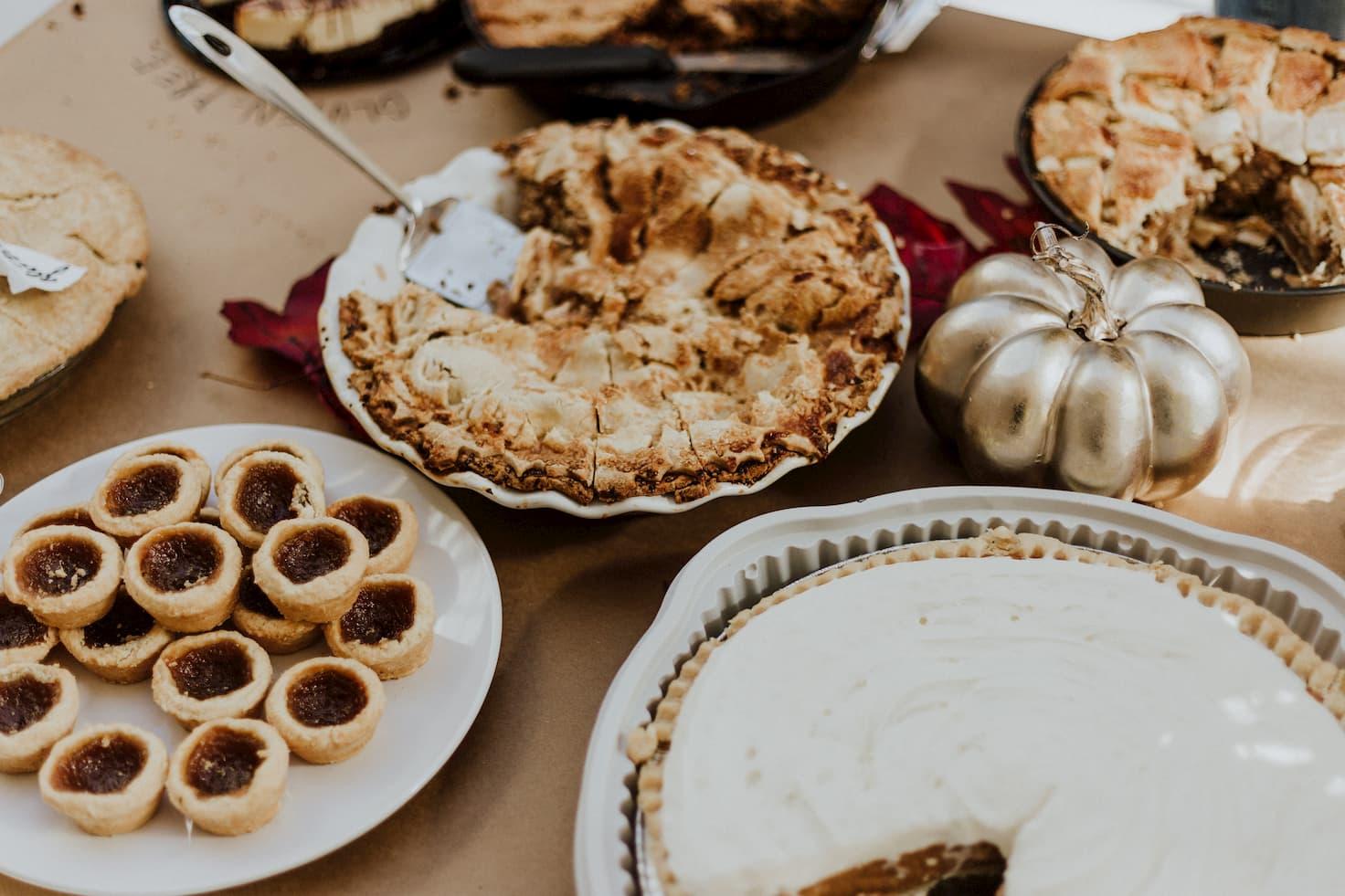 Thanksgiving's Heroes sends over 2000 Families full Holiday Meals
Rob Adams, a successful Salt Lake City Real Estate agent, gives away 2,500 free Thanksgiving meals through Thanksgiving's Heroes.

By Jamie Rollo

Nov. 25 2020, Published 12:02 p.m. ET
As a kid, Rob Adams's family was homeless living out of the back of a pickup truck. Now, a successful Salt Lake City Real Estate agent, Adams gives away 2,500 free Thanksgiving meals through his nonprofit Thanksgiving's Heroes.
In 1982, when Adams was 11 years old, his family could only afford a motel room one night a week. They spent the rest of their time in the bed of their family pickup truck. Adams told The Washington Postthat his biggest meal was school lunch and oftentimes, he and his family went without dinner.
One Christmas, a family from their church offered up their home to the Adams while they were out of town for two weeks. They packed the fridge with homemade foods and placed presents under the tree. It was this act of kindness that sparked inspiration within Adams to give back. "Unless you've been hungry, you can't imagine how I felt," he told The Post. "I told myself, 'Someday, if I have money, I'm going to do this for somebody else.'"
In 2015, Adams started Thanksgiving's Heroes after raising enough funds to give meals to 755 families in need across Salt Lake City. Over the years, his initiative grew and this year, he's expanded his operations outside of Utah to Tampa, Dallas and Cleveland. With the help of his wife, four daughters, and a team of about 800 volunteers he was able to deliver the food across Utah last weekend.
"It's important to make that personal connection," said Adams. "There are some people who might feel embarrassed to stand in a line for a box, or maybe they don't have the transportation to get one. With covid this year, we knocked on the door and left everything on the porch, but we know that people are smiling when they unpack their boxes."
Article continues below advertisement
Each of these boxes are absolutely packed to the brim with everything a family would need for a well-rounded Thanksgiving meal. Each 53-pound box includes a 20-pound turkey, a package of butter, a veggie tray, 10 pounds of potatoes, a gallon of milk, a pumpkin pie, whipped cream, stuffing mix, gravy, olives, and ingredients for the founder's favorite dish: green bean casserole. According to The Post, it costs Thanksgiving's Heroes $80 to make each box.
Adams preps weeks in advance for the big food drive. He accepts applications and nominations on his website for the free meal boxes. He then buys all the materials and food from a local grocery store distributor and recruits volunteers to help him load everything up and distribute the boxes the weekend before Thanksgiving.
"We don't want anyone to go without," said Adams. "Nobody should go hungry in this country."