Meet the Photographer Who's Captured Some of Black America's Biggest Moments
In the months leading up to Obama's inauguration, dozens of new staffers were hired. Among them was photographer Lawrence Jackson.

By Talia Leacock

Dec. 1 2020, Published 1:01 p.m. ET
At precisely 12:00 noon on January 20, 2009, Barack H. Obama was inaugurated as the 44TH President of the United States of America and the first Black person to hold the highest office in the United States government. In the months leading up to that moment, dozens of new staffers were hired. Among them was photojournalistLawrence Jackson.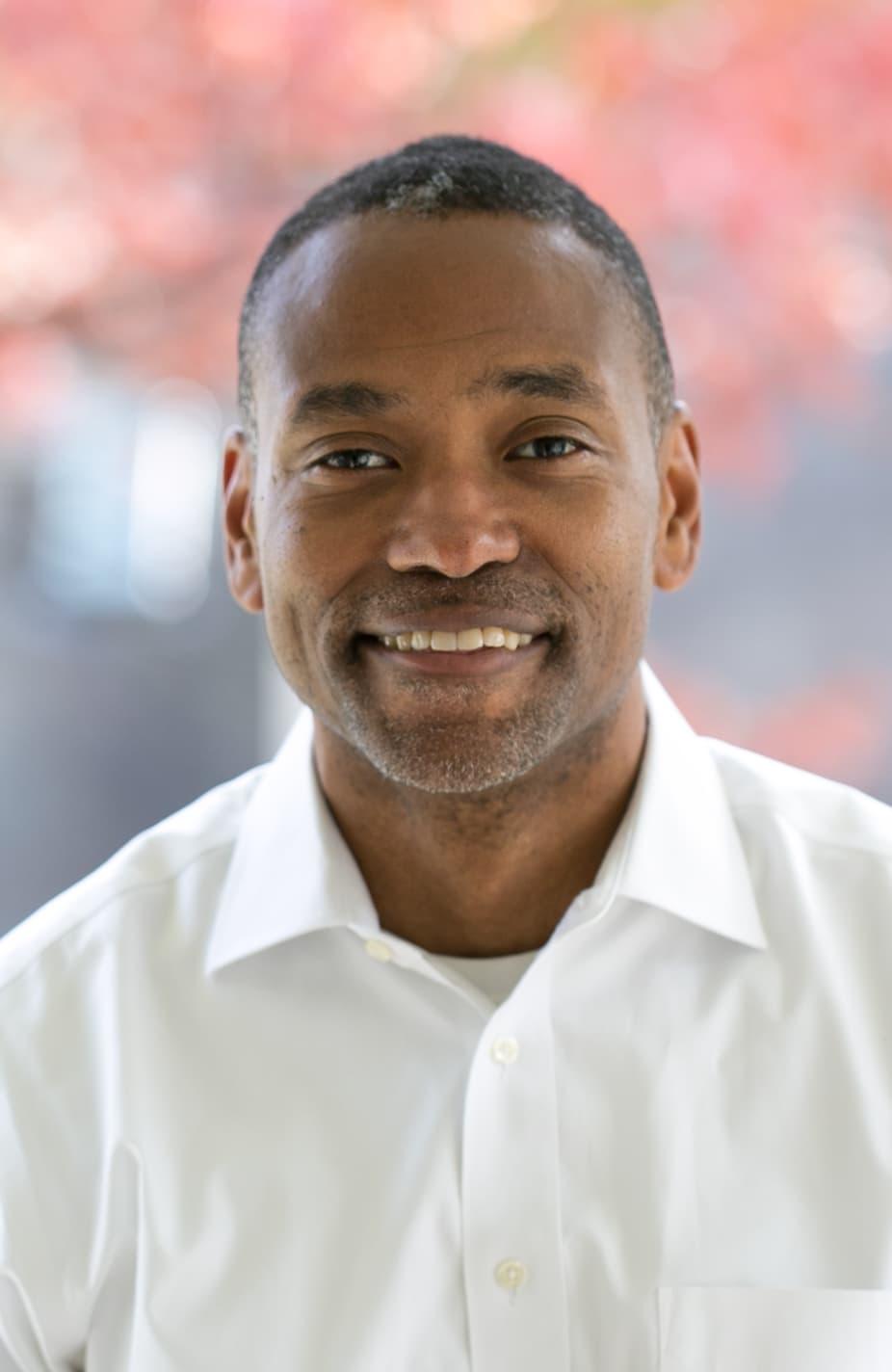 When Jackson first discovered photography in his senior year of high school, he didn't imagine then that he would become one of the five White House photographers for the first Black President. In fact, he didn't imagine that photography would be a career. He was only certain that he loved the way photography allowed him to capture the world around him.
"I put my print in the developer for the first time," Jackson recalled, "and I saw this image that I took start to form before my eyes. I still, to this day, think that's the coolest thing in the world. I didn't know that I'd be a photographer, but I knew that if I could do anything that gave me this feeling, that I'd be happy."
Article continues below advertisement
Jackson eventually followed that passion into a career as an Associated Press photojournalist who covered many all kinds of news, including politics. Jackson worked quietly behind the scenes, capturing moments and stories all around Washington, including inside the Brady Press Briefing Room in the White House. But when he got the opportunity to become one of President Obama's official photographers, a new world of opportunity opened for him.
"One of my first days, I saw this Secret Service agent at the end of the hallway, and I felt immediately nervous," Jackson said. "Then he looked me in my eyes, down at my staffer pin, and I disappeared in front of him."
That invisibility didn't offend Jackson. In fact, he acknowledges the ability to be unobtrusive as one of his greatest assets as a photographer. He quietly captured some of the most iconic images of the Obamas during their time in the White House, revealing the authenticity that so endeared them to the American public.
When the Obama's left the White House, so did Jackson. After eight years with the singular focus of documenting America's First Family, Jackson once again had the freedom to point his lens wherever he pleased. Running his own photography business, he embraced any opportunity that offered challenge, collaboration, and impact, including social justice initiatives.
Article continues below advertisement
With the encouragement of his wife, who saw the value of his unique perspective as the Obama Administration's only Black photographer, Jackson also published a book, Yes We Did: Photos and Behind-the-Scenes Stories Celebrating Our First African American President. The response has humbled him.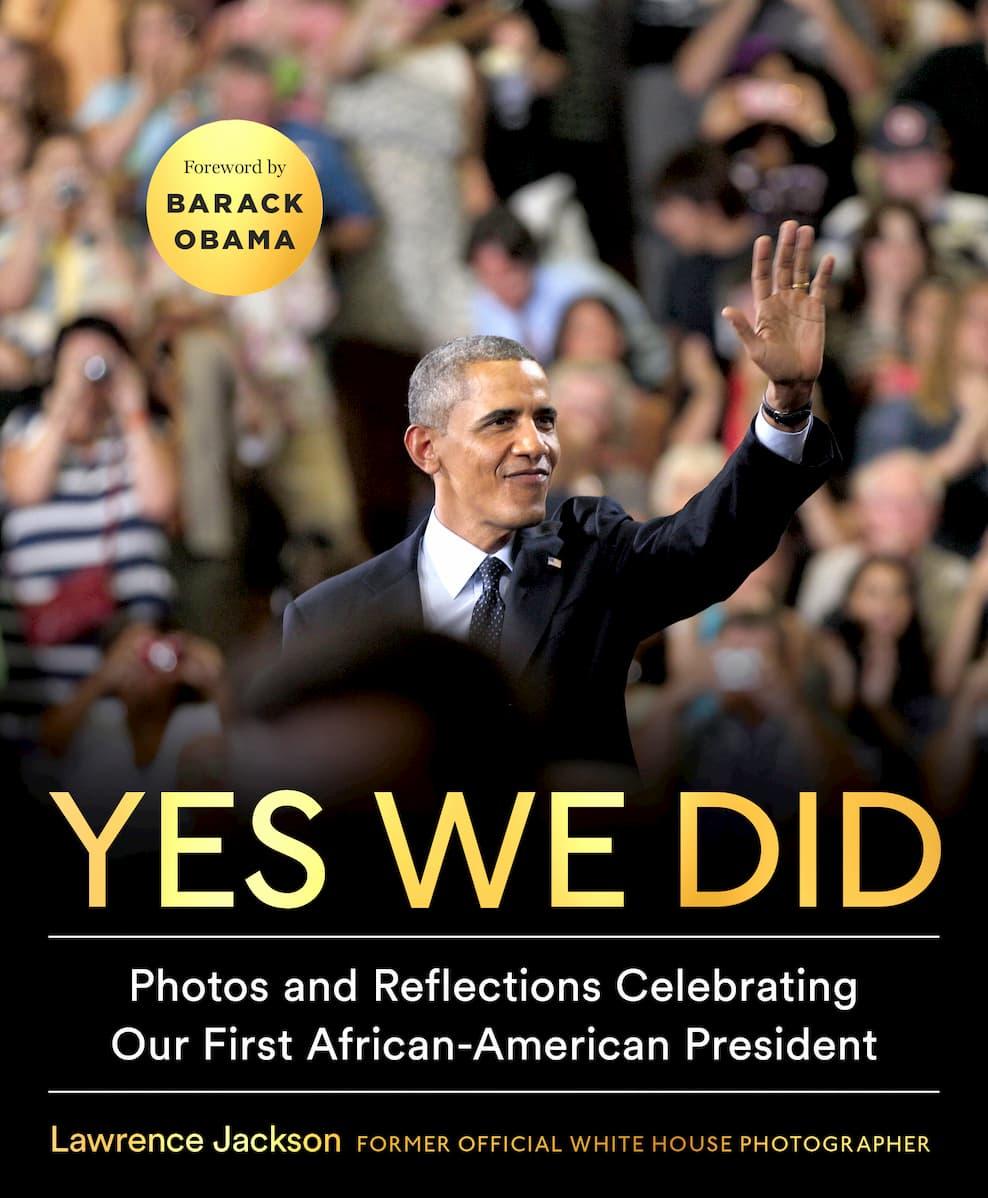 Article continues below advertisement
"When I came out with [the book], a lot of people came up to me and said [it meant something to them], and I was really touched. I realized a lot of people use this, and me, as an example of what you can become or do," Jackson said.
Jackson's lack of ego is part of his magic. Though he acknowledges that photography is an art of persuasion, combining aesthetics, emotion, and information to convey the message of a moment, he is also distinctly aware that what matters most is not who points the camera, but what the camera's pointed at.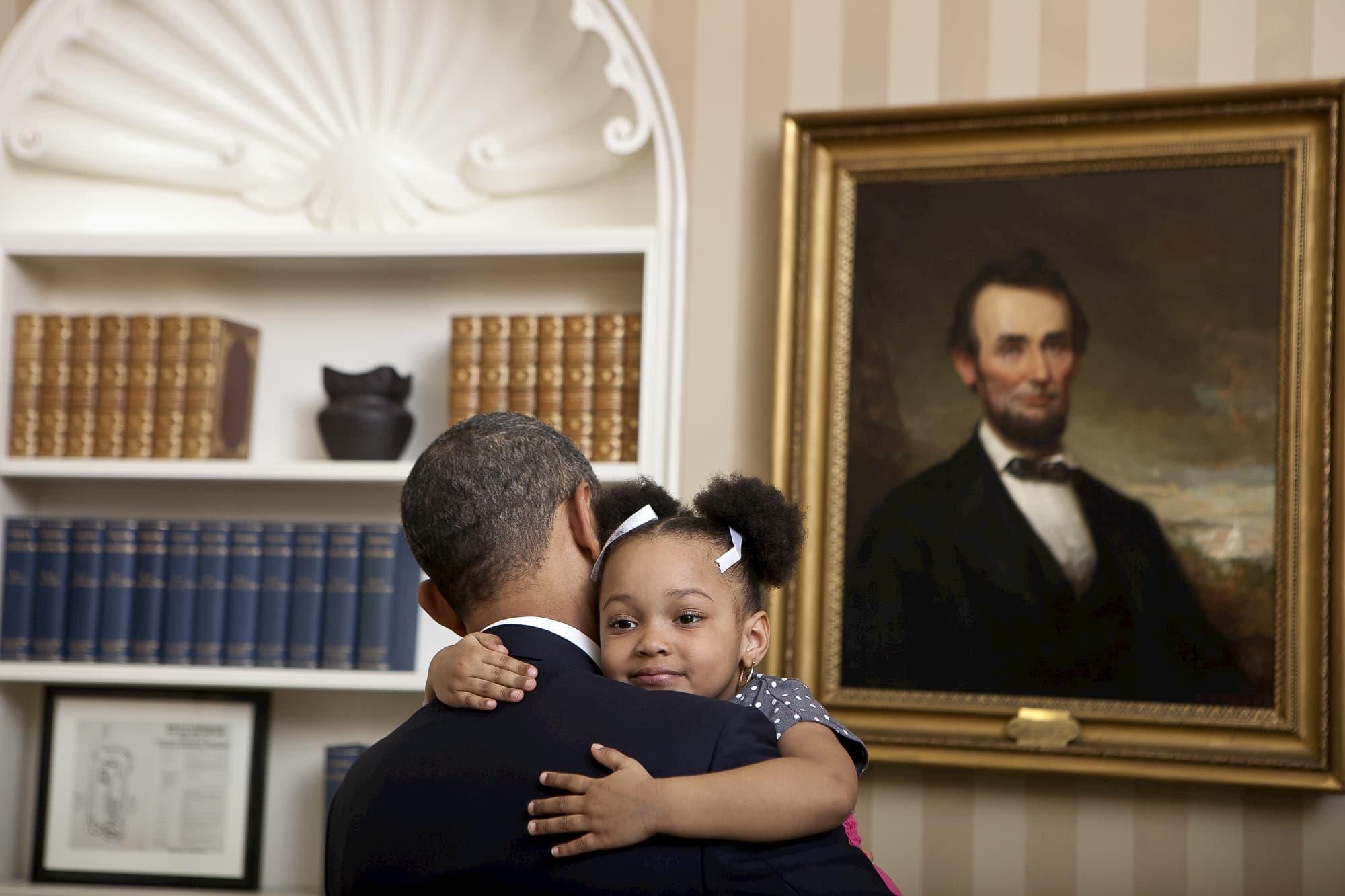 Article continues below advertisement
"One of the quotes in my book is from Gordon Parks: 'The subject is so much more important than the photographer.' Because it's true. I'm just lucky enough to be there to document and report on things and share them with the world," he said.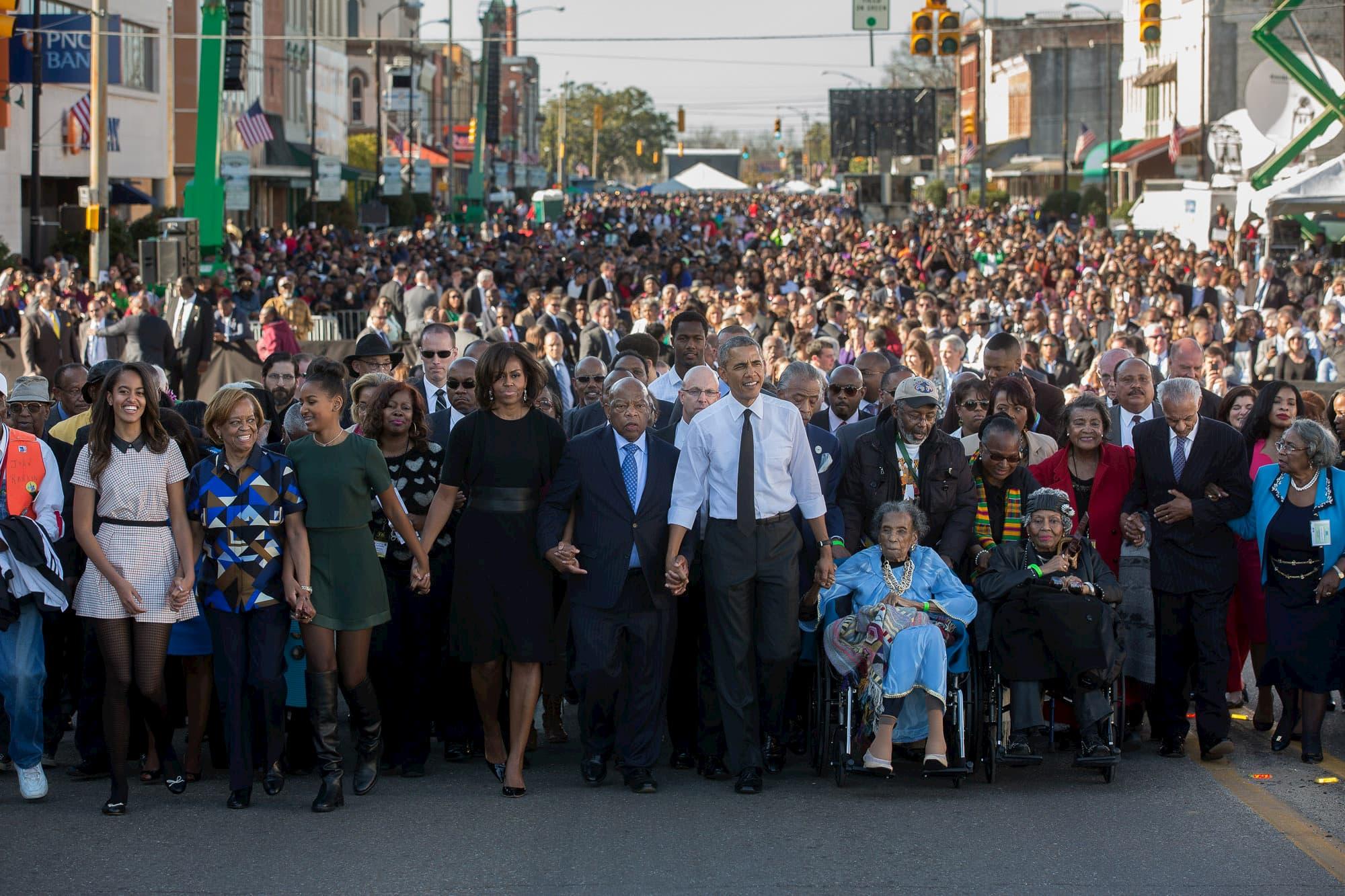 Now, Jackson finds himself documenting another historic moment in America's history, photographing U.S Senator and currently U.S Vice President Elect, Kamala D. Harris the first Black woman to ascend to the Vice Presidency of the United States of America. Jackson's fellow photographers have asked him how he's built such a noteworthy career, but he confesses there's no secret formula or strategy. He said he's simply kind to people, always delivers a quality product, and makes himself as unobtrusive as possible.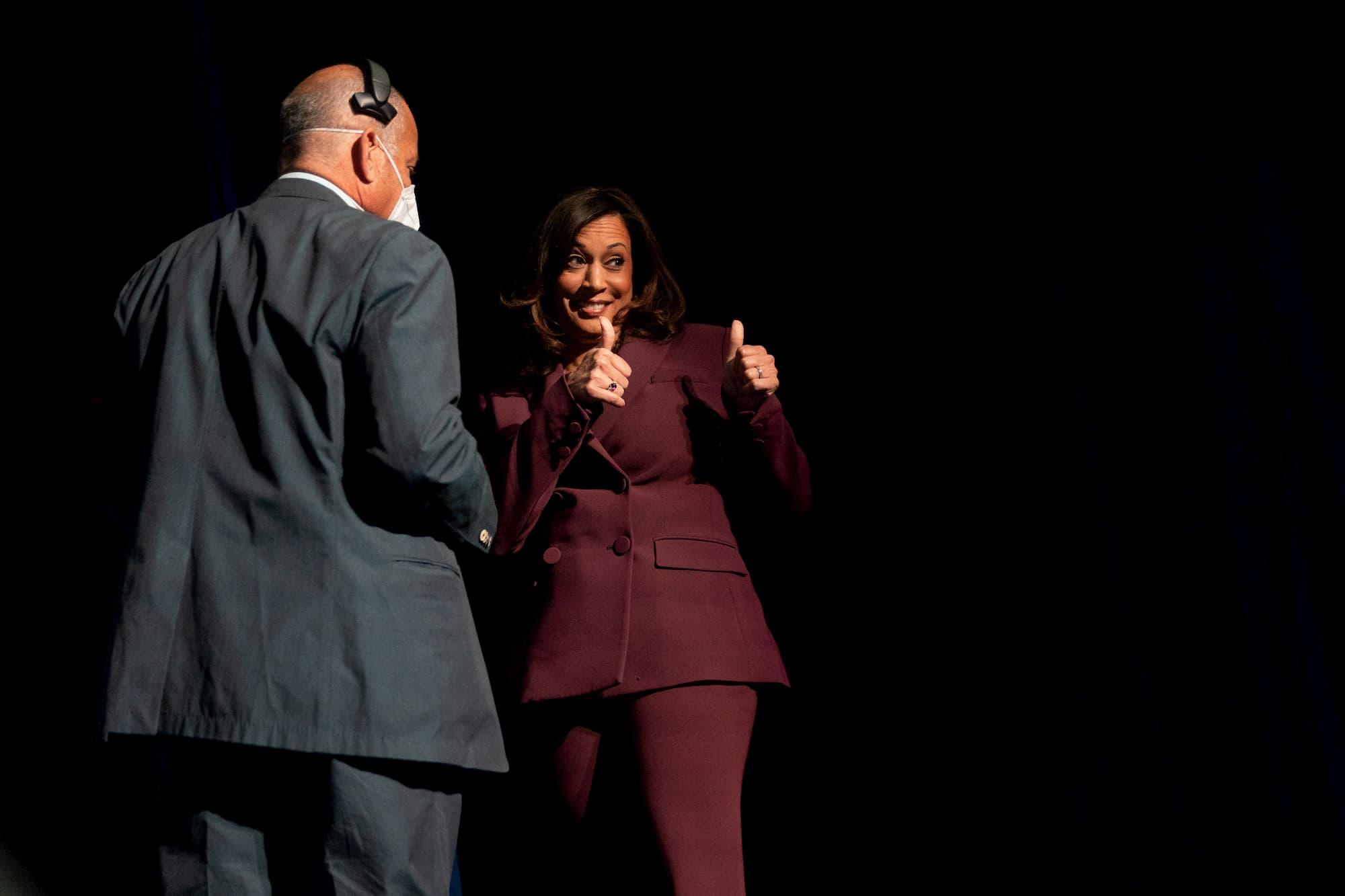 Article continues below advertisement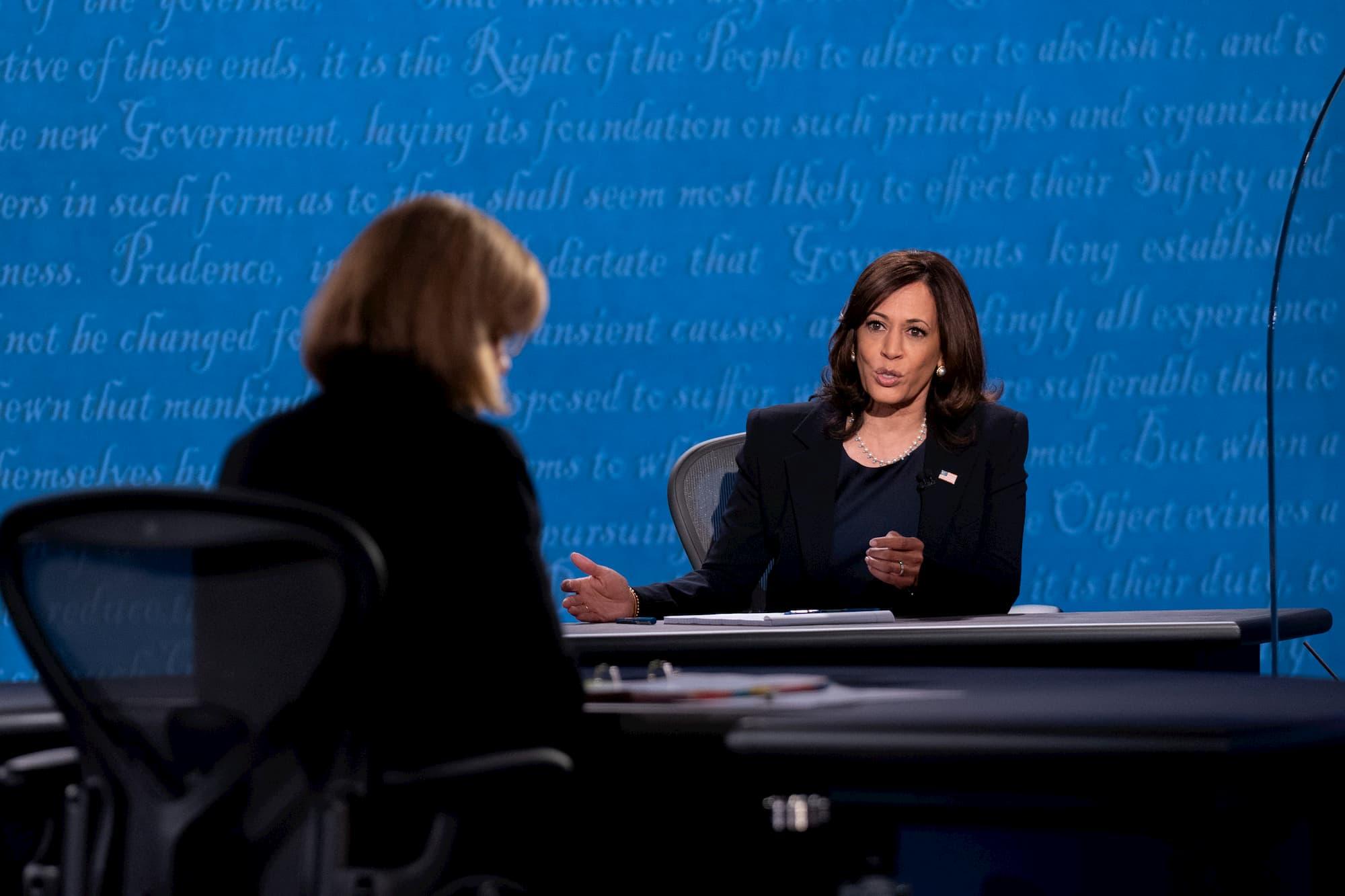 And while he acknowledges that there is no magic pill for success, he has this advice for young, aspiring photographers: "Do not chase fame or likes. Get a camera, take pictures, make a ton of mistakes, learn from your mistakes, and make more mistakes. Don't just focus on photography. Broaden yourself with other interests, learn another language. And find a mentor—someone you can reach out to and say, 'I like your work; this is mine. I'd love to hear what you think.'"
Originally published in Bleu Magazine Issue #69.