Q&A with TikTok Star James Henry
James Henry started his TikTok account years ago with the motive of sharing his passion for directing, producing and acting.

By Jamie Rollo

Dec. 1 2020, Published 2:31 p.m. ET
James Henry started his TikTok account back when the application used to be called "Musical.ly" with the motive of sharing his passion for directing, producing and acting. His hilarious, original content resonated with this fanbase, which has bloomed to a follower count of over three million.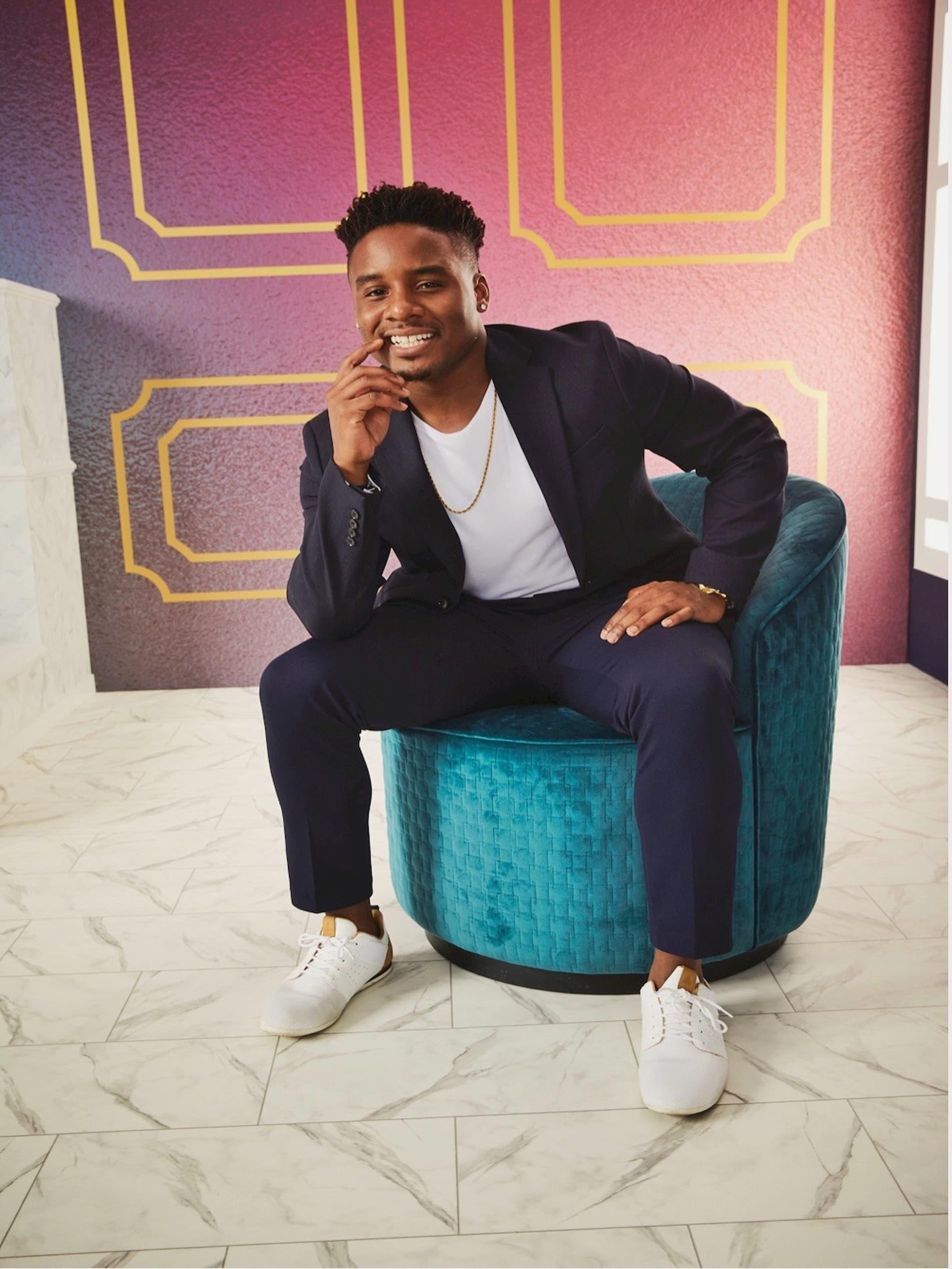 When and why did you start your account?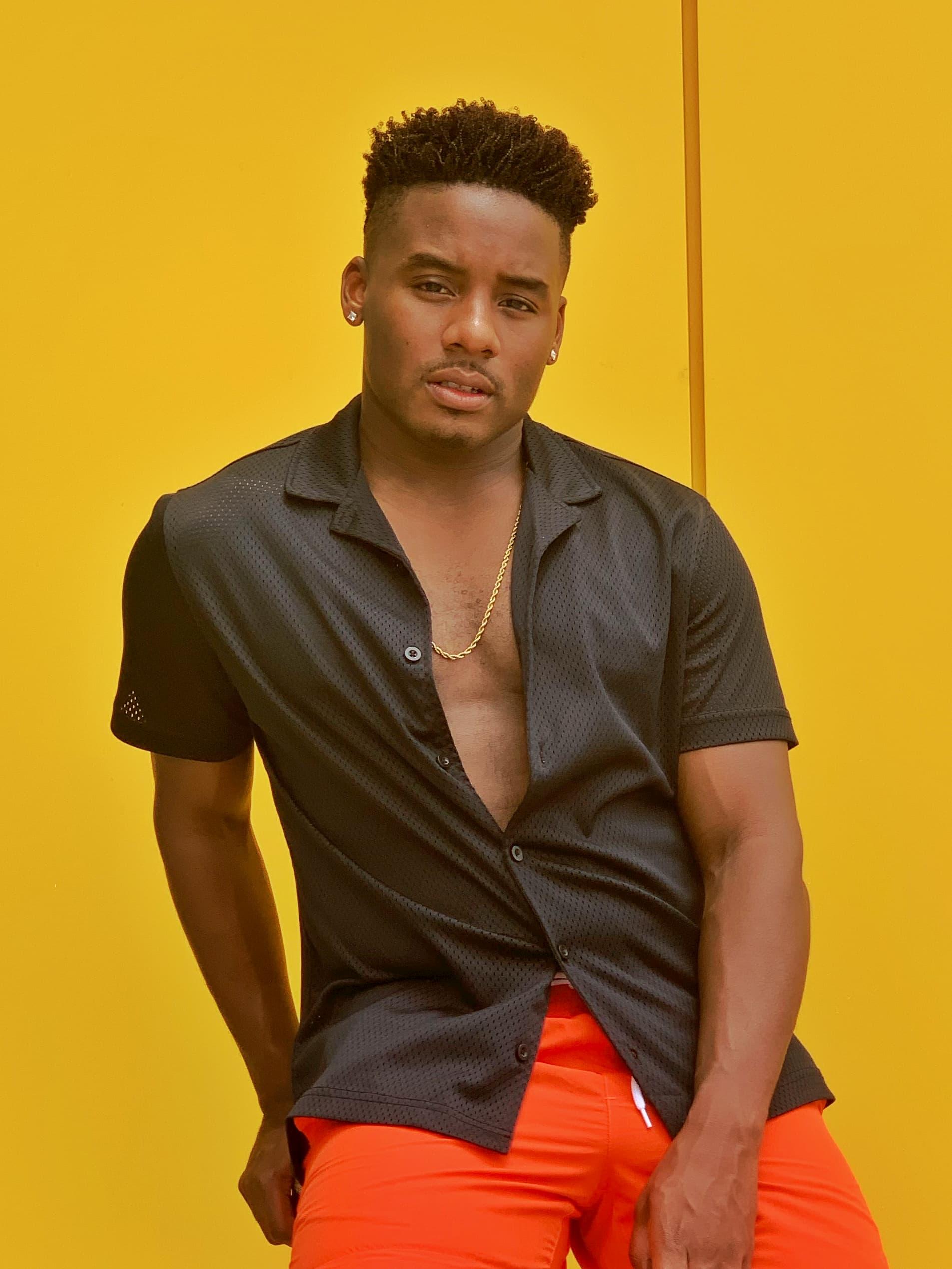 "So I started TikTok when it was first Musical.ly… Initially, it was to showcase my talents online – to be able to showcase the fact that I love to act and film and direct and produce great content… I've gotten a lot of my actual work from my work on TikTok and that was actually my goal in the first place. I believe that there is a huge bridge that's being formed between the digital realm and the traditional realm of tv and film. A lot of people are really being able to showcase and create their careers based on what they're showing online and not in the form of a narcissistic way, but it's another career path that allows you to enter in this field that has always been so challenging to get into."
Article continues below advertisement
What made you go "viral"? 
"I think that it had to do with my content creativity and my constant, original content. A lot of times you see people just wanting to do trends to become the next social media star. What was really important to me was making sure that I was using my creative gene to really showcase fun, different stories and something that people haven't always seen… A lot of my fans have actually reached out to me and told me that no matter what they're going through in their day, they can always come to my page, leave their problems at the door – or at their phone screen – and feel like they're watching like a show themselves when they turn on my content."
What do you enjoy most about TikTok's application? 
"I think it's one of the best apps that cares about its creators… I think going through the phase of being on YouTube, Instagram, Snapchat, you know, Vine, and it's like you're constantly having to create this relationship and bond with this app to see if this is something you want to do. But TikTok, they understand that you're on there for a reason… You have more exposure to millions of people around the world and you have more of an opportunity to be yourself – your authentic self – and not feel like you have to be this two-sided, perfect figure that everyone wants to see on Instagram, for instance."
Article continues below advertisement
TikTok announced a multi-million dollar creator fund – can you talk a bit about that?
"So TikTok, after a few years have realized that the creatives on the app are really what keep it going… They've taken the extra step to now announce that they are paying their creators for their work on TikTok, I guess the way YouTube does as well… I think we're in the middle of this shift where the digital world is really being recognized as a career, which is something that I probably wouldn't have guessed to see happen so fast."
What have you grown to love about the community you've created?
"I've grown to love their support, really. There are times when I post where I don't feel like I've done my best work and I'm like, 'okay, well I hope they like this.' They see the effort that goes into my content and they still encourage it, they still like it, they still tell me that it's good. I'm like, 'this is not good but thank you guys for being there.' It's a really tough thing to have random people stumble upon your stuff, and then follow you and then support you, but have never met you a day in your life… That in itself makes me feel very grateful."
Why do you feel TikTok has such a negative connotation? 
"I think it has to do with where the app is based from and the fact that it's a privately owned app. When things are privately owned and it's generating a lot of money, I think a lot of people in power realize they're not being able to make money with this company as well. It's their way of getting 'in' on it for them to open up as public. But, I think it's also because Gen Z. Gen Z, multiple times, have come together as a community and as a generation to troll the president and his campaign. I think that is crazy, but we all know our current president is not the most playful person when it comes to jokes like that, so it definitely hit home as to why they wanna get rid of it."