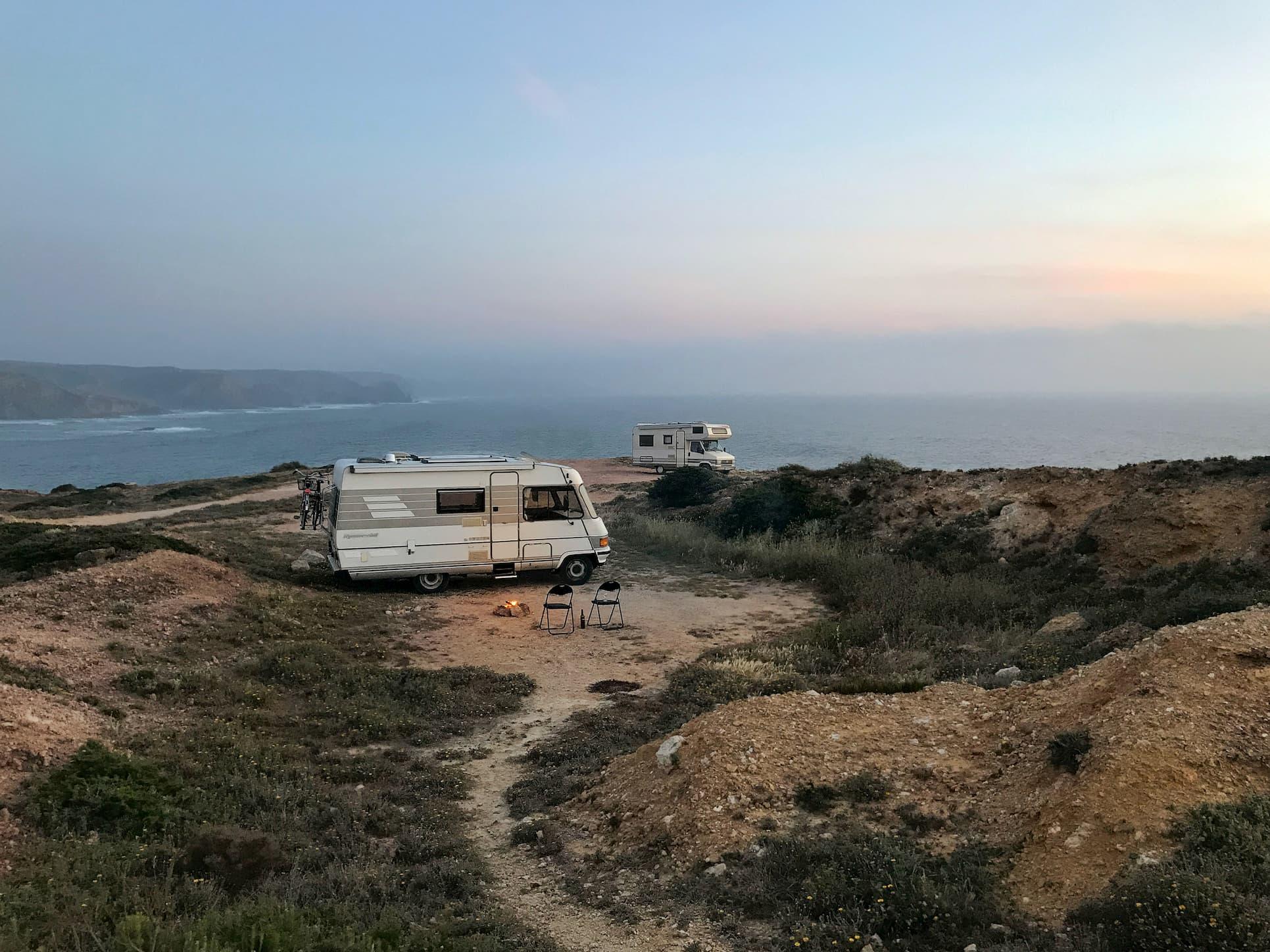 What Would an RV Vacation Look Like?
Travel will not return to normal for a while. But the RV could provide a type of pre-pandemic vacation with limited connection to others.

By Elysia Tanswell

Dec. 1 2020, Published 2:19 p.m. ET
If you're an avid jet setter, RV travel may not be your ideal vacation. Perhaps the word "RV" brings to mind a suburban dad and his 2.5 children whose idea of "exotic" is the Applebee's in the next state over. But as coronavirus incinerates the travel industry,therecreational vehicle is set to rise from the ashes.
The RV is uniquely equipped to facilitate travel during a pandemic, and with the right planning, contact with others outside your party can be kept to a minimum.
Even before we all became extras in a real life sequel to the film Contagion, RV travel has had a lot to offer. The combination of accommodation and transportation reduces travel costs. It gives you the freedom to move locations as often as you like and removes the hassle of carrying luggage around.
So as countries are continuing to close their borders to Americans, let's take a look at what your next vacation might look like.
Your Lodging Options

As our friend the suburban dad will tell you, RV's are diverse. Drivable motor homes can largely be categorized into Class A, Class B, and Class C. Class A's are the biggest and heaviest and range from 25 to 40 feet long. They can fit a full kitchen and fridge, and sleep around five people. Class B's are the lightest and are best for one to two passengers. They typically include a small kitchen, but not always a shower and toilet. Class C's are a compromise between the two. The kitchen unit is smaller than an A but roomier than B and can hold two to four passengers.
Article continues below advertisement
However, these categorizations only apply to us normal folk. The rich and famous were avoiding the public like the plague long before the outbreak. Will Smith is said to have started a mobile home trend amongst celebrities in the 2000s. His vehicle of choice was a $1.8 million Anderson Mobile Estate. These models include a master bedroom, multiple bathrooms, and even multiple floors.
Which brings us to the next big question.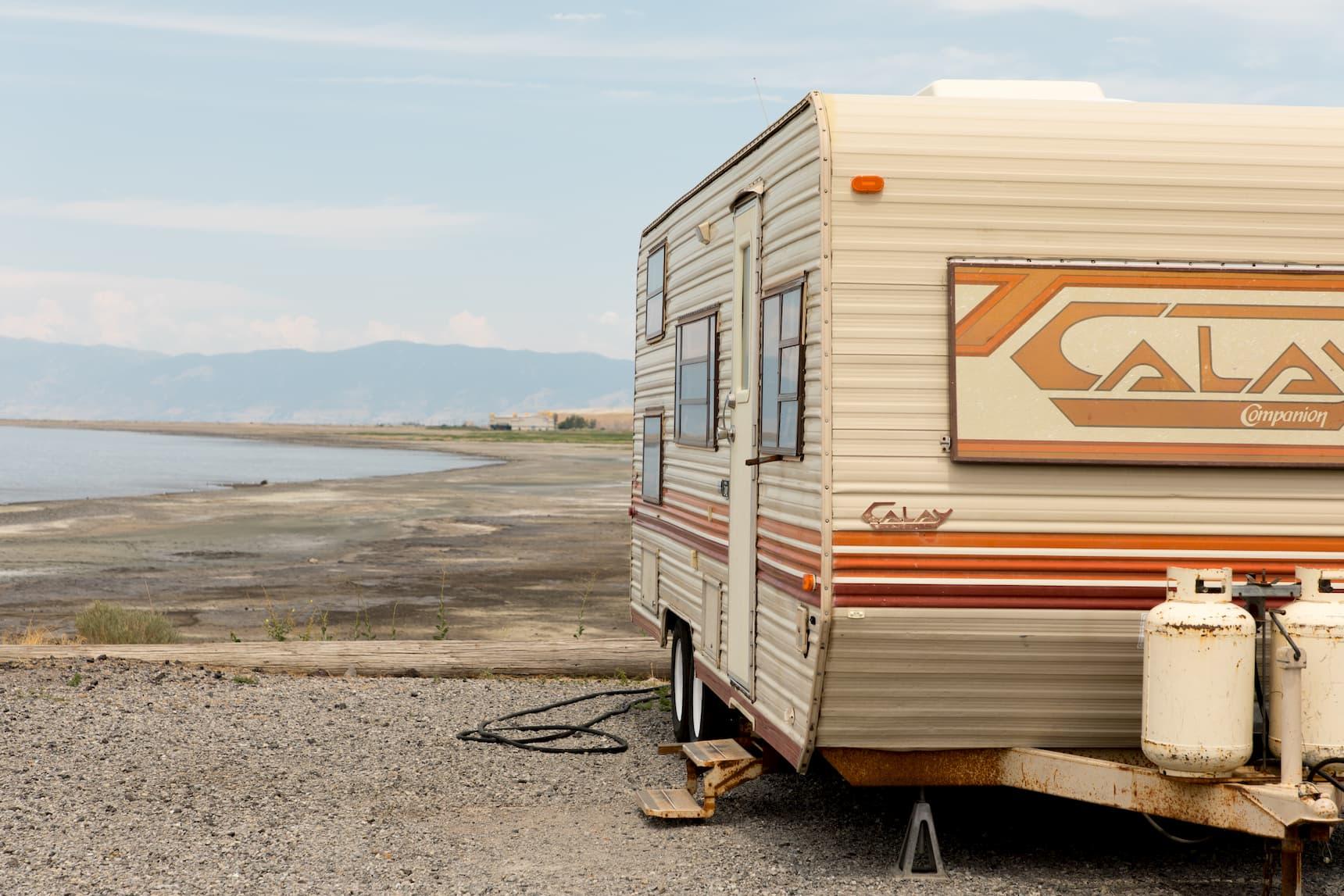 Article continues below advertisement
RV vacations can be adapted to suit different budgets depending on the model you choose and whether you buy or rent. Buying is a significant investment. New motorhomes typically start at around $100,000. Class A's are the most expensive, followed by Class C's and finally Class B's. Of course, prices vary depending on the brand and age you go for, but any motorhome will need to be used a lot of times for the travel savings to add up.
The renting prices are less intimidating. Renting a Class A will set you back $175 to $275 a night for a model that's 10 years or older, and up to $450 a night for a newer model. A Class B is $100 to $200 for older and up to $350 for newer. The C is only slightly higher at $150 to $200 for a mature model and up to $400 for a sweet young thing.
Don't forget that all of these prices also include travel and storage, but do not include gas.
Article continues below advertisement
What's For Dinner?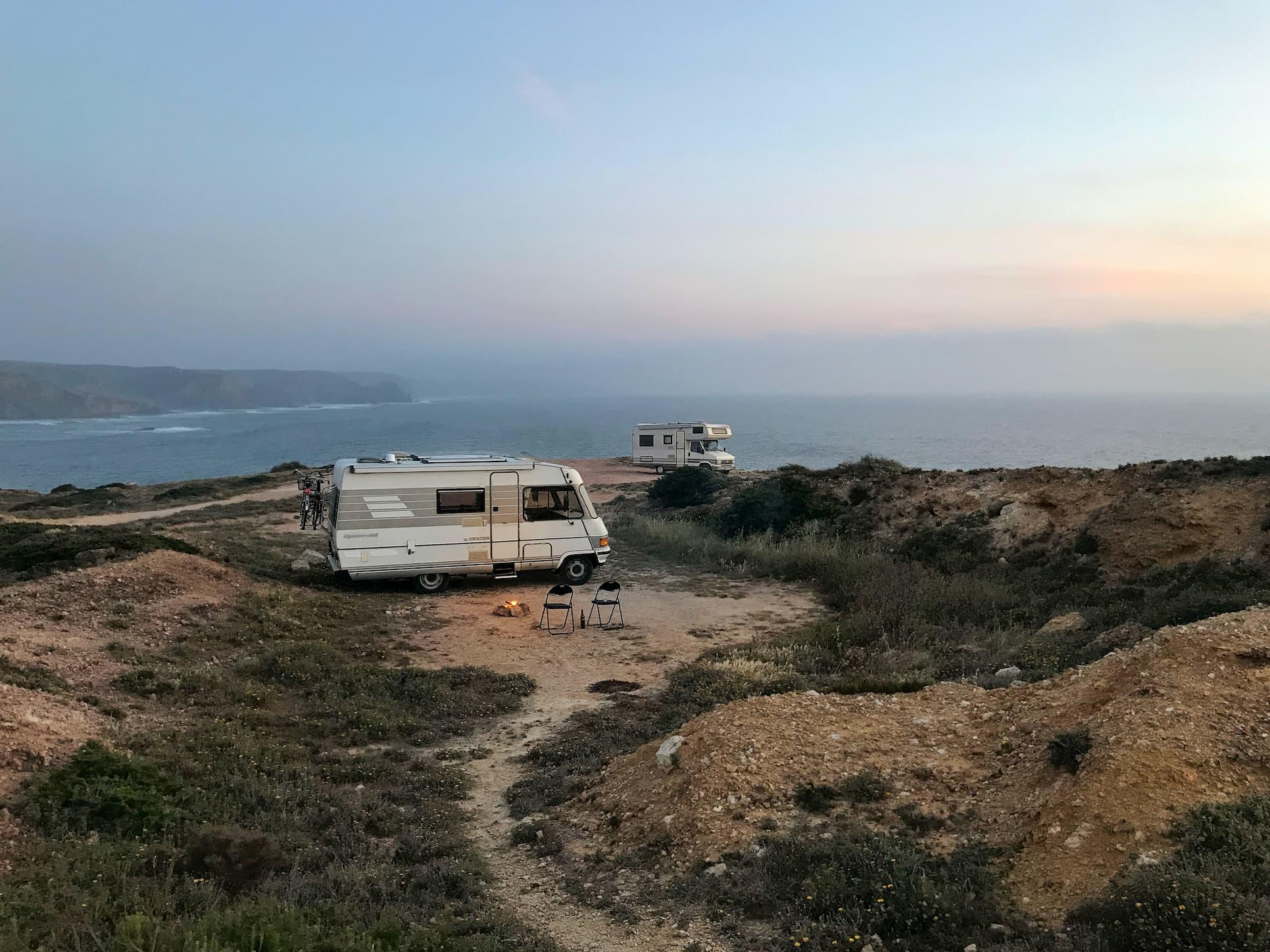 The onsite kitchen means the food is only as good as the best cook in your group. That in itself can be exciting when you're on the move. This is a chance to spice up grocery shopping. Not only by avoiding eye contact with the MAGA hat guy throwing beans everywhere because Qanon told him masks are "gay." You can visit specialty stores in different regions, or even try fishing and hunting around the country. In the before times, an RV could serve as the vessel for a tour of great restaurants. Nowadays, it may be an exciting chance to rise to culinary challenges.
Don't Forget The Pandemic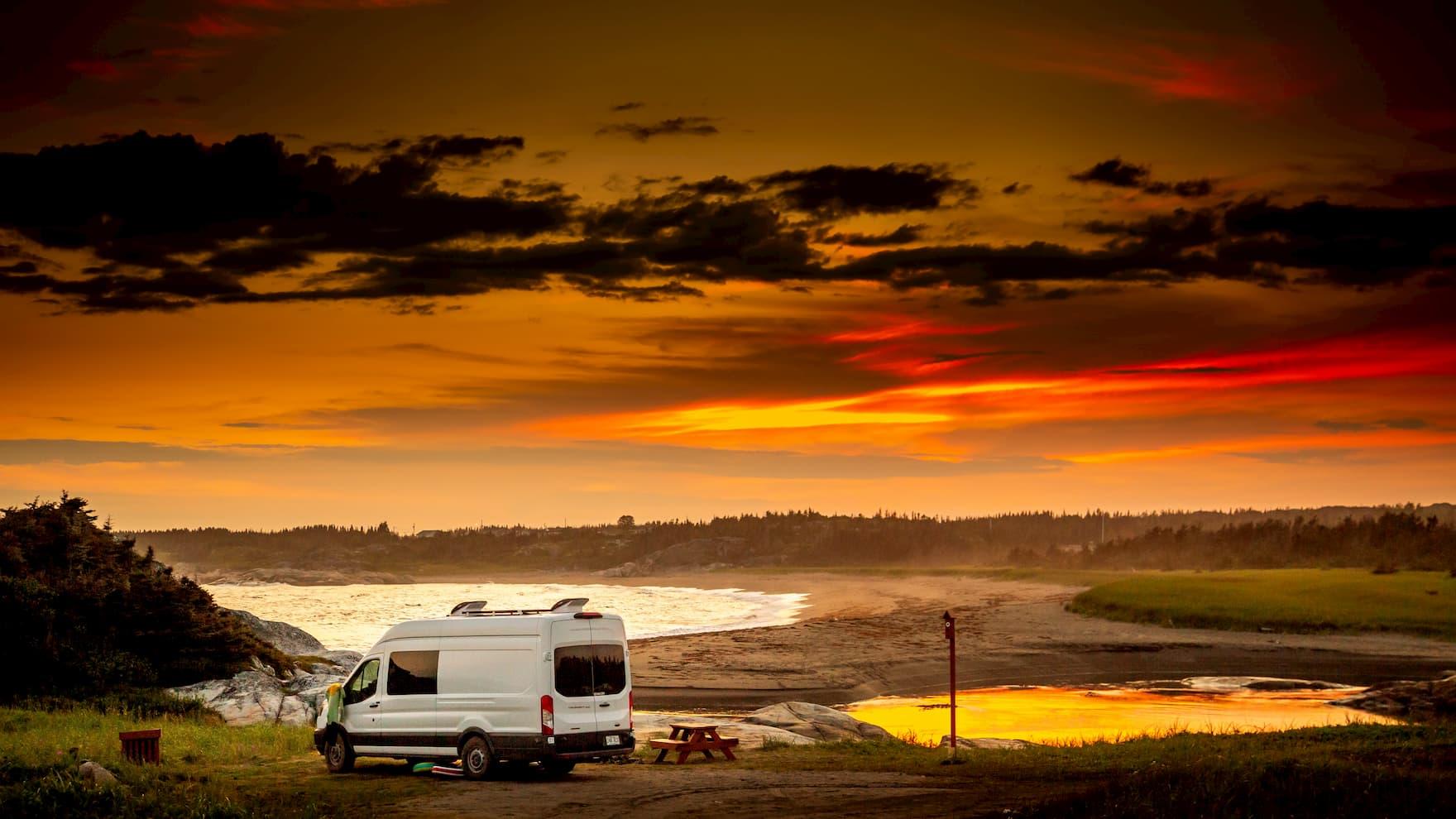 RV's eliminate some of the risks of travel, but not all of them. You still need to check the rules for each state you visit, and then check if the rules are relaxed because cases are low or because the governor thinks the virus is fake. You'll also need to check what's open before you set off. National Parks are a favorite of RV enthusiasts, but many are currently closed to the public. Finally, there may be times you're forced to interact with others like when you need gas or supplies. A vacation is the chance to forget about real world problems for a short time. Just don't forget too hard.
The recreational vehicle may not be everyone's first choice. It may not be as glamorous as your last few vacations, but RV's have a lot to offer COVID-era travelers. Safety, cost-cutting, and even the rare chance to try something new in a time of playing it safe.
Originally published in Bleu Magazine Issue #69.