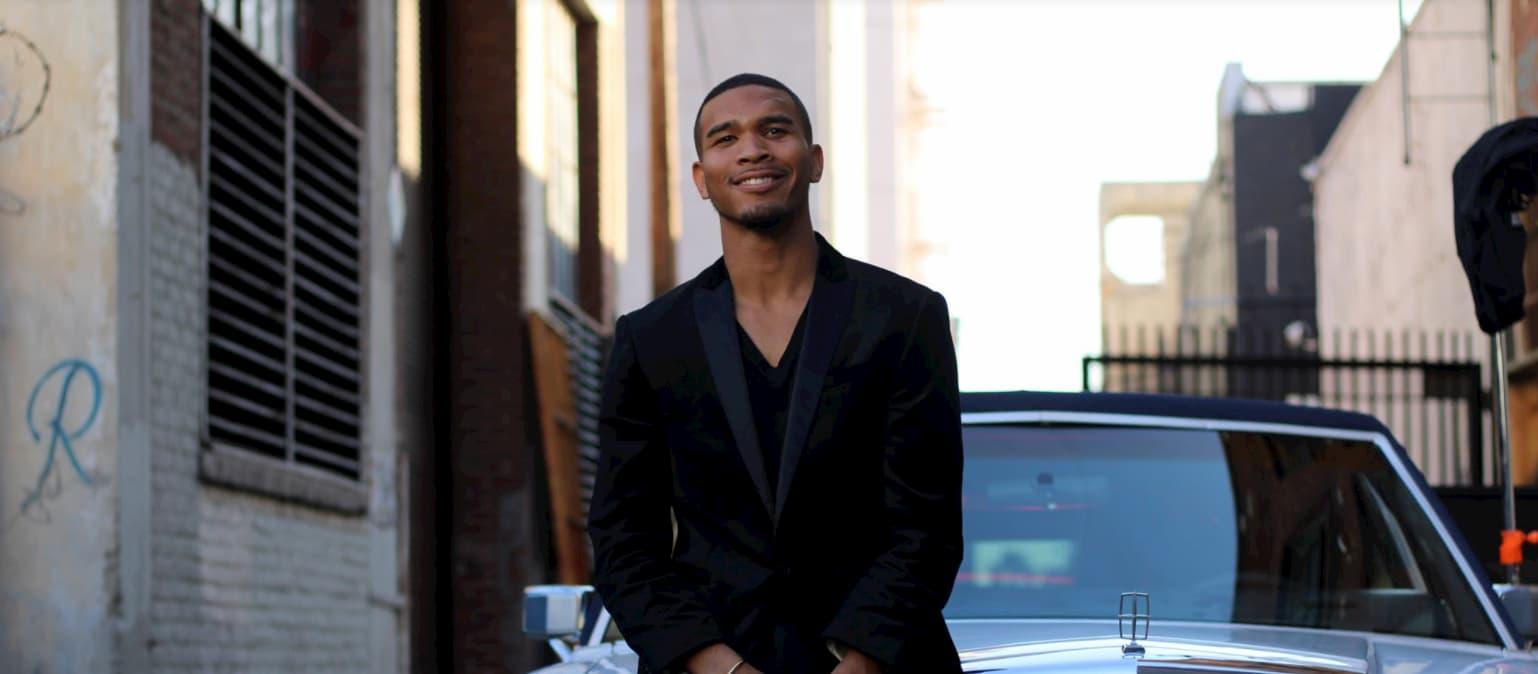 How Does Your Garden Grow?: How Two Boys from Buffalo are Making it in Marketing
Charles Bascom always saw himself solidifying his spot in the marketing world. He started Wealth Garden Entertainment to do just that.

By Kent Olden

Dec. 1 2020, Published 11:43 a.m. ET
Punk Funk bad boy Rick James to R&B crooner Brian McKnight to supermodel extraordinaire Beverly Johnson, and even hip-hop's newest rising star Benny the Butcher are all entertainers who built their brands from the bottom up with their roots stemming from the same hometown – Buffalo, New York. These bright stars all had teams behind them who were a force to be reckoned with. Charles Bascom and Polo Kerber are young moguls showing themselves to be that force, they're doing it with the same hometown pride that fueled Rick, Brian, Beverly and Benny, and they're ready to make their mark in the world of entertainment marketing.
In the Beginning…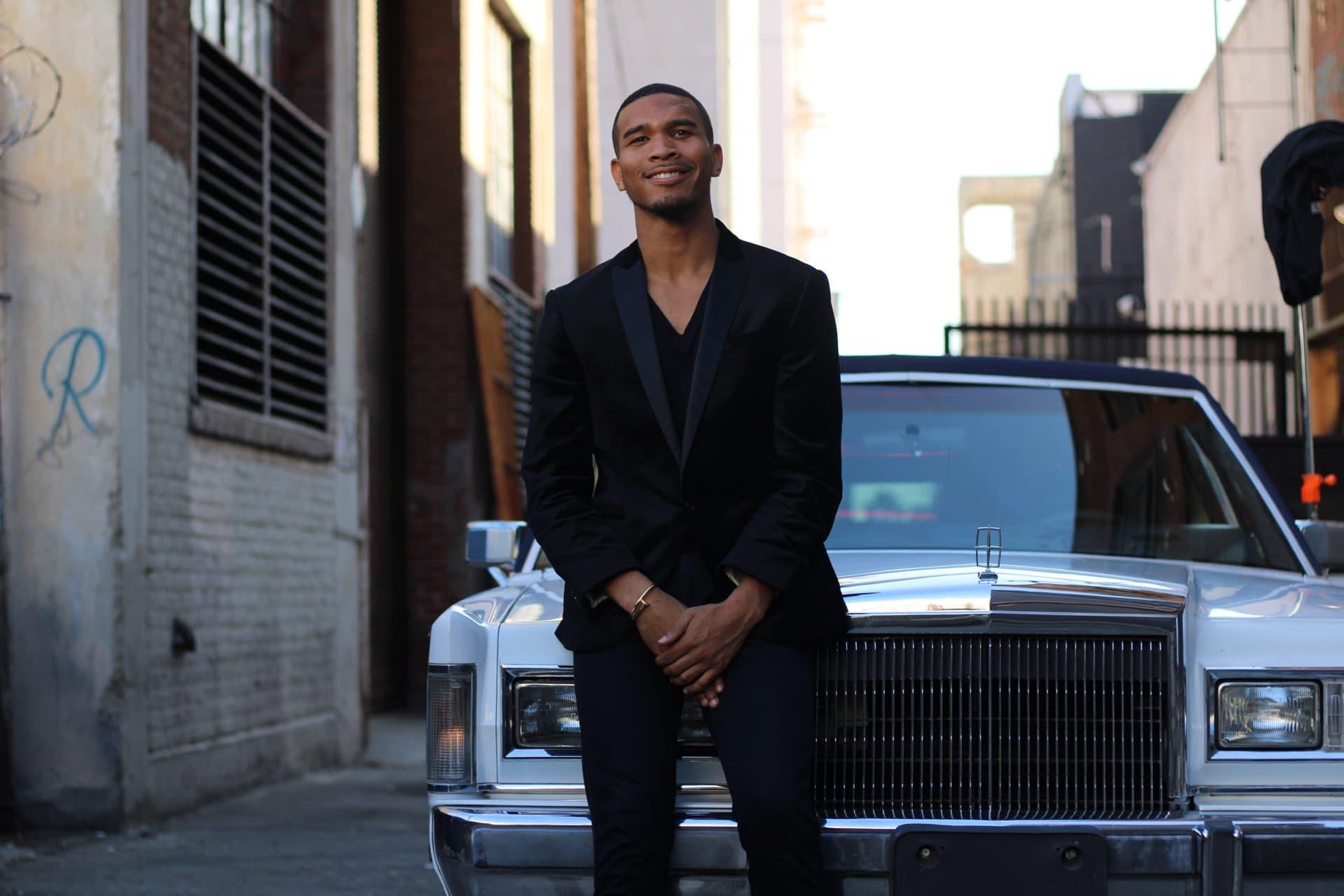 Charles Bascom always saw himself solidifying his spot in the marketing world. Not necessarily wanting to choose one facet over another, he made the decision to build his business around sports, entertainment and influencers, and the seed that would become Wealth Garden Entertainment was planted. "The company originally started in April of 2019," says Bascom. "In the beginning, I was working with small independent artists and influencers based in Charlotte, North Carolina. I slowly began building their brands and engagement through social media, events, press, and grassroots advertising." It was the creation of this carefully catered engagement that opened doors for Charles to land branding deals for his clients while building a brand for himself.
Just a few months after establishing WGE, Charles was joined by longtime friend Polo Kerber, also a Buffalo native, who brought a wealth of knowledge, experience and success in sports marketing. With Polo's partnership came constant and consistent upward movement, expanding both their footprint and their clientele. "We now work with over 35 clients across just about every major sports league in the U.S., and well as A-list artists and influencers," says Bascom.
Article continues below advertisement
Soil Your Riches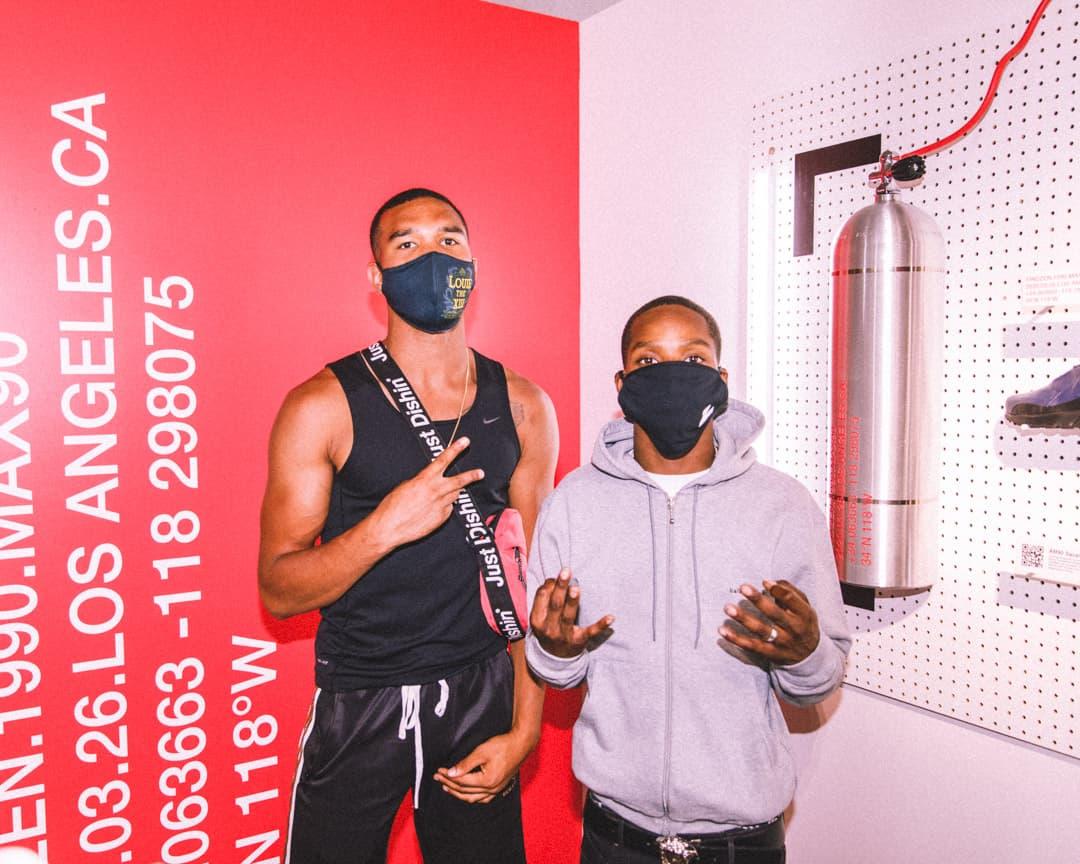 With notable clients like rappers Calboy, Saweetie and A$AP Twelvyy, Philadelphia Eagles RB Corey Clement, New York Giants WR Golden Tate, NBA All-Star Carlos Boozer, and NBA star-turned-boxer Nate Robinson, Wealth Garden Entertainment has made itself a premier entertainment and events marketing company in just over a year. "The only competition we see [for ourselves] is Roc Nation and Creative Arts Agency (CAA)," says Bascom when asked about what sets Wealth Garden apart from other marketing companies. "Our primary objective is client satisfaction and our commitment to that satisfaction can be seen through our dedication to growing our clients' brands while developing new streams of income outside of their typical revenue. That's why our company slogan is 'Soil Your Riches.'" Bascom explains that the slogan embodies the importance of nurturing your riches in order to grow it into generational wealth. "That's why we tell our clients that it's easy to get rich in sports and entertainment, but establishing wealth takes work."
Being the Change Makers
"Polo and I grew up in poor families in Buffalo, so we have seen the effects of poor financial management inside a household," says Bascom. "I just knew that making ourselves known in the sports and entertainment industries would give us the platform to be the change we wanted to see in not just the world, but in every home that has a child who dreams of becoming greater." By working with entertainers and athletes, Wealth Garden has afforded itself the ability and platform to make the largest impact possible on the public.
Article continues below advertisement
Because of the influence their clientele has over respective fans and followers, WGE can leverage that influence to maintain and manage positive change in families and communities worldwide through a wide array of initiatives and causes, including financial literacy, community organizing and building, and charitable contributions – all from a platform of "Don't give up; give back."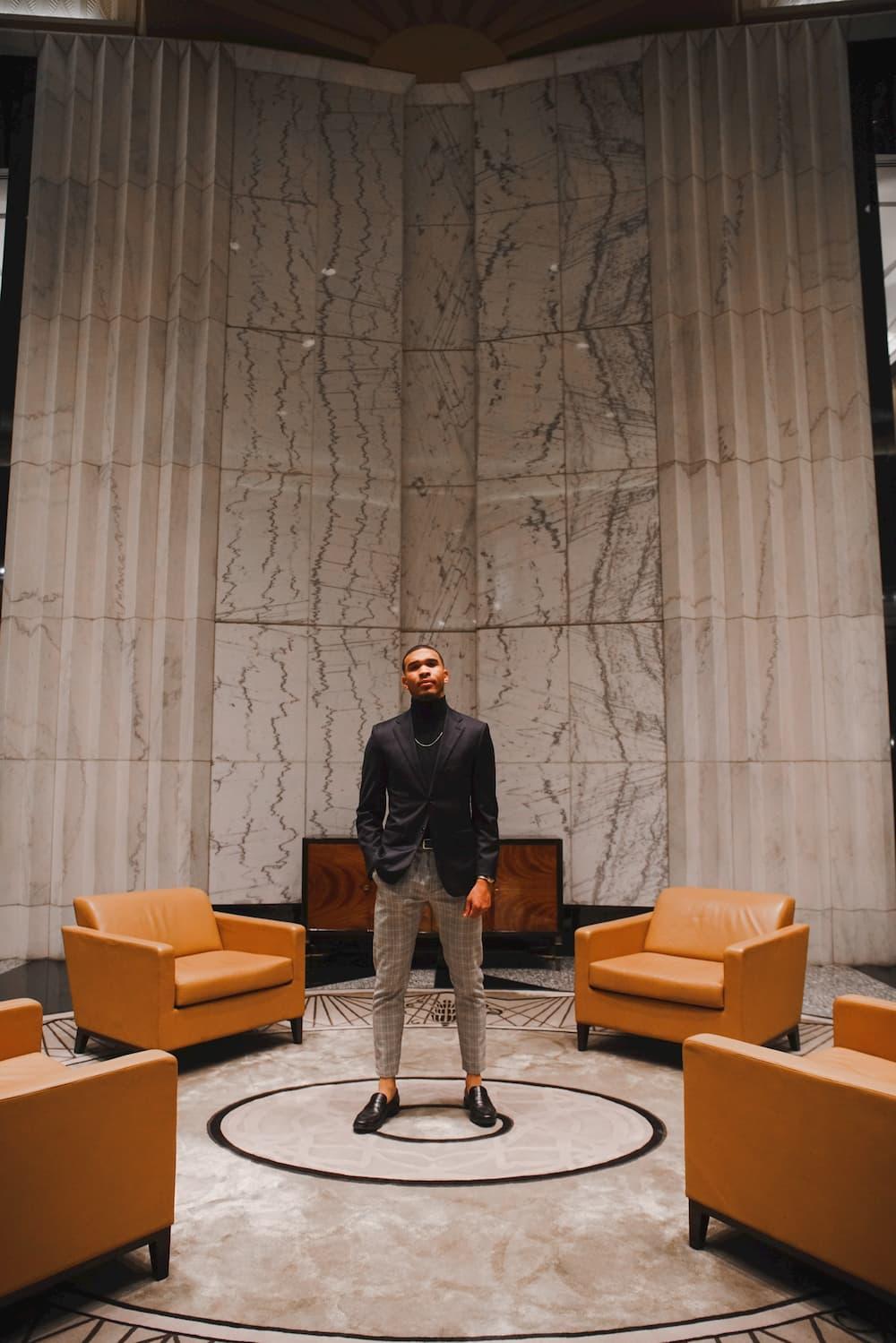 Article continues below advertisement
Secret to Success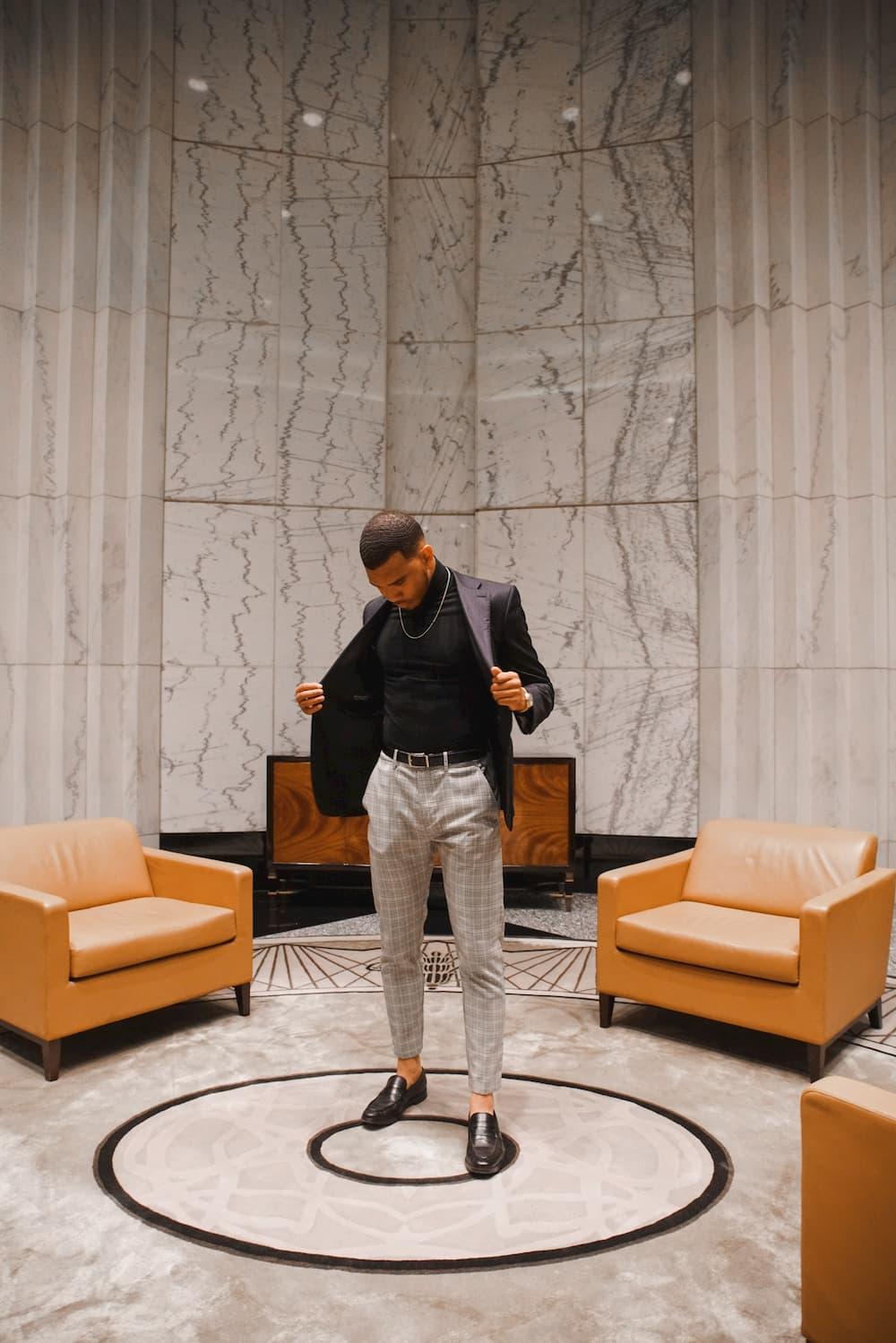 With achievements to match its ever-growing clientele, Wealth Garden is no stranger to success and shows no signs of stopping when it comes to building their resume. The company's greatest achievement to date is seamlessly transitioning three-time NBA Dunk Champion Nate Robinson to the celebrity/influencer boxing world, complete with a match versus Jake Paul on November 28. "Nate is the first professional athlete outside of the boxing world to participate in celebrity boxing events, so for us to be the first company to bridge that gap between sports and entertainment was pretty special to us," says Bascom. And it doesn't hurt that the match was scheduled on the Mike Tyson vs. Roy Jones, Jr. card either.
With the success they've had in the last year, Charles and Polo continue to set goals to reach to outdo the last. They are ultimately looking to establish a Global Entertainment Tour and to create a celebrity boxing circuit curated by Wealth Garden Entertainment. With every project they take on and every client they add to their portfolio, Charles and Polo are forever honing their skills so that Wealth Garden can always be better than it was the day before. "Be on the lookout for different television and movie productions that Wealth Garden is involved in," says Charles. "We also have some pretty big brand collaborations planned with clients and some pretty big projects rolling out through 2021."
Nurture. Grow. Empower.
"Be okay with being uncomfortable and accepting failure. There will be times you're going to fail, but true leaders and entrepreneurs know how to take those failures and turn them in to even bigger successes." That's the advice the men behind Wealth Garden Entertainment share with anyone looking to act on an idea that they may be hesitating on. "Just remember to nurture what you have so that it grows into something you can use to empower the next person to take that leap."