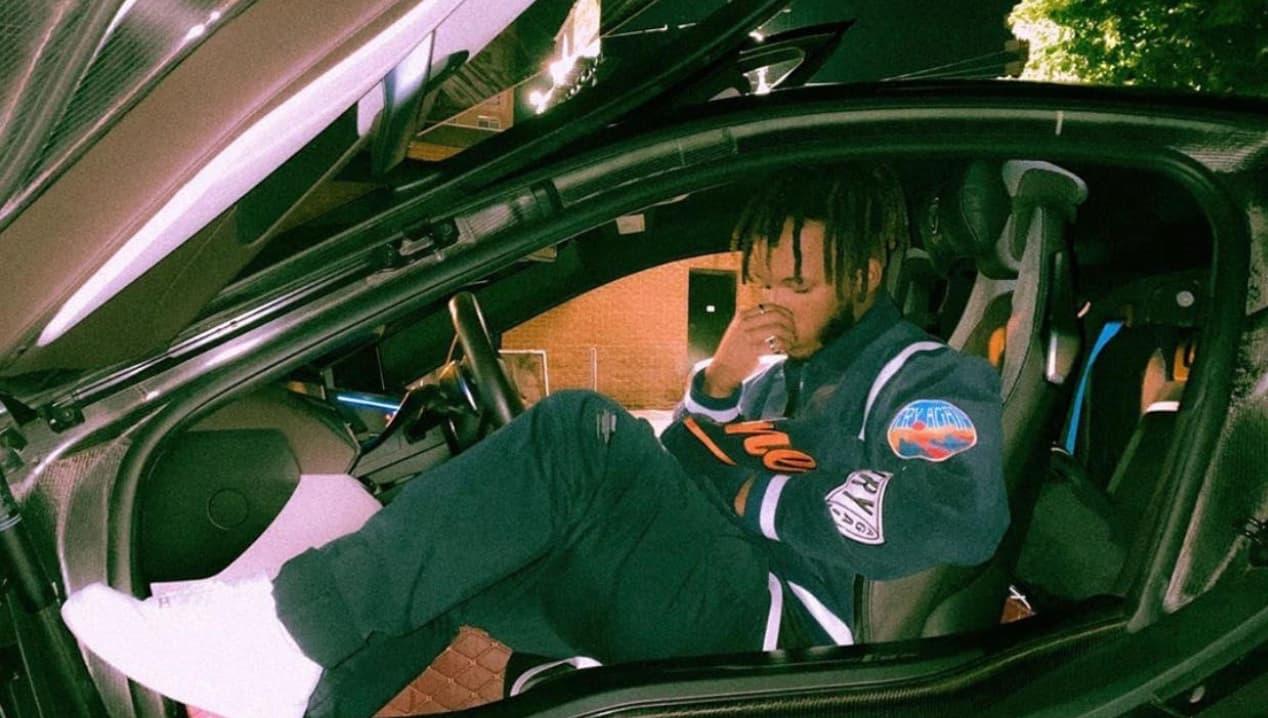 FRVRFRIDAY Drops 'PRIDEFUL' Video
Rising artist FRVRFRIDAY dropped his newest video for his track "PRIDEFUL." The track finishes off a successful year for the artist.

By Jamie Rollo

Dec. 3 2020, Published 3:08 p.m. ET
Rising artist FRVRFRIDAY dropped his newest video for his track "PRIDEFUL." Hailing from Canada, FRVRFRIDAY gained a lot of traction after releasing his successful EPs More Than You Know and WHOISFRIDAY, and his hit single "Channel Red."This past year, the artist released three of his most successful singles to date, including his Lil Baby assisted "Window Shopping."
Directed by Christo Anesti and Gerard Joseph, the "PRIDEFUL" music video takes on a more artistic approach. The track itself, which has only been released on YouTube, Audiomack and Soundcloud, exemplifies why FRVRFRIDAY has become a fast growing fan favorite. His higher vocal tones combined with R&B-inspired beats resembles that of the late and great Juice Wrld. Despite premiering just hours ago, his new video sits at 2,200 views and counting.
"I remember being in the studio thinking about old problems and new ones," FRVRFRIDAY told 2DopeBoyz. "It was less about why I said the sh*t I said and more about the feeling of the record itself."
Article continues below advertisement
2020 has been hugely successful for FRVRFRIDAY. He dropped three singles all of which racked up millions of streams on Spotify. His mellow track "100 Rounds" currently has over 5 million streams, marking his most successful release to date. He followed up with the release of "Nana" and "Window Shopping," featuring Lil Baby.
Interestingly enough, FRVRFRIDAY's track with the rapper was one of the last collaborations he would do that year. Lil Baby took to Twitter to tell his fans, "It was fun while it lasted. No More features from Lil Baby #albummode."