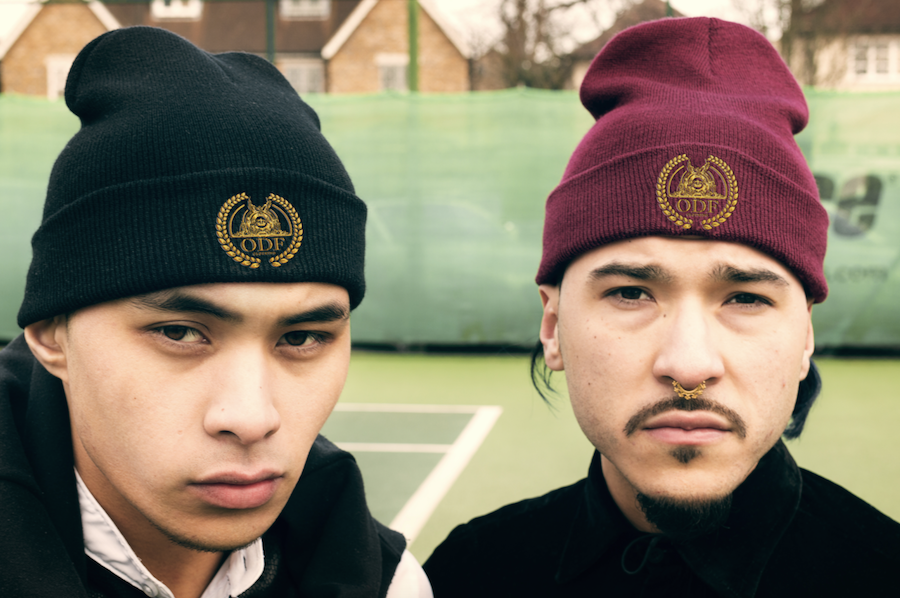 Give The Gift of Comfort this Christmas, with ODF Clothing
It would not be the holidays without classic fashion essentials for all the family. That is where ODF Clothing has got you covered.

By Sara Orhin

Dec. 4 2020, Published 12:10 a.m. ET
Tis' the season to be jolly, to place extravagant decorations and purchase gifts for loved ones. But it would not be the holidays without classic fashion essentials for all the family. That is where ODF Clothing has got you covered.
ODF Clothing (One Diverse Fashion) was founded in 2007 by Nicholas "Dex" Amfo-Gyamera who has been the walking embodiment and ambassador for the brand ever since. Growing up in Mitcham, South London; clothing provided Nicholas with an outlet for self-expression. Unfortunately, there was an absence of brands in the fashion industry at the time, that he could identify with and that catered to style-conscious individuals from all backgrounds in London. He spoke on his source of inspiration in detail: "I wanted to create a diverse brand capable of including all genders and ages with cultural inspiration yet classic design."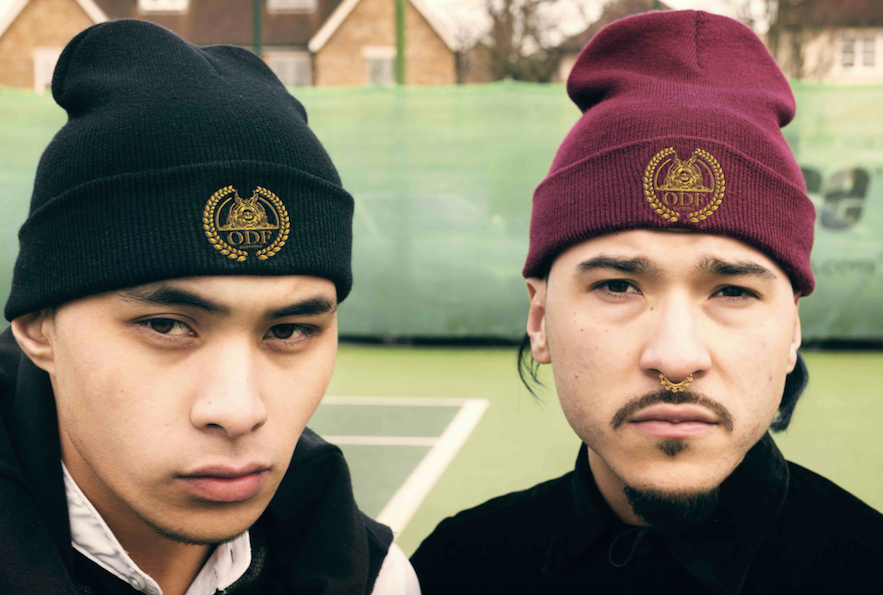 From there, the passion to raise the diversity of the culture was created. ODF Clothing bridges the gap in the industry by celebrating inclusivity. It allows individuals to be on-trend yet comfortable with timeless sports luxe, accessories and kidswear ranges. The brand pays homage to the preppy equestrian and Wimbledon tennis culture with hand-stitched crests and luxury sweaters; but also to the fluctuating scene of London street fashion through smooth day-to-day athleisure/sports luxe collections which is rapidly evolving into high fashion collections. The brand's mantra is "Standing In to Stand Out" and individuals are able to do that in all environments as there is a sleek cut, finish and fit for everyone.
Article continues below advertisement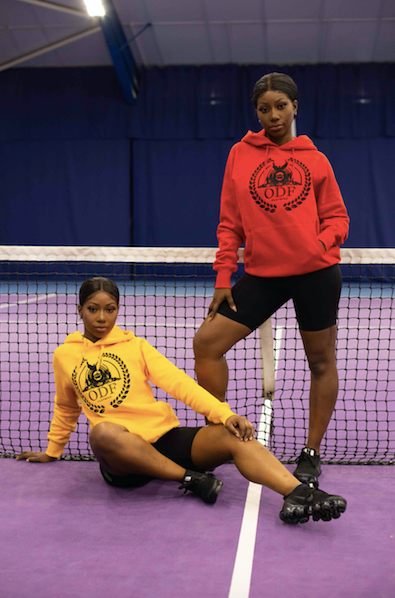 The adult range consists of a compilation of unisex t-shirts, sweatshirts and polo shirts. The ODF Active tracksuit collection is the quintessential addition to a sporty wardrobe. Featured by GQ as one of this season's most-wanted items, it is sleek, stylish and comfortable for everything from sports to running errands. The hand-stitched emblem across the chest is the signature feature across the collection and comes in a range of vibrant colours, to allow individuals to make a much-needed statement in their fits.
Article continues below advertisement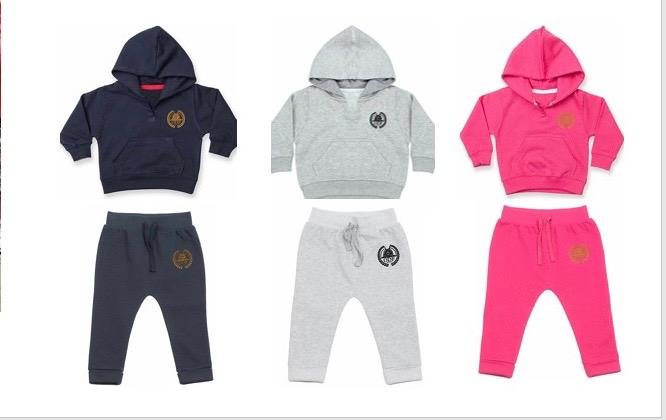 ODF Kids is the latest addition to the brand to cater to the young trendsetters of fashion. The collection is for ages 6 months – 13 years old and consists of rain jackets, tracksuits and polos. The ODF Accessories range have been made as a finishing touch to every outfit and consists of a signature emblem leather backpack, ODF gold frames and the classic logo baseball cap which has been sported by noted figures such as Sarkodie, Ed Sheeran and Stormzy.
Article continues below advertisement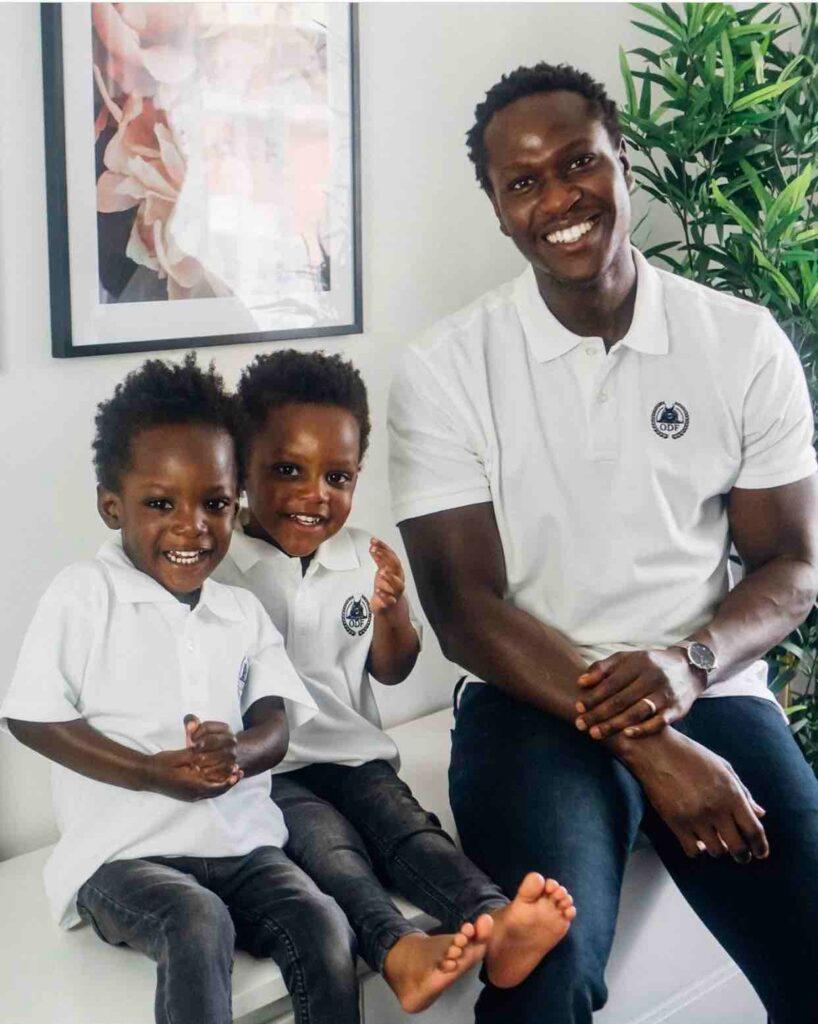 Consistent with the brand ethos of celebrating diversity, ODF Clothing brand communications feature models of all ages and skin tones; for all individuals to identify with the brand whilst reinforcing the message that everyone can Stand In To Stand Out in ODF Clothing. The exclusive common purpose that sets ODF apart in the industry is this; the unification of all ages, demographics, backgrounds and genders through the creation of a range for individuals to sport in their own unique way. The preppy upscale gentleman or the on the go fashionista, every individual can be themselves unapologetically; which in 2020 is a core brand value to be respected. Check out odfclothing.com to grab yours this Christmas, as we expect great things from ODF in 2021.