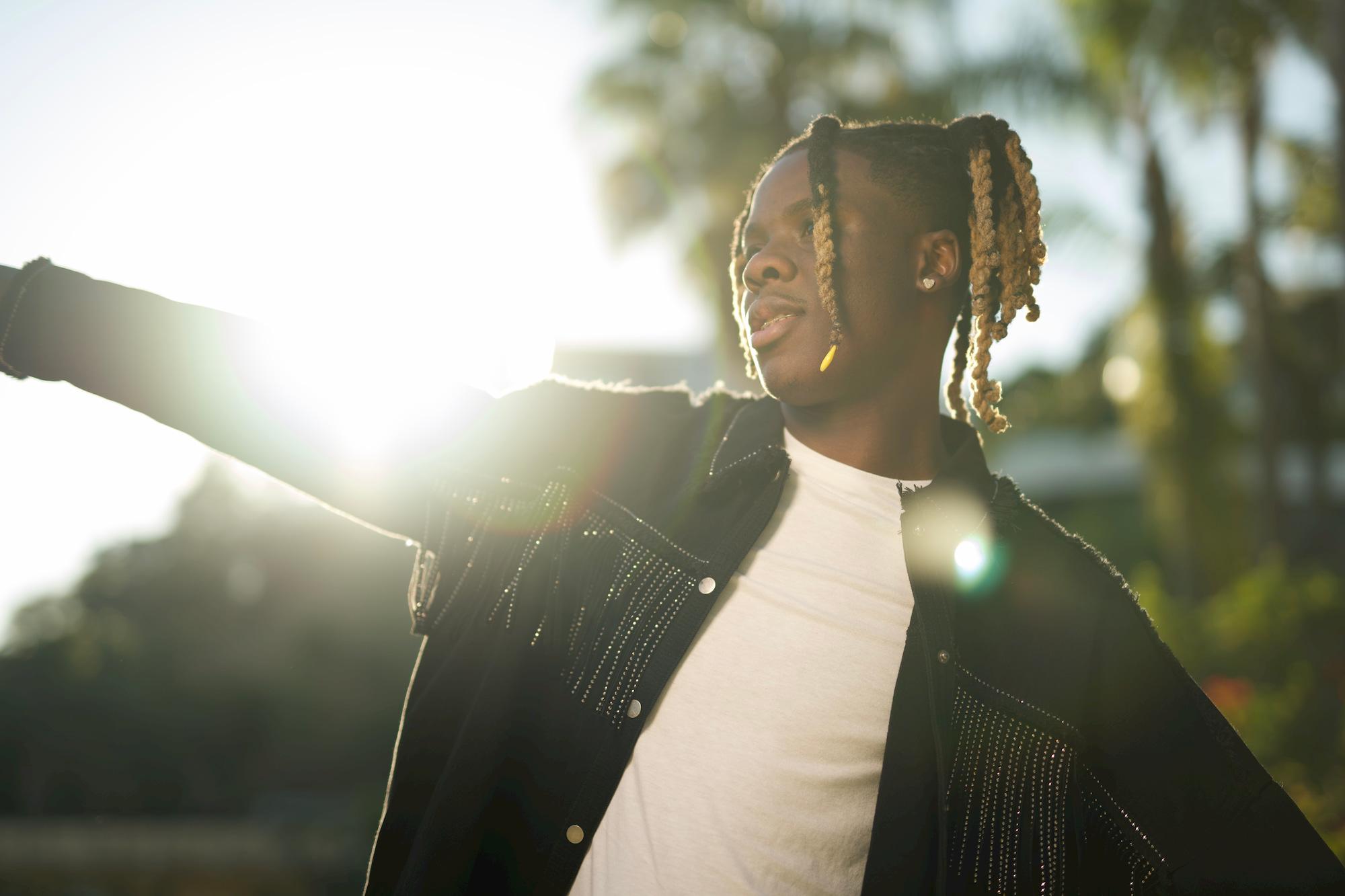 Atlanta Rapper Unghetto Mathieu talks new music, name, and more
Unghetto Mathieu amassed over 700,000 YouTube subscribers. At just 19, the Atlanta native brings a different perspective to trap music.

By Justin Wallace

Dec. 4 2020, Published 11:30 a.m. ET
It's very interesting when you see the rise of Atlanta rapper Unghetto Mathieu. In the last year, he amassed over 700,000 YouTube subscribers all thanks to his individualistic content and known dance moves. At just 19, the Atlanta native brings a different perspective to trap music. A genre he titled "happy trap."
Mathieu's childhood experiences helped create his on-stage name Unghetto Mathieu. "Seeing the poverty side and suburban side, seeing a better life, I decided right there what kind of life I wanted to go with and chose Unghetto Mathieu."
Before rapping, Mathieu became a fast growing YouTube star thanks to his outgoing personality. His huge following came as a shock. "In high school, I wasn't popular, I consider myself lame. What bought my classmates and peers towards me was my personality."
Having 1.1 million subscribers, YouTube served as a huge advantage to Mathieu's music career. The social media site was used as marketing plan to help promote his music. "I was always wanted to do music since the fifth grade," he said. "I would just release music to release it." Building up a fanbase on YouTube opened a new door for his music career. He realized he wanted to connect with his fans outside of his world and talk to people. Implementing that strategy, he was able to drop music that his fan base liked.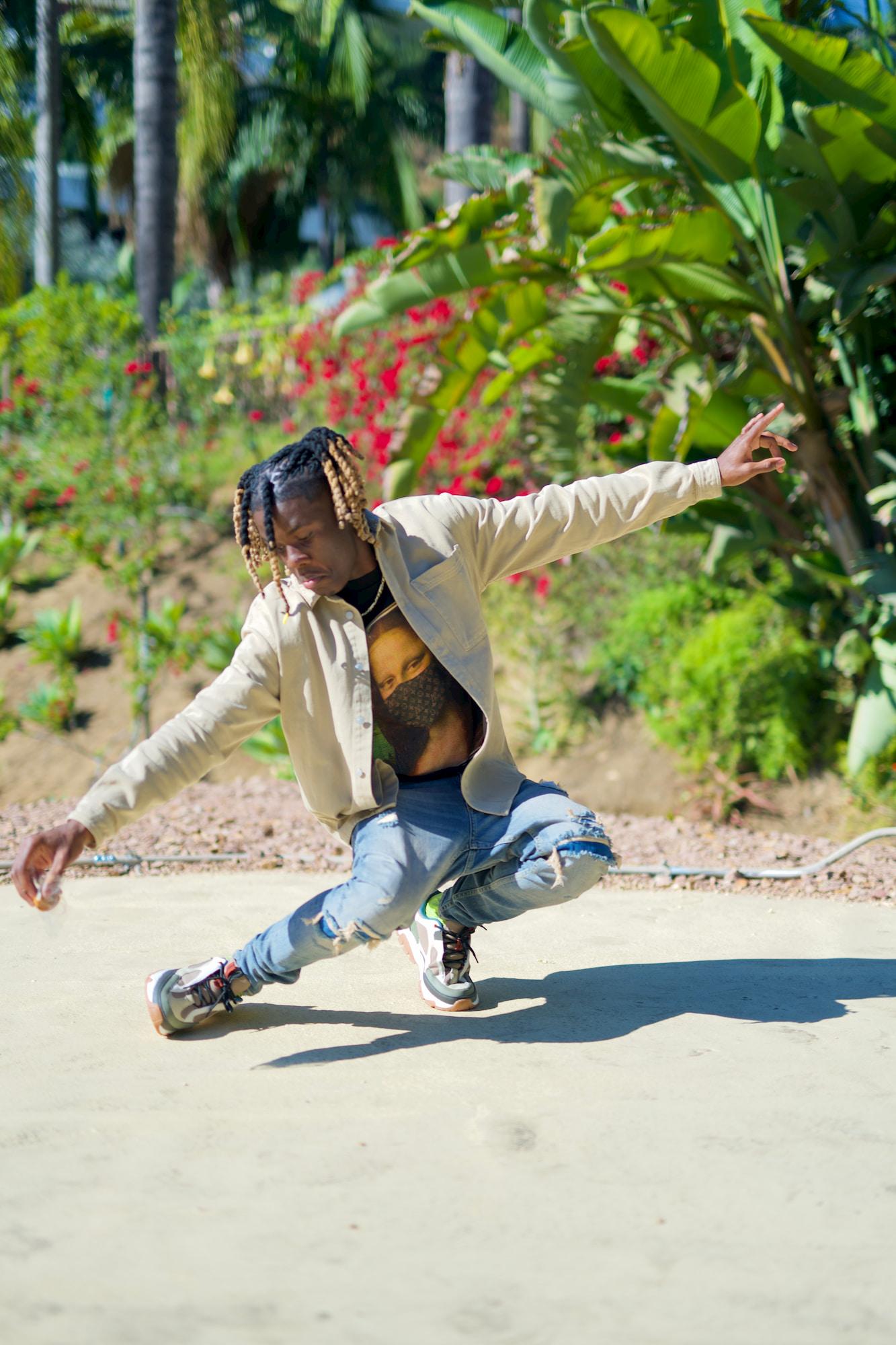 Article continues below advertisement
His first single "Plastic" accumulated over 2 million views on YouTube. The single samples Aqua's 1997 hit "Barbie Girl." "My producers were going through beats and he played the 'Barbie Girl' theme with his own mix and I said, 'hold on wait a minute.'" Based on the uniqueness of the beat, Matheiu told himself it could be a hit. After hearing it, he told his producer to not send it to anyone.
The future of happy trap is ever-changing fate. "People will never want to be not happy," he said, in reference to the emo-rap, one of the most popular genres among Gen Z. Emotions never run out when it comes to music, listeners will tend to play what they're in the mood for.
For his next project, Matheiu is toiling with the idea of releasing project titled Happy Trap. "My next project is going to embody happy trap," he added, "it's going to have nostalgic sounds that make you happy." The project will be mix with beats from the Atlanta trap scene as well.
As an artist, Mathieu see himself becoming household name in the next five years. "I see myself worldwide, commercials and everything." He also sees himself in movies as a placement with his music and more. Unghetto Mathieu latest release "Better Than Me" is available now on all streaming platforms.