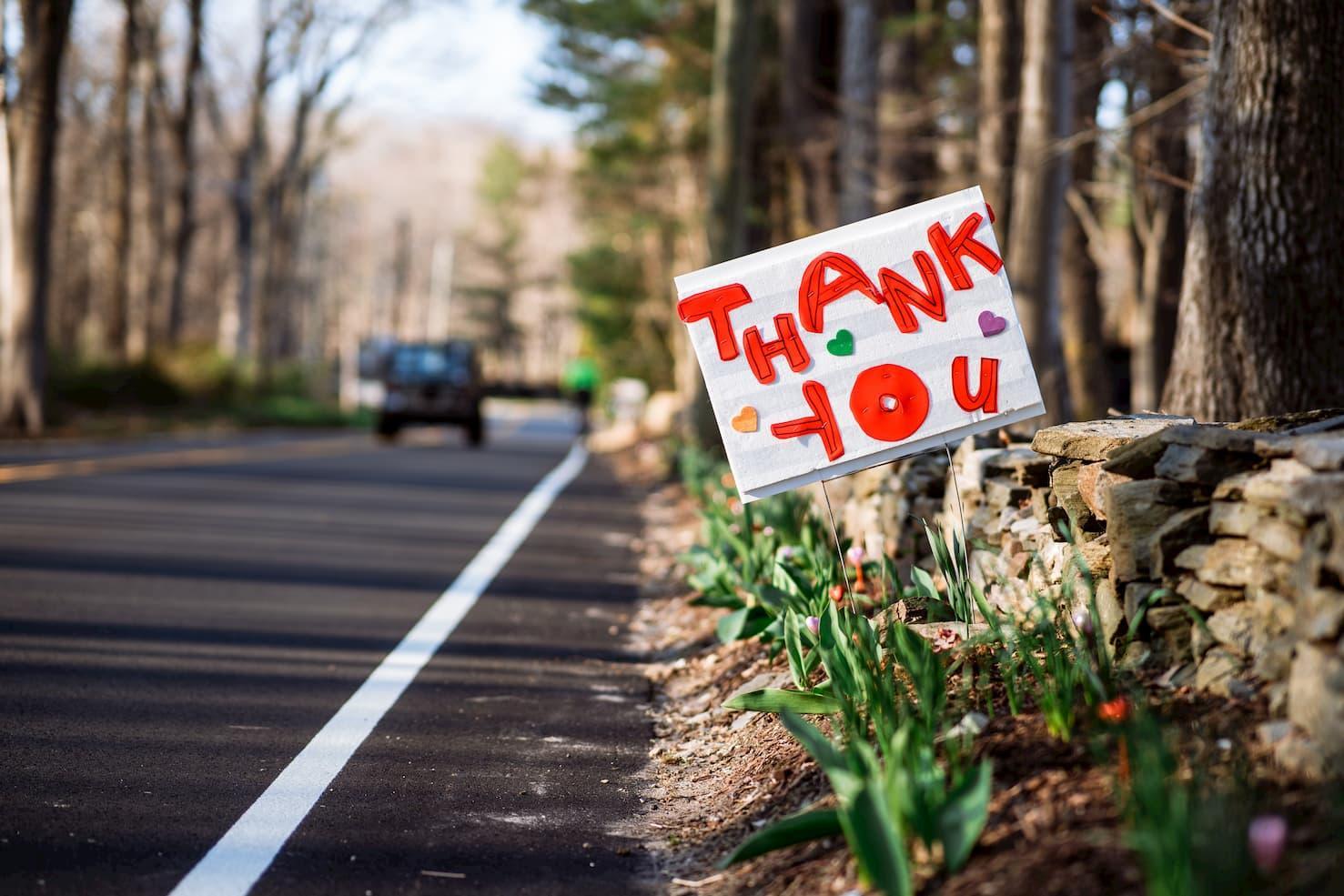 Outlier and the University of Pittsburg Announce Frontline Workers Scholarship
To thank essential workers, The University of Pittsburgh and Outlier teamed up to create The Frontline Workers Scholarship

By Jamie Rollo

Dec. 6 2020, Published 12:32 p.m. ET
To thank the workers who brave the fight against COVID-19 everyday, The University of Pittsburgh and Outlier teamed up to create The Frontline Workers Scholarship to give 1,000 essential workers a chance to take a for-credit, online college course completely free of cost–equivalent to $3.8 million total in University of Pittsburgh credits.
From the co-founder of MasterClass, Outlier offers college-level classes at an affordable rate. For 1/6th of the price, students can sign up for courses taught by "the most celebrated educators in their respective fields." The overall goal of Outlier is to make higher education a more accessible, equitable and affordable resource.
The first 1,000 eligible applicants will be able to take an Outlier course of their choice. Currently, they offer four courses: Calculus 1, Intro to Psychology, Intro to Astronomy, and Intro to Statistics. These are four common courses that most degrees require, though Outlier has plans of adding more in 2021 and 2022. Scholarship recipients will have a full two years from the scholarship launch to enroll in a course of their choice (scholarships expire November 19, 2022), which gives recipients time to wait and see if they may be interested in new course offerings.
On Outlier's landing page for the Frontline Workers Scholarship, the company lists out frontline occupations eligible for this scholarship. They include the following professions:
Healthcare workers
Cashiers in grocery and general merchandise stores
Janitors and maintenance workers
Agricultural workers
Childcare workers
Transportation workers (e.g. busses, taxi, Uber, Lyft, subway, etc.)
Mailing and shipping service workers
Educators
Protective service workers (police and EMTs)
Social welfare service workers (e.g housing shelters, food banks, etc.)
Restaurants and food delivery workers
The application process is quick and easy. All you need to submit is your name and job description, three multiple-choice questions, and a short video. The application is on Outlier's site where they also have information about credit transfer. According to their FAQ page, applicants should hear back from Outlier within 48 hours if they qualify.
If you're a frontline worker, the Frontline Workers Scholarship is an opportunity you won't want to miss. College costs can be expensive, and saving where you can, especially with credits, is crucial to limiting the financial blow. Head over to Outlier's website to apply for the scholarship before spots run out.