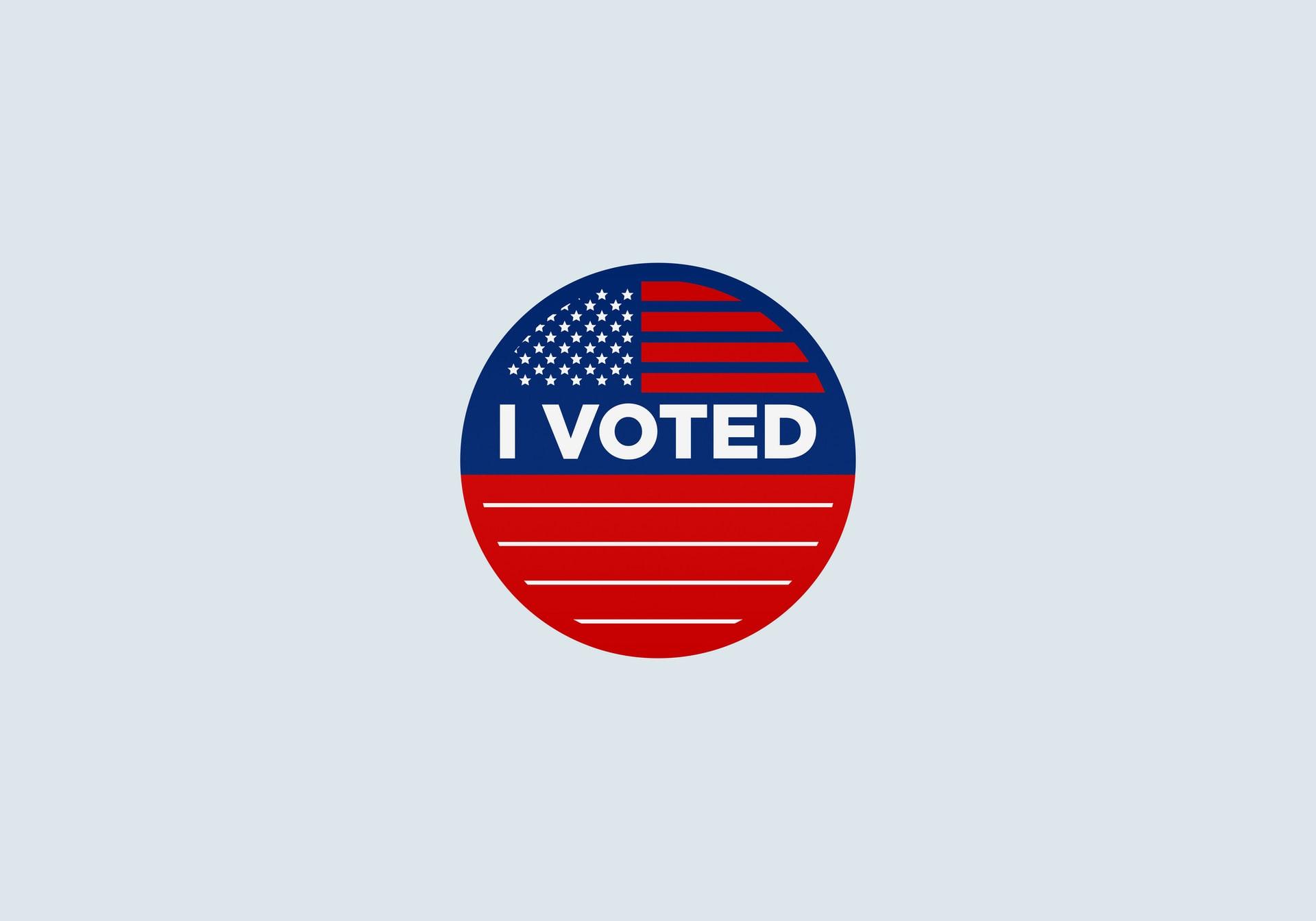 Last Day To Register For Georgia Runoff
Today (December 7th) is the last day you can register to vote in the Georgia runoff election. Be sure to register if you are eligble.

By Elysia Tanswell

Dec. 7 2020, Published 3:12 p.m. ET
Today, December 7, is the last day you can register to vote in the Georgia runoff election.
No candidate won a majority in the November 3 election in two of the senate races in the state. This means that for both races, the two candidates will go head to head in the January runoff election. You can find out how to register, and where, when, and how you can vote at IWillVote.com.
These races are particularly critical this year, as the outcome will determine which party will control the Senate. The democrats would need to win two of the Georgia races to take control, whereas the republicans only need one seat to have the majority.
Who Is Running?
Democratic candidate Jon Ossoff is running against Republican David Perdue.
Democratic candidate Reverend Raphael Warnock is facing off against Republican Kelly Loeffler.
Article continues below advertisement
Jon Ossof and David Perdue both attended a debate back in late October. At the debate, Ossoff pointed out that Perdue had been investigated for insider trading. He accused him of advancing policies that would take away people's healthcare. Ossoff also pointed out racist ads Perdue had used against him. It appears that Perdue did not think he did well in the debate, as he refused to attend the most recent debate. Instead, Ossoff took part in it alone.
Reverend Raphael Warnock and Kelly Loeffler were both in attendance for the recent runoff debate. Topics of discussion included the pandemic response, healthcare, Black Lives Matter, and Trump's refusal to concede. You can also see the debate prior to the runoff.
For those who live in Georgia, be sure to register to vote before it is too late. Those who will be 18 on or before January 5 will also be eligible to vote in the Georgia runoff. Early voting starts this month!