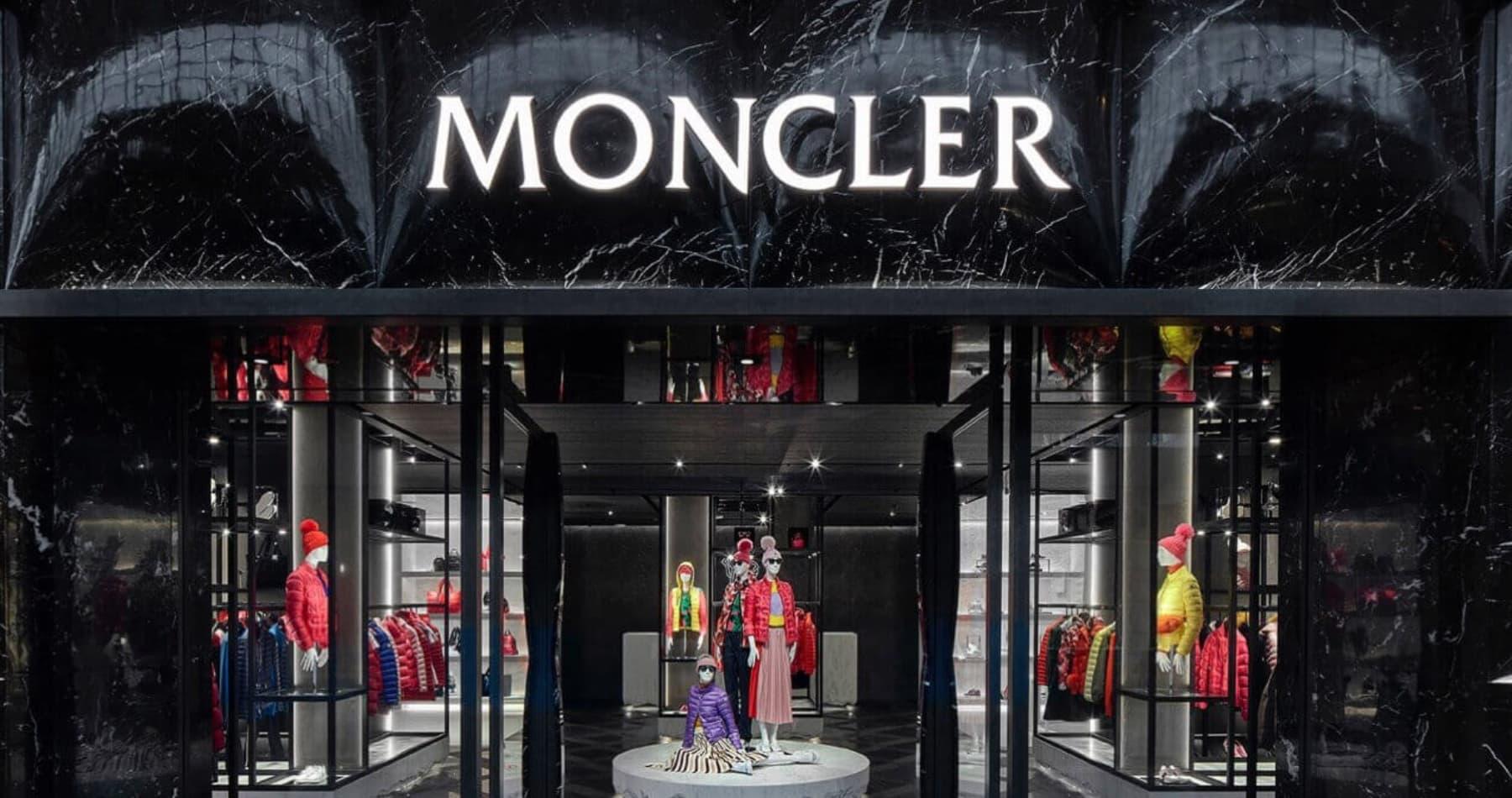 Luxury Brand Moncler Acquires Stone Island for $1.4 billion
Luxury outerwear brand Moncler recently aquired its long time rival, Stone Island, in a $1.4 billion deal; the two will operate separately.

By Stacey Edward

Dec. 7 2020, Published 5:31 p.m. ET
Luxury fashion brand Moncler recently acquired long-time rival Stone Island for $1.4 billion. According to Bloomberg, Moncler agreed to buy out 70 percent of Stone Island's parent companySPW and 30 percent from Temasek, a holding company based out of Singapore.
Founded in 1982, Stone Island gained a following for its unique and colorful athletic outerwear. Over the years, the brand has improved and innovated their products with the use of technical fabrics. Also Founded in 1982, Moncler is known for its luxury skiwear lines. In recent years, both companies have made notable accolades and became prominent in streetwear fashion.
Nonetheless, COVID-19 has disrupted the fashion market in immense ways. Many brands have seen declines in revenue over the past year, putting them in jeopardy of bankruptcy. With the acquisition, Moncler diversifies their reach that had been undercut by the decline of luxury fashion and the decline of outdoor sports participation since the pandemic.
"I can see Stone Island growing in essential markets, such as Asia and the Americas, still unexplored by them, which we know well. It is precisely in these moments that we need new energy and new inspiration to build our tomorrow," Moncler Chairman Remo Ruffini told Bloomberg.
Moncler and Stone Island will operate as two separate entities. The two will share insights in regards to their expansion in the U.S and Asian markets. The brands will also employ a similar strategy in terms of e-commerce. This news comes as the latest development in the fashion industry after it was announced that Louis Vuitton's (LVMH) plan to buy Tiffany & CO was rescinded. Stay tuned with Bleu for more news regarding fashion and business.