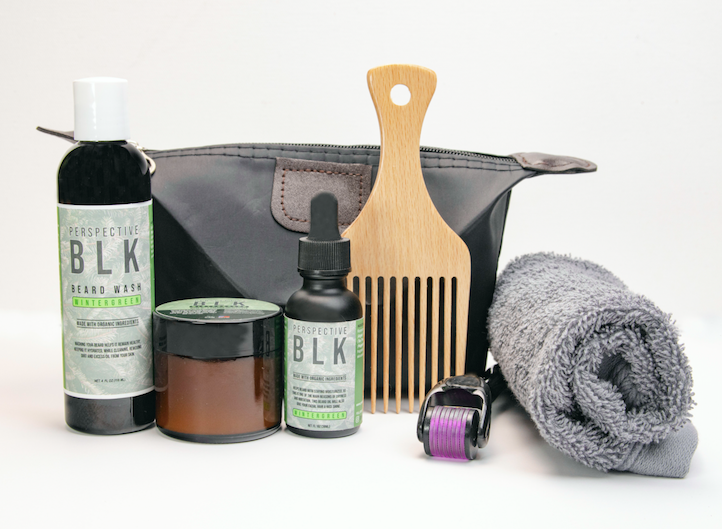 Perspective BLK: The Beard movement for Black men
In search of a new beard product? Perspective BLK has got you covered!

By Madison Allison

Dec. 8 2020, Published 11:32 a.m. ET
In search of a new beard product? Perspective BLKhas got you covered! This Black-owned brand was started by three brothers in May of 2020. The trio felt like there weren't enough Black beard brands with organic ingredients so they gave birth to what is now Perspective BLK.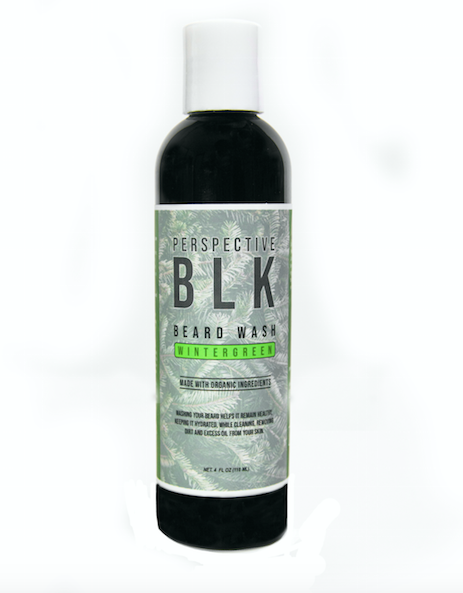 Beard Wash Wintergreen Scent
Article continues below advertisement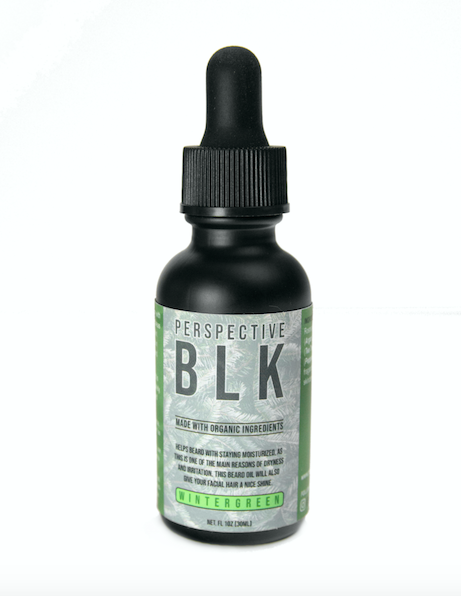 Beard Strengthen Oil Wintergreen Scent
"We got tired of using products without knowing the actual ingredients. We wanted to change that-hence the name 'Perspective BLK' and our slogan 'Change your beard's perspective.'
Article continues below advertisement
The organic ingredients in Perspective BLK promote beard growth, strength while moisturizing the beard follicles and the skin underneath-which is just as important. The goal for the brand is to provide an experience for Black men, not only to help their beards but to be confident in the product they're using.
"Overall beard health is the most most important factor in the way we craft our product line."
For 2021 you can expect to see the brand expand their products to cater to other areas including body health, tech and more.