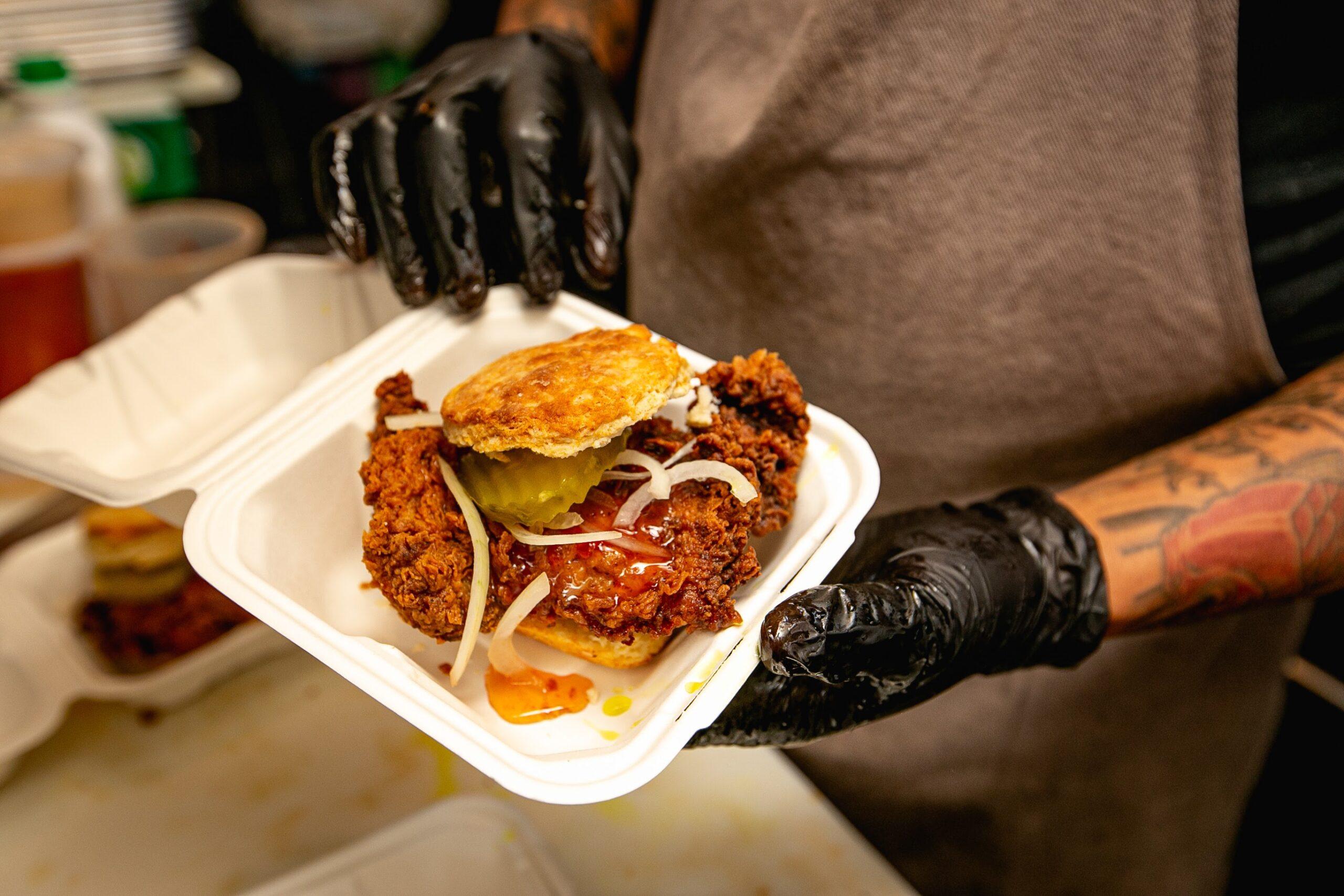 Harlem Biscuit Company: A Taste of the South in The Big Apple
Located in the heart of Harlem, the Harlem Biscuit Company is home to some of the most mouth-watering Southern biscuit sandwiches.

By Tommy Rodriguez

Dec. 9 2020, Published 11:24 a.m. ET
If you're in the New York City area and in the mood for some delicious Southern cuisine, pay the Harlem Biscuit Company a visit. Located in the heart of Harlem on the corner of Frederick Douglass Boulevard and W 113th St, this pop-up shop is home to some of the best mouth-watering, Southern biscuitsandwiches.
Founded by Chef Melvin "Boots" Johnson and Warren Satchell, Harlem Biscuit Company is bringing a little bit of that Southern love up north. In their words, they are "changing our community, one biscuit at a time!"
Chef Boots has been perfecting his craft for years now, focusing on Cajun/Creole, Southern, and contemporary styles of cooking. Hailing from the inner city of LosAngeles, Chef Boots was introduced to cooking by his grandmother and has been shaping his unique cooking style ever since. He has already stacked up quite the resume as a chef, creating menus and recipes for restaurants in San Diego, owning the first speakeasy-style restaurant in the GaslampQuarter, and even being crowned The Food Network's Chopped Grill Masters champion in 2018.
In other words, the man can cook.
Article continues below advertisement
Chef Boots has been residing in the Big Apple for some time now, originally coming here to serve as Executive Chef of QueensBully, an American BBQ restaurant. His mission is to recreate the home dining experience in his restaurant, and what says "home" more than biscuit sandwiches?
Some of the specialty biscuit sandwiches include the Langston, which consists of fried chicken, pickles, onion, and chili garlic honey; the Fredrick, stacked with handcrafted pork sausage, fried egg, cheddar cheese, and jerk butter; and the Ali, comprised of goat cheese, egg whites, and herb honey. And for my New Yorkers, they've even created the Bodega sandwich: a bacon, egg, and cheese sandwich with a southern twist.
Article continues below advertisement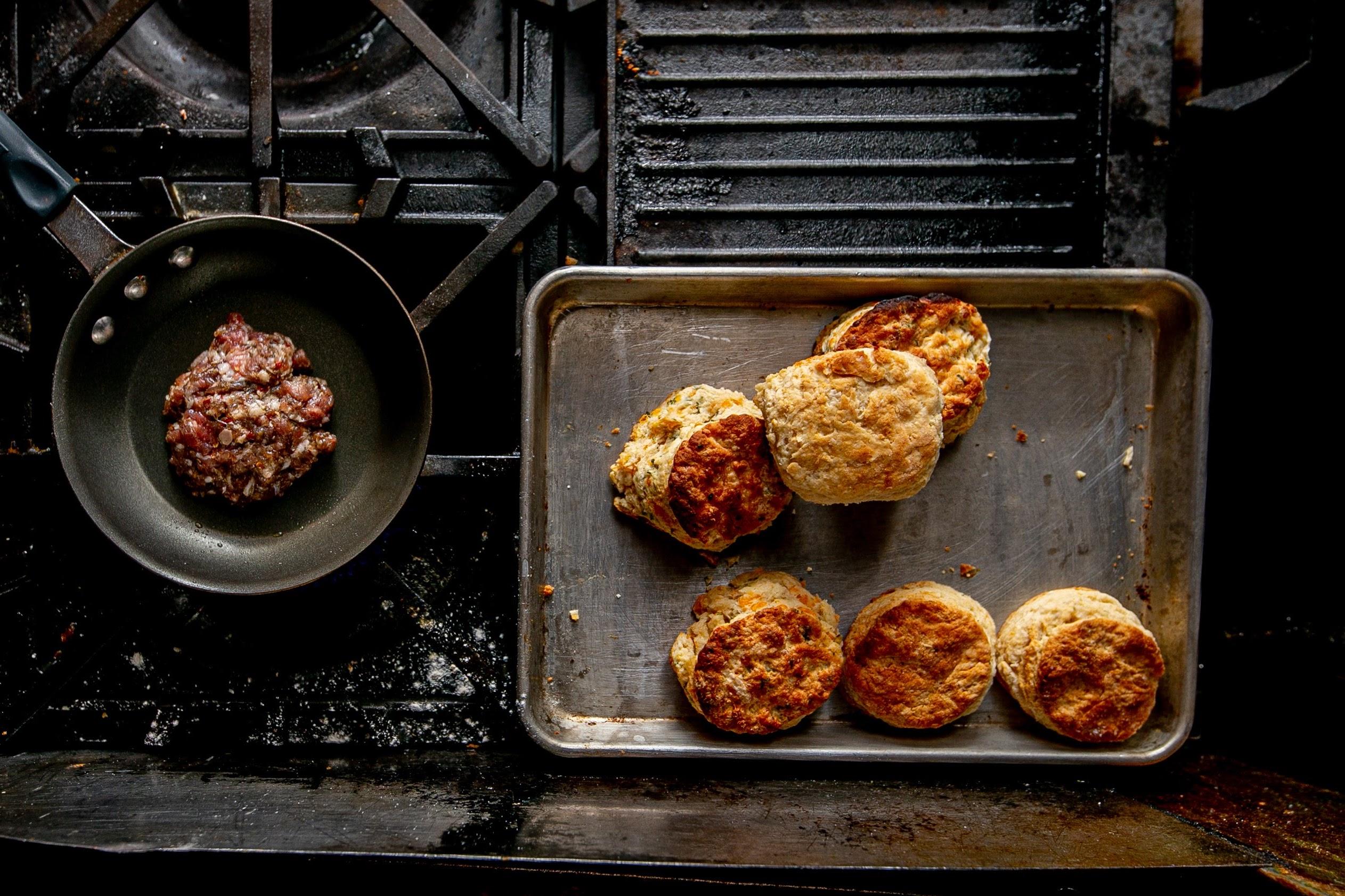 Stop by the Harlem Biscuit Company at 67 Orange Street, 2082 Frederick Douglass Boulevard, and let them know that Bleu Magazine sent you!