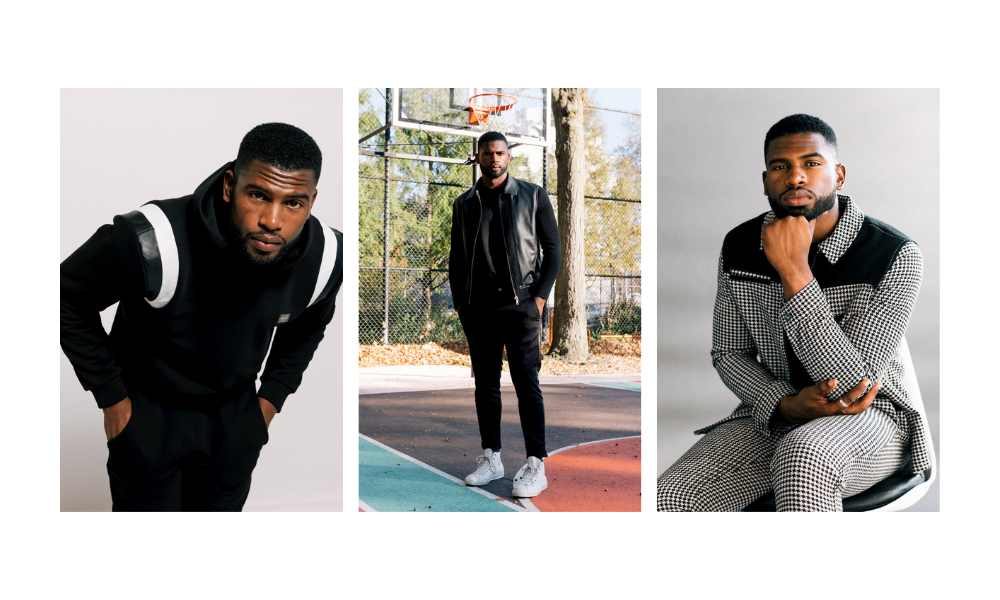 Noir|LDN launches their second collection featuring Broderick Hunter
London based lifestyle brand, Noir|LDN, has just released their newest collection, check out the article to see our favorite pieces.

By Stacey Edward

Dec. 9 2020, Published 1:06 p.m. ET
Just in time for the holiday season, London-based lifestyle brand Noir|LDN just released their newest collection.
Noir|LDN sets out to represent one's personality, lifestyle, and ambition through the choice of garments, fabrics, and colors. This collection's first theme is "My Mother," dedicated to founder Dr. Bilal Ali's mother. He notes his mother having played a fundamental role in his life. He states without her support, guidance, and love, it would have been impossible for him to succeed, and he is forever indebted to her.
Mothers have a unique role in the household and their sheer selflessness in investing their time and love into their children is truly beyond words. The whole campaign behind "My Mother" and the two unique pieces designed with this message was to increase awareness and show appreciation to our mothers.
The second theme within the collection is the idea, "Freedom of Thought." Centered around the birth of ideas, character expression, and self-recognition, this theme is a driving factor in defining the collection. With this mindset, we can tackle anything in life.
The collection is a mixture of outwear jackets, trousers, hoodies, jumpers, and t-shirts complimenting the current season with premium mixed fabrics to maintain a minimal and modern aesthetic.
Here are some of our favorite pieces from the collection.
Article continues below advertisement
The Runway Jacket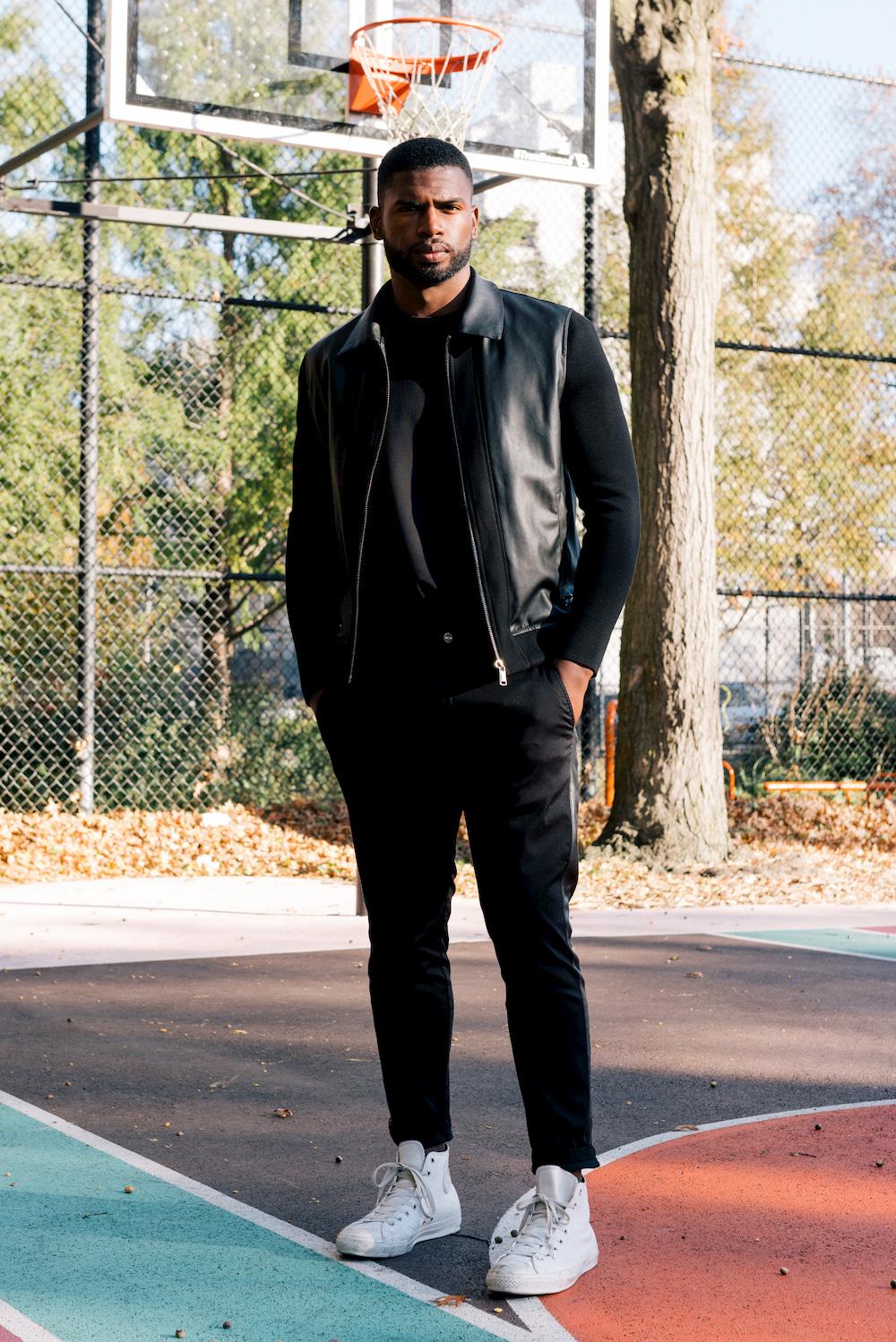 First, we have the Noir|LDN "Runway" jacket. This black leather jacket with contrasting woven fabric includes a subtly branded Noir|LDN plate. Perfect for chilly evenings, this jacket can add flare to a monochromatic, black look.
The Houndstooth Panel Jacket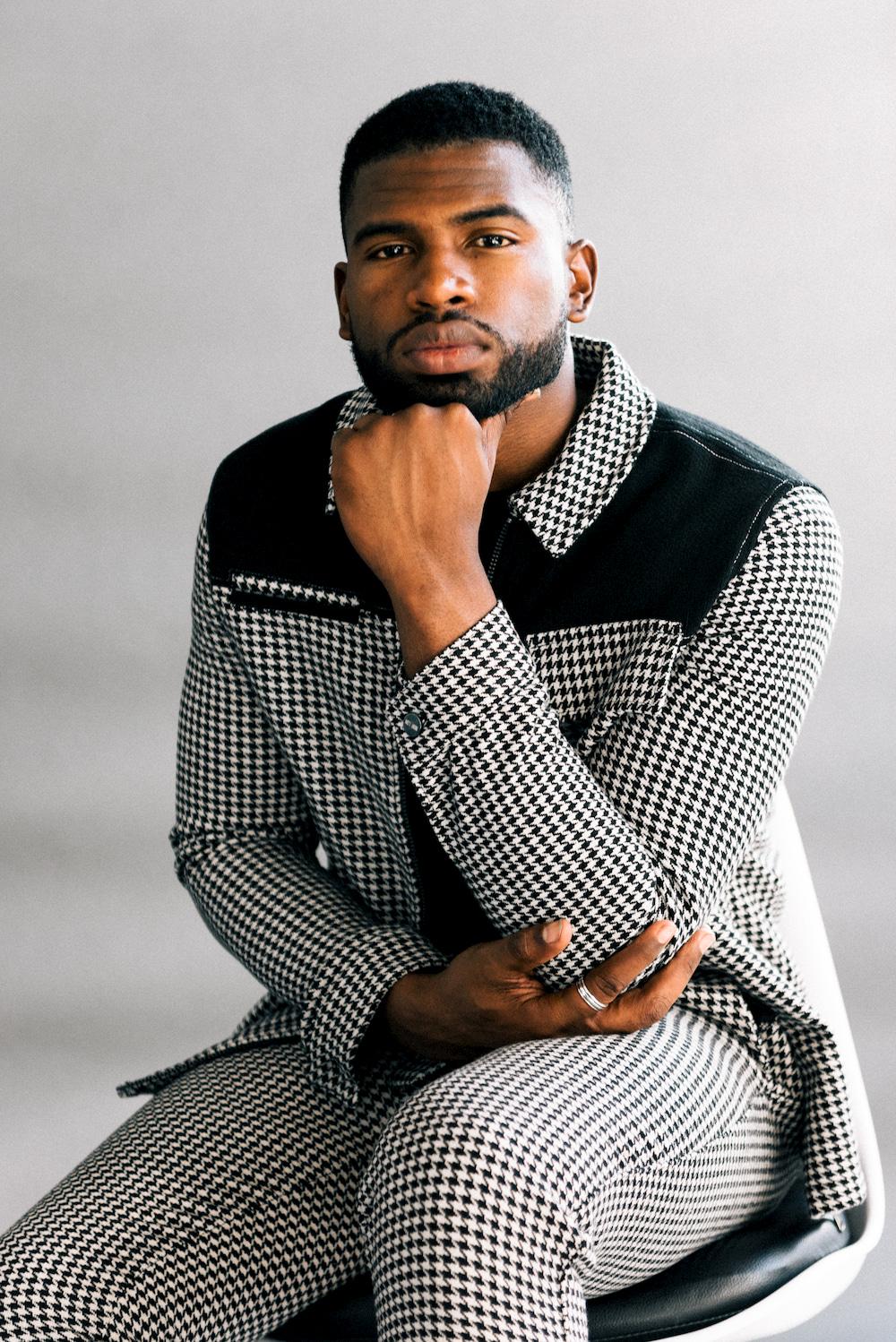 Next, we took a liking to this houndstooth panel jacket. This jacket features a black contrasting fabric, premium houndstooth fabric, and includes the Noir|LDN branding. This jacket is excellent for layering in the fall and winter, and the houndstooth is a superb statement fabric.
Article continues below advertisement
Black/Leather Panel Hoodie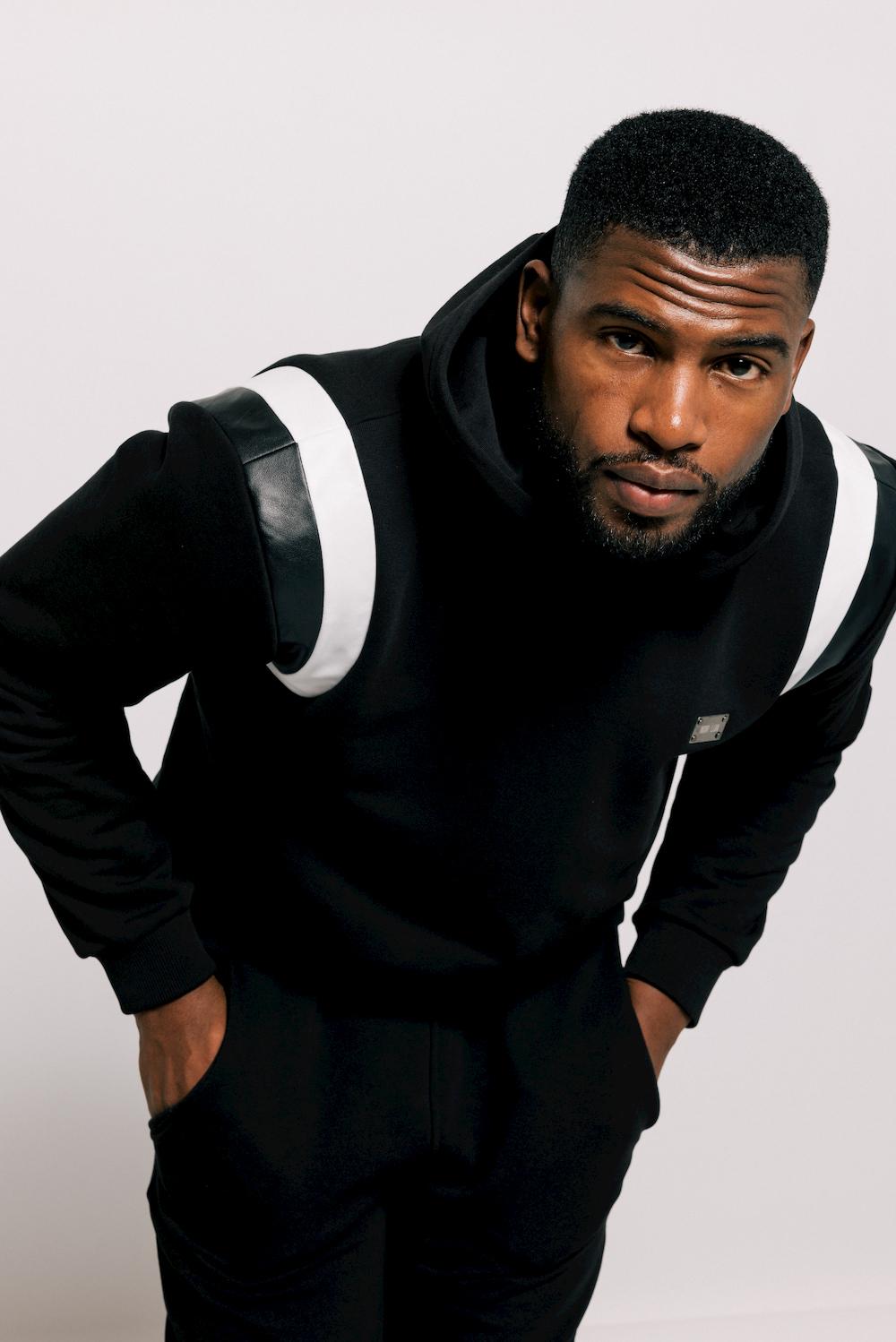 Lastly, you can never have too many hoodies, and the black/leather panel hoodie makes the perfect addition to anyone's collection. Showcasing a contrasting shoulder detail in white and black leather, this piece complements a comprehensive array of outfits.
Be sure to check out the rest of the collection on the Noir|LDN website. You can also learn more about the brand via the Noir|Ldn Instagram page. Be sure to stay tuned with Bleu for the latest fashion news.