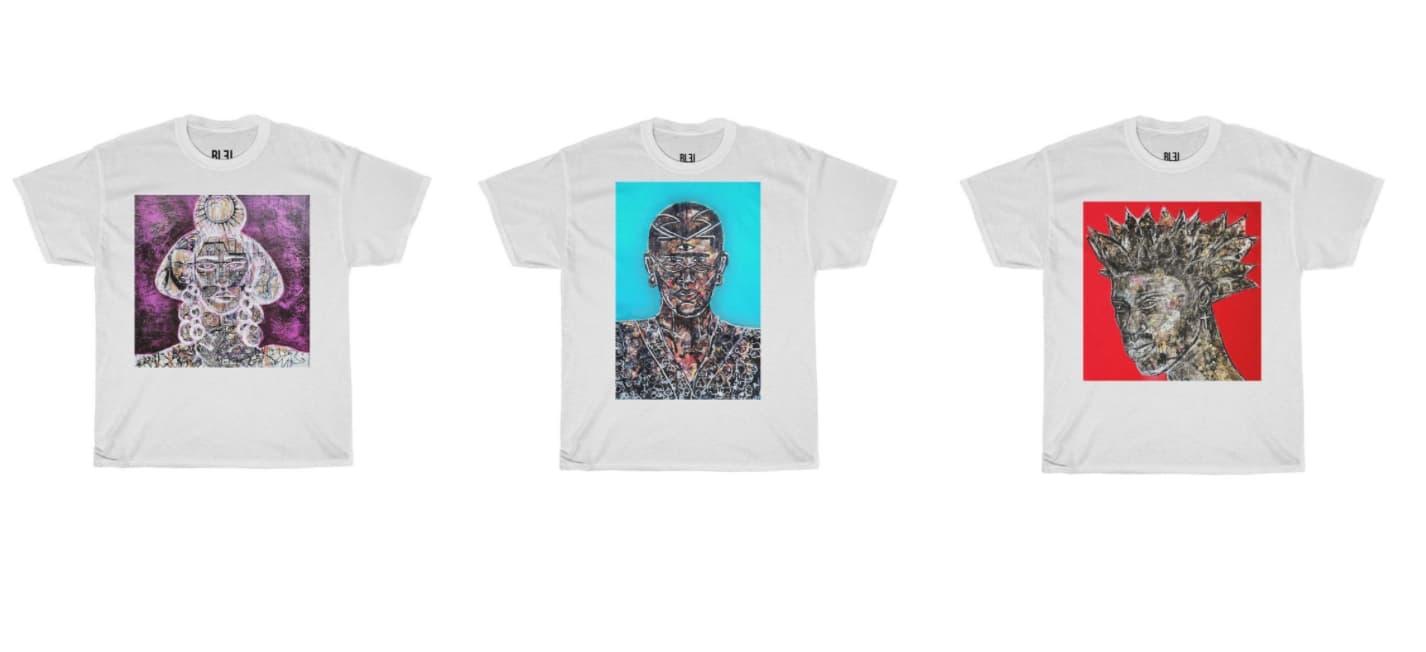 Lewis Beilharz teams up with Bleu for an Exclusive Collaboration
We are so excited to announce that we've teamed up with artist Lewis Beilharz to create a collection of three dope tees, ready for pre-order.

By Bleu Magazine

Dec. 11 2020, Published 9:00 a.m. ET
We are so excited to announce that we've teamed up with artist Lewis Beilharz to create a collection of three dope tees. The designs, all created by Beilharz himself, are currently available for purchase. These make the perfect gift for any art-lover in your life.
This collaboration represents the mutualism and divergence of art and culture all wrapped up into one of a kind, custom designs. "I curate what I celebrate," says the artist. The designs celebrate authenticity and invoke a feeling of hope in their own unique way.
Lewis Beilharz hails from Australia and has had a flourishing art career. He soon took his passion for design into a thriving clothing business, which has been featured at Art Basel and in Italian Vogue. Beilharz's brand sells tracksuits, bags, jackets, and t-shirts. Of course, he spared no imagination for the Beilharz x Bleu collaboration.
Paradox: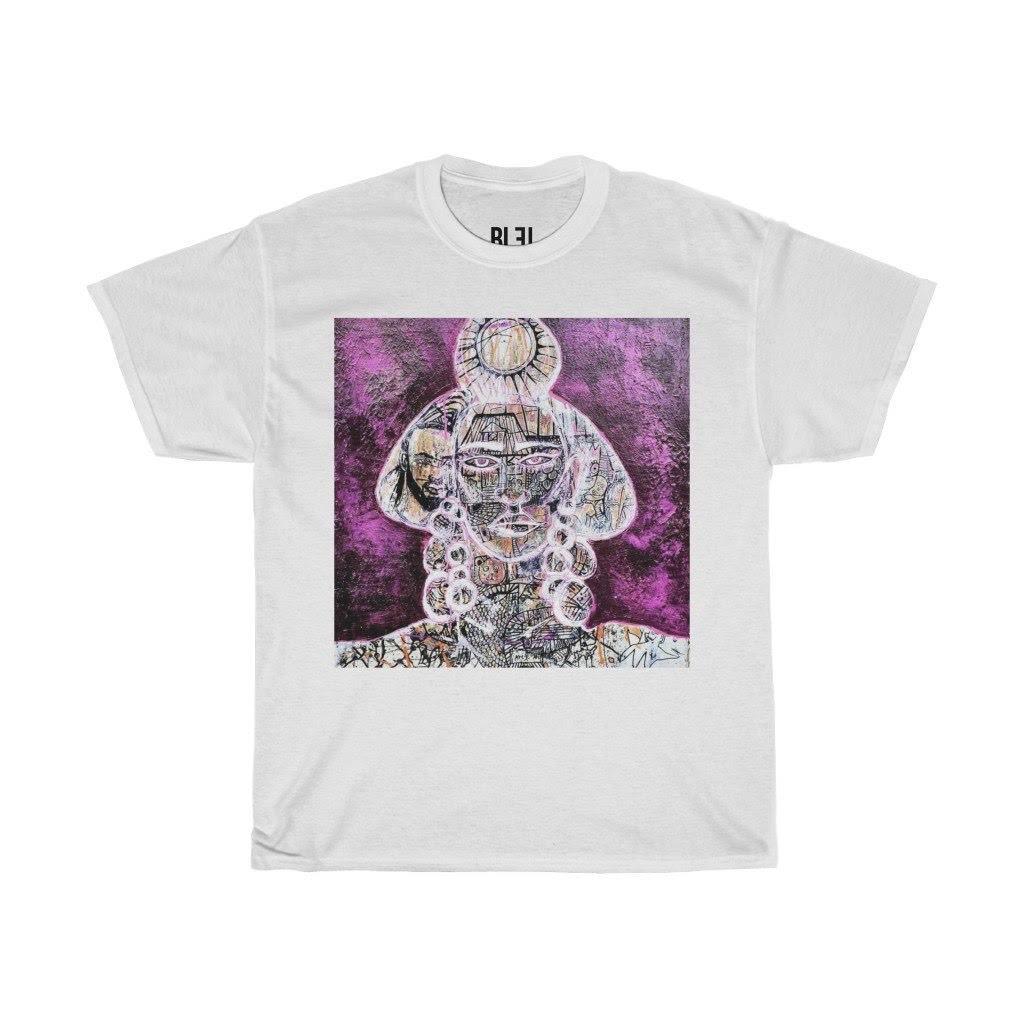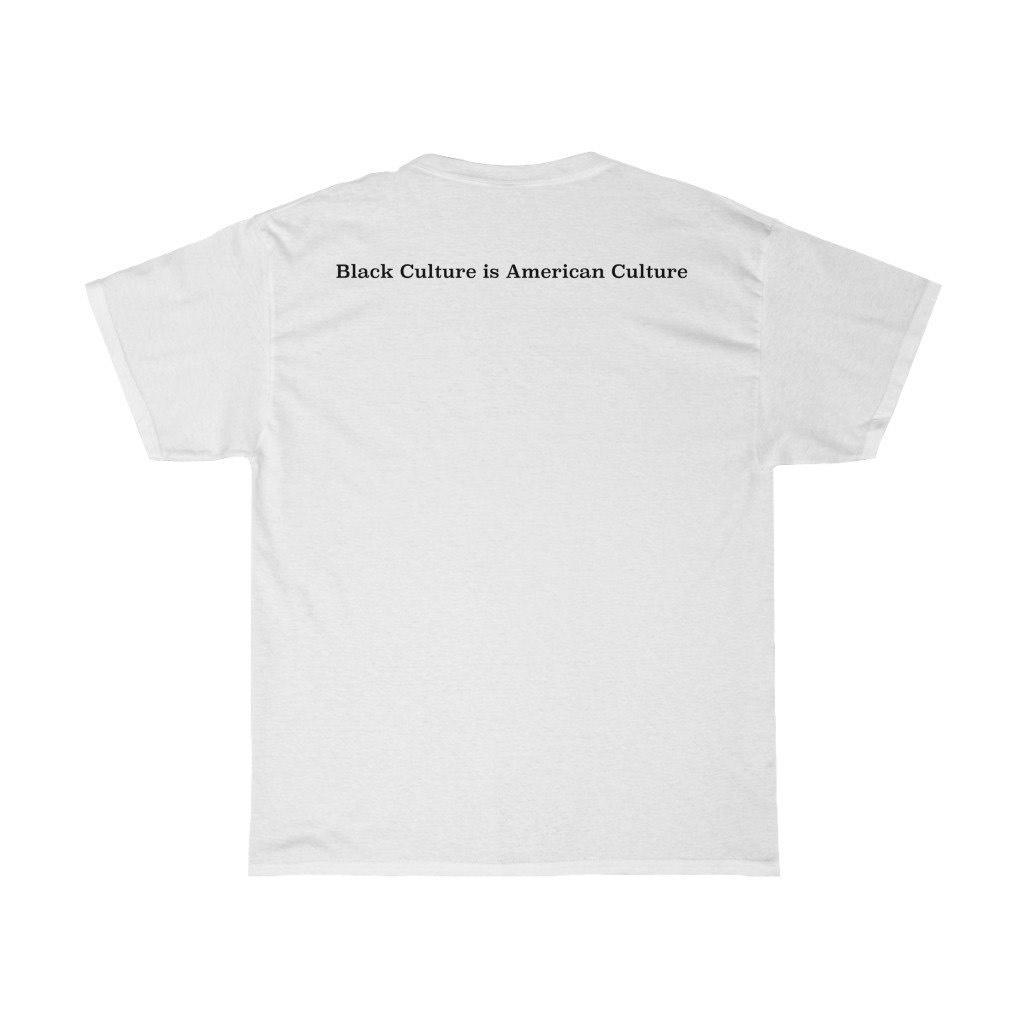 This first design features a depiction of a Queen, a "warrior with jewels and hair reflecting her power." Beilharz said of the piece: "The Paradox is actually a contrasting non-related narrative that I created back in Australia. I was struggling during the summer with bushfires and had been in a long-distance relationship. I actually let my nephews join in with the imagery below the surface. The top layer queen image can represent protection and resilience – like a guardian angel. The paintings I made this summer were for me to elevate and to manifest hope, even during a struggle."
Article continues below advertisement
Bad Bunny: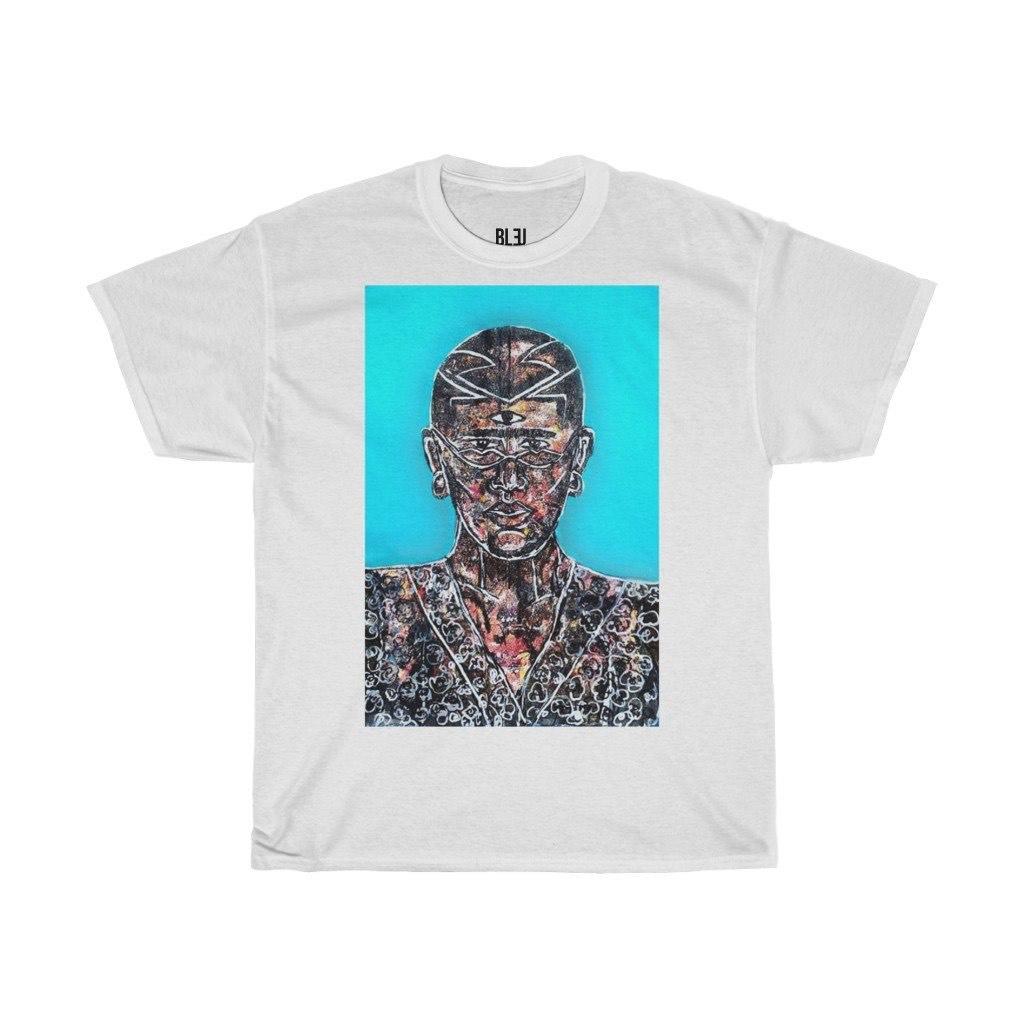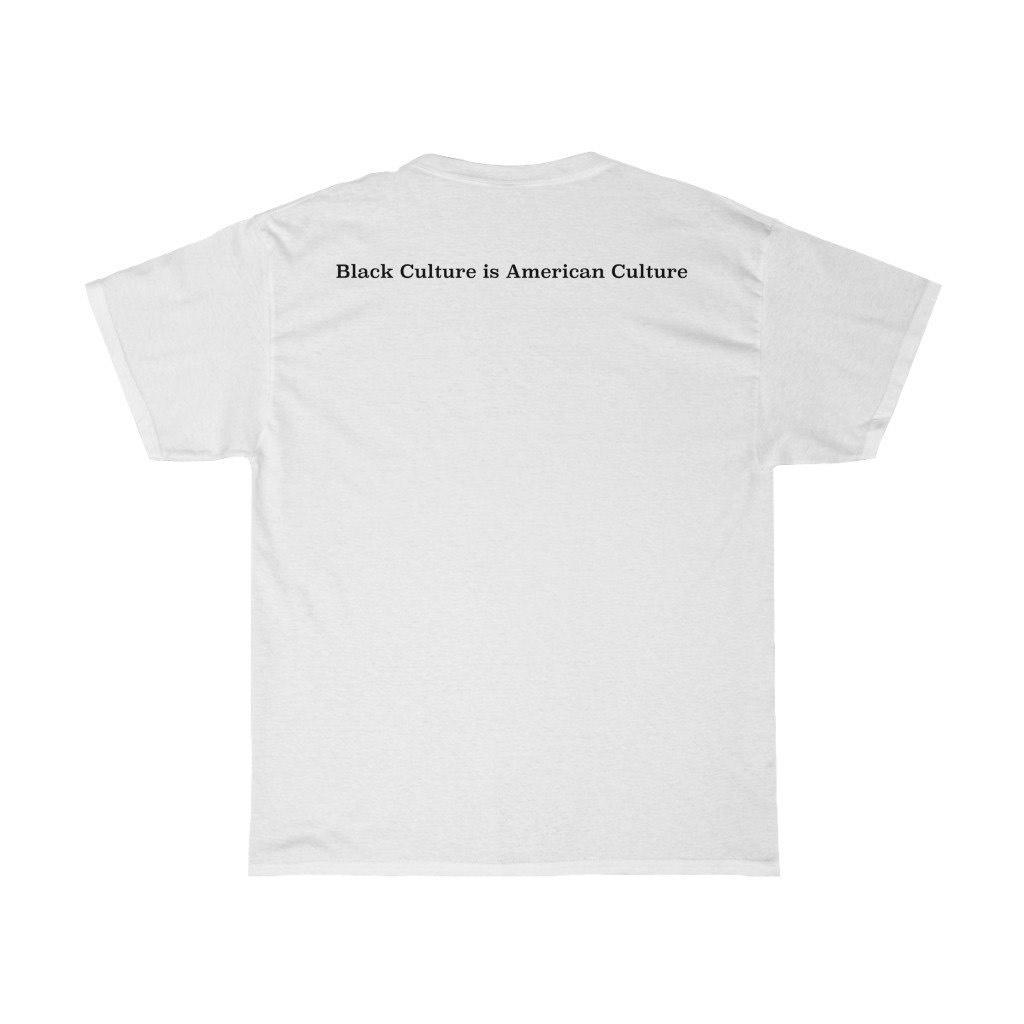 The second design is inspired by the famous Bad Bunny. "Bad Bunny is a king," says Beilharz, "so fly so dope." He explains that the design is meant to represent how big of an impact the music artist has made on the Latin music community. "I'm drawn to people who are unapologetically themselves," said Beilharz. "For me, he represents the next generation of what art, music and fashion can represent, and that's what I want to align myself with."
Lil Nas X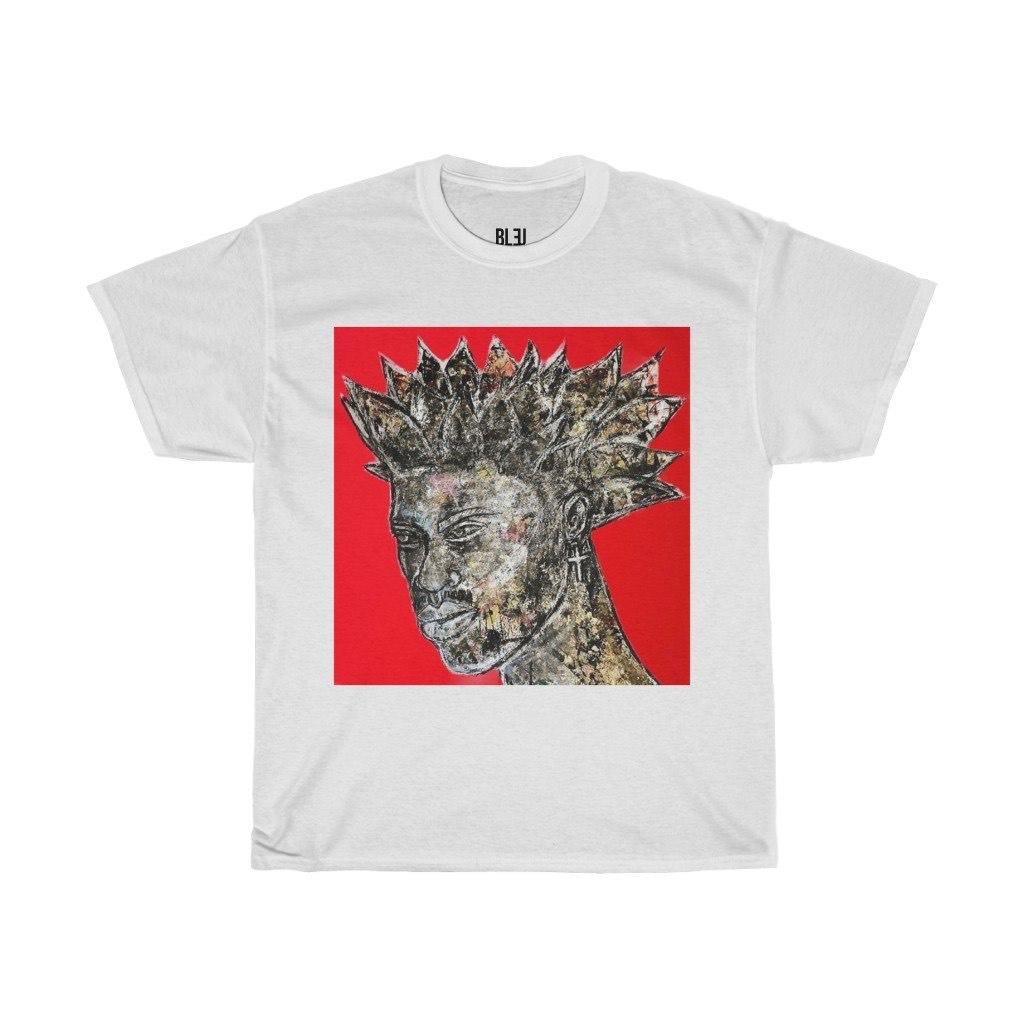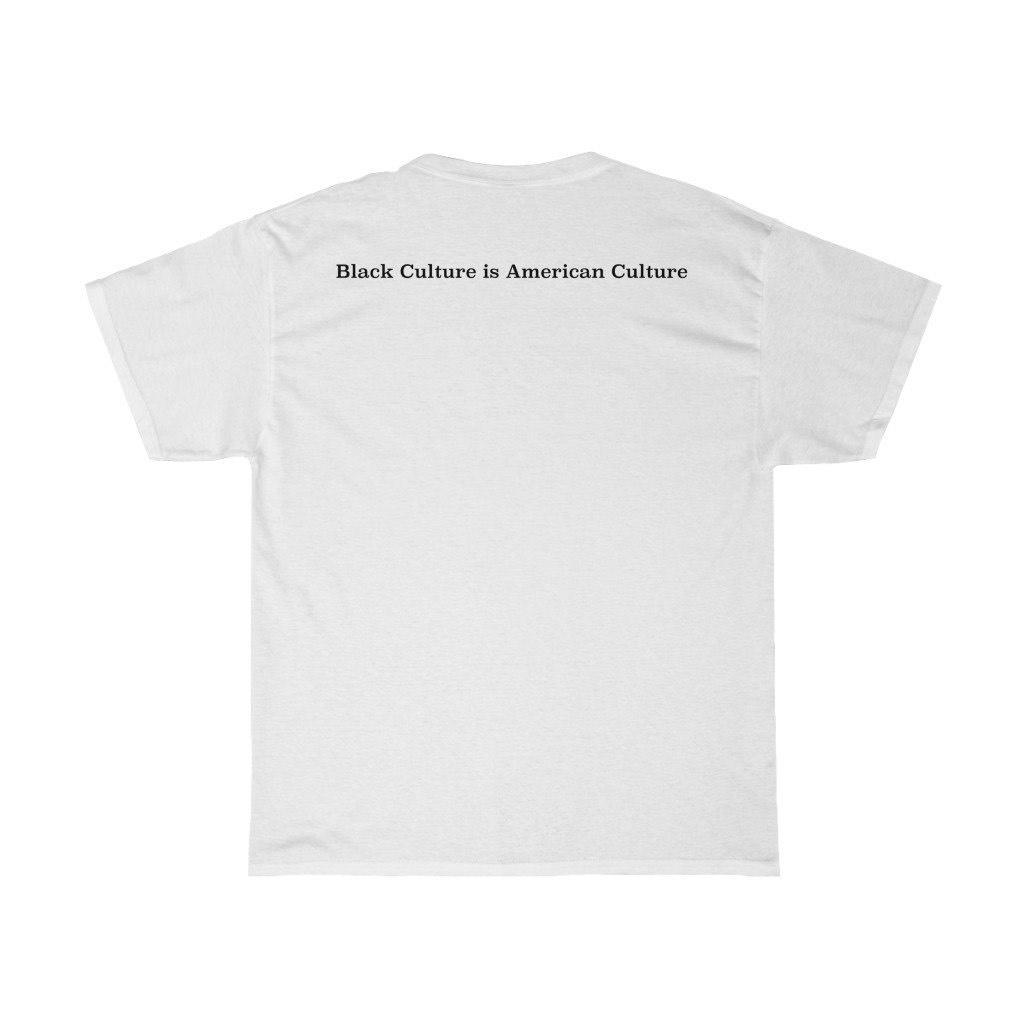 The third and final design is inspired by none other than Lil Nas X. Beilharz actually had the opportunity to curate two hand-painted outfits for the musician. "I celebrate Lil Nas X as a fearless, dope musician who happens to be gay. This openness was unheard of when I was his age," said Beilharz. "We got a way to go, but young kings and leaders like him make such a huge impact just by existing in his own artistry."
Head over to Shop Bleu Life to check out each of these amazing designs. They are currently available for purchase in both black and white.