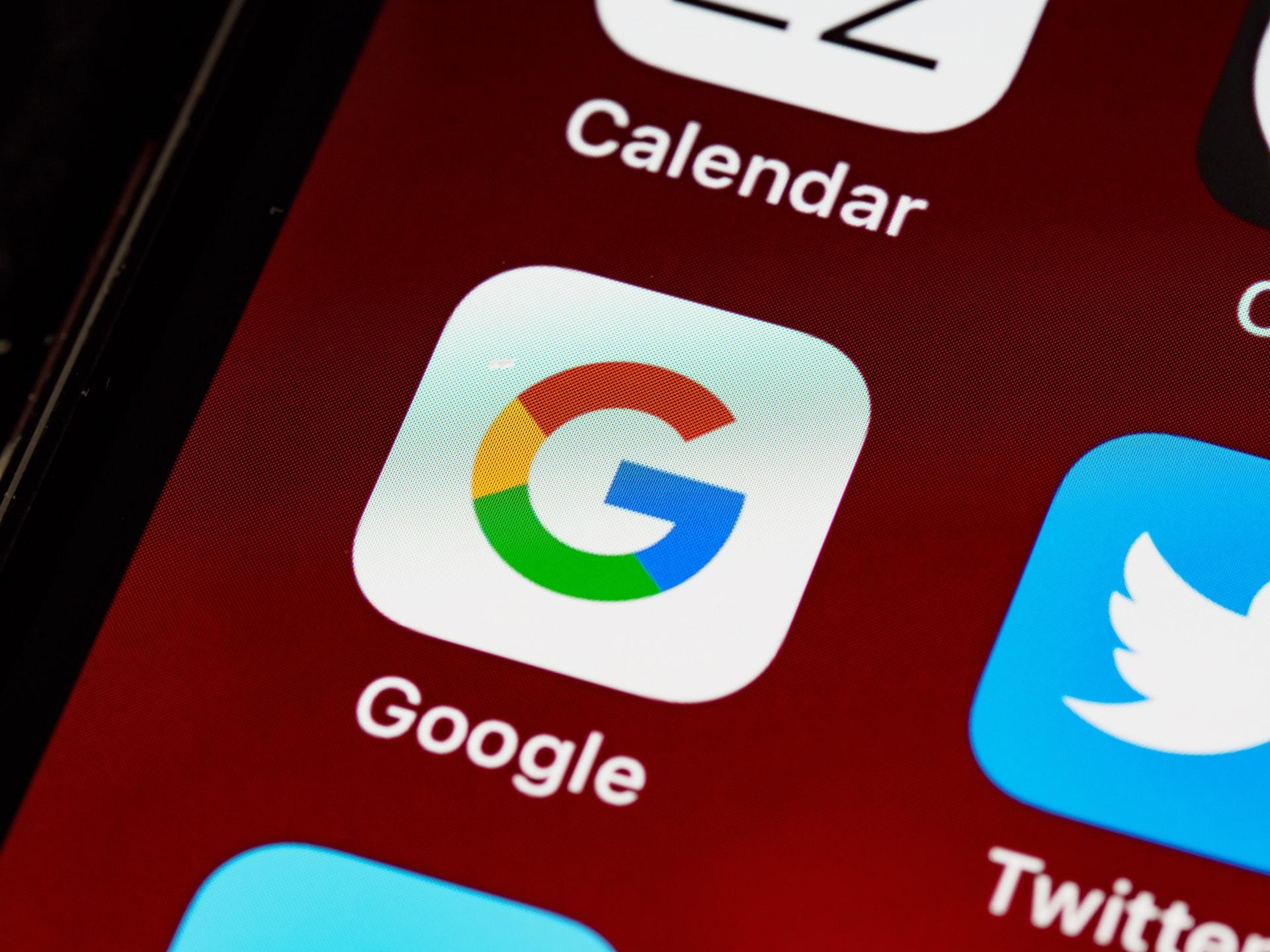 Google Apps Experience 45 Minute Outage
On Monday 14th December Google docs, Google Drive, YouTube, and all Gmail went down. There were also problems with the maps app and more.

By Elysia Tanswell

Dec. 14 2020, Published 3:35 p.m. ET
On Monday, December 14, Google docs, Google Drive, YouTube, and Gmail all went down. There were also problems with the Maps app, the Android Play Store, Chromecast, Home, Nest, and more. The flagship search engine on the other hand was unaffected. The issue started at around 12 p.m UK time (07:00 a.m EST). Outlets have reported that the problem affected users across the world, including the U.S., Canada, India, Europe, Central, South America, and Australia.
The outage also caused some commotion on social media. Many were surprised that the tech giant was experiencing such significant technical issues. Those trying to use YouTube were frustrated. Those trying to use Docs, on the other hand, were justifiably concerned about potentially losing a lot of important work. For the unfortunate group of people who have Google-powered smart devices in their homes, there were additional problems. Some were unable to use speakers, or even control their lights.
Google responded to the outage.
The company informed users that the outage had hit the authentication system. It took the company around 45 minutes to resolve the issue. They confirmed that as of 4:32 a.m PT, all services were back online and functioning as normal.
Article continues below advertisement
Google Cloud on Twitter said, "Today, at 3.47 AM PT Google experienced an authentication system outage for approximately 45 minutes due to an internal storage quota issue. This was resolved at 4:32 AM PT, and all services are now restored."
They also released a statement saying "We apologize to everyone affected, and we will conduct a thorough follow-up review to ensure this problem cannot recur in the future."
While the issue is now resolved, it is concerning how much an error at one company can impact people's ability to go about their day-to-day business.