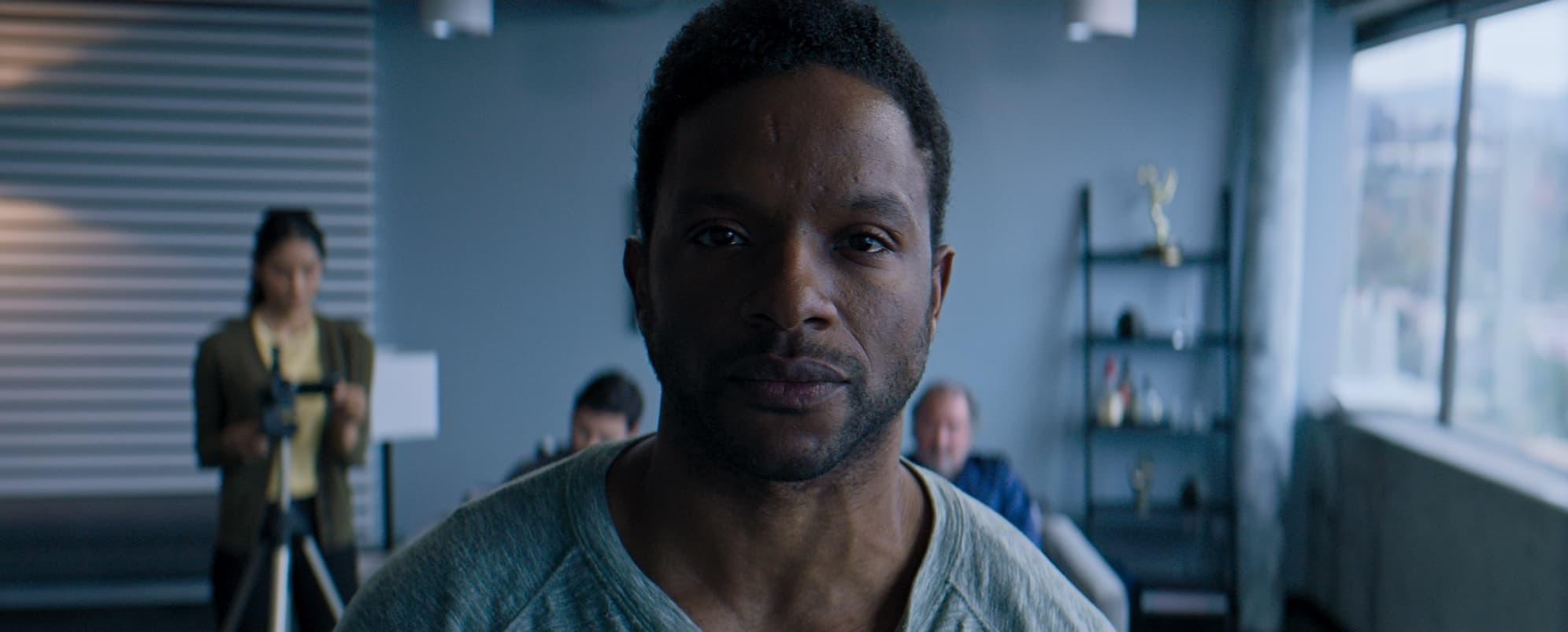 Kyle Laursen's 'Josiah' Tackles Toxic Hollywood Power Dynamics
To bring the issues of Hollywood power dynamics to light, director Kyle Laursen created Josiah, a short film that discusses these issues.

By Jamie Rollo

Dec. 14 2020, Published 1:57 p.m. ET
To bring the issues of Hollywood power dynamics to light, director Kyle Laursen created Josiah, a short film that takes place entirely in a casting office. It's making its way through the film festival circuit, most notably getting a space at the Oscar-qualifying Bogota Film Festival. Josiah has yet to be released to the public, however, it's conversational topic will likely gain a lot of attention.

"It was mostly about examining and excavating a creative process and the flaws behind it when it comes to the intersection of race and class or gender and power dynamics," Laursen said in an interview with Bleu. "There's a certain amount of gymnastics that we do really to protect people and not really talk about what potentially needs to be talked about, especially in prep rather than in hindsight."
Article continues below advertisement
The film starts with fictional actor Brandon, played by Luke Forbes, coming into an audition. Things go awry when one of the casting agents mentions an issue with the verbiage in the script. A conflict then arises between the casting agents and the director, who have a full-fledged conversation about racial insensitivity right in front of Brandon. It's uncomfortable to say the least, filled with "the subtleties of unconscious bias, of potential blind spots, [and] of a collision of different perspectives," according to Laursen.
"I think what's interesting about Josiah is that, as an actor, Brandon is privy to a confrontation that most actors wouldn't be because of decorum, professionalism," added Forbes. "I think part of the beauty of the film is that he's kind of caught on this island and is witnessing this disruption in the every day of these people where otherwise, he'd do his audition and he'd leave."
Article continues below advertisement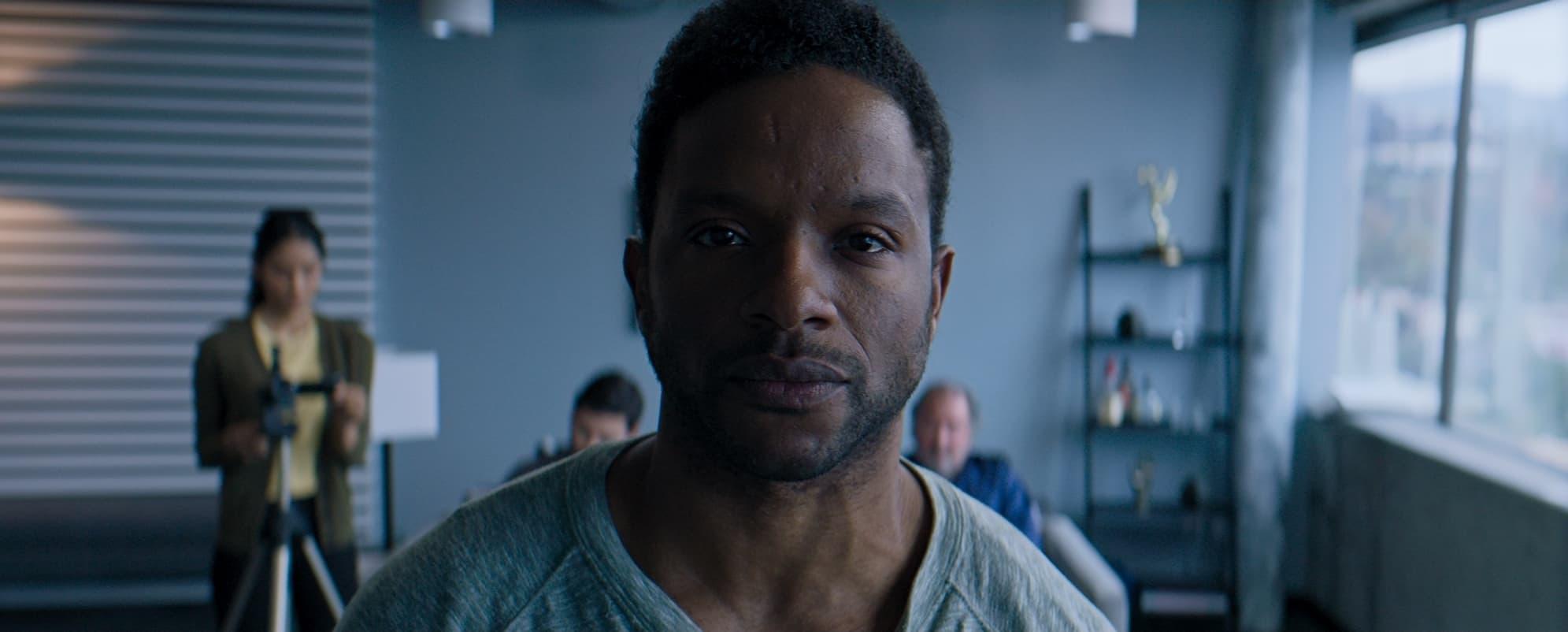 The overall message of the film is to reinforce that human errors, which occur in nearly every facet of our lives, are best avoided through needed conversations. As Forbes mentioned, Brandon was exposed to a vital flaw in Hollywood today: poor planning. Had these directors and casting agents hashed out the script in production, Brandon wouldn't have to sit idly by while Hollywood industry players discussed these issues.
"The whole purpose of the film is really to be an ignitor of conversation and of discussion… The key pieces here are that these discussions don't typically happen about a creative process," said Laursen. "It may get people to listen rather than realize four days ago that someone's experience was steamrolled. Those discussions can be very helpful… There's an awareness that conversations can help get things on people's radars before you actually start making this art."
There has yet to be a public release date for Josiah, but will be screened at the Raindance Film Festival and the St. Louis International Film Festival, as well as the aforementioned Bogota Film Festival. The 19-minute short film will be available to the public soon.