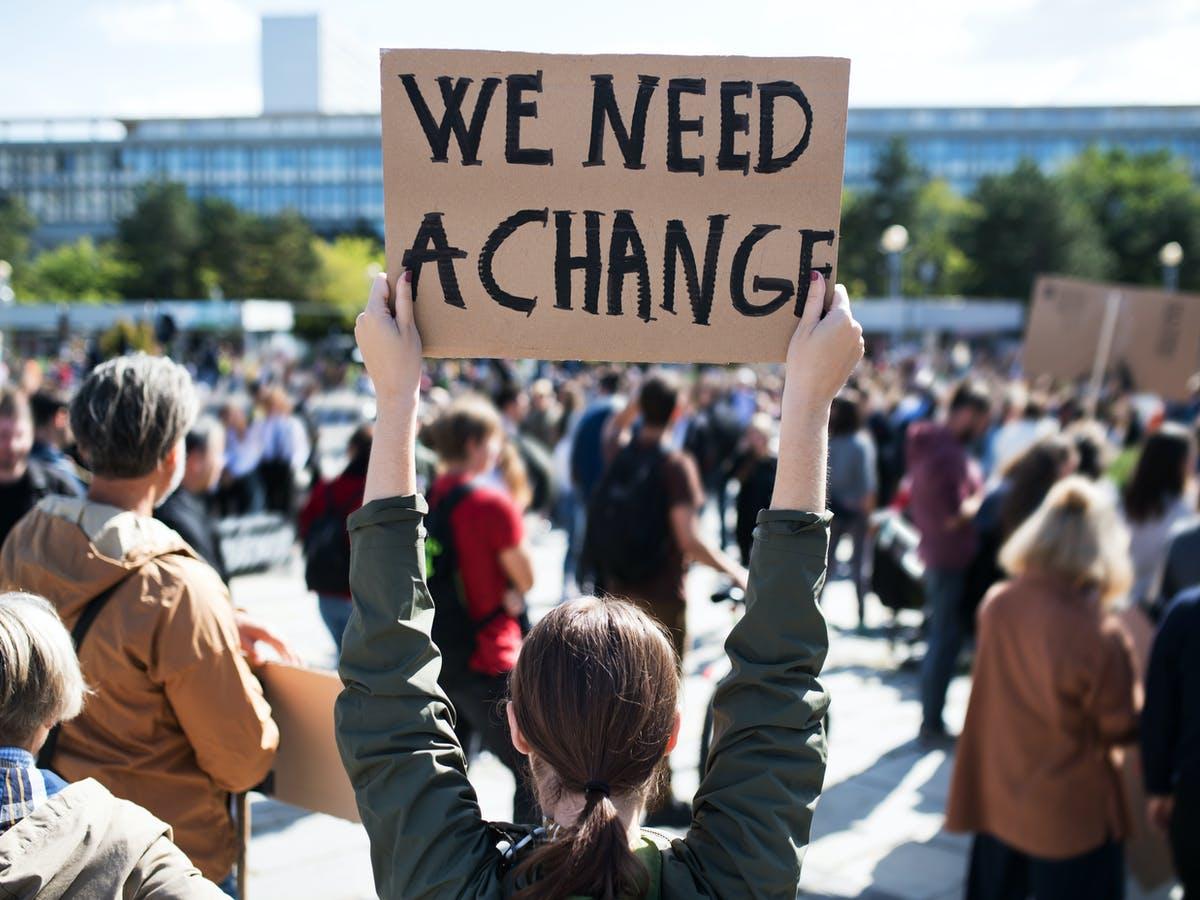 2020 Has Given Generation Z the Tools to Succeed
At such young ages, members of Generation Z are already proving to be the most influential and, in many ways, the most powerful demographic.

By Tommy Rodriguez

Dec. 16 2020, Published 2:56 p.m. ET
At such young ages, members of GenerationZ are already proving to be the most influential and, in many ways, the most powerfuldemographic. Digital and social media fluency has allowed the under-25 demographic to truly make an impact and hold others accountable like never before.
Most of GenerationZ does not remember life before smartphones and social media. While the youth has long been criticized by older generations for their insane amounts of hours wasted on screentime, social media has proven to be a powerful tool in shaping public opinion. While past young generations were often not given a voice in societal, economic, and environmental issues, GenZ is snatching the mic and making themselvesheard.
Social media has allowed young people to hold our politicians and leaders accountable for their actions and past. We now live in a world where you can literally be "canceled" with the publishing of one tweet. While can be scary and can sometimes go too far, it gives people in power no choice but to be on their best behavior in fear of being blacklisted by millions of people.
But the influence doesn't stop there. Gen Z-ers have become leaders in fashion, beauty, retail, and any other influencer-ledindustry. From formulating the latest fashion trends to holding brands accountable for their conduct and beliefs, the youth likely holds more power than any other generation in these industries. As their economic prowess continues to expand as they grow older, so will the power they hold.
2020 has been a tough year for us all, but if there is any sort of silver lining to this catastrophe of a year, it is that the youth has shown us that they will not grow complacent and will continue to push the needle until our goals are met. Whether it's in the fight against police brutality and systemic racism or any of the many other social issues that must be addressed, this generation has not been afraid to raise their voices and will only grow louder as they age.
Going through such adversity at a young age may be the best thing to ever happen to the under-25 demographic in the long-run. We are more socially aware than ever. We've witnessed the importance of voting. We've witnessed the laughable mishandling of a global pandemic by our nation's leaders. We've taken the streets to fight for justice for fallen black brothers and sisters murdered by police officers. If anything, this year has made the youth more resilient and prepared than ever.
Both our country and the world require some radicalchange, change that older generations have not taken the initiative to make. Today's youth is not afraid to make these changes, and as this generation continues to grow and ascend into positions of power, it is clear that we are in good hands.