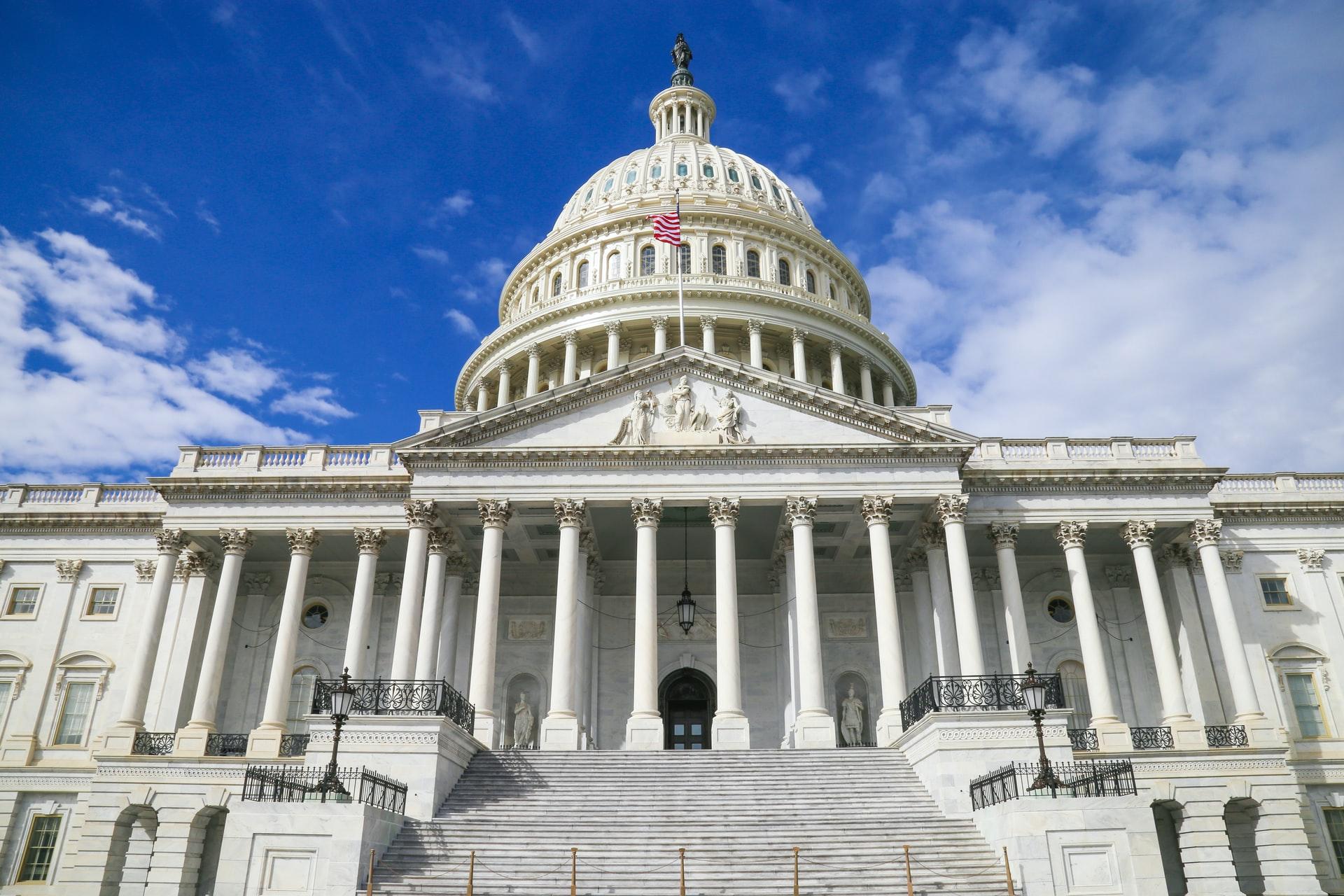 Congress Finally Reaches Stimulus Deal
After extensive negotiations, on Sunday congress finally reached a deal on the stimulus package. The deal will draw votes on Monday.

By Elysia Tanswell

Dec. 21 2020, Published 2:48 p.m. ET
After extensive negotiations, on Sunday congress finally reached a deal on the new stimulus package. The deal will draw votes on Monday.
For many the outcome is disappointing. The $900 billion total stimulus package sounds impressive but is a far cry from what struggling people hoped for. After 8 months of living through a pandemic, some Americans will receive a one-time payment of $600 per adult and $600 per child, a steep drop from the first round of checks in the spring. Then, it was $1200 per person, $2400 for married couples who filed together, and $500 per child under 17. The payments are means-tested and phase out at annual earnings over $75,00.
Josh Hawley, R-MO., and Bernie Sanders, I-VT. took to the Senate floor last Friday to fight for the checks to pay the original $1200 rate but they were rejected by Sen. Ron Johnson, R-WI. His argument was that some people who received the $1200 last time weren't desperate enough.
The legislation also includes unemployment payments.
As of Monday, a temporary enhanced unemployment benefit will be established at a rate of $300 per week. Again, this is less than previous assistance. The supplemental federal unemployment benefit provided under the CARES Act in March was double that. Programs that extend unemployment insurance eligibility are also set to be renewed.
Treasury Secretary Steven Mnuchin told CNBC that the first payments should start to arrive early next week. Those who have their direct deposit information set up with the IRS are likely to get the money first. Those who use paper checks may have to wait longer.
Senate Minority Leader Chuck Schumer and House Speaker Nancy Pelosi also announced additional funding in the bill.
Article continues below advertisement
$25 billion in rental assistance
$15 billion for theaters and other live venues
$82 billion for local schools, colleges, and universities
$10 billion for child care
Democrats are promising that this package will not be the end. Pelosi wrote in a letter to colleges that "in 31 days when Joe Biden enters the White House, more help will be on the way."
Many Americans are desperately hoping that is the case.