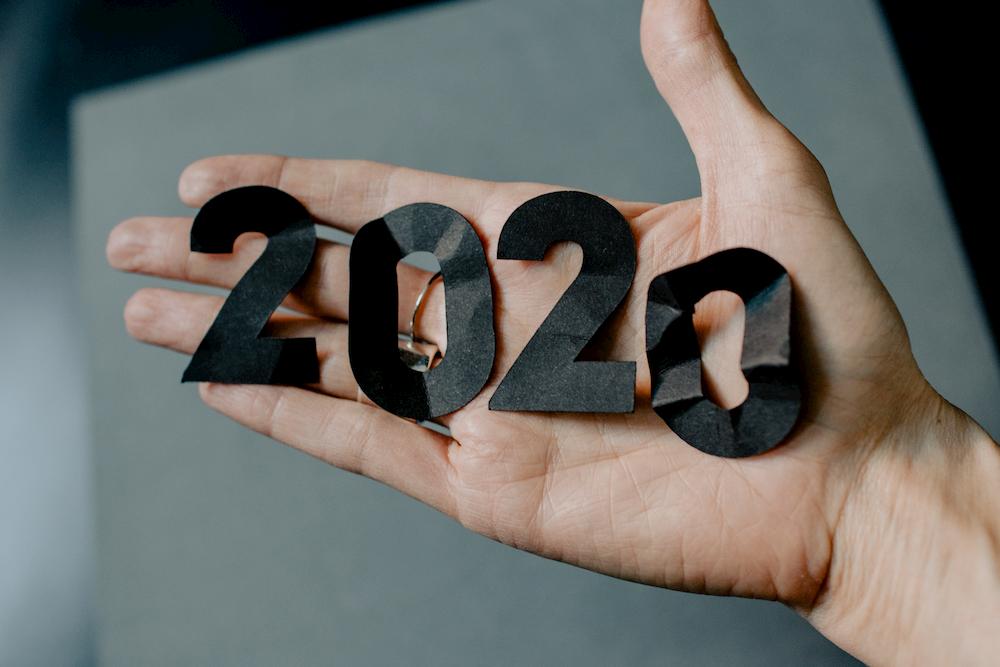 2020 Rewind: Some of this Year's Biggest Stories
Check out our story as we look to conclude the year ,2020, we take a look at some of the most prevalent stories of this year.

By Stacey Edward

Dec. 22 2020, Published 3:14 p.m. ET
2020is either categorized as a year to remember or a year to forget. As we conclude the first year of a new decade, let's take a look at some of the biggest stories of the year.
COVID-19 Pandemic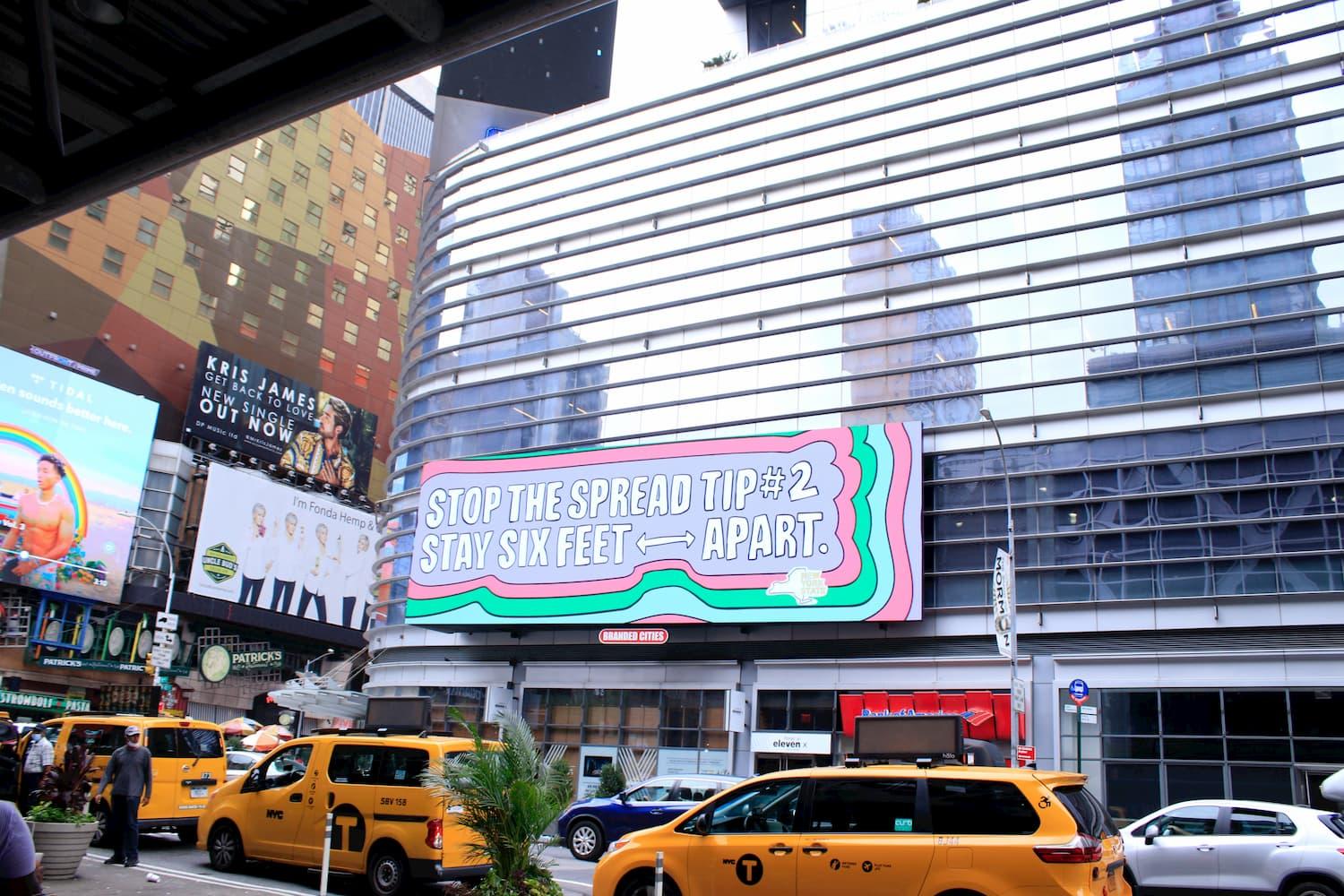 2020 Stock Market Crash
Since the pandemic hit, the world has fallen into an economic slump. By February 2020, global stock markets experienced one of the fastest falls in financial history since the Wall Street Crash of 1929. As of April 2020, markets have begun to recover, but the crash marked the beginning of a global recession that we are now embarking upon.
Article continues below advertisement
West Coast Wildfires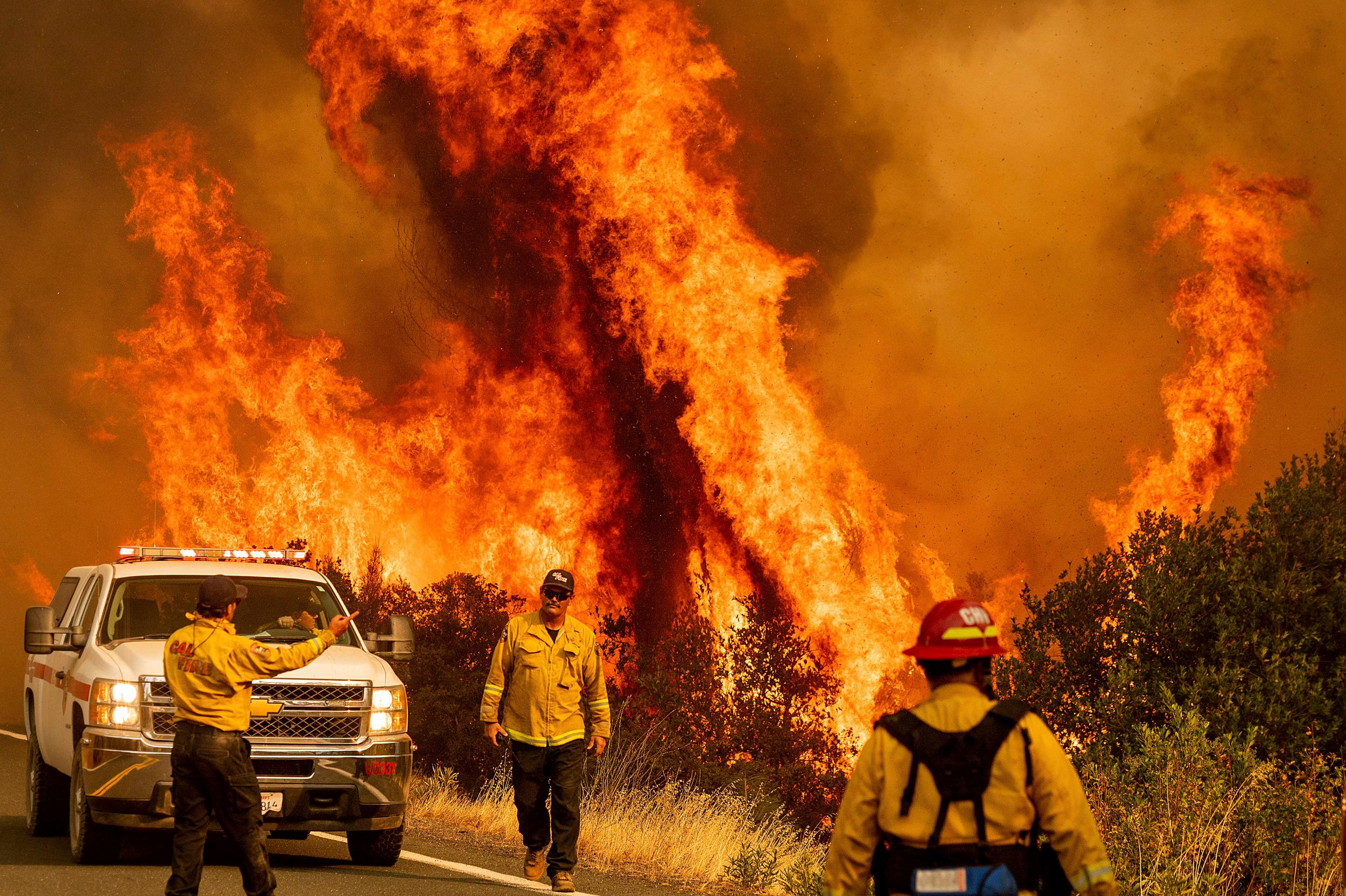 As of December 2020, 9,639 wildfires are ravaging the west coast of the United States. Totaling over $2 billion in damages and over 4 million acres destroyed, this year is the most extended wildfire season recorded in California's modern history.
Black Lives Matter Protest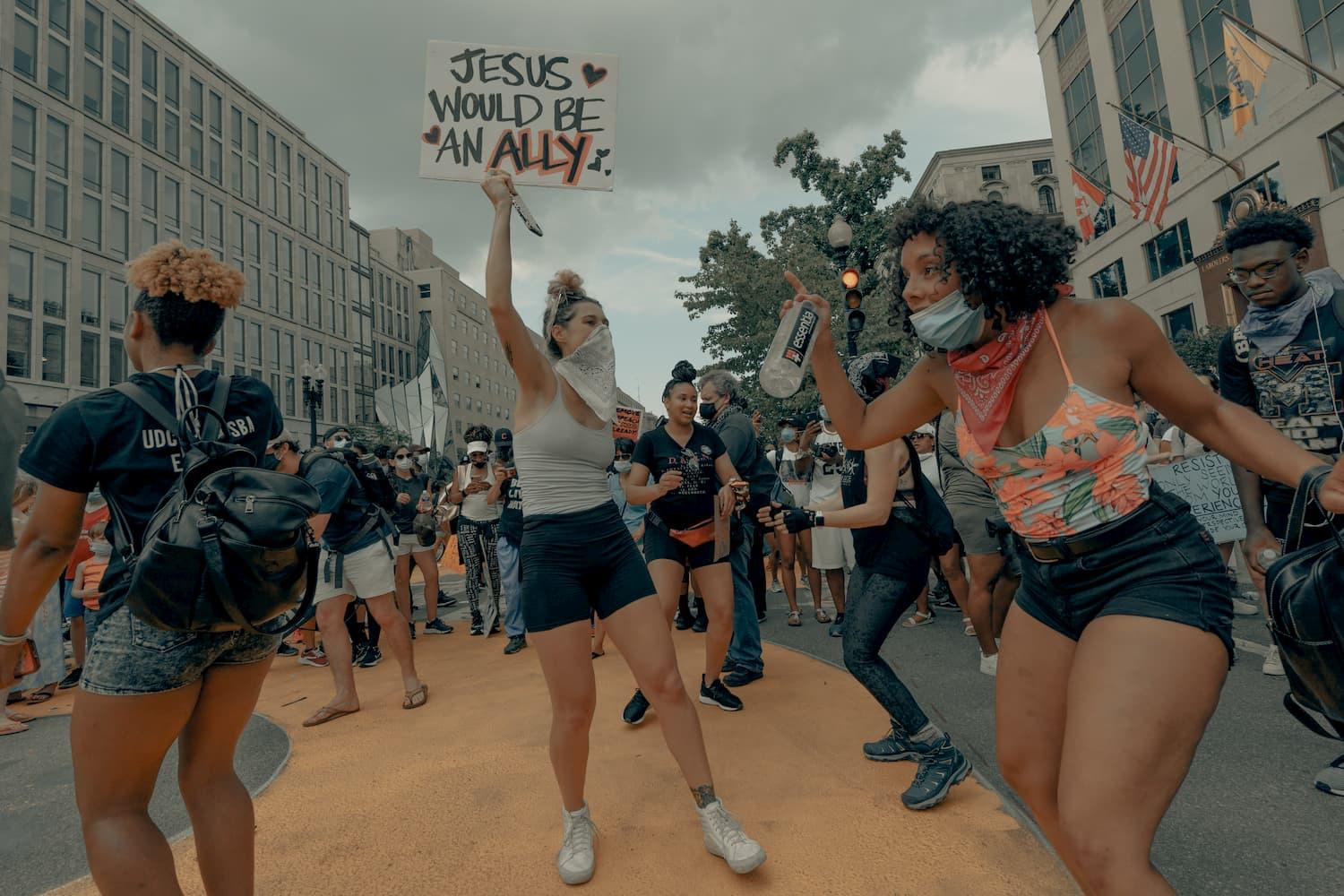 In response to the racial injustice in the United States, protests broke out all over the country against systemic racism towards Black people and police brutality. Following George Floyd's death, protests first began in late spring in Minneapolis, Minnesota. Soon after, protests began in Louisville in response to Breonna Taylor's death. By Summer 2020, protests sprawled across New York City, Los Angeles, and other major cities and the world.
Article continues below advertisement
U.S Presidential Election 
One of the most unique and unprecedented times in history was the 2020 Presidential Election. With COVID-19 running rampant and the uncertainty behind the current social and economic climate, the election looked to be the most focused topic to conclude the year. With a record number of votes cast, the United States selected Joe Biden to be their 46th President, dethroning the incumbent Donald Trump. Making history, president-elect Biden chose Senator Kamala Harris as his running mate marking the first female, first African American, and first Indian American to serve as Vice President of the United States.
2020 gave us just about all we could handle. With a new incoming president, a COVID-19 vaccine underway, and the stock market appearing to rebound, we can hope for a better tomorrow, just not tomorrow. Stay tuned with Bleu for the latest updates on all things Culture.