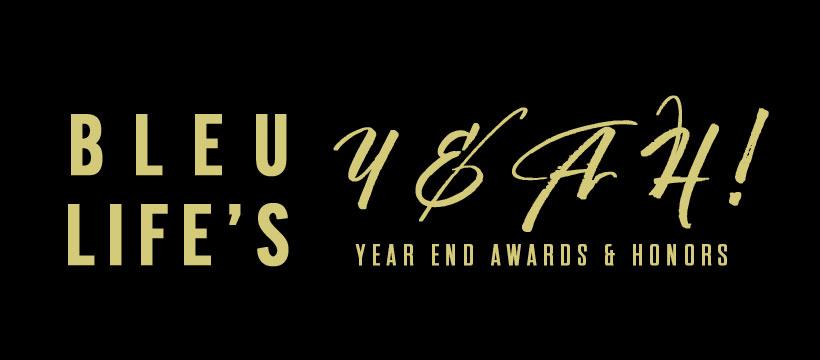 Bleu Life's First Annual Year End Awards and Honors
The first annual Bleu Life's Year End Awards and Honors highlights creatives, activists, executives, and athletes of color.

By Bleu Magazine

Dec. 23 2020, Published 3:15 p.m. ET
2020 has shown that award shows are not reflective of critic reviews nor synonymous with quality. After watching artists like The Weeknd get snubbed by the Grammys, it became more clear that these voting parties don't know what the public or critics praised. That's why the Bleu Lifeteam came together to bring you the first annual Bleu Life's Year End Awardsand Honors where we highlight creatives, activists, executives, and athletes of color. From authors to podcasts, entrepreneurs to actors, Bleu Life's Year-End Awards puts a much-needed spotlight on these deserving movers and shakers.
Here are the winners of Bleu's first-ever Year-End Awards and Honors:
Article continues below advertisement
Activist of the Year: Tamika Mallory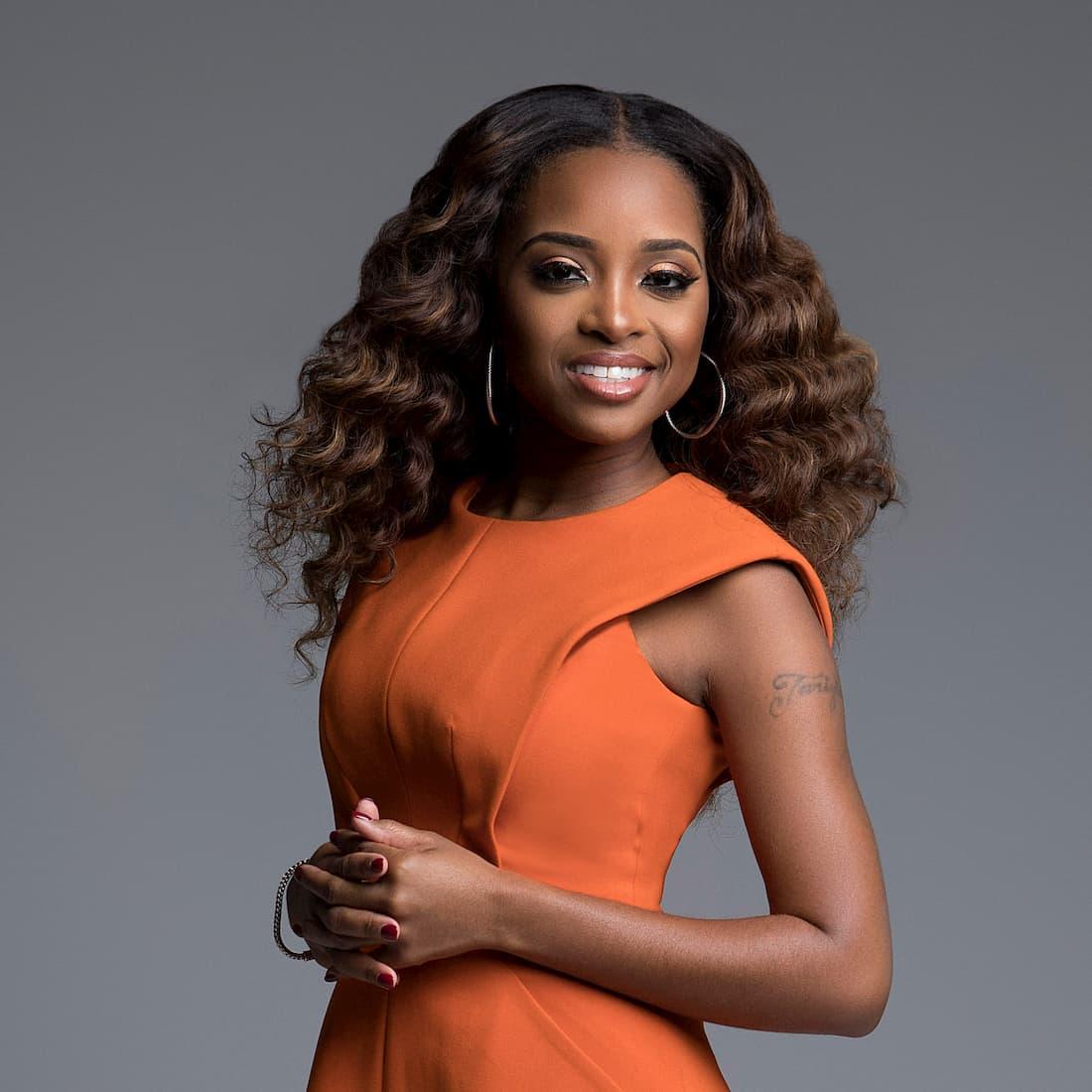 Tamika Mallory was one of the leading organizers for the 2017 Women's March. Ever since she has been on the ground organizing and protesting for racial equality. She is an outspoken supporter of Black Lives Matter and a co-founder of Until Freedom, an organization focusing on those impacted by cyclical poverty, inequality, and state violence.
Photographer of the Year: Michael A. McCoy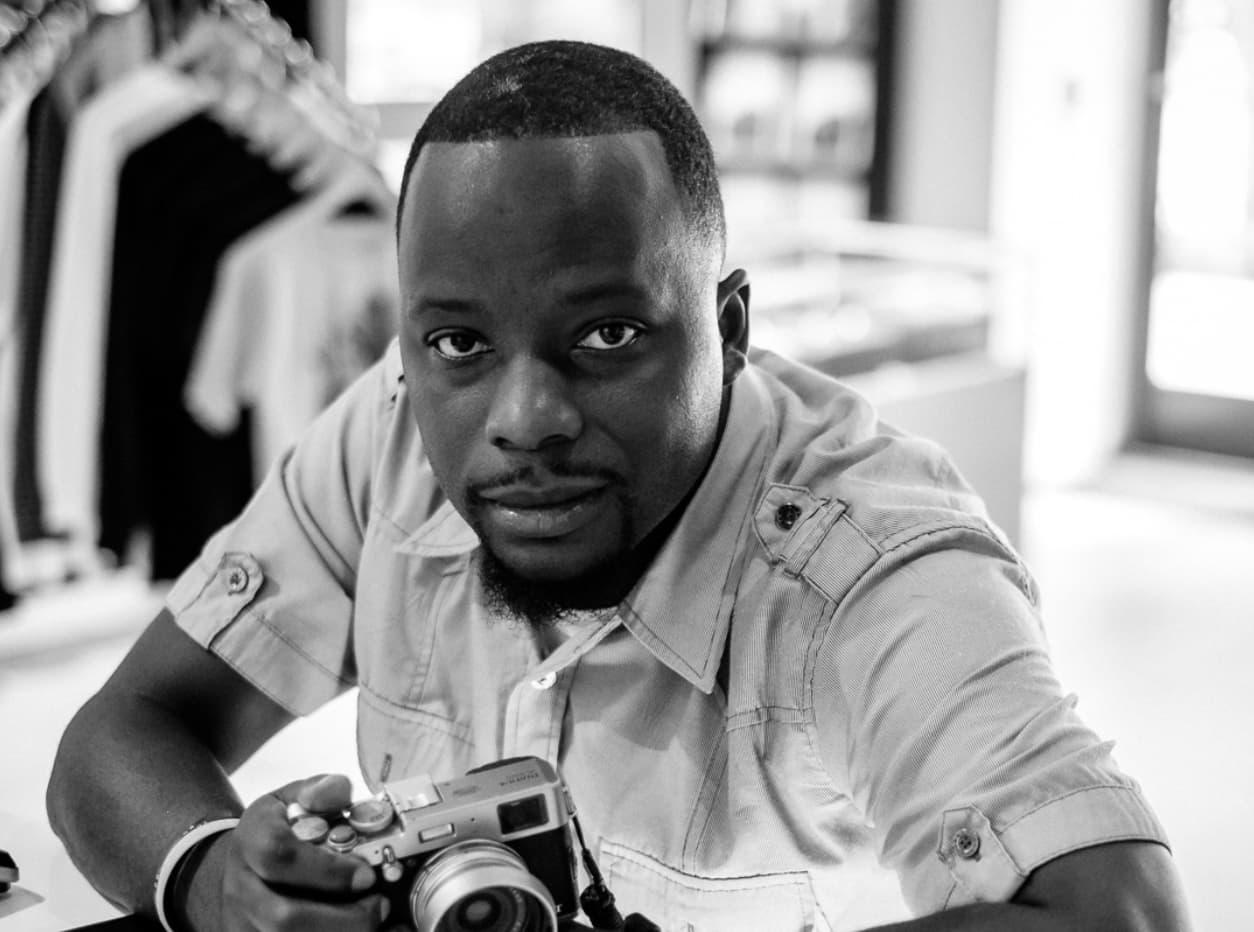 Michael A. McCoy is known for photographing the country's most important moments. With photo essays covering the George Floyd Protests to the COVID-19 pandemic, McCoy is a visual storyteller like no other. We honor his bravery and dedication to capturing these historic moments in the making.
Article continues below advertisement
Artist of the Year: Lil Baby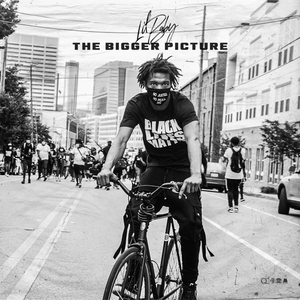 Lil Baby made waves this past June when he released his Grammy-nominated single, "The Bigger Picture." Made in response to the Black Lives Matter protests sparking across the country, the track centers around the injustices Black Americans face at the hands of law enforcement. He also dropped My Turn, his first full album since 2018. With huge features like Lil Wayne, Young Thug, Gunna, and more, the project was praised by critics and cherished by the masses.
Article continues below advertisement
Entrepreneur of the Year: Rich Paul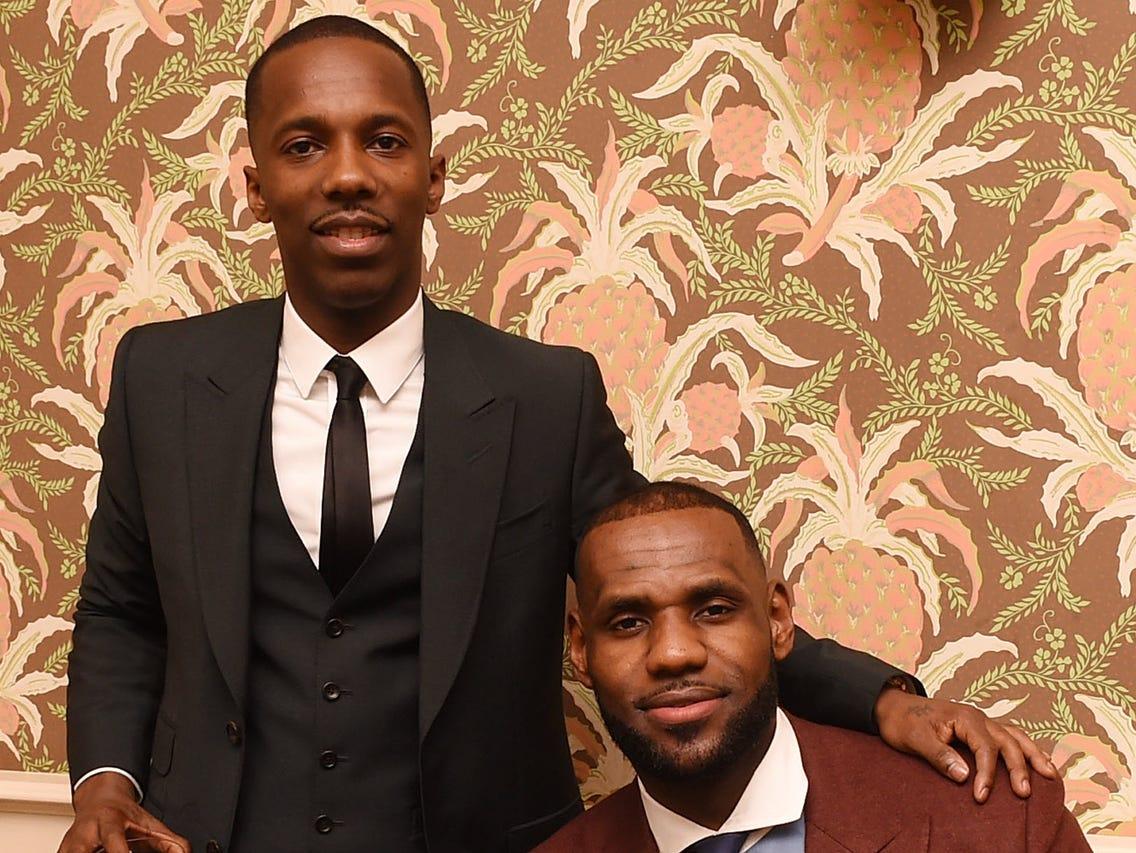 Rich Paul is a prominent figure in the world of basketball, negotiating high-wage deals for big athletes like LeBron James, Ben Simmons, and John Wall. He founded Klutch Sports, now owned by United Talent Agency (UTA), which has had a huge spike in success over the past five years, jumping 23 spots on the list of most valuable sports agencies. Rich Paul himself is included in the world's top 10 most powerful list in 2020 and as the number two most influential mogul in the global basketball industry.
Article continues below advertisement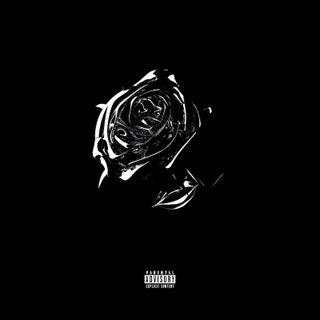 Article continues below advertisement
Album of the Year: Shoot for the Stars, Aim for the Moon(Pop Smoke)
The world stood still on February 19 when the news broke that up-and-coming rapper Pop Smoke was dead. Herald as the man to bring New York's hip hop scene back into mainstream popularity, his huge hits "Welcome to the Party" and "Dior" burgeoned a brand new era of rap music. Shoot for the Stars, Aim for the Moon was his posthumous release, garnering millions of streams and a Grammy for Best Rap Performance for "Dior." Unfortunately, the album itself wasn't nominated for a Grammy.
Article continues below advertisement
Fashion Designer of the Year: Kerbito Jean Raymond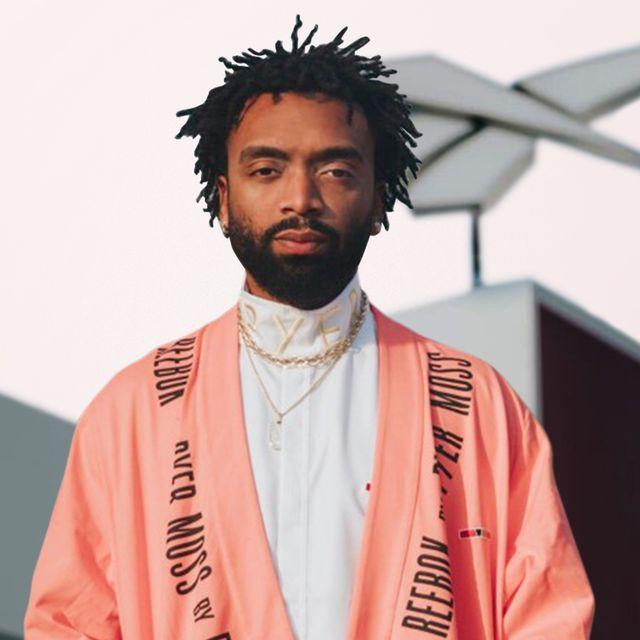 The esteemed Kerby Jean Raymond of course had to make our list. The Haitian-American designer founded Pyer Moss in 2013. This past fashion week, he dedicated his entire Spring/Summer line to Sister Rosetta Thorpe, the Godmother of rock music. It was part of a three-part series called "American Also," which seeks to highlight the cultural innovations made by people of color.
Article continues below advertisement
Athlete of the Year: LeBron James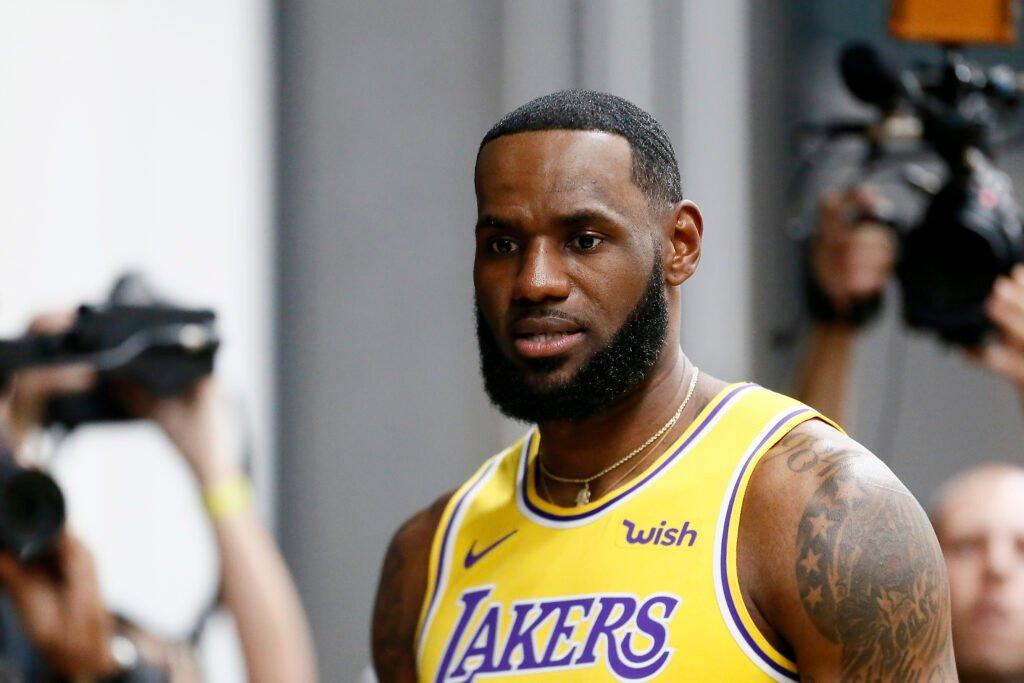 LeBron James isn't only cherished for his on-the-court talent. Fans love him for everything he does for his community and hometown of Akron, Ohio, and for social justice altogether. This past year, he helped form the nonprofit "More Than A Vote" to increase voter turnout among African Americans and fight against voter suppression.
Article continues below advertisement
Actor of the Year: Chadwick Boseman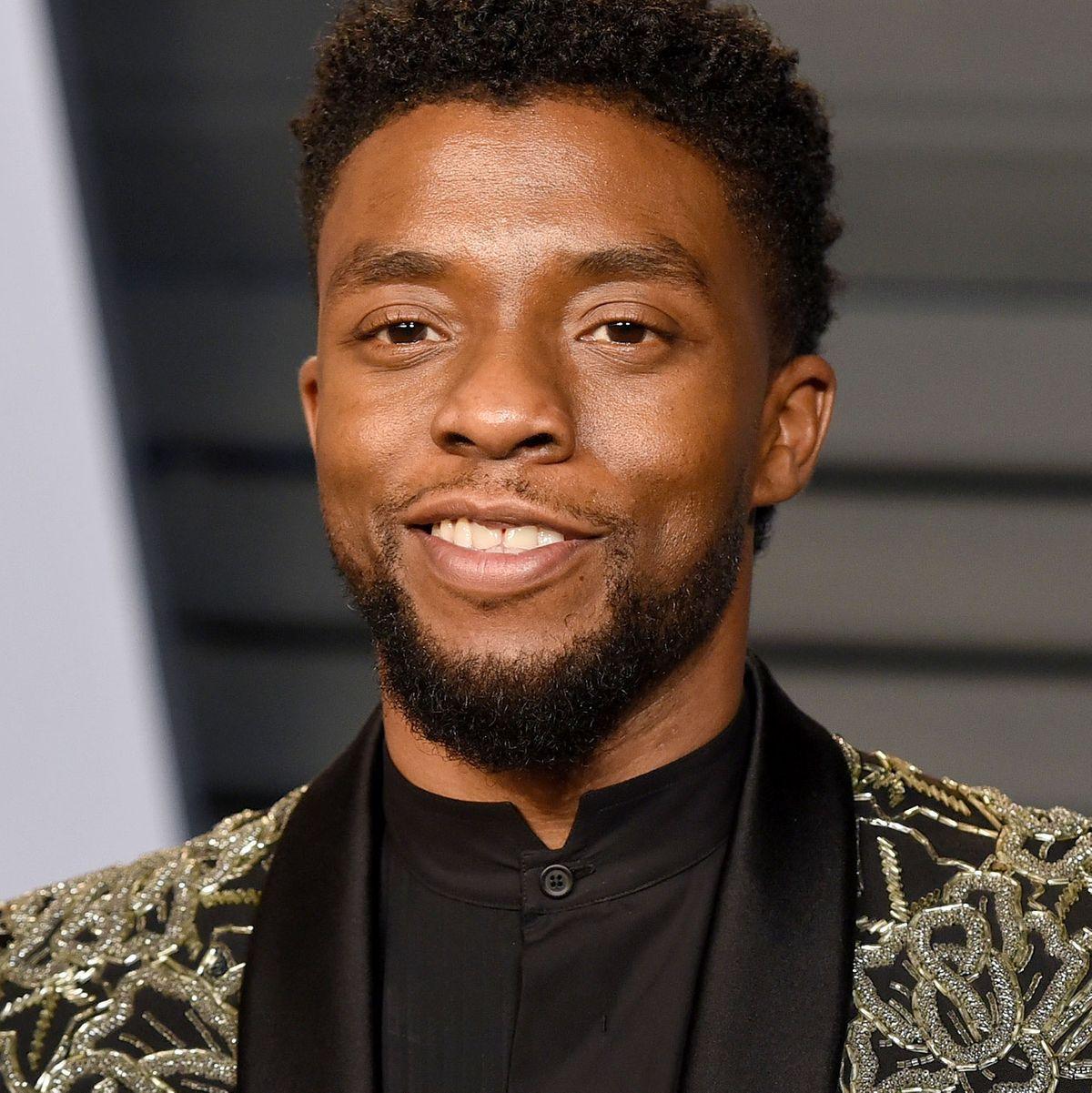 In August, the world was simultaneously shocked and heartbroken when it was announced that actor Chadwick Boseman passed away from colon cancer. Boseman, who played the role of the title character in Black Panther, inspired many throughout his career.
Article continues below advertisement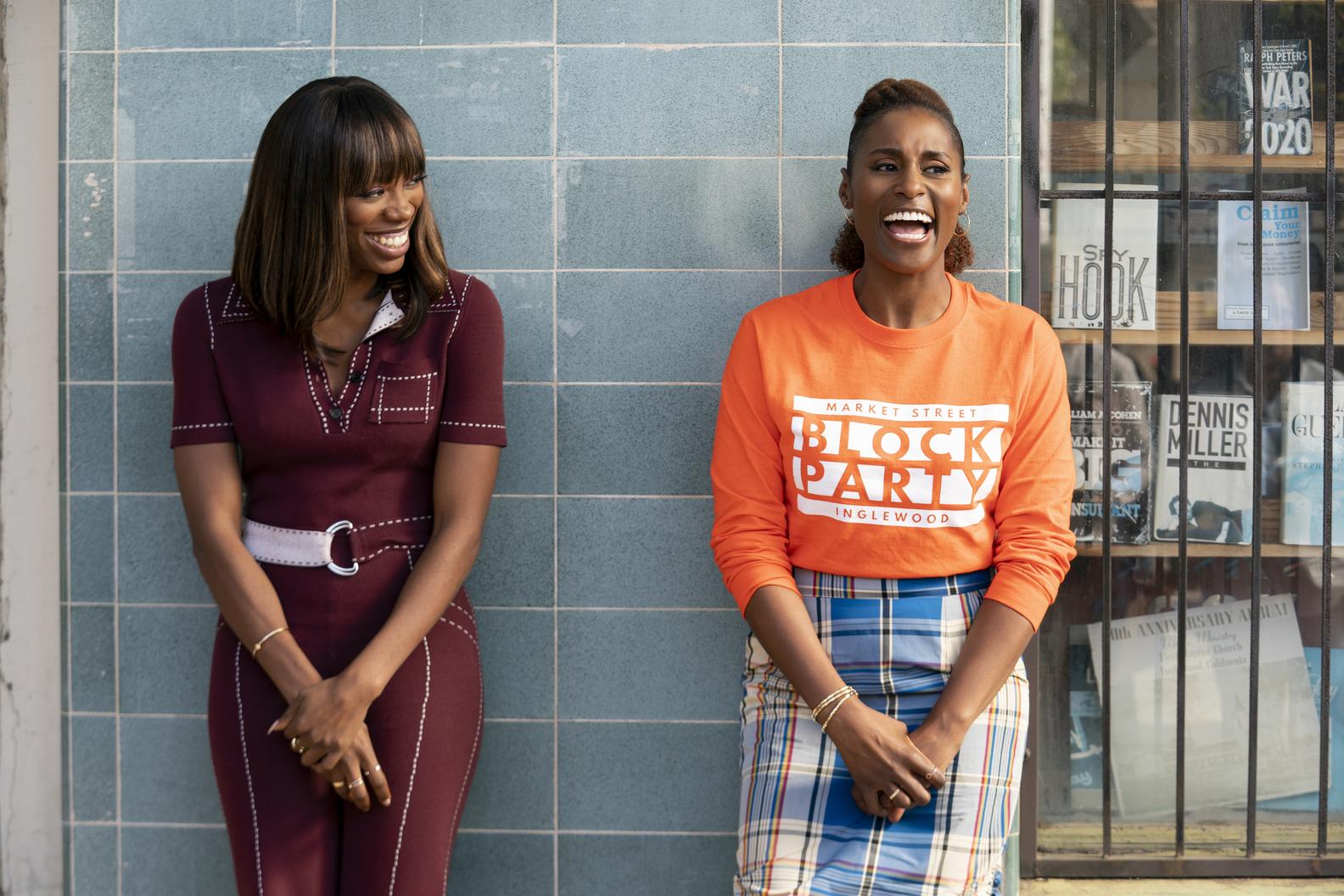 Article continues below advertisement
Show of the Year: Insecure
Created by and starring Issa Rae, Insecure follows the friendship of Issa Dee (Issa Rae) and Molly (Yvonne Orji). The comedy show is loved and praised by viewers and critics, and ushers in a new era of inclusive television programming.
Article continues below advertisement
Author of the Year: Ta-Nehisi Coates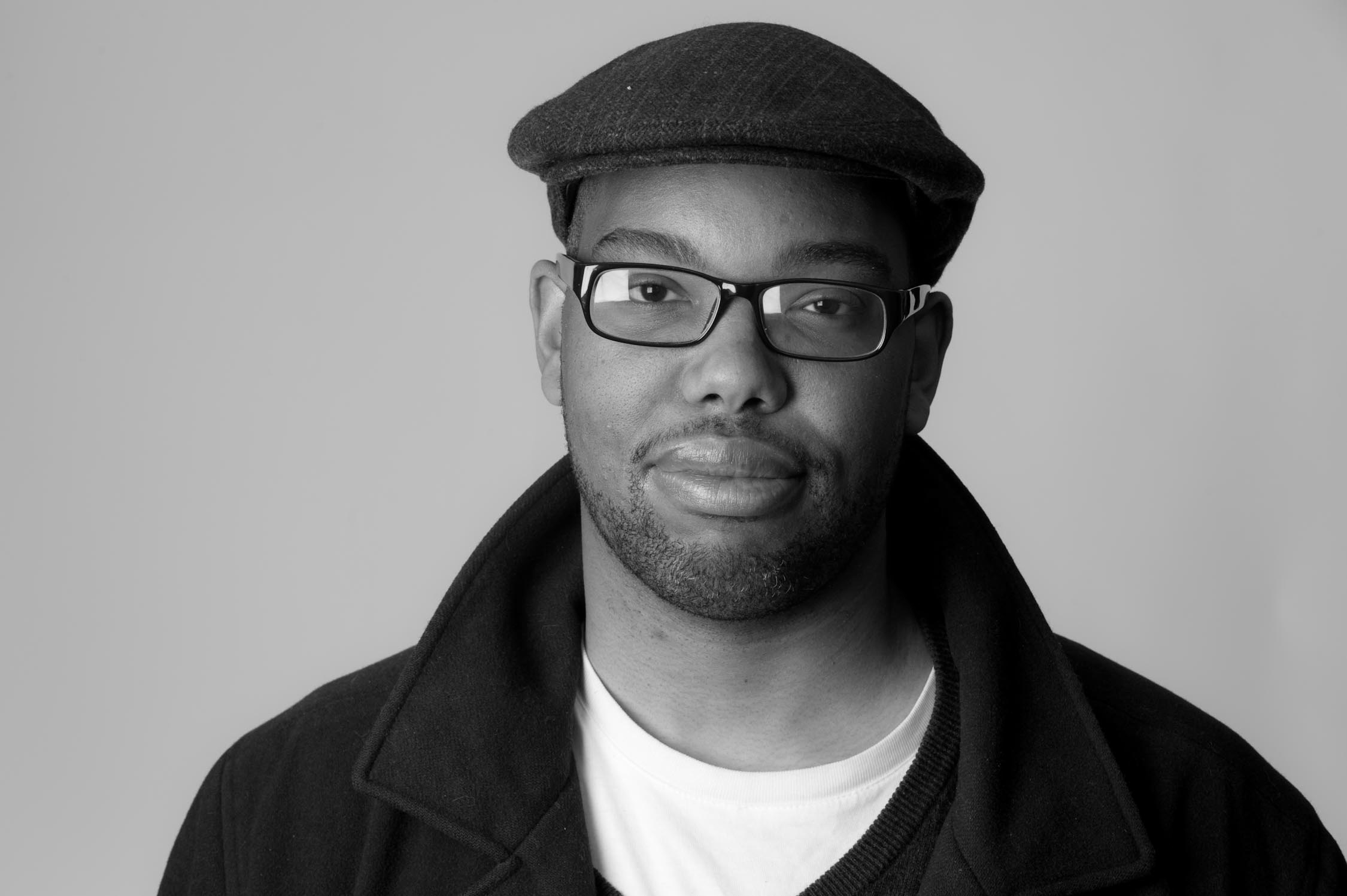 Beloved and esteemed author Ta-Nehisi Coates makes our list as the author of the year. He originally gained national notoriety as a correspondent for The Atlantic, where he wrote about political and social issues. His latest release, The Water Dancer, is a beautifully written historical fiction novel that won an Audie Award for Literary & Fiction Classics.
Article continues below advertisement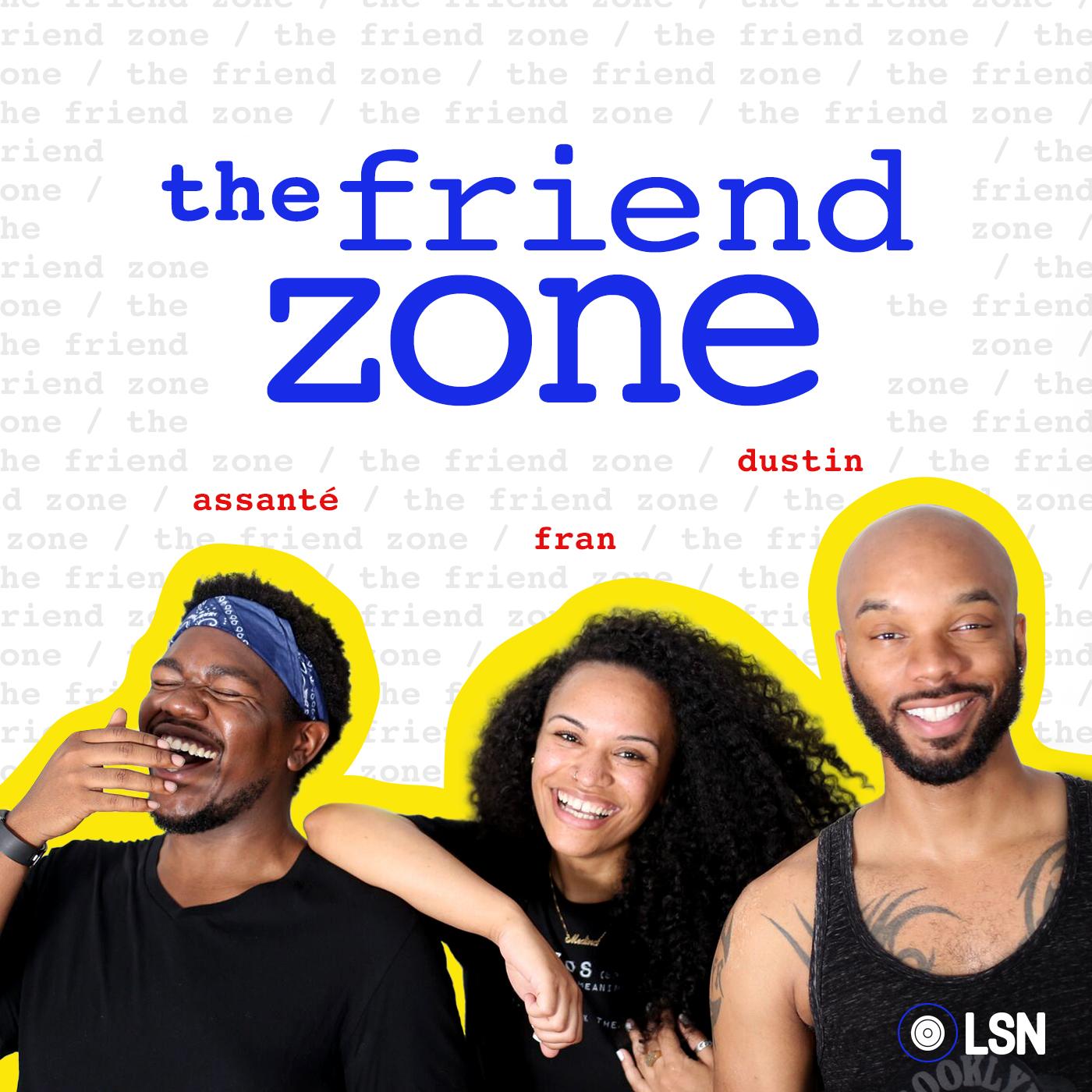 Article continues below advertisement
Podcast of the year: The Friend Zone
Hosts Dustin Ross, HeyFranHey, and Assante discuss mental health and wellbeing on The Friend Zone podcast. They have over 290 episodes thus far and can be found on Apple Podcasts, Stitcher, Spotify, and Soundcloud.