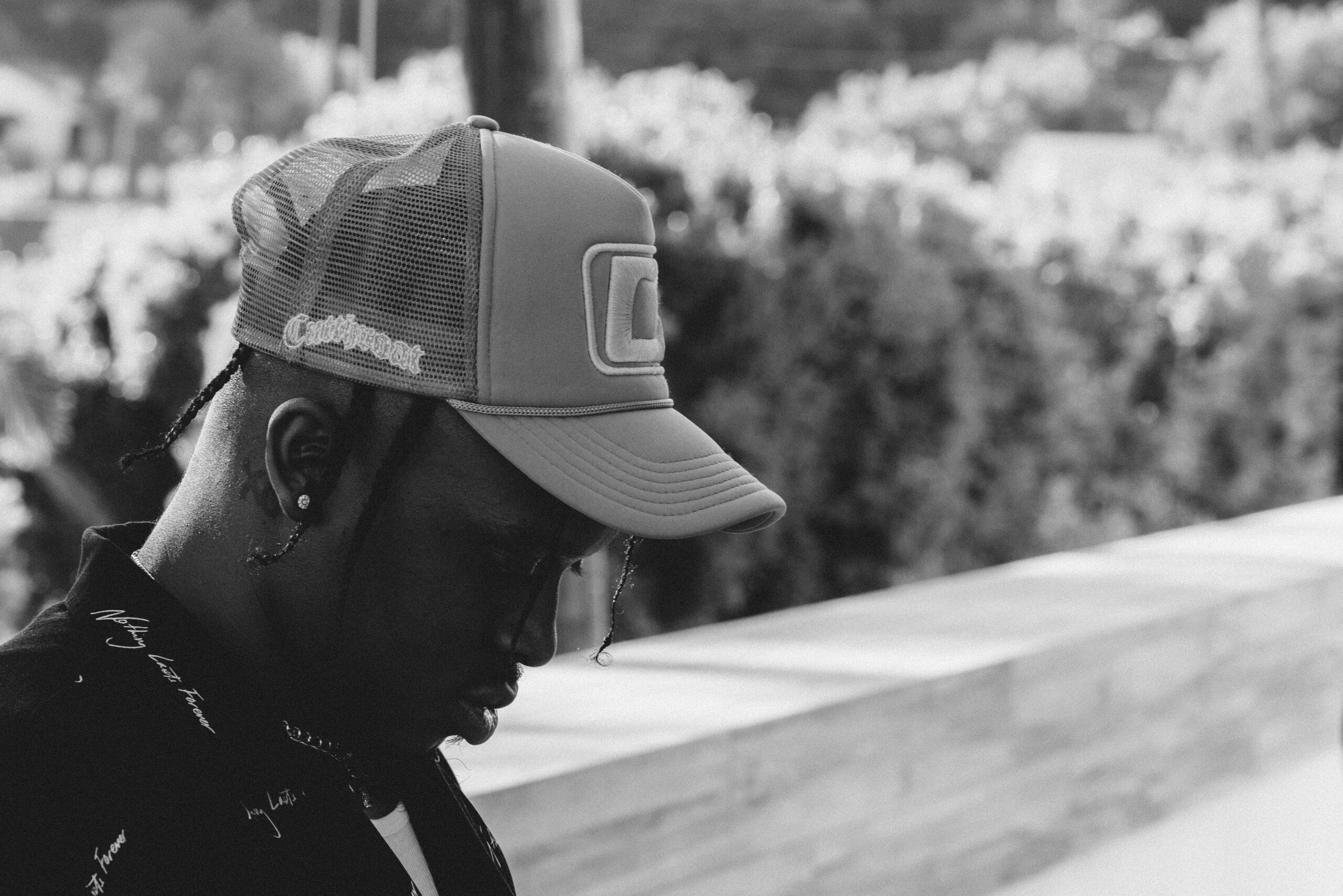 Blxst's Quick Ascend in LA's Music Scene
Los Angeles singer/rapper Blxst is rapidly emerging as one of the most promising, underrated artists of today. Two months after […]

By Tommy Rodriguez

Dec. 26 2020, Published 10:10 p.m. ET
Los Angeles singer/rapper Blxst is rapidly emerging as one of the most promising, underrated artists of today. Two months after the release of his EP No Love Lost, Blxst is finally getting his well-deserved recognition but knows this is only the beginning of his climb to the top. Don't blink, you might miss it.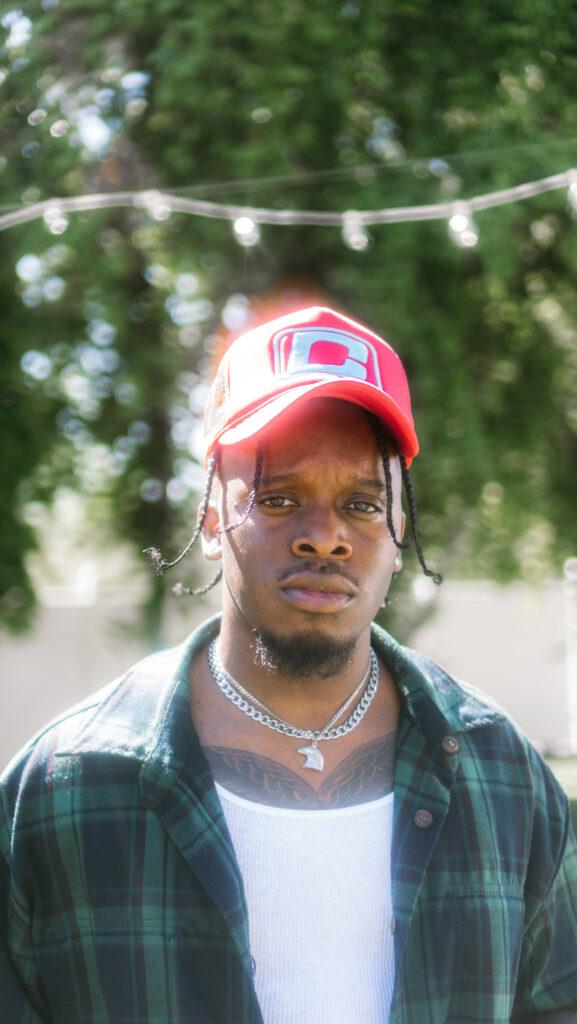 Despite day-one fans clinging onto their hopes of keeping his music a not-too-well-kept secret, Blxst is en route to his inevitable mainstream success. The rising artist has generated quite the buzz and is breaking through as one of the most talented newcomers in the West Coast music scene. Coming off the release of his impressive EP No Love Lost, Blxst is ready for the spotlight and remains focused on his craft.
Article continues below advertisement
Growing up in South Central Los Angeles, Blxst was surrounded by music-making friends of his who encouraged him to do the same. "I started fresh out of high school," he said of his beginnings. "Just producing and recording myself simultaneously, teaching myself from YouTube. Later down the line, I fell in love with putting words together, so that's what really got me into writing heavily."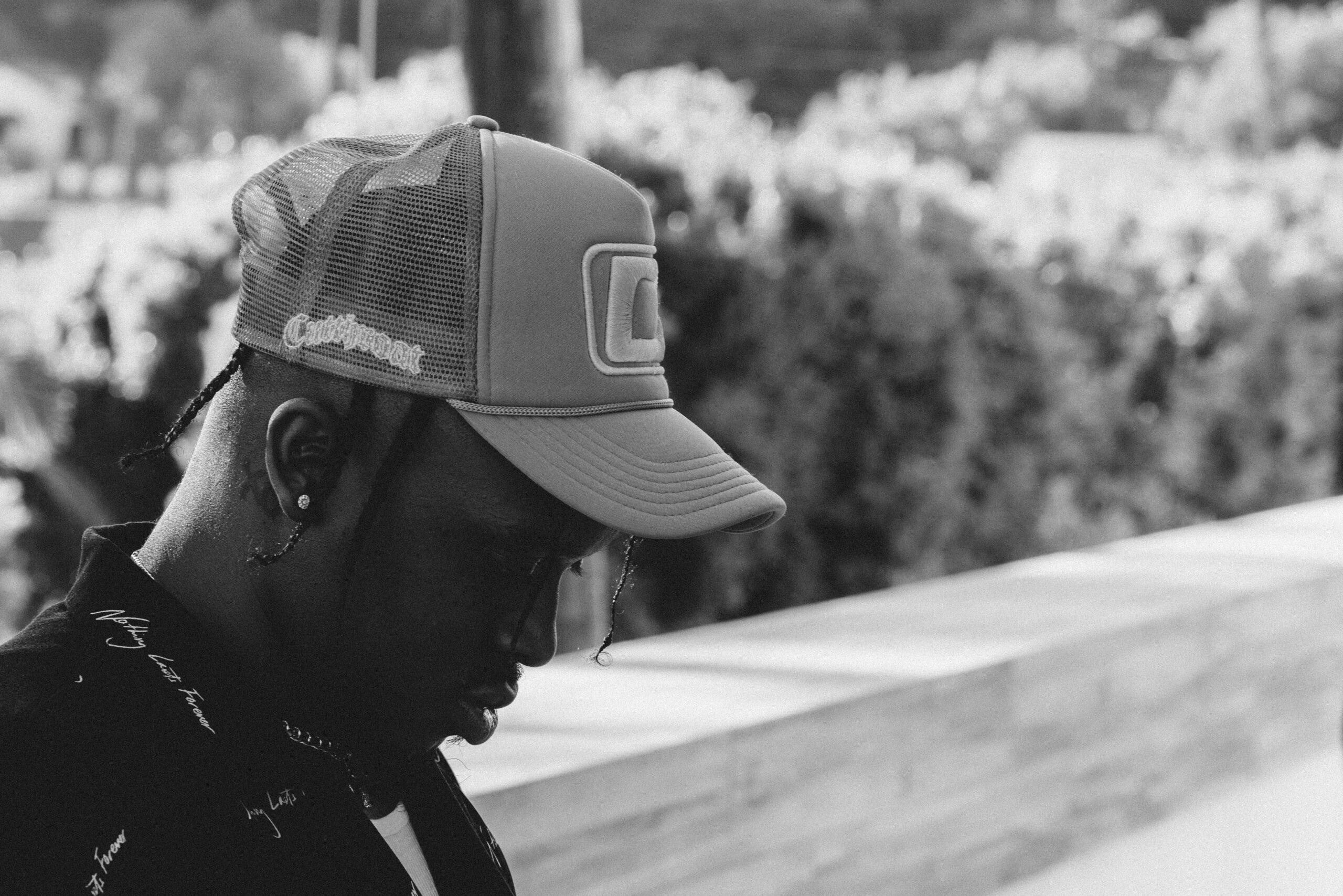 Article continues below advertisement
When it comes to knowing the ins and outs of music production and being a musical jack-of- all-trades, few can compete with Blxst. He has solidified himself as a proficient producer and vocalist but maintains that he has no preference between the two. "I love doing both. I just like being an all-around creator, no matter what side of the spectrum it is. If I can be producing, that'll be great. If I'm the writer in the room, then that's great, too." In other words, he can do it all. The man has even edited some of his very own music videos.
Blxst first saw success with his work on tracks like Hitta J3's "Do Yo Gudda" remix, featuring Kendrick Lamar, YG and Problem. In 2016, the L.A. native released his first single "Who Would've Thought," but it wasn't until years later that he had his breakout hit, "Hurt." The 2019 single racked up millions of streams and catapulted Blxst into stardom.
Later that year, Blxst joined forces with South Central rapper Bino Rideaux to create Sixtape, a six-track mixtape that marked the first project release of his career. The mixtape spread through the streets of Los Angeles and brought in nearly five million streams.
Article continues below advertisement
For years, Blxst has been developing and honing his unique sound that is currently separating him from the pack. The rapper/singer grew up listening to the likes of Erykah Badu, Jill Scott, D'Angelo, Nate Dogg, and other artists "who are melodic but have an edge to them at the same time." Their influence is prevalent, much like his West Coast hip hop influence is. "I feel like being from the West, we instill that two-step music, that gangster music. I definitely incorporate that in my own music, for sure."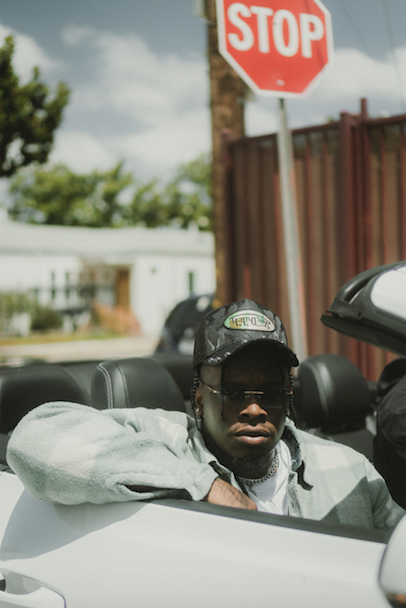 Article continues below advertisement
Blxst's versatile and refreshing sound is on full display on No Love Lost, an EP that deserves consideration as one of the best of the year. "No Love Lost is basically another term for saying 'no hard feelings'. Me going through the transition of having my son, I was falling out with friends and becoming who I wanted to be. Sometimes, everybody [doesn't] get that vision. Sometimes it takes separation for elevation."
The reception of the EP has been overwhelmingly positive, with standout tracks like "Overrated" and "Be Alone" earning millions of streams just two months removed from the release date. "I think I did a good job of making my first impression. Setting the tone and showcasing my sonics, my consistency, especially being the fact that it's all solely produced by me [and has] no features. It gave the listeners a good chance to get a full feel of who Blxst is."
If Blxst wasn't already on your list of artists to watch, you may need to reevaluate. Blxst has proven that he is head and shoulders above his competition, and is finally getting the recognition he deserves. This is only the beginning. The artist has yet to even drop a full-length body of work, as he is currently focused on the deluxe version of No Love Lost and following up with a new Sixtape with Bino Rideaux.
"I feel like I'm just getting started. I've been doing music for about eight-plus years, but I feel like all of that was just the groundwork. It's just like planting the seed, I've been watering it this whole time and now it's finally sprouting. But I've still got a long way to go."