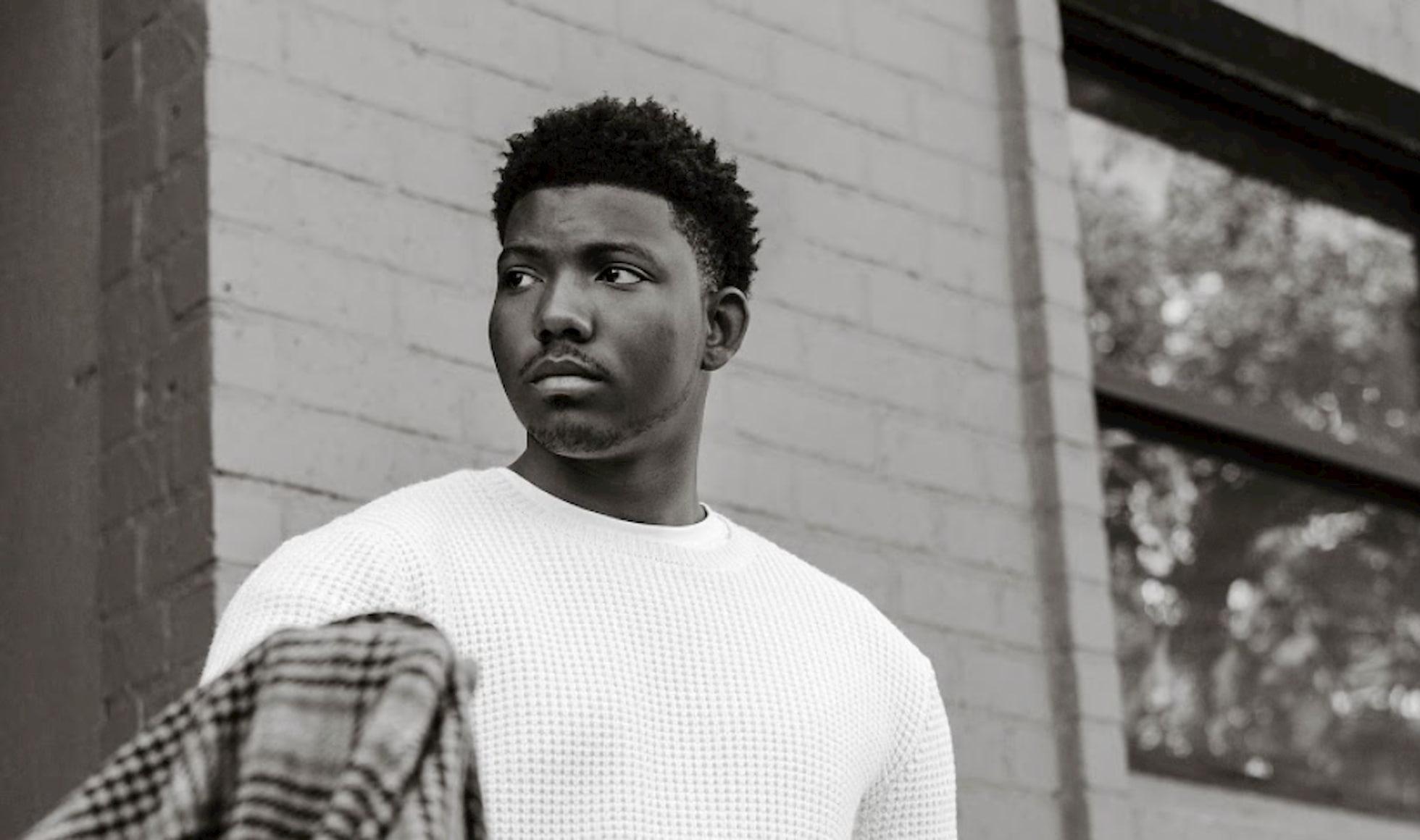 King Vader: From Vine to 'Netflix Dreams'
YouTube sensation King Vader discusses his creative accolades, partnerships, and his future goals in his latest interview with Bleu.

By Jamie Rollo

Jan. 4 2021, Published 3:33 p.m. ET
Dominique Barrett spent a summer making films with his cousin-turned-manager Brandon Washington, which bloomed a creative passion that would fuel his ultimate goal of becoming the greatest director of his generation. Barrett, more commonly known as King Vader, directs, edits, films, and even acts in all of his videos, and is beloved by his 2.46 million YouTube subscribers. Analytics aside, each Vader video is high quality in both production and concept, helping usher in a new age of internet humor and entertainment. At just 23 years old, Vader's work ethic, popularity, and dedication earned him deals with Netflix, Google, Hot Topic, and more.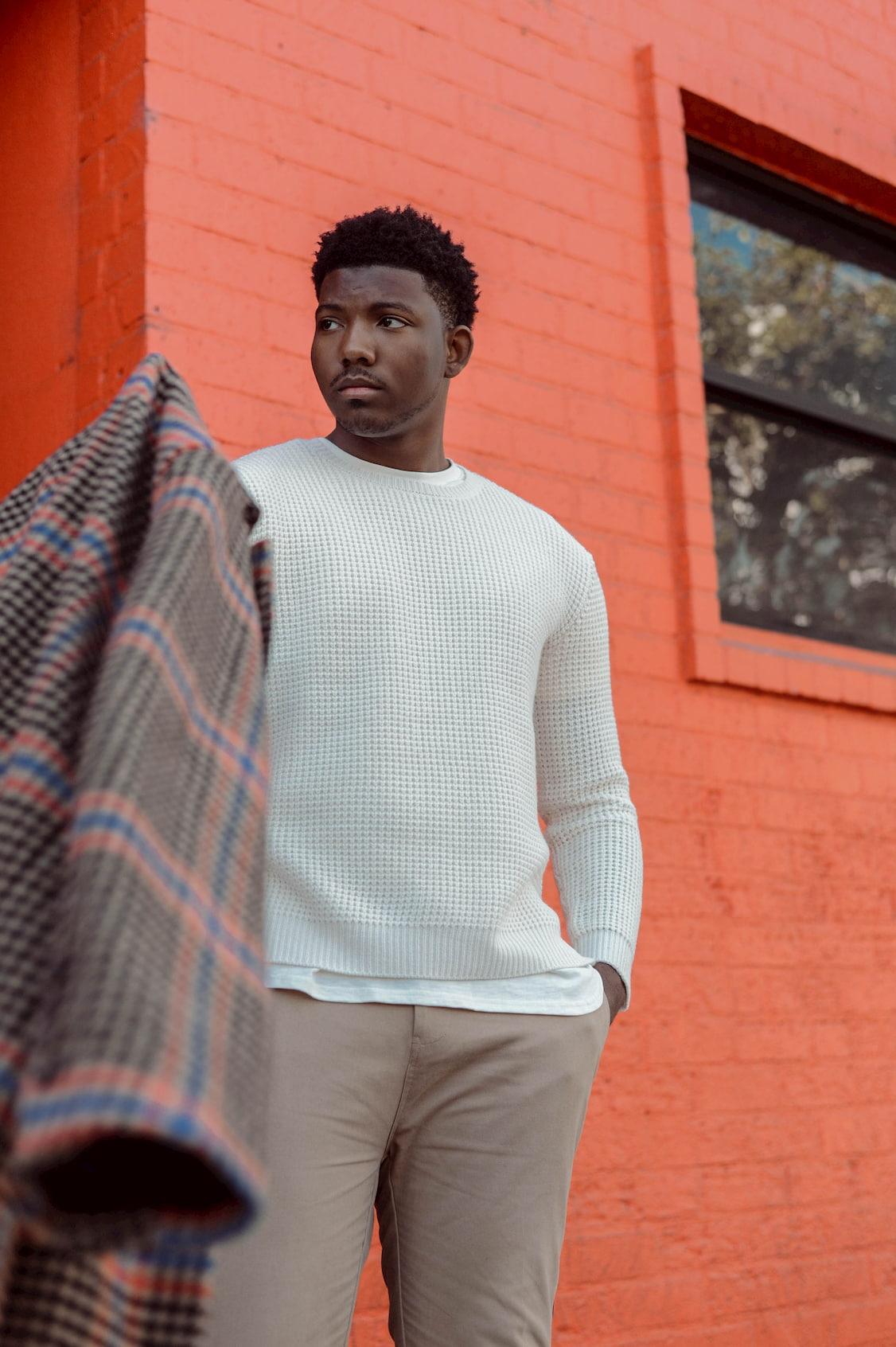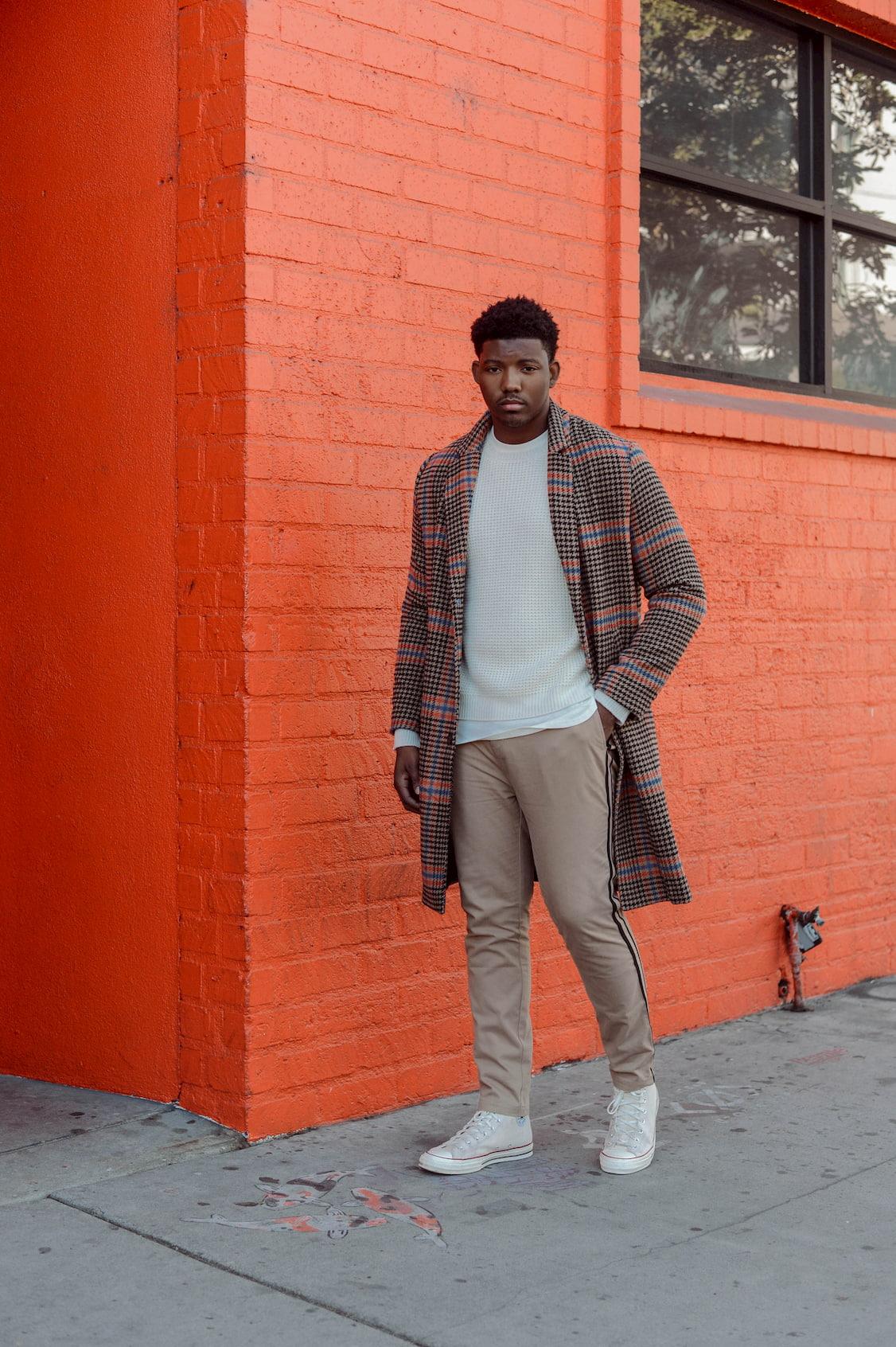 Article continues below advertisement
"The most fun I'd ever had was being in front of the camera, editing and stuff like that. That's when I realized that I wanted to take this more seriously," Vader retold, explaining the initial moment when he knew content creation was in his cards. "I joined some social media apps like Vine… I was creating content but not really knowing how to do it. A lot of people kept telling me that I should create content like other people because it works for them and when I did that, it never worked for me. It was the second that I started to create content the way I wanted to create content, that's where things started to pick up."
He was inspired by internet personality and actor King Bach. "He's actually the reason why I have 'King' in my name," said Vader. "He was really pushing and doing his thing. He was just constantly creating and how I viewed that was that he carried himself like a king would. I looked at that like, 'if he could be King Bach, you know, I could be King Vader.'"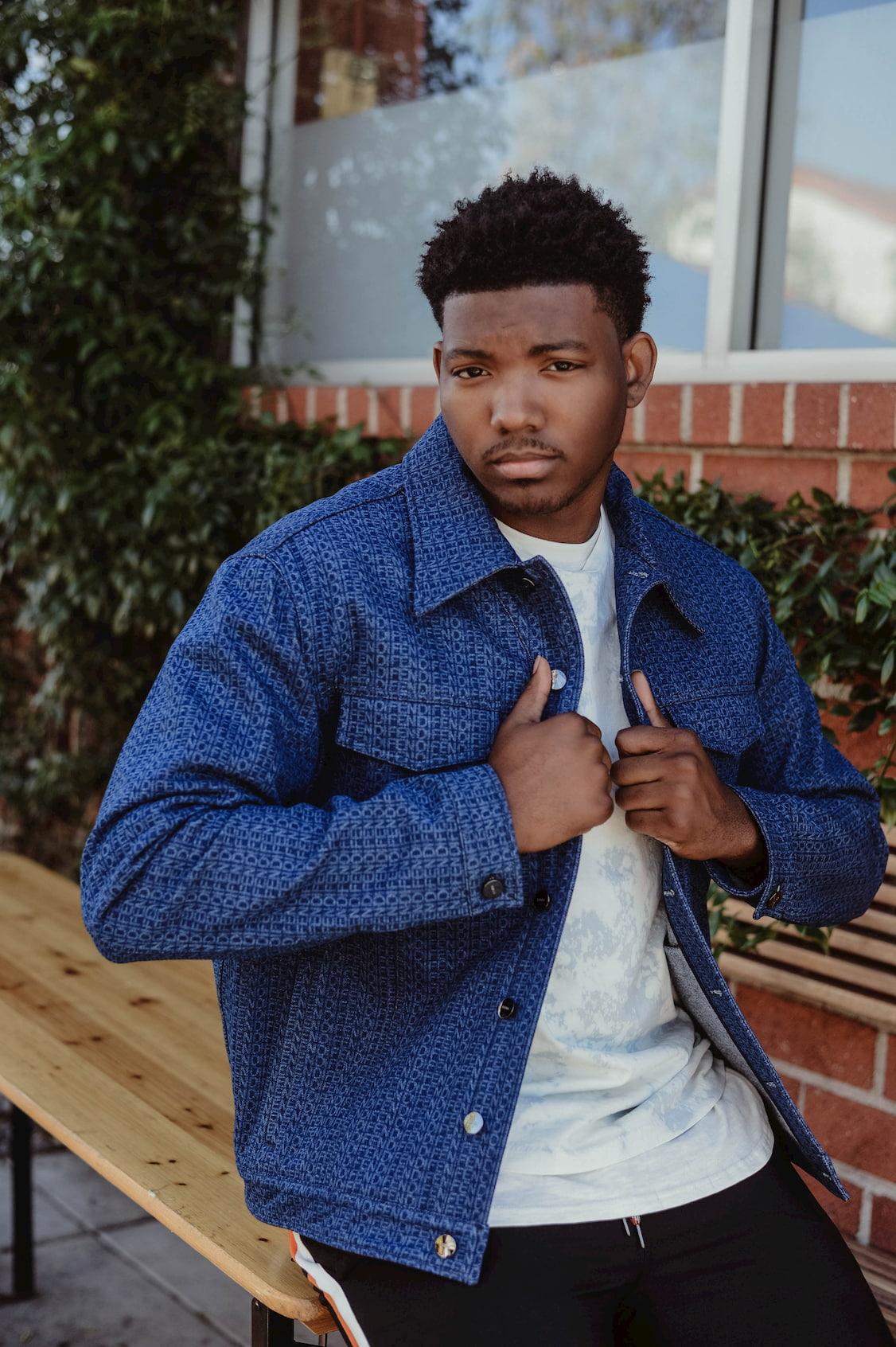 Article continues below advertisement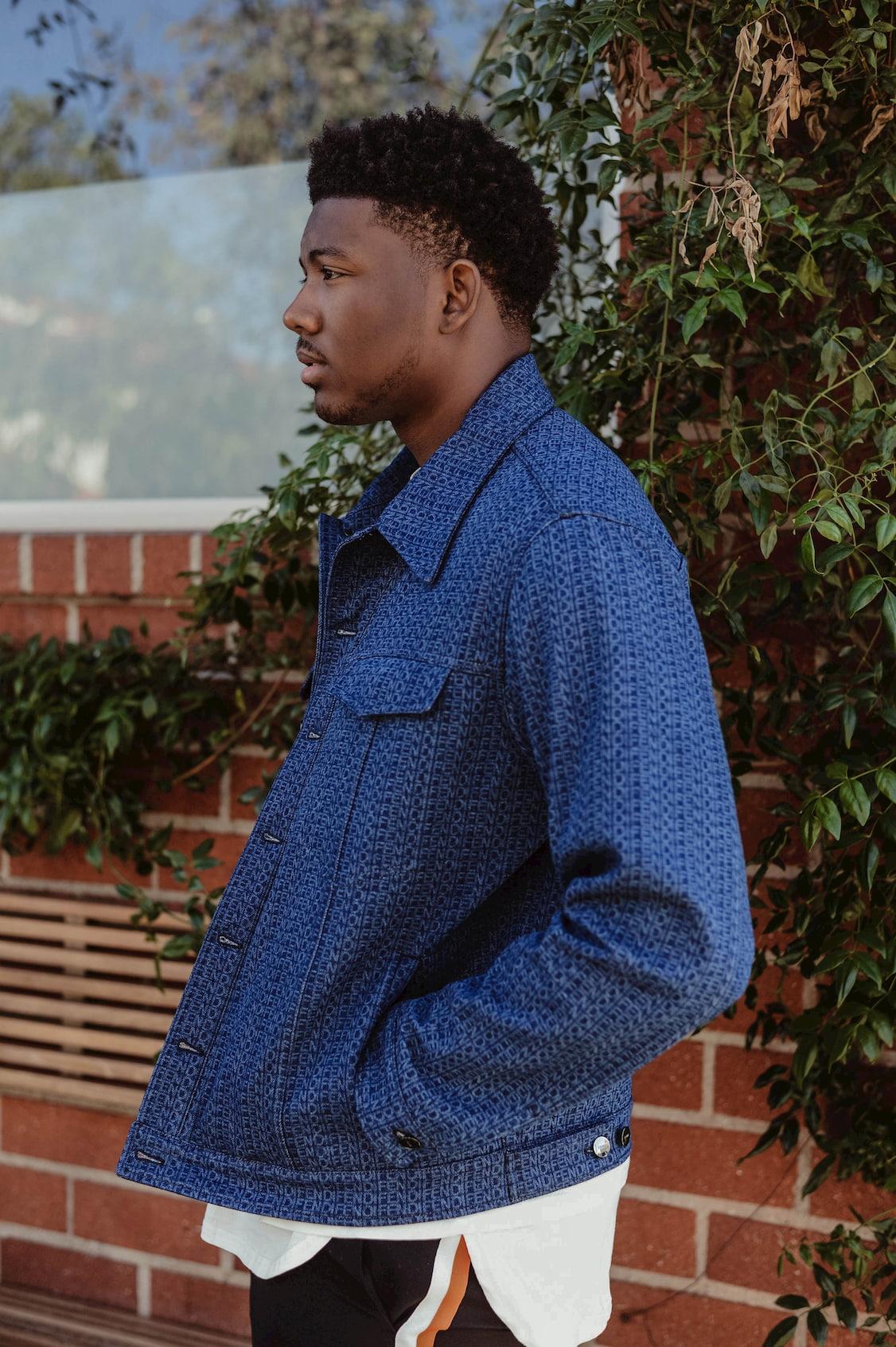 In October of 2016, Twitter discontinued the Vine mobile app leaving an entire generation of creators to seek new platforms. At the time, Vader had around half a million followers and a decision to make: leave behind his budding legacy or try his hand at other social media apps. "I hopped over to Instagram with the same mindset and we kept pushing and here we are today working with brands like Google, Netflix, and many more. So I'm really really glad that I never stopped," he added.
Article continues below advertisement
King Vader soon took to YouTube where his career took off. Over three years, he managed to gain over two million subscribers with a majority of his videos reaching millions of views. He's become known for his "Hood Naruto" series and other comic spins on popular shows and cartoons. Vader soon caught Netflix's eye and the company invited him to create a miniseries for their YouTube Channel called Netflix Dreams.
Article continues below advertisement
"It was an amazing opportunity to happen at such an early point in my career," he said. "I've always said, 'I'm gonna work at Netflix, I'm gonna do this, I'm gonna do that,' and little did I know." For the series, Vader creates videos based upon Netflix's original content. The first installment, "The Raincoat Academy," is a hilarious take on the hit original Netflix series The Umbrella Academy. The story follows a group of children who weren't adopted by the fictitious Sir Reginald Hargreeves, thus left behind with their special capabilities. "A lot of people liked it. Netflix loved it. And now we're pushing onto episode two, which should be dropping around January."
So many young people are aspiring to match a career like Vader's, which is by no means an easy feat. When asked about his come-up, the content creator said consistency and self-assurance are two things that drove his success. "I had to realize that I had to believe in my dream before anyone else could… You have to, in a sense, be your number one fan before anyone else," said Vader. "I feel like people rely on their friends' and families' opinions and their thoughts when they're trying to start something new. When they don't get that instant approval from them, they get discouraged… You have to be willing to do this by yourself in the beginning. You have to have a strong enough mindset in the beginning."
Article continues below advertisement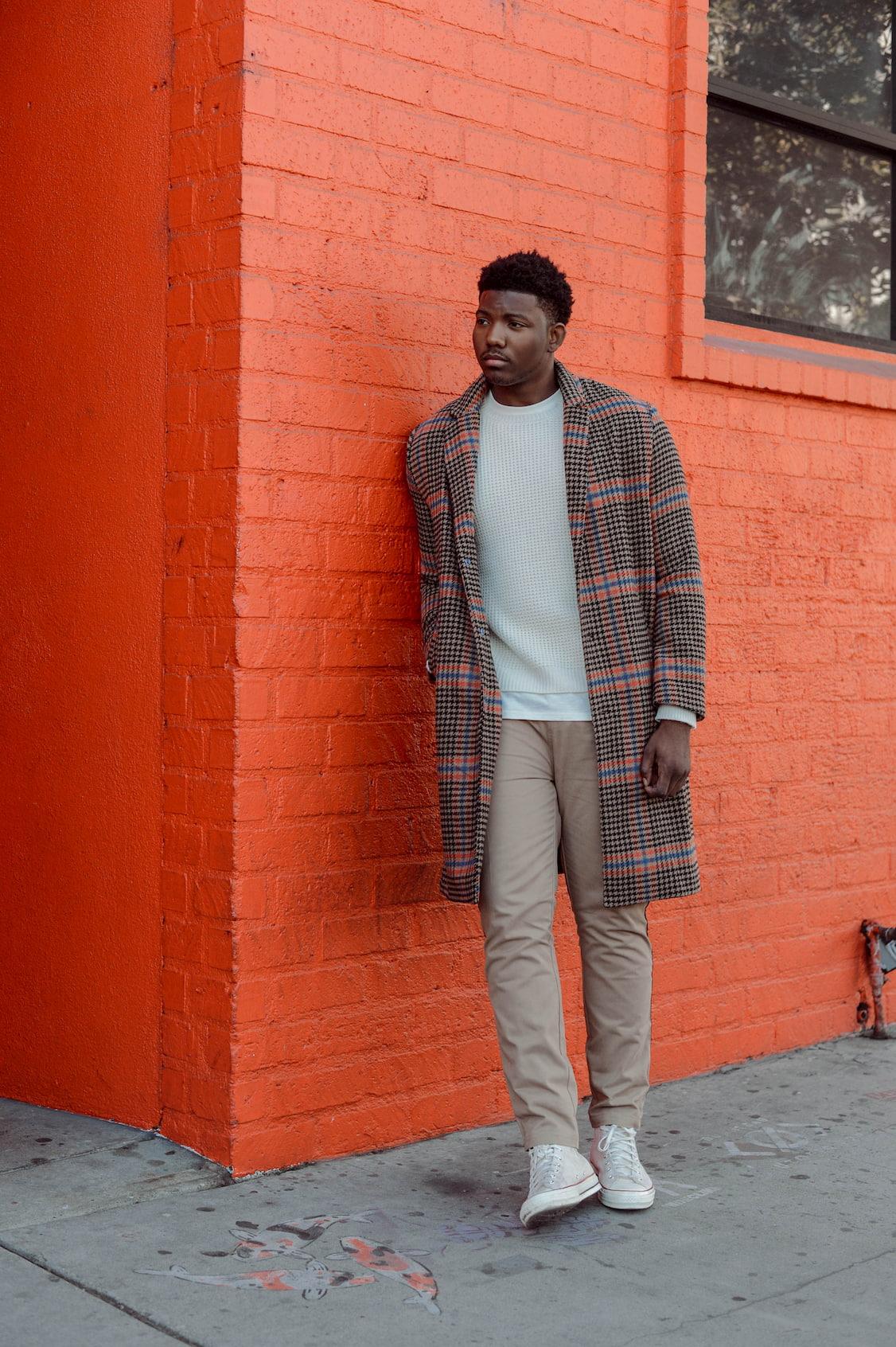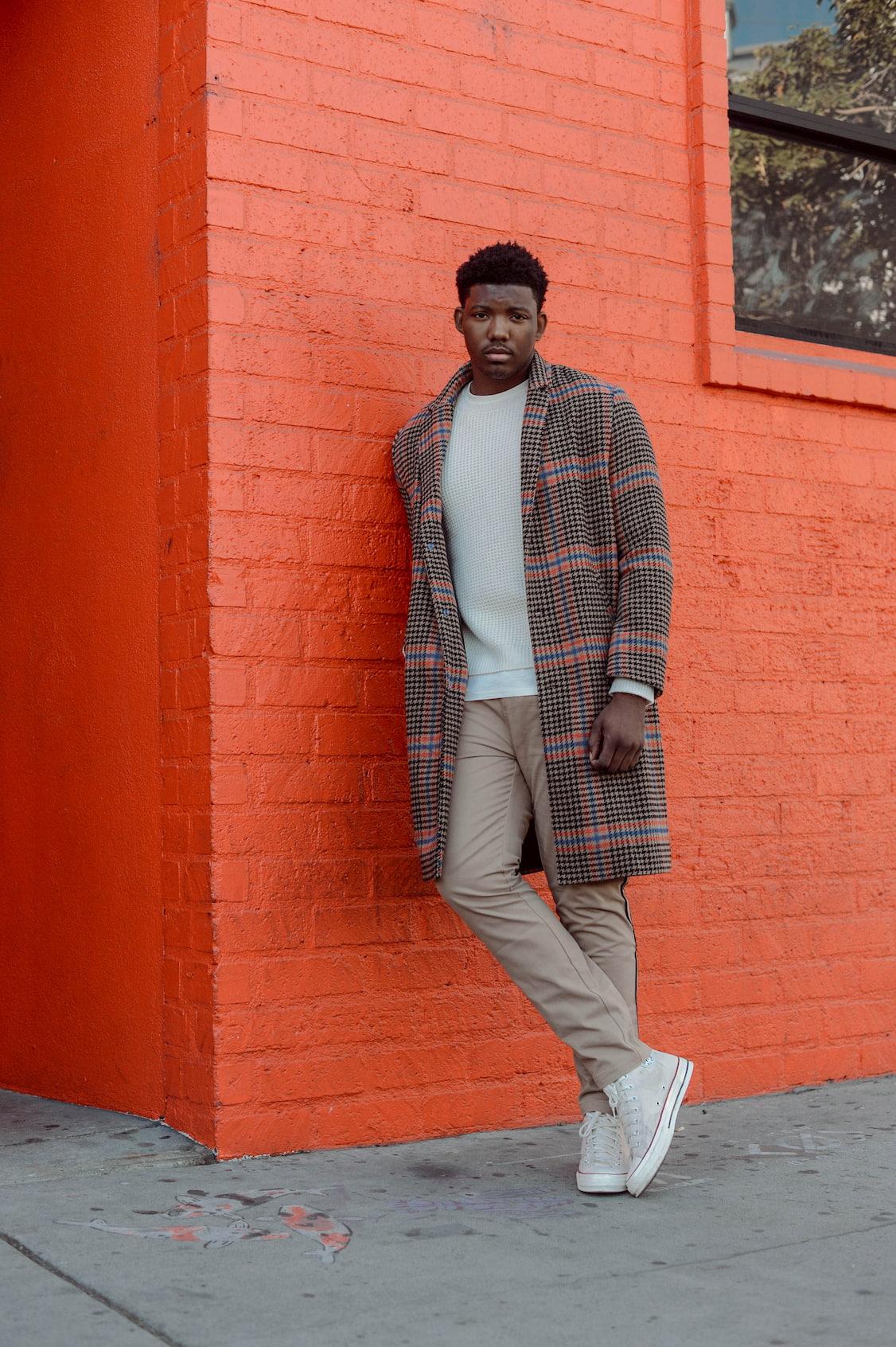 Article continues below advertisement
Like most young creators, King Vader is self-taught. His success is all due in part to trial and error, and leaps of faith. "I had to throw myself into the ring to get the experience that I needed to become the person I am now," he said. "It didn't start like this. Anyone can watch my videos from a year ago or two years ago and see the progression."
Moving into 2021, King Vader is continuing his partnership with Netflix and will be releasing Netflix Dreamsepisode two early in the new year. To satisfy his ever-devoted fanbase, he is gearing up to drop more videos to his YouTube channel including a Power Rangers project and a Star Wars project, both of which were highly requested. In a general sense, Vader is advancing towards his ultimate career goal. "My angle is to become the greatest director of my generation," he said. "I'm just about putting in that work and getting that practice to make that goal a reality."