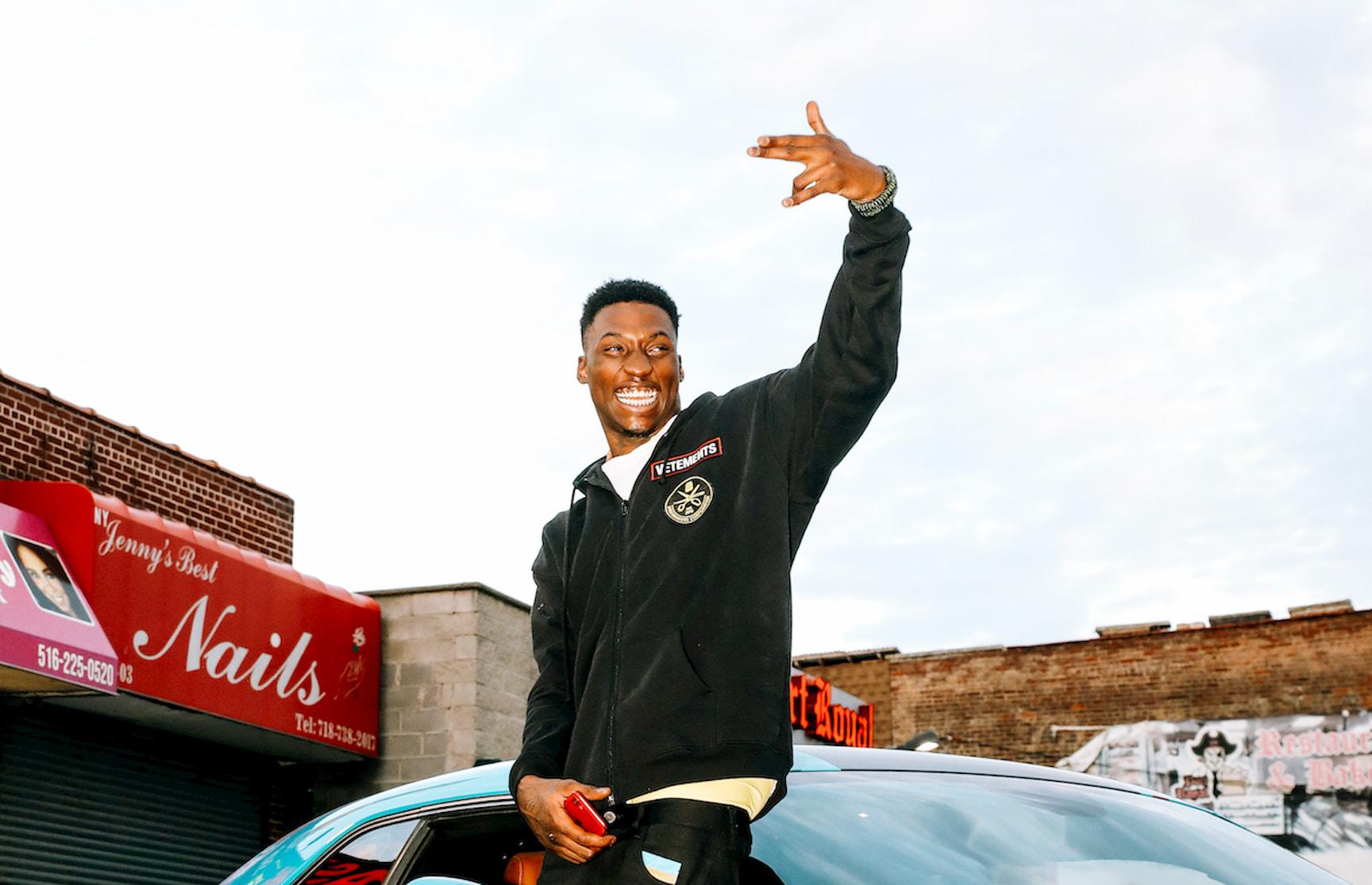 Introducing Rising Atlanta Rapper Ola Runt
Hailing from Zone 6 Atlanta, rapper Ola Runt has quickly generated buzz in the city with his distinctive sound and lyrism.

By Justin Wallace

Jan. 4 2021, Published 3:53 p.m. ET
Hailing from Zone 6 Atlanta, rapper Ola Runt has quickly generated buzz in the city with his distinctive sound and lyrism. With his newest project Harder 2 Kill out now, we caught up with the rapper to discuss his latest project, sound, and what keeps him going.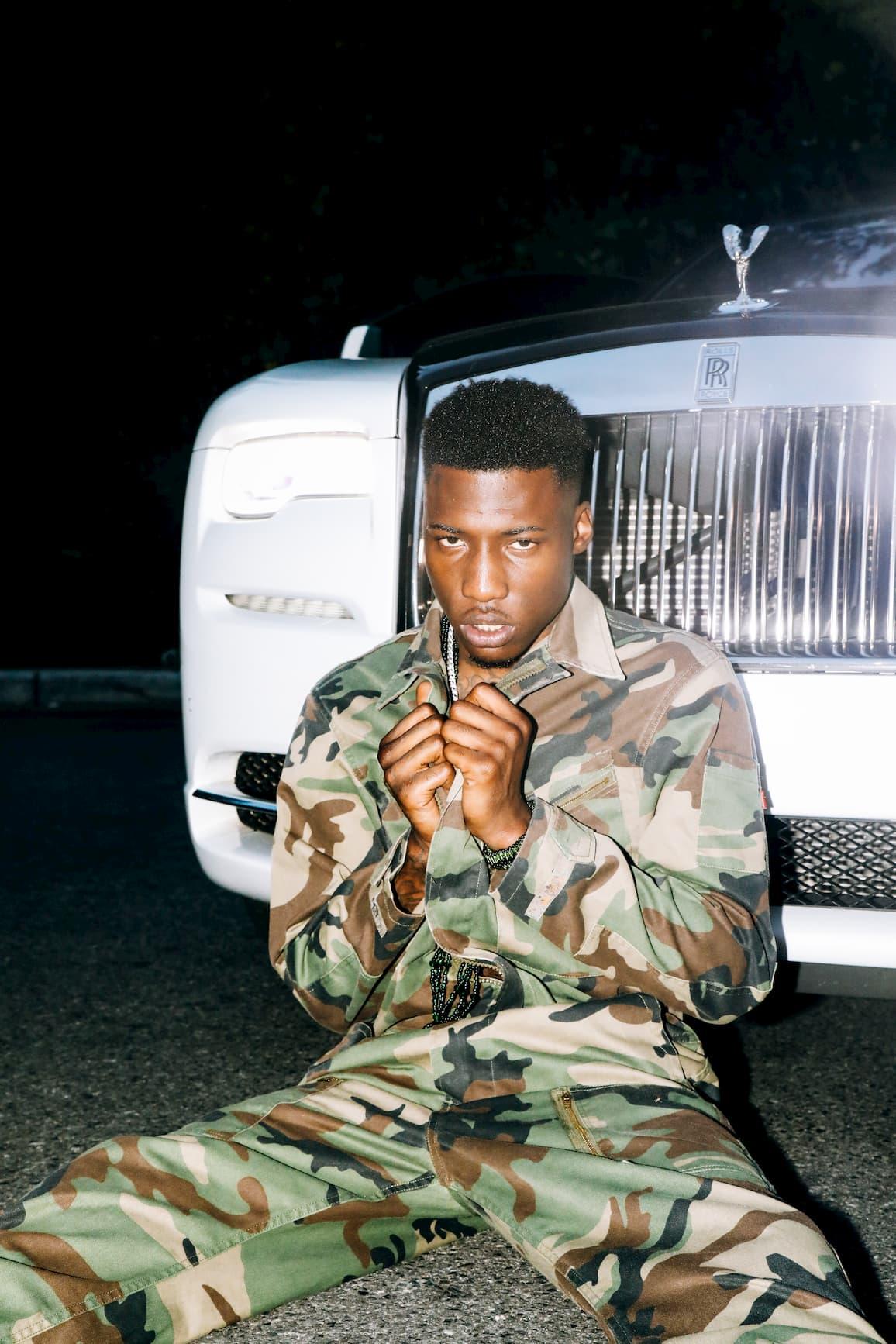 Bleu: Growing up in Atlanta, did trap music influence you? If it did, how did you put your sound together?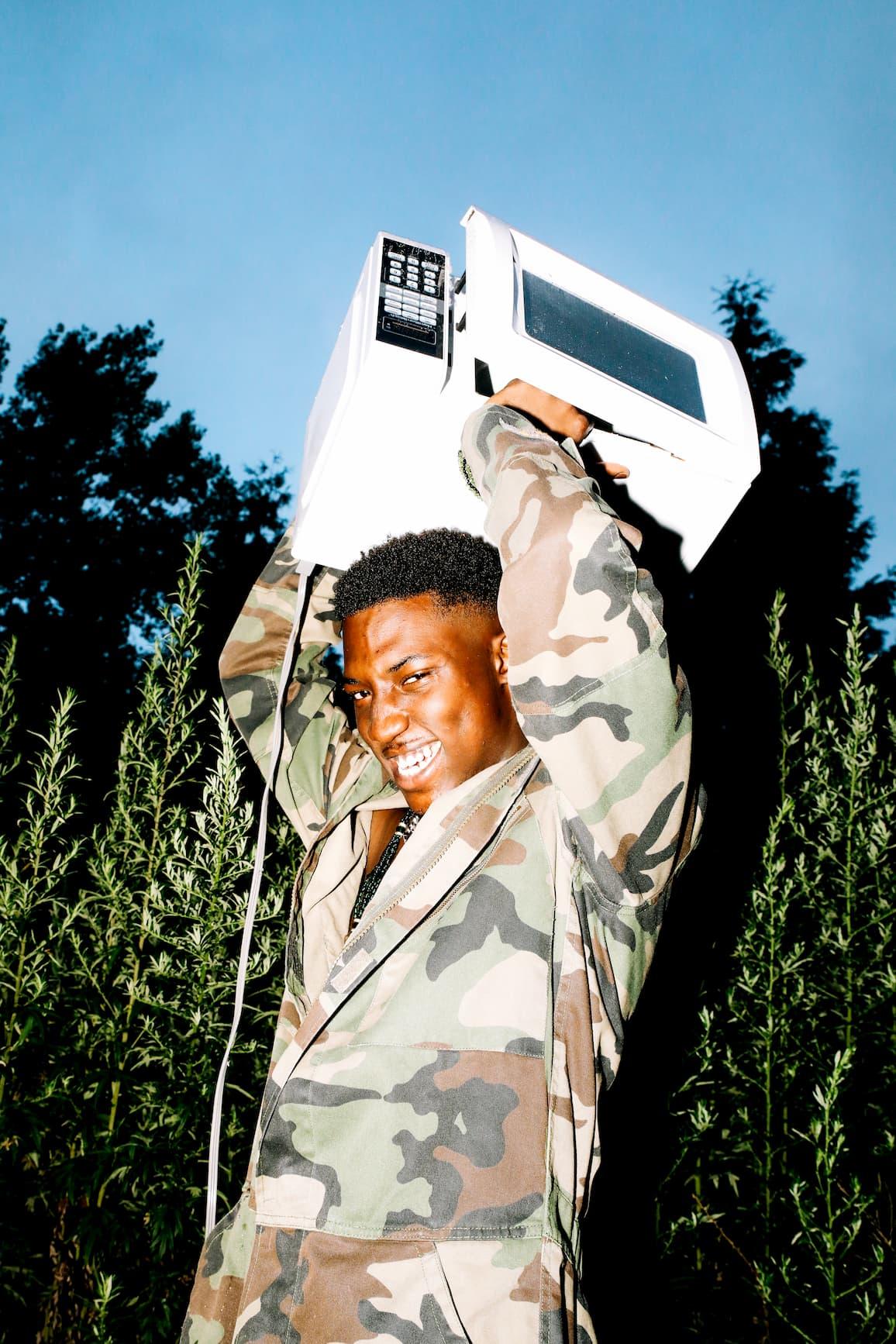 Ola Runt: Yes, it influenced me. I took sounds from the trap, considered what I wanted my music to be like, and put it all in one. I think my music is a little more gritty and that's what makes it different. Young Scooter, Rocko, and Future are some of my favorite trap artists I grew up listening to. It's crucial for me to set my trend.
Article continues below advertisement
After remixing 'Brazy Story,' did the remix's attraction make you decide to take rap seriously?
Yeah, I dropped it on WorldStarHipHop myself, and the response I got from my fans was excellent. The producer who made the beat helped me take music more seriously. He said he never heard anyone go in on his beat like that. That was an inspirational moment. The outcome I got from it – the views and the outpouring of support from my fans, the look on everyone's faces in Atlanta – it all pushed me to keep making music.
How did you come up with the name Ola Runt?
I got the name Ola before I got out of prison a while back. A couple of my bros started calling me Ola. I was like 18 when I got that name and it pretty much just stuck with me ever since. I changed my social media name to it and started dropping videos with that name. When I was locked up back then, I used to think about what word I wanted to use since I didn't want to use my real name. When they started calling me that, I thought it was catchy and memorable. I never had another name since then.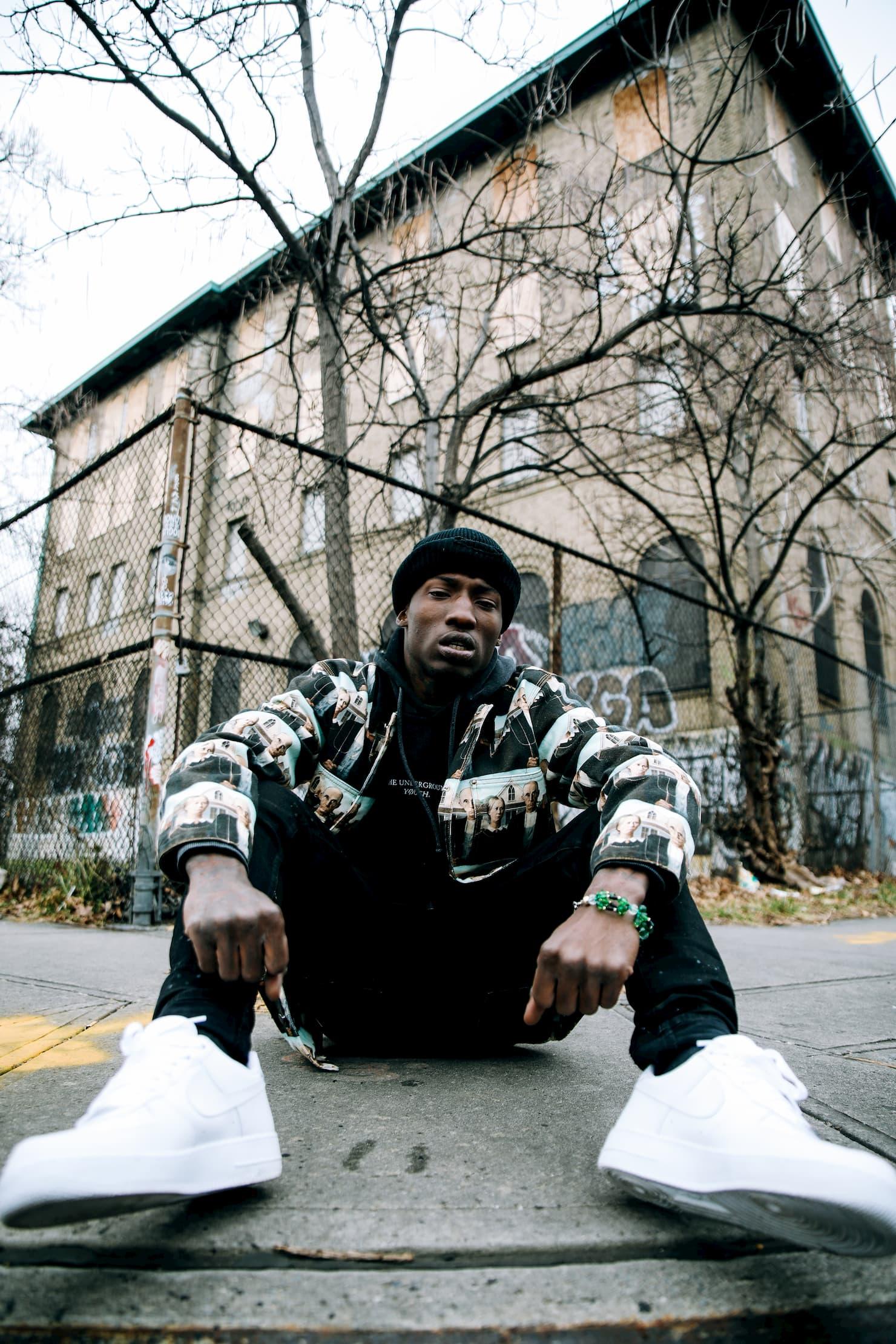 Article continues below advertisement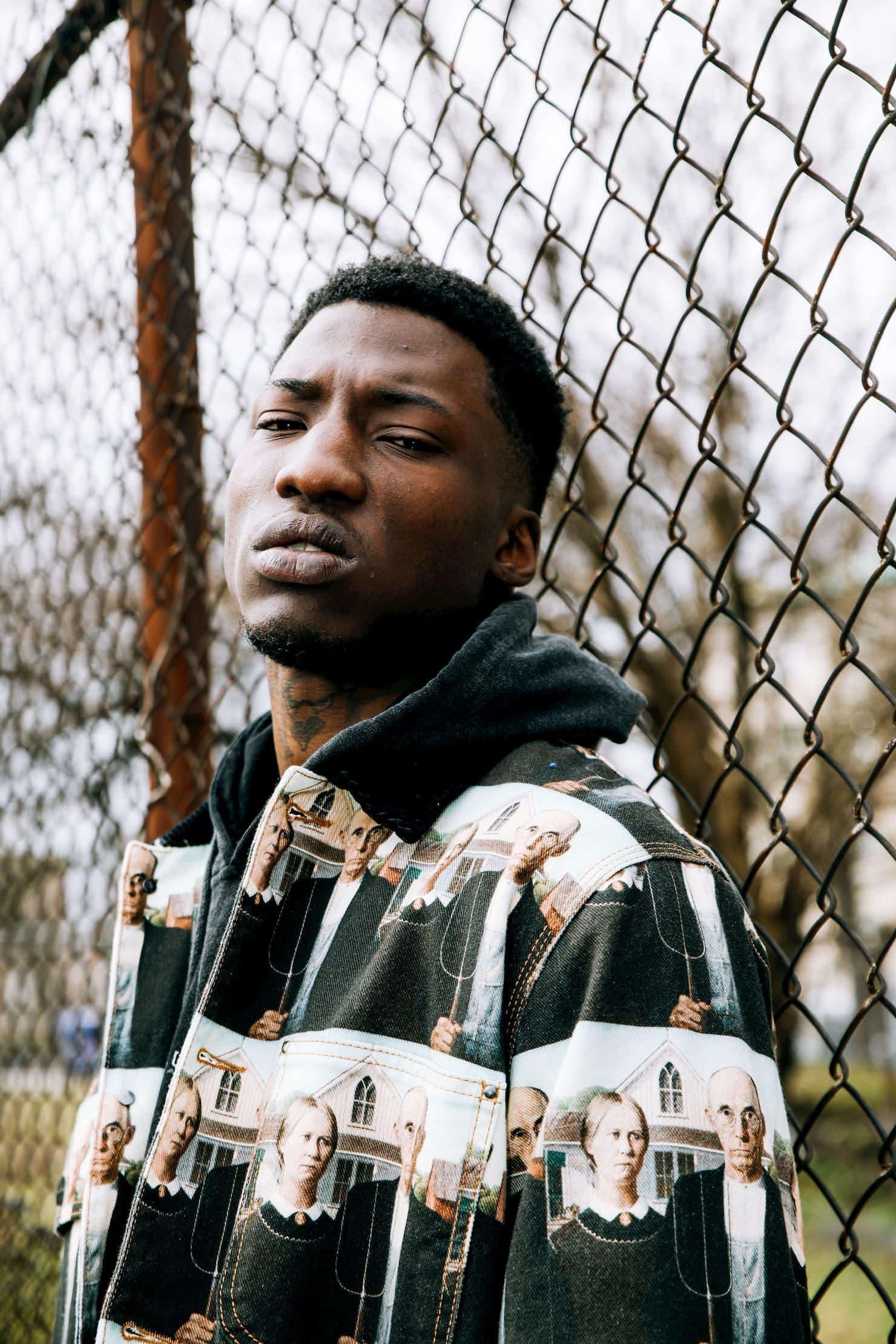 Can you talk about your latest mixtape release – Harder 2 Kill?
I feel like with my previous projects, I focused on what was going on in the streets. I was putting out grimy, gritty music like what you hear on Beggin For a Body. Harder 2 Kill has that sound too, but I'm also putting out music that shows I can be diverse with my sound. I'm going to be here for the next decade, the century, and beyond. I'm here to stay, and I can do a lot with my lyrics and melodies.
Article continues below advertisement
Having co-signs from Meek Mill, 21 Savage, and more, who surprised you the most?
When Meek reached out, that surprised me because he's not from Atlanta. For him to be in tune with my music, that was a moment. 21 Savage surprised me, too because he reached out more than a few times. Many of the people who reached out wanted to sign me, but a lot of them also just wanted to show love. Getting their recognition gave me more ambition to go harder.
As an artist, where do you see yourself in the next five years?
I see myself making significant advancements, traveling, making more music – overall just staying busy. I'll always spend a lot of time in the studio, but I want to do other things too. I want to be a businessman beyond music. I want to work with new artists who could use some guidance from another artist.