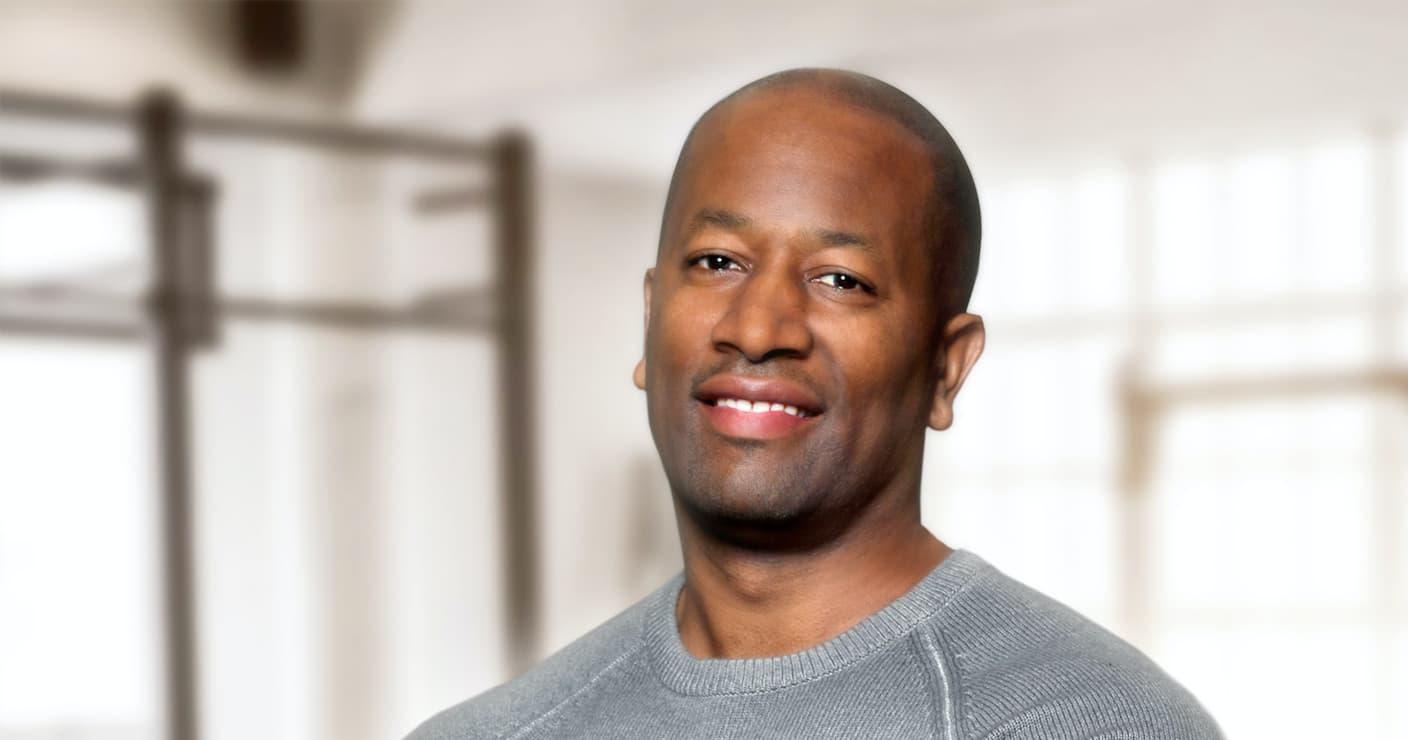 Not Feeling Your Best? Dherbs may have a Solution for That
CEO and Health coach A.D. Dolphin was born with the entrepreneur gene. In 2004 A.D. launched Dherbs, an herbal hub with over 400 products.

By Kishon Springer

Jan. 5 2021, Published 12:35 p.m. ET
CEO and Health coach A.D. Dolphin was born with the entrepreneur gene. Being the grandson of music mogul John Dolphin, he found his niche in the field of health and wellness. A.D. initially started his professional career by pursuing basketball. This dream led A.D across the world to Australia where he played basketball professionally. After returning home from overseas, A.D. Dolphin began training clients professionally. Eventually, his health and fitness career led him to the herbal business. A.D. describes initially starting to sell herbal products as a business venture, he then became engulfed in the health industry which he says ultimately chose him and became his life. In 2004 A.D. launched his own business called Dherbs. Dherbs.com has over 400 herbal products that can help treat a variety of health issues or prevent them from occurring due to changing your lifestyle choices. "I was always in the situation of making money but not helping people. When I got into the herbal business, I finally got to see the beautiful combination of both making money and also helping people."
With his business growing, he started to venture into advertising his products on the radio and other media outlets. This is when A.D. and Steve Harvey were first introduced and started a friendship, which later landed A.D as the health coach for The Steve Harvey Show. "Steve is such an awesome person and he gave me an opportunity of a lifetime. The reason he gave me that opportunity is because I did his radio show. People don't know that I had been on his radio show six, seven years prior to being on TV. I did a lot of advertisements on the radio show and naturally with me being there so often, Steve and I became friends. Then years later there was an opportunity to do his weight loss transformation on TV and he reached out and we went from there." Since then A.D. has been promoting a healthy life all over the media industry. We caught up with him to talk about what we should be doing in our everyday life that will keep us healthy.
Black men are known for not going to the doctor. Why is it important for Black men to make this a priority?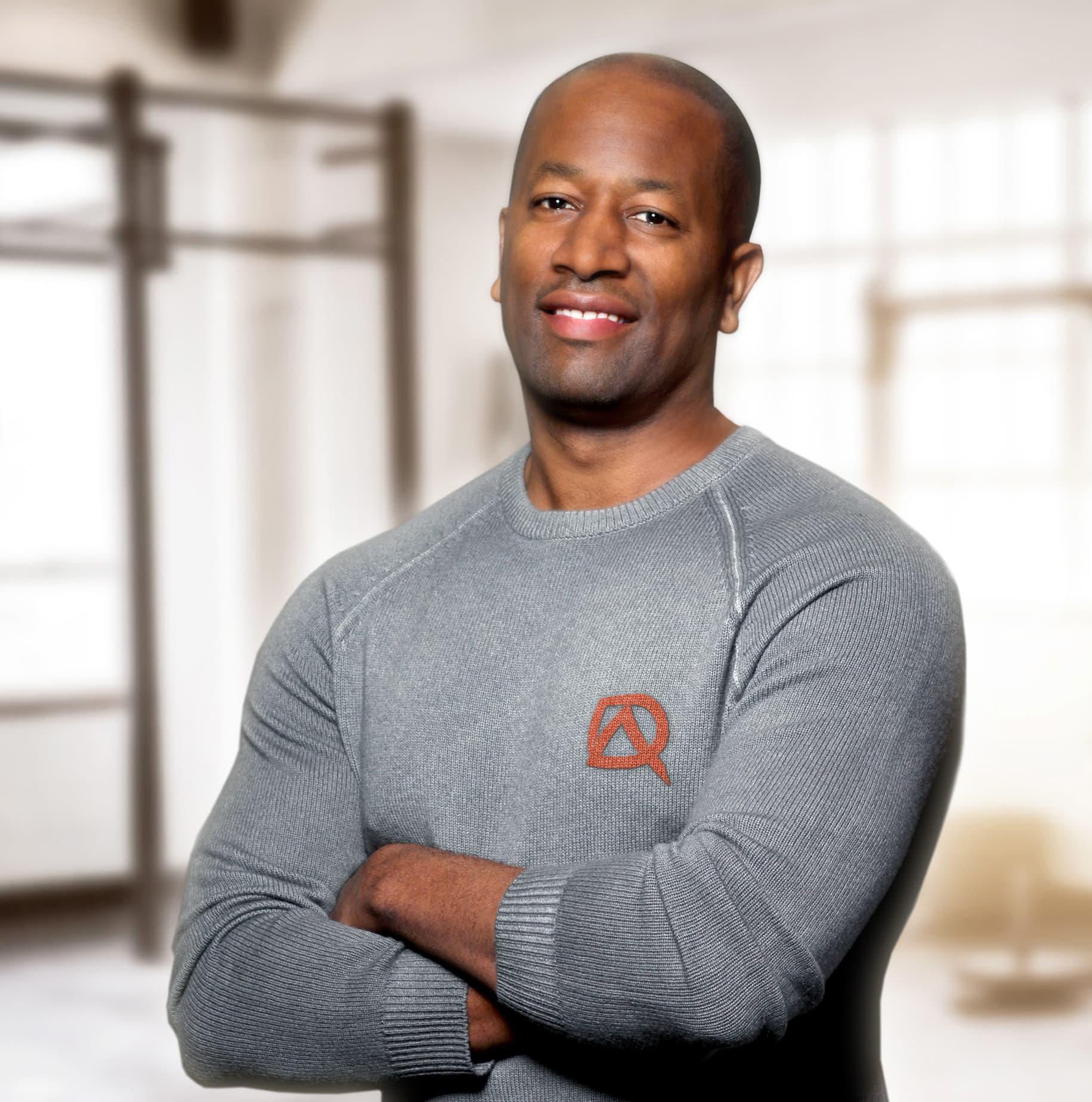 "First of all, Black men in general – we suffer from colon cancer. We need to be more proactive. I know Black men don't like going to the doctor at all because we feel that we're strong and everything will be alright, but health is wealth. I always tell people. It's hard to get healthy when you're sick. It's easier to get healthy when you're fine."
Article continues below advertisement
What food should we be eating or staying away from to prevent illness?
"90 percent of all diseases today are diet-related, which means we're eating our way into sickness. To eat your way out of sickness, I always say eat vegetables, fruits and drink more water. Those are the things that are going to keep you healthy."
Tell me about your company Dherbs and what is the most used product on your site and why?
"Dherbs is a herbal company, we have 400 different products. Our leading product is the full body cleanse… What it does is it cleans out your blood, heart, lungs, liver, kidneys, colon and more. During the cleanse you will eat fresh fruits and vegetables for 20 days and if you follow the program you will see a result of weight loss between 10 to 30 pounds, a boost of energy, you'll be able to focus more. It is a total life changer."
In this time of injustice, why do you believe it is important to have more Black doctors? Or Black people in the health industry altogether?
"Having more of us, we see ourselves in that light, and we tend to trust us. My thoughts on doctors, in general, is to find one that you can trust. No matter if they're Black or white, find one that you can trust and is invested in your health."