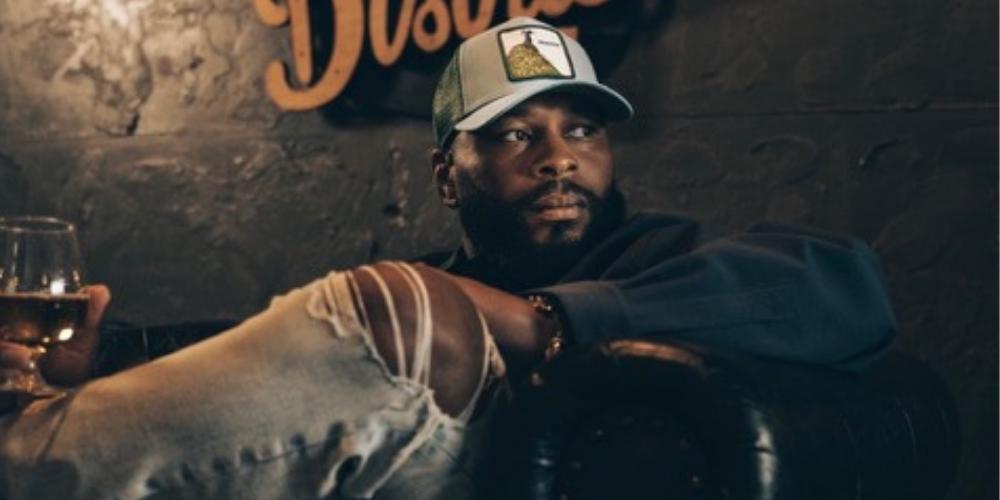 Antoine Bethea: Bet on Yourself
As Antoine Bethea makes his transition from NFL star safety to full-time philanthropist, he reminds us of where he started years ago.

By Tommy Rodriguez

Jan. 5 2021, Published 11:34 a.m. ET
Former NFL star Antoine Bethea is no stranger to exceeding expectations and proving doubters wrong. The 2006 sixth-round NFL Draft pick established himself as one of the top safeties in football throughout his professional career, picking up three Pro Bowl selections, a Super Bowl XLI ring, and two Walter Payton Man of the Year awards along the way. As his professional career appears to have come to a close, Antoine Bethea's exemplary 14-year career and years of admirable philanthropic work continue to inspire and set an example for Black and Brown youth.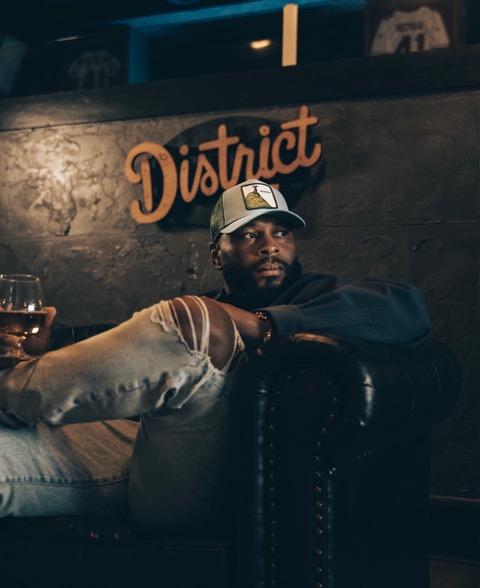 Since his first glimpses of success in the NFL, Bethea has prided himself on his efforts to give back to his community. Over a decade ago, Antoine and his wife Samantha Bethea established the Bethea Family Foundation, a nonprofit organization focused on promoting continuing education and ensuring that the young men and women of his community have the tools they need to succeed.
Article continues below advertisement
From establishing a rent relief fundraiser for families impacted by the ongoing global pandemic to providing families with Christmas shopping funds for their children, the Bethea Family Foundation is committed to serving the community. They've also recently cut the ribbon on the Antoine Bethea basketball court, the first in an initiative to build eight courts in his hometown of Newport News, Virginia. "At the end of the day, the foundation is focused on continuing education," Bethea clarifies. "But we try to help the community any way we can."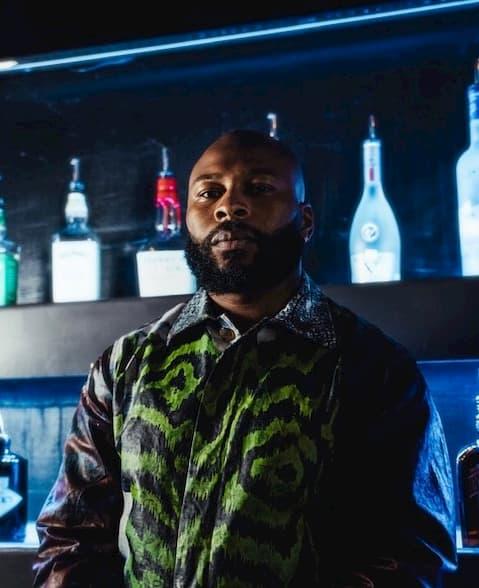 Article continues below advertisement
The Howard University alum recognizes that a degree from a four-year university isn't always the best option for the foundation's targeted youth, but he hopes that up-and-coming athletes follow in his footsteps by attending historically Black colleges and universities. "As a youngin, my coaches used to tell me that if you're talented enough, they're going to find you. That's what the scouts' job is to do, to go to these schools and find the best talent." Throughout college sports history, Black athletes have shied away from HBCUs in hopes of receiving more notoriety at Power Five conference schools. "That narrative is kind of shifting now because young Black and Brown men and women are understanding the history, the culture, and what HBCUs mean to us as a people."
"I would just tell high school athletes coming out to just do your research," Bethea advises. "That HBCU experience is like no other." As his football career at Howard began to draw attention from NFL scouts, the former Bison encountered his fair share of doubters who told him that he was too small and hasn't faced competition comparable to those playing in the Power Five conferences. In his book, Bet on Yourself: Inside the Mind of the Ultimate Underdog, Bethea goes in-depth on his underdog status that has followed him throughout his career.
"I always felt like I was an underdog, even when I got to the league. I played with a chip on my shoulder and still felt as though at times I was overlooked and really not spoken about like I should've been." The 2018 book gives a fascinating look inside Bethea's journey to NFL stardom and offers insight on how to thrive as the underdog. "I feel as though people in any profession can use this because everybody at some point in their lives has been doubted… This book is not about [a] football player, this is about a human being who had a goal that he wanted to achieve but there were some hurdles that he had to go through."
Article continues below advertisement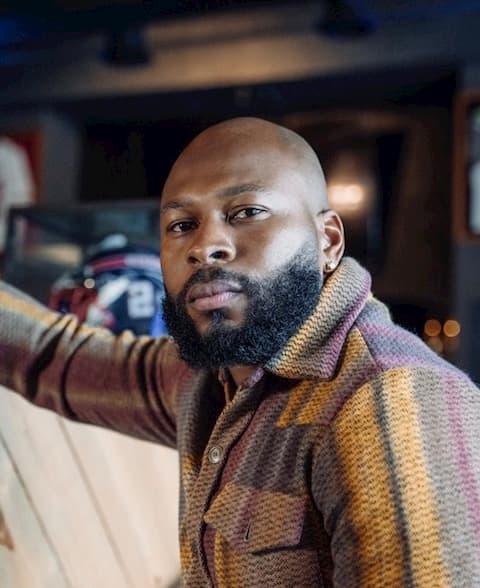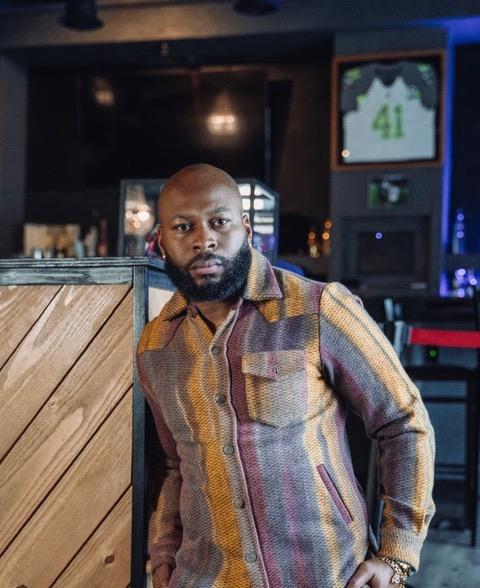 Article continues below advertisement
In addition to his book and charity work, Antoine Bethea is the host of the Man to Man podcast. Alongside NFL veteran and former teammate Darius Butler, the two defensive backs cover the on and off-field aspects of the football world. In over five months, they've hosted a slew of remarkable guests and have established themselves as one of the most authentic football podcasts. The podcast is available on all major platforms.
As Antoine Bethea continues to branch out into his wide array of talents and passions, he finds fulfillment in his philanthropic endeavors above all. "A lot of times, we think, 'okay, I'm gonna do this for this person because this person will be able to do this for me.' But for me, I can help somebody who I know, nine times out of 10, isn't going to be able to do anything for me. And that's the gratification of being able to help people. Having my wife alongside me and her having the same type of values, I think that's a blessing."
Originally published in Bleu Magazine Issue #70.