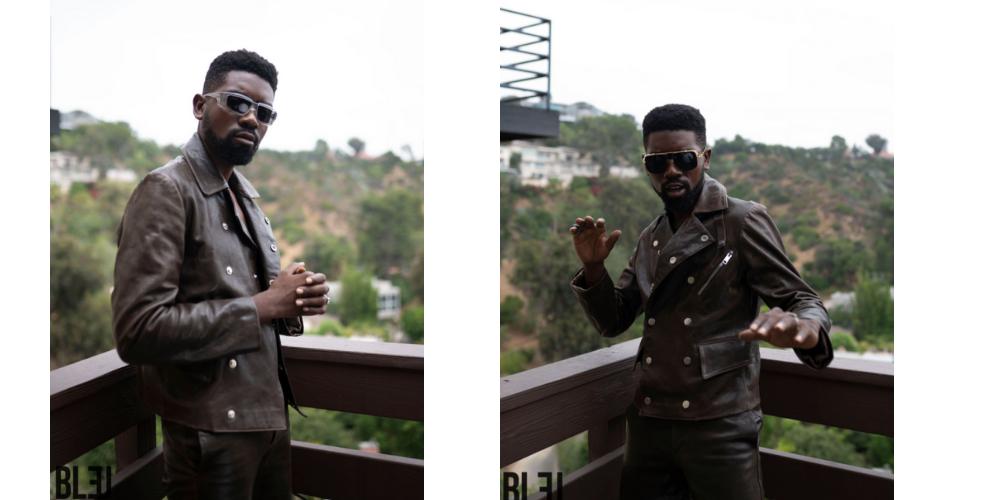 Bless the Rains Down in Africa: How Ugo Mozie Corrects the Culture of Africa in Hollywood
Sharing his ideas with the entire world, Ugo Mozie was destined to become one of the entertainment industry's most creative minds.

By Kent Olden

Jan. 5 2021, Published 4:29 p.m. ET
Picture it: New Year's Eve, 2019. We were all excited for the clock to strike at 12:00 a.m so we could welcome in 2020 – the Year of Perfect Vision. Planners were purchased and vision boards decked the halls because 2020 was going to be our year. And then, 2020 came and pulled the ultimate okey-doke. We had to hear about how Breonna Taylor was murdered by police while she laid in her bed after a long day at work. We watched in horror as George Floyd laid in the street dying while an officer of the law shoved his knee into the side of his neck, cutting off George's airway while he cried for his dead mother until he died himself. And we are still in the throes of a global pandemic. In the midst of all of it, one man has stepped up to the plate, using what he knows, to shine a more positive light on what it means to be Black in America – to be Black in this world.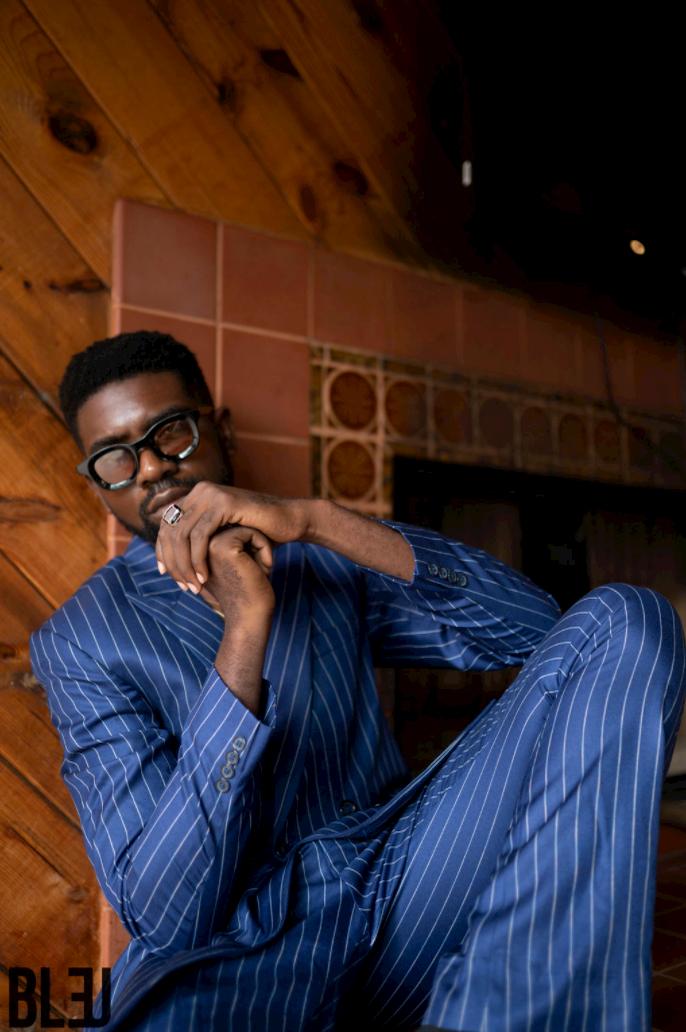 Article continues below advertisement
The Story of Africa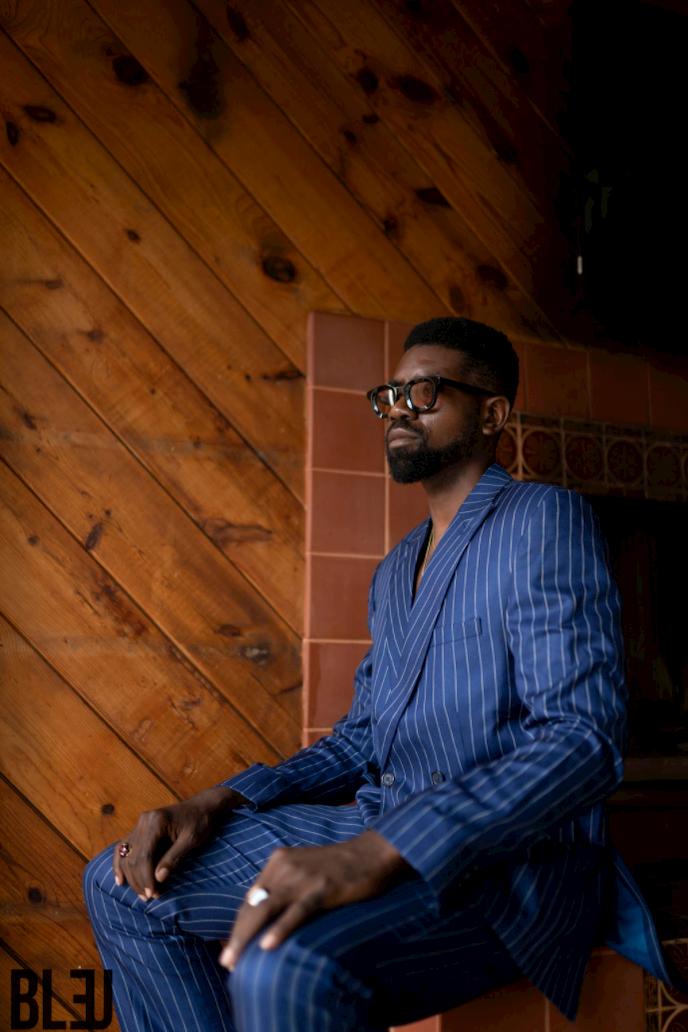 Always passionate about sharing his messages and ideas with the entire world, Ugo Mozie was destined to become one of the entertainment industry's most creative minds. "I've always considered myself a storyteller in everything I do. I'm always inspired and challenged in different ways that can't be compared," says Mozie on his approach to his clientele and projects. "Just when I think I'm doing something epic, [God] outdoes himself and shows me more." And more abundantly. As an image director, Ugo Mozie decides every detail of what you see when you see stars like Stevie Wonder and Maluma. As a creative entrepreneur, he's produced and styled shoots with Karl Lagerfeld and Justin Bieber. Now, as a film producer, he's taking his memories of growing up in Nigeria and transforming them into a never-before-told story for the silver screen.
Mama Africa
A look at life through the lens of a young Black man in America, Mozie's film explores the discovery of self while researching our roots. "He sees Africa for the first time as an opulent and relatable place. A perspective we've never seen in Hollywood," he says. "The world needs to see this story, to see the real Africa. To shift the short-sided narrative that the rest of the world has been convinced to believe what Africa is and who African people are. It's time for us to see Africa like Asians saw Crazy Rich Asians, or how white people always get to see their kings and queens."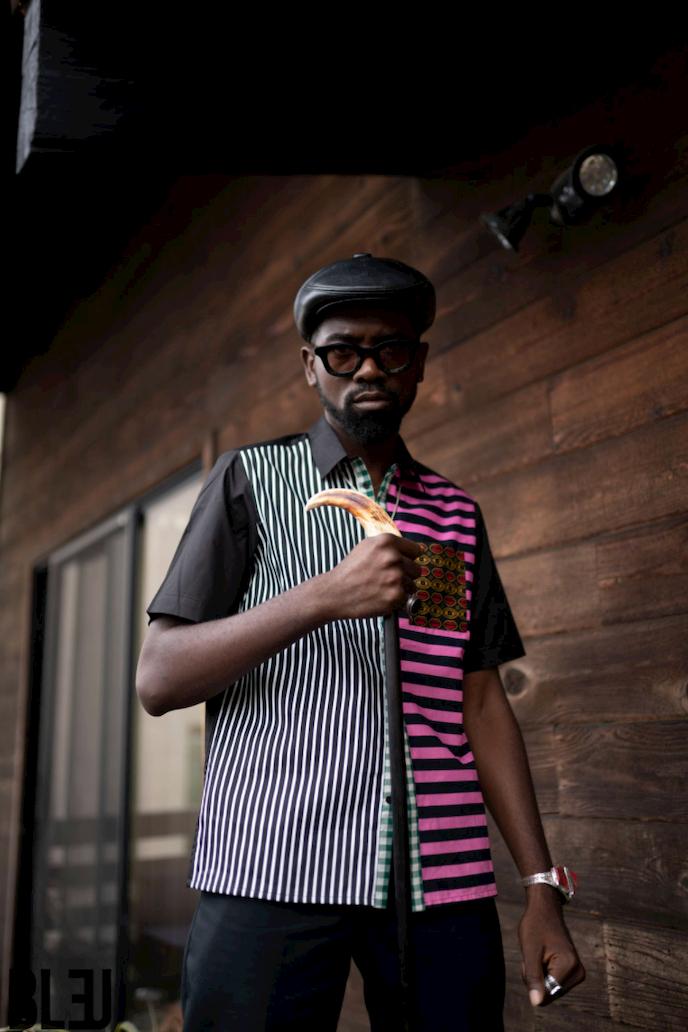 Article continues below advertisement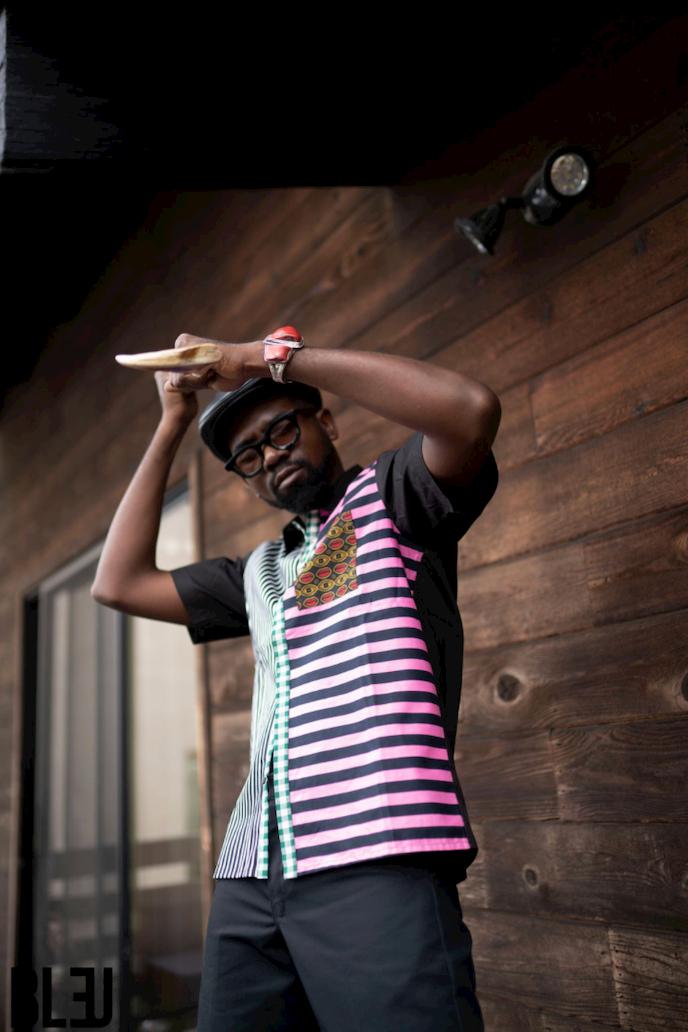 Article continues below advertisement
Using the film to shift the narrative, the movie puts Africa in a new light completely opposite of the picture that has been previously painted. "The only thing before this was Coming to America and Black Panther," but Zamunda and Wakanda don't exist. "You can't catch a flight to Wakanda or Zamunda. You can catch one to Lagos, Nigeria though." Ugo wants his story to reach out to the world, and bring the world to his home: Africa. "It's for everyone with a heart and soul."
Article continues below advertisement
Africa Forever
While the film is in development with some major motion picture studios, Ugo Mozie is keeping his African legacy alive on other fronts. Creating a complete cinematic experience for Blacks, Ugo's takeover of Hollywood doesn't just stop on the screen. "I'm creating a production studio, where I'm from – Lagos, Nigeria." The purpose of the production studio? To provide a space for designers to create. Bringing Africa and African culture to the mainstream, Chief Ugo is here to bridge the gap and distance-induced disconnect that exists between Africans and African Americans. Between Africa and the world.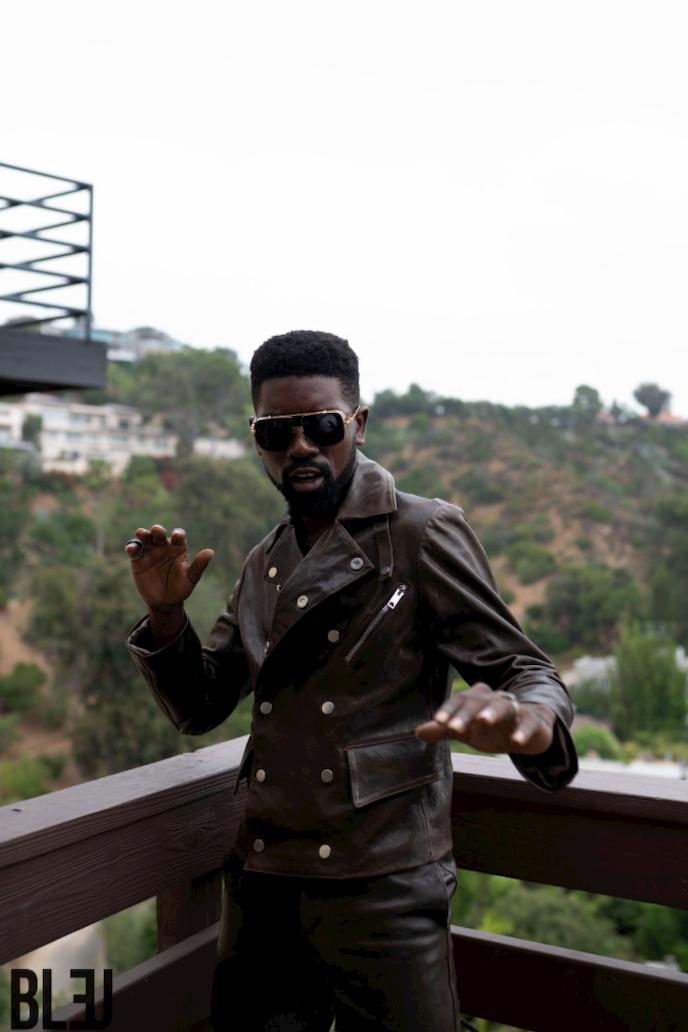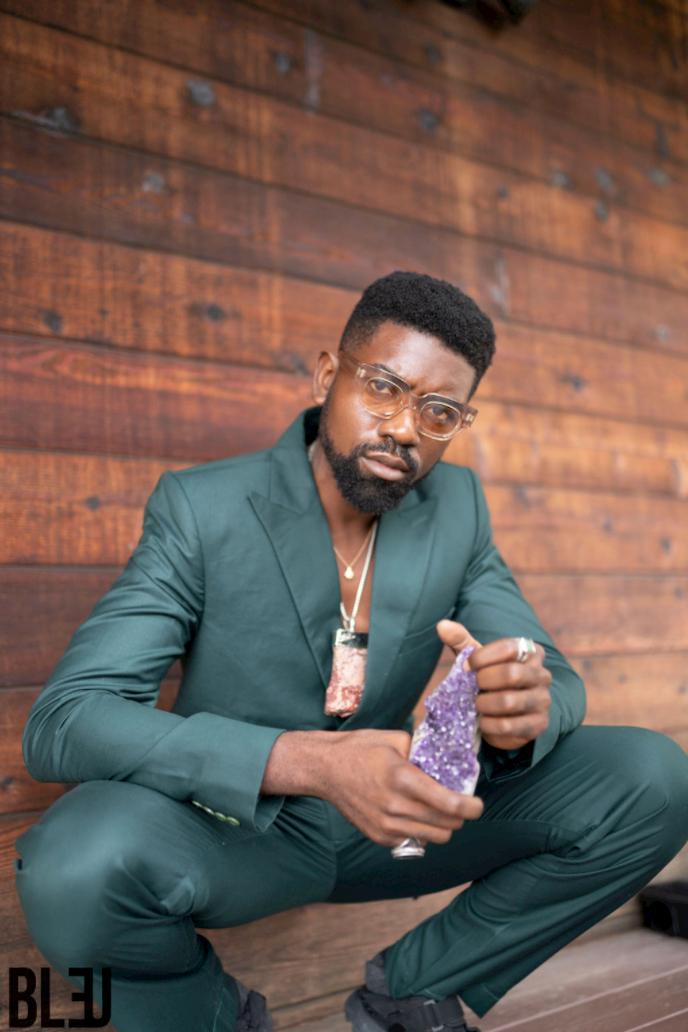 Article continues below advertisement
Africa to the World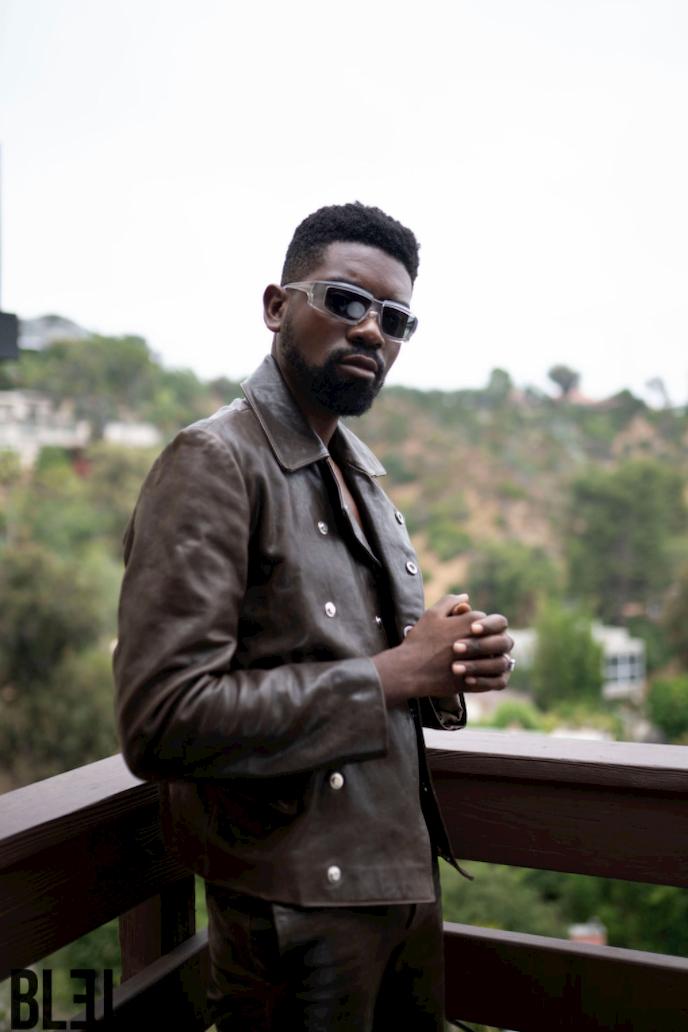 "Sharing knowledge is extremely important to me. I want to continue storytelling on every level." That's the goal: The impact. Ugo is constantly challenging himself to live a life of a lasting legacy, ultimately leaving something behind that will change the lives of the people around him and inspire them to do something different. Ultimately looking to get into teaching youth with real-life examples, Ugo shares this tidbit of wisdom with the masses, "A lot of things don't go the way we expect it, but we have the power to control how we take it and how we shape it. Think about what fulfills you and how it can be used to make an impact and the rest will align."