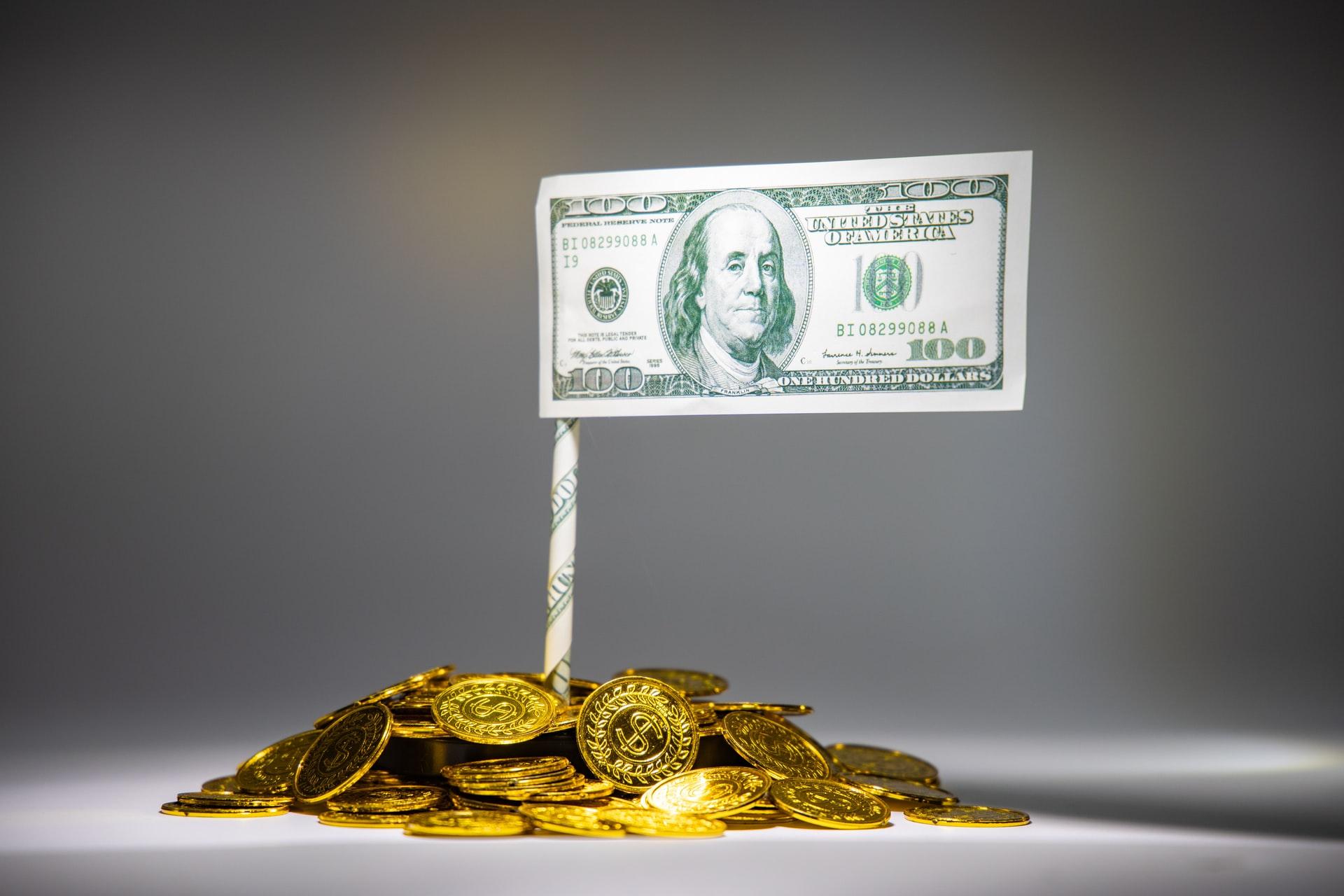 Cooperations Halt Donations to Election Liars
Over the weekend a number of cooperations announced that they would no longer make donations via PACS to those who refused to certify the election.

By Elysia Tanswell

Jan. 12 2021, Published 5:14 p.m. ET
Ever since the Supreme Court ruled on Citizens United, the influence of cooperations on US politics has been overwhelming. In the wake of the Capitol attack, that influence has become more clear. In some slightly good, but mostly worrying ways.
The response started with the tweets. For some reason, the people running corporate Twitter accounts decided that the people needed to know what Coco-Cola and other companies thought of the January 6 event.
But then came the more substantial moves.
Lobbyists and big cooperations usually only care what politicians do insofar as it affects their bottom line. But some things are too much of a media circus to ignore. The storming of the Capitol is just that. There is far too much bad press to ignore it. So, they are speaking with their dollars.
Over the weekend a number of companies announced that they would no longer make donations via PACS to the lawmakers who refused to certify the results. This includes Marriot, AT&T, Dow, Airbnb, and Morgan Stanley. Blue Cross Blue Shield and Commerce Bancshares and Comcast were also included.
The move will impact 147 Republicans across both the house and the senate. This includes names such as Ted Cruz, Rick Scott, Cindy Hyde-Smith, Matt Gaetz, Louie Gohmert, Devin Nunes, and House Minority Whip Steve Scalise.
Article continues below advertisement
Thomas Glocer is a board member at Morgan Stanley and Merck. He said of the move "We have to create some level of cost […] Money is the keyway."
Here lies both the slight good and the cause for concern.
It is satisfying to see these republicans get some consequences for their outrageous actions. It does feel like republicans get away with everything by being totally unapologetic whilst doing wrong and calling for "unity" the second democrats gesture at doing anything about it. A loss of money would make a real negative impact on these lawmakers. It would hit them where it hurts.
But it's terrifying that cooperations hold that power. And no one else does. Most of the public is disgusted by the refusal to certify the election results. But that doesn't matter. The media has been vocal in criticizing them. That doesn't matter either. The only thing that is likely to make these lawmakers actually reflect is losing money.And the donations of cooperations massively outweigh those of everyday people.
Make no mistake, January 6 was not the first time American democracy has been threatened. It has been under siege by monetary interests for a very long time.