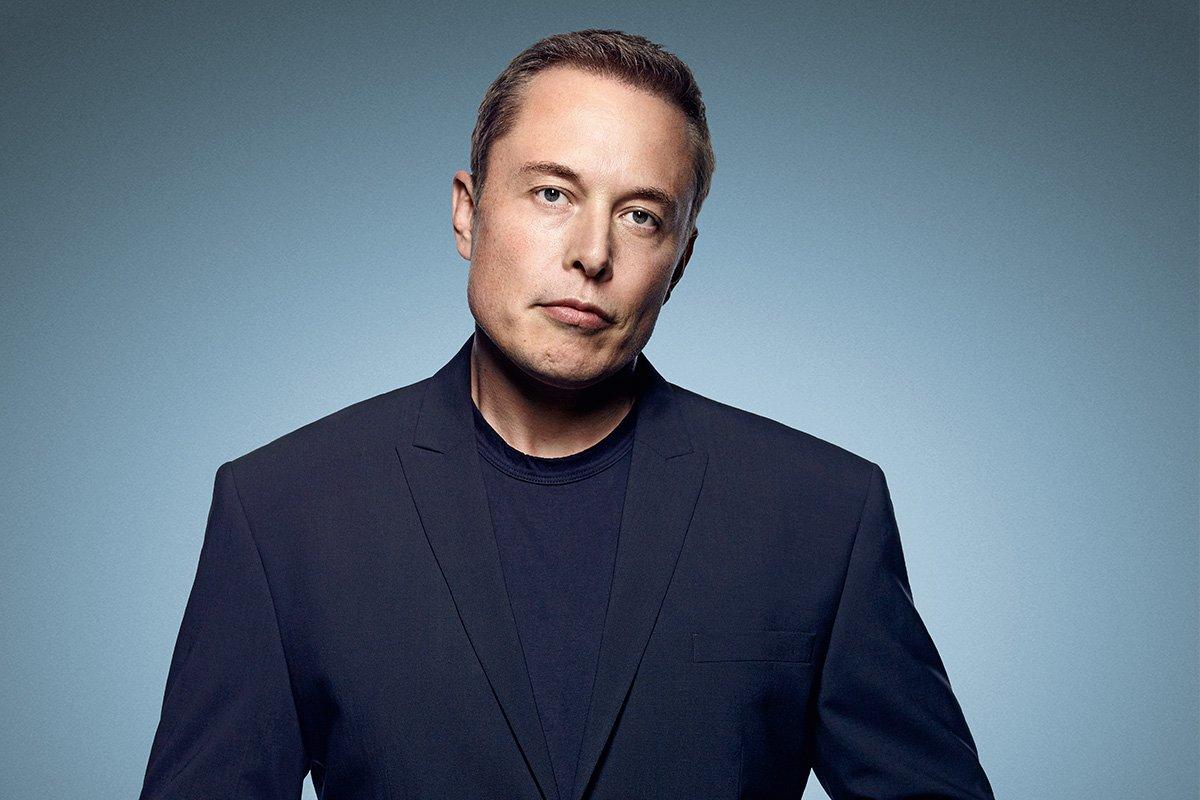 Elon Musk Weighs in on Donald Trump's Social Media Censorship
On Monday, Tesla and SpaceX CEO Elon Musk took to Twitter to share his thoughts on the President's censorship.

By Tommy Rodriguez

Jan. 13 2021, Published 12:07 p.m. ET
After the storming of the United States Capitol, nearly every major social media platform has placed some sort of ban on Donald Trump's accounts. On Monday, Tesla and SpaceX CEO Elon Musk took to Twitter to share his thoughts on the President'scensorship.
A conservative news satire account shared an article they published titled "Evil Fascist Dictator Censored And Voted Out Of Office." "A lot of people are going to be super unhappy with West Coast high tech as the de facto arbiter of free speech," Musk replied to the tweet.
He also concurred with a tweet stating that tech companies must "make the distinction between banning hate speech and banning speech it hates," replying that "this is an important distinction."
Article continues below advertisement
This isn't the first time the businessman has spoken out against companies censoring people. Back in June of 2020, Elon Muskpublicly bashed Amazon for allegedly censoring an author's book submission about the coronavirus. The author was known to have been a critic of rules and guidelines set in place in order to fight the pandemic.
Companies that have banned or restricted Trump include Twitter, Facebook, Instagram, Snapchat, and plenty more companies censoring pro-Trump content that they deem hateful and dangerous.
While our free speech is imperative to our democracy and its ideologies, these companies have determined that the danger of Donald Trump's ability to incite a violent attack outweighs his right to free speech on their platforms. After all, these are private companies who bear the right to ban someone if they find it necessary.
To these companies, it's no longer about silencing someone for controversial political views. It's about preventing another full-blown domestic terrorist attack. Trump has proven that he harnesses the power to spark something of that magnitude with a simple tweet. At this moment, his unregulated presence on these platforms may pose a national security threat.