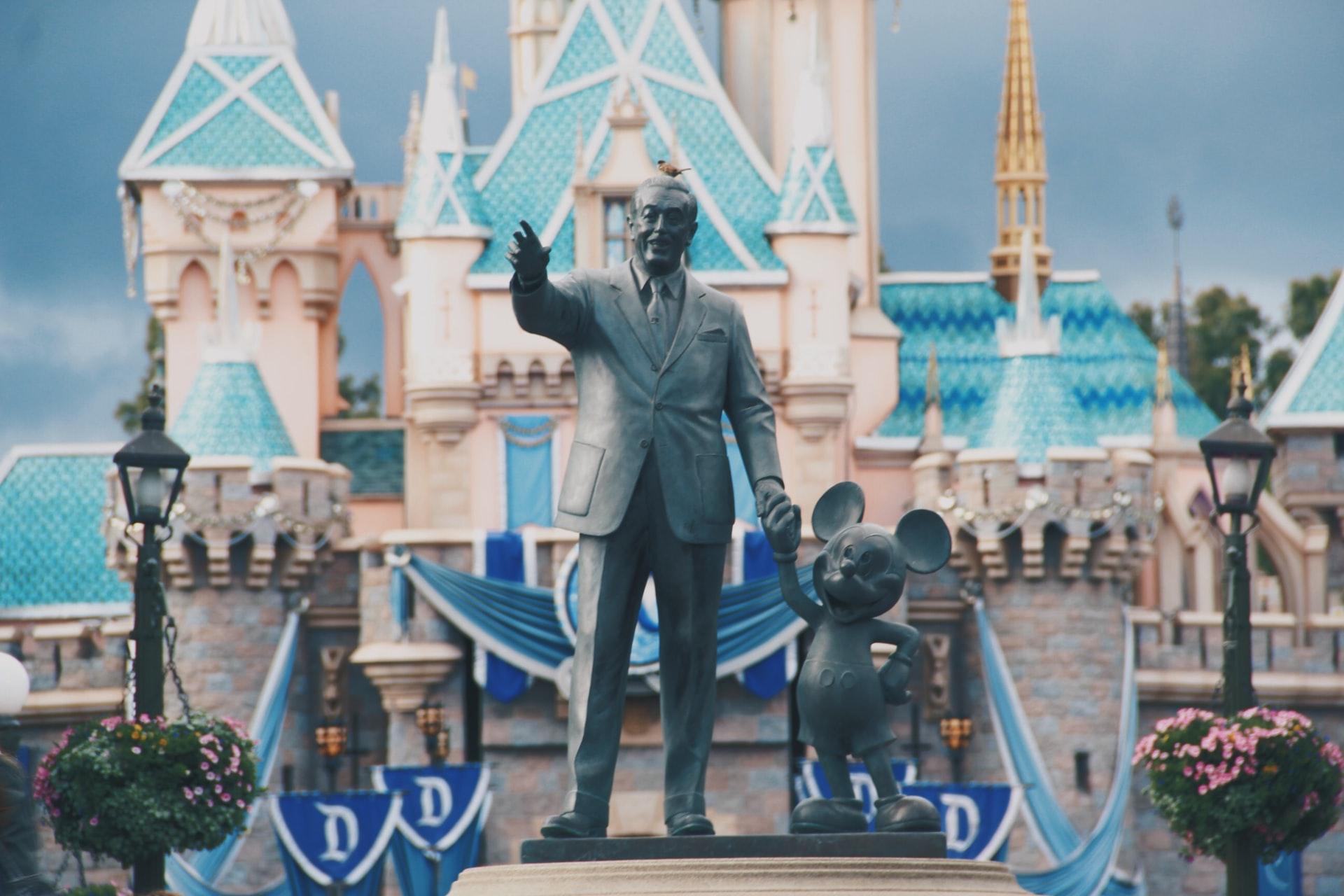 COVID-19 Vaccines Administered at Disneyland
Orange County officials have named Disneyland as one of the first super vaccination sites in all of America. Distribution began this week.

By Elysia Tanswell

Jan. 15 2021, Published 4:19 p.m. ET
Orange County officials have named Disneyland as one of the first super vaccination sites in all of America.
What's normally referred to as the happiest place on Earth is now a key battleground in the fight to end the pandemic. Orange County, California, home of the amusement park, has been hit particularly hard. Some 200,000 residents have been infected, and 2,179 have lost their lives.
The Orange County Board of Supervisorsannounced on Monday that distribution at Disneyland would begin this week. The chair of the board Andrew Do gave his thoughts to the press: "Today marks an important step in combatting COVID-19 and reclaiming our lives and livelihoods from the grip of the pandemic[…]. With these vaccines, we will triumph and overcome the biggest challenge of our generation."
Officials estimate that up to 7,000 vaccines could be administered at the site per day.
The work has already started. Workers have administered doses to healthcare workers, first responders, and those over 65 since the start of the week. At present, the vaccine is only available to those deemed high priority to the state. Residents cannot get the vaccine on a walk-in basis. Any patient will have to show proof of eligibility. Orange County residents have previously been lining up at vaccination sites without an appointment.
Those who are eligible can book an appointment via a smartphone app called Othena, or their official website. The system is specially created for Orange County residents. The vaccination process is currently in Phase 1A. The Pfizer vaccine is for those 16 or older, and the Moderna for 18 and up.
Officials are hoping that most residents will be vaccinated by July. Fourth District Supervisor Doug Chaffee spoke of the impact mass vaccination would have on the area.
"That means businesses can open. That means children go back to school and get the education they need and the experience they're lacking."