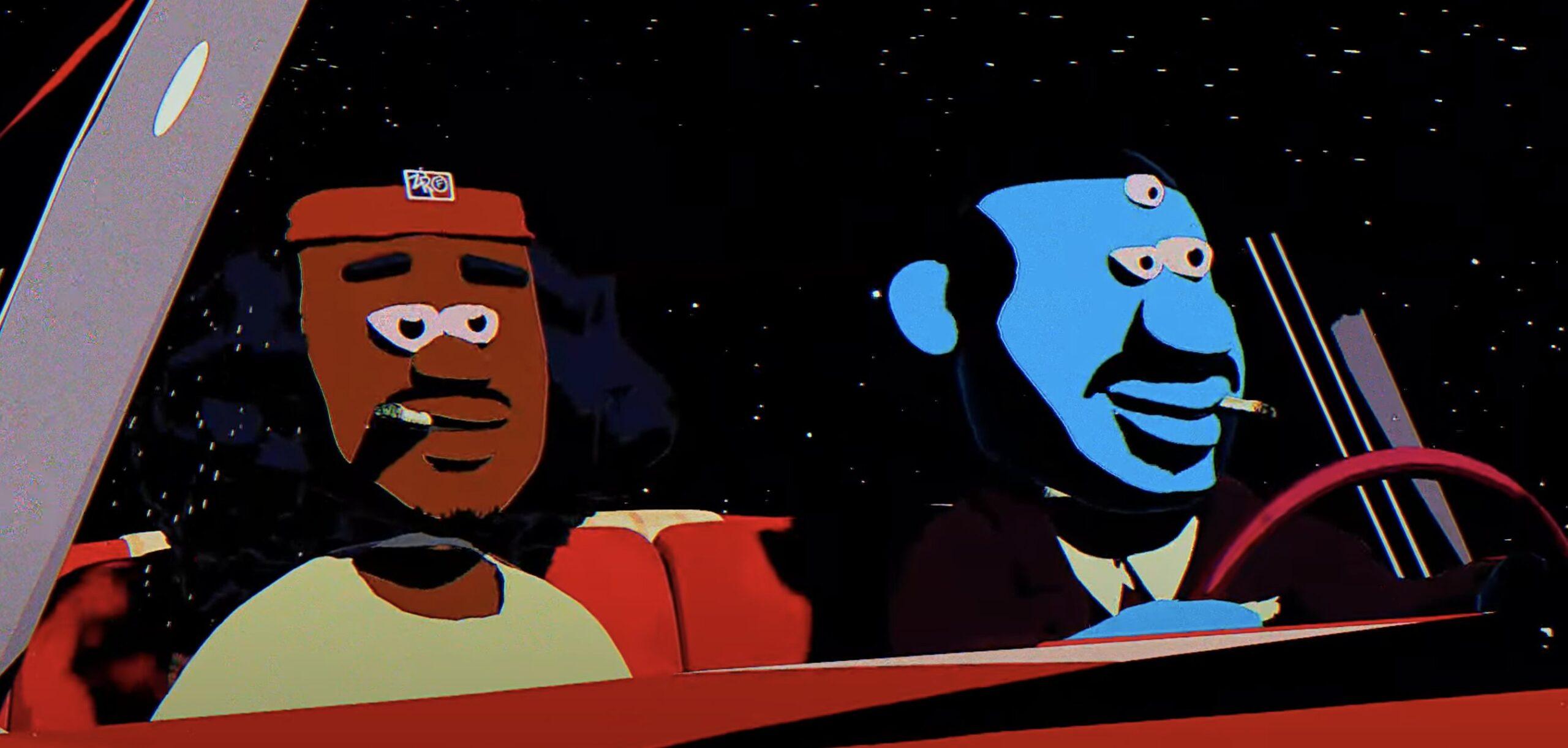 Smino drops 'MLK Dr' to Celebrate Martin Luther King Jr. Day
St. Louis rapper Smino dropped his latest single and accompanying animated video "MLK Dr" in honor of Martin Luther King Jr. Day.

By Jamie Rollo

Jan. 18 2021, Published 3:09 p.m. ET
St. Louis rapper Smino dropped his latest single and accompanying video "MLK Dr" in honor of Martin Luther King Jr. Day. The video, creatively directed by the artist and Brick, plays the track over an animated short story about Smino meeting a "martian," who is none other than a three-eyed cartoon of Dr. King.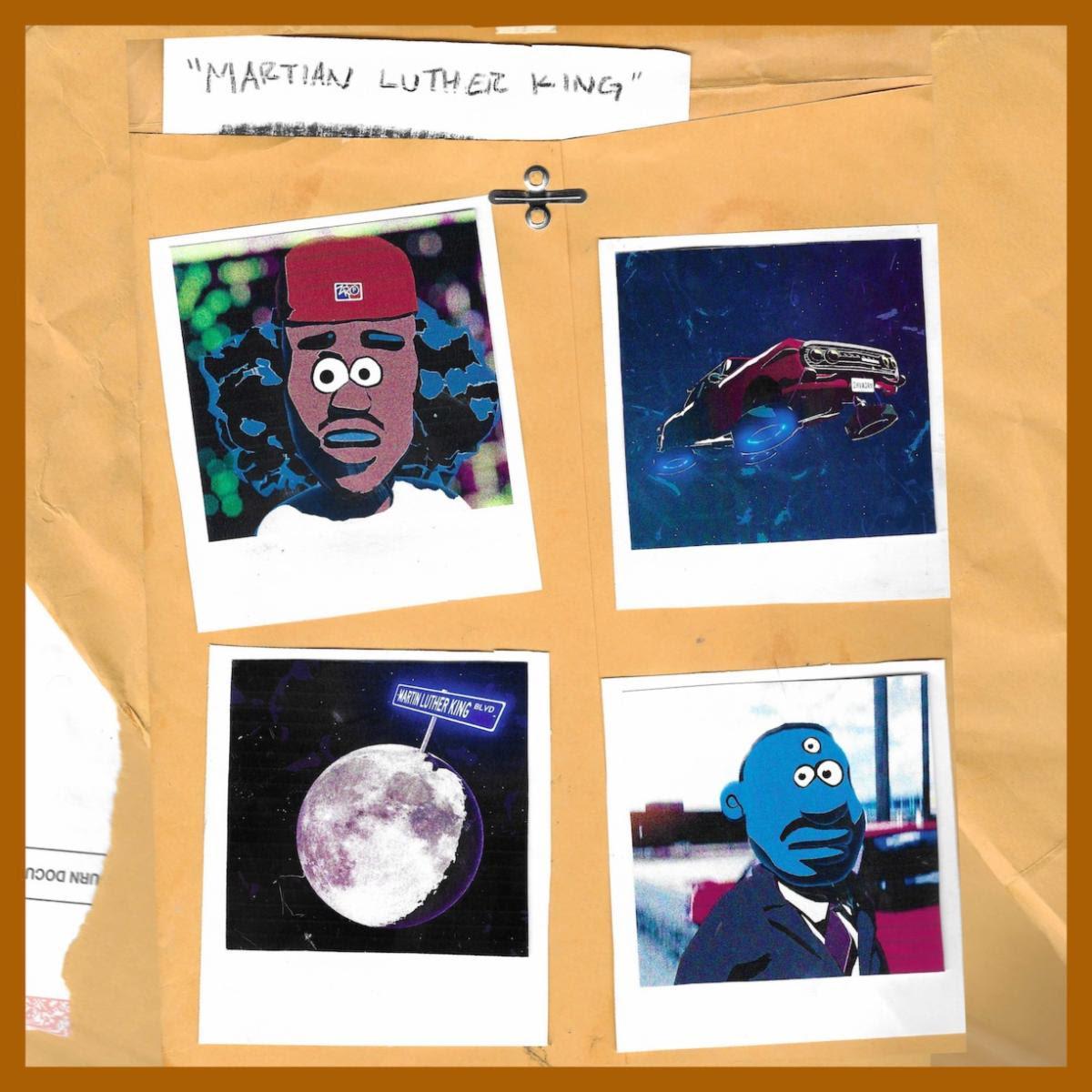 A completely unique track, "MLK Dr" displays Smino's distinctive sound and flow, pairing low-fi beats with unpredictable vocals. The track opens with the hook: "Maybe we shouldn't be getting this / Fuck it I wanna jus jump thru the sky / Roll up another like I don't know why." The video itself is completely animated by Oliver Fredericksen and follows Smino as he pulls up on a "Martian right off Martin Luther King." The animated Dr. King is seen with blue skin, three eyes, and a "luvercraft" with a flat. Smino helps fix the tire, hops in the passenger seat, and the two fly through the sky and up into space where they eventually land on the moon.
Article continues below advertisement
"MLK Dr"marks Smino's first release of the new year. Over the last couple of years, Smino has dropped numerous singles and one surprise mixtape, She's Already Decided. The 16-track project was solely released on SmiTransfer.com and SoundCloud. Prior to dropping that mixtape, the last full project released by Smino was his 2018 hit album NOIR, which features hit track "Z4L" featuring Bari and Jay2. Fans are holding out hope for a third studio album to drop this year, though there has yet to be any official word on the matter.
Smino's Martin Luther King Jr. Day track is currently available for streaming and download; check out the accompanying animated video below or on YouTube.