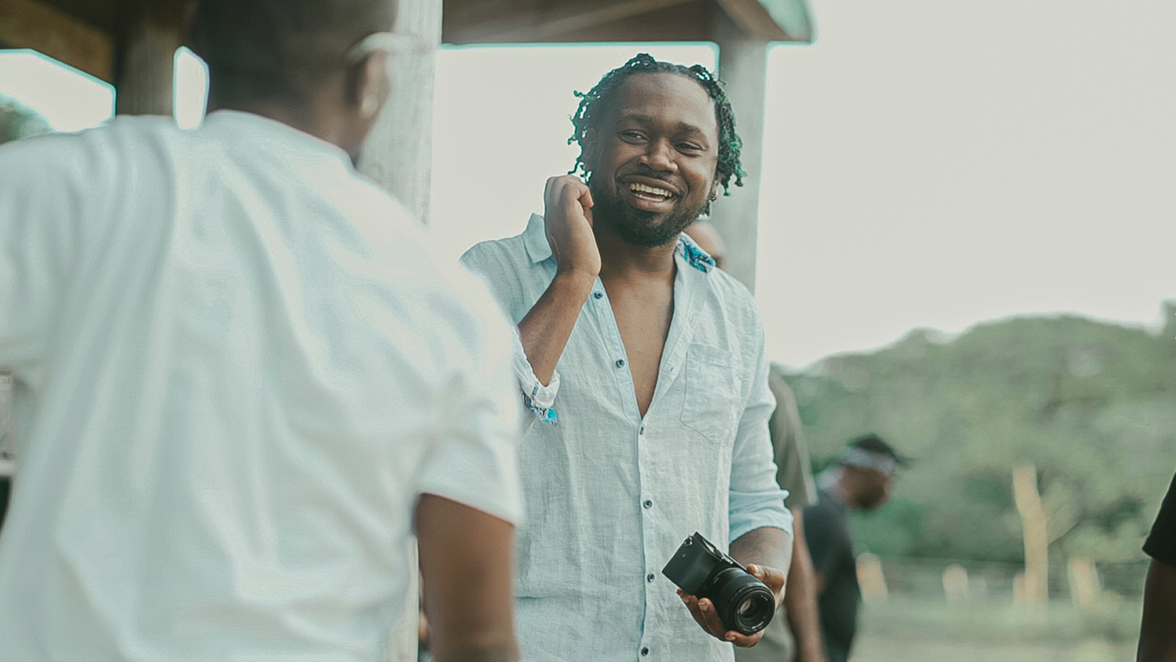 Kranium Announces New EP, Plus a new Video
Kranium is not slacking in 2021. The Dancehall sensation has already announced a new EP and released a new music video.

By Elysia Tanswell

Jan. 19 2021, Published 4:08 p.m. ET
Kranium is not slacking in 2021. The dancehall sensation has already announced a new EP and released a new music video.
The artist, whose real name is Kemar Donaldson, was born and raised in Jamaica. That is, born in Montego Bay, Jamaica, and raised in Jamaica, Queens, NY. He is known for his melodic flow, clever wordplay, and ability to break all barriers when it comes to music and genre. His collaborations include Ty Dolla $ign, Wiz Kid, Major Lazer, Torey Lanez, Kojo Funds, Idris Elba, Rotimi, Bebe Rexha, and Ed Sheeran.
Kranium first became a global artist when he brought dancehall to stages worldwide including Dubai UAE, Albania, Sweden, Germany, Israel, Africa and the Caribbean, Australia, and more.
His new EP is entitled Toxic and is set to drop on February 12.
The project is a follow-up to his debut album Midnight Sparks which came out in December of 2019. The EP is set to feature a few surprise collaborations. Given his wide range of previous collaborations, fans would be hard-pressed to guess who will show up. We already know three titles that will be included: "Block Traffic," "Through The Window," and "Gal Policy." The last being the one that took the dancehall scene by storm over the summer.
Article continues below advertisement
The new video is for the track "Block Traffic" (Feat. Rytikal)
The video was filmed in Jamaica (the county, not the one in Queens) and directed by 300K. The vibe is relaxed with visuals of beautiful farmland in both morning and evening light. Straw hats, outdoor evening meals, and the breezy film style all contribute to the relaxed feel. You can watch the new video below or on Kranium's official YouTube channel.