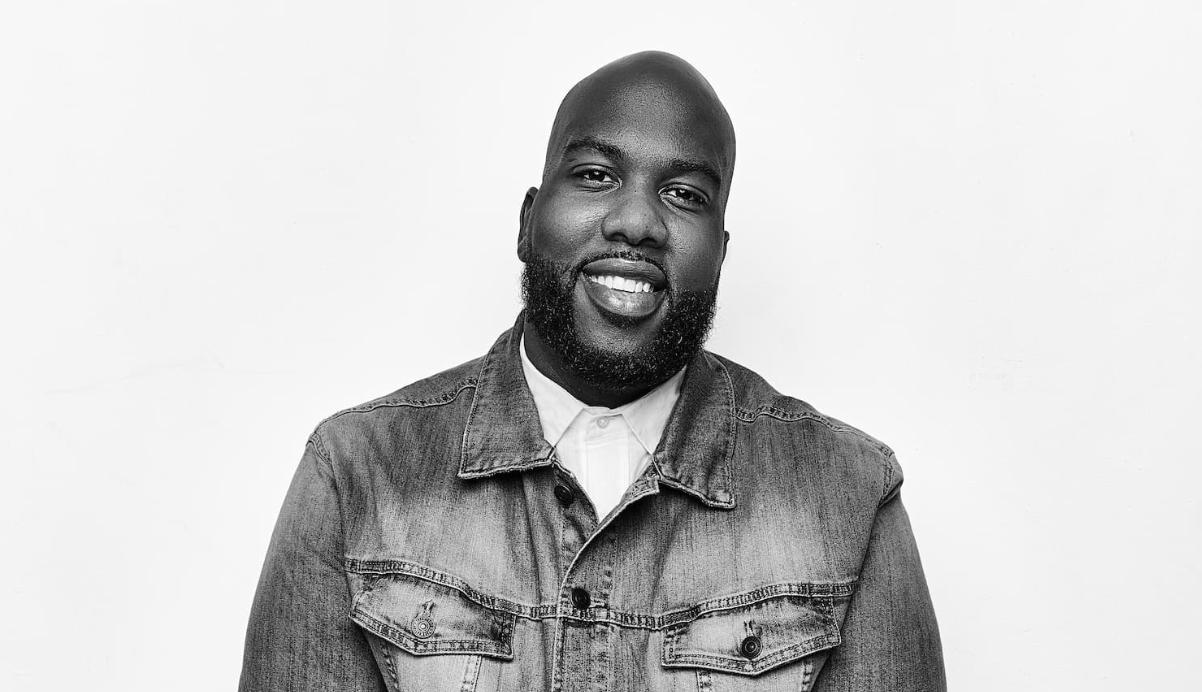 Jock McKissic Gives Insight into his Rise in the Film Industry
Since his life-changing decision to move to Atlanta and focus on his acting career, actor Jock McKissic has been making a name for himself.

By Tommy Rodriguez

Jan. 25 2021, Published 10:49 a.m. ET
Since his life-changing decision to move to Atlanta and focus on his acting career, actor Jock McKissic has been making a name for himself. He's navigated the ups and downs of the entertainment industry and has gotten to work with some of his inspirations. While he's only just begun writing out his acting legacy, he is already stepping up in his community and making sure that he leaves his mark outside of Hollywood.
McKissic was born in the small city of Opelika, Alabama, a place that he is happy to call home but couldn't offer him the tools he needed to reach the big screen. To his family and friends, his talent became apparent at a very young age. "I was always the kid to entertain the family," McKissic recalled. "Dancing, joking. I was acting before I knew I was acting, whether it was imitating people or whatever it may be. At age6 is when I realized this is what I wanted to do."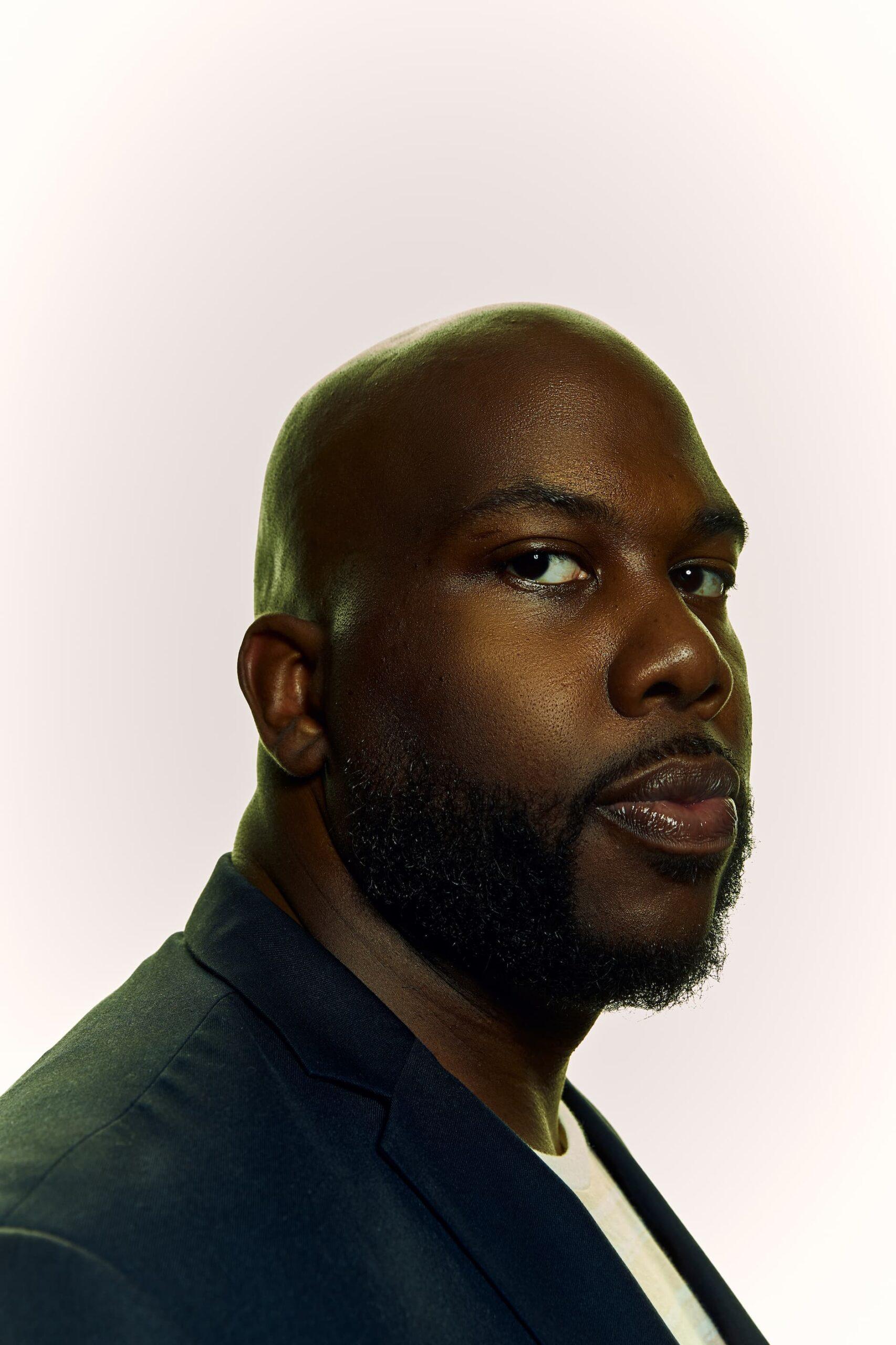 Article continues below advertisement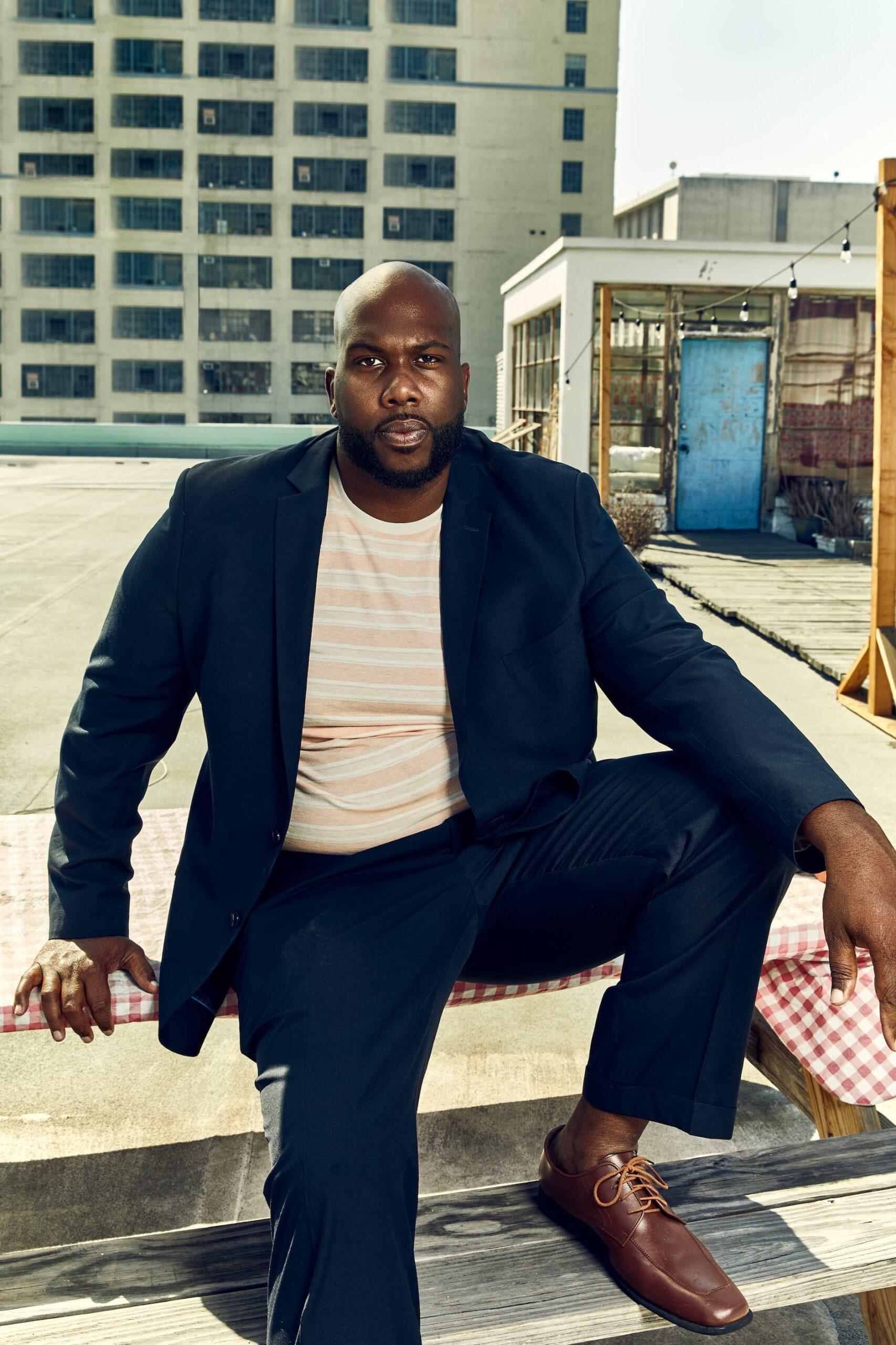 Just a year after this realization, he began taking up roles in school plays, the first of which was playing Dr. Martin Luther King Jr. in a Black history play. At just 7 years old, he memorized and recited Dr. King's entire "I Have A Dream" speech. "After I saw the response that I got after doing that play, I took it and ran with it. I had been bitten by the bug, per se."
He may not have had much of a platform to display his talents while growing up, but he continued to participate in school and church plays and later enrolled in a high school theater class. In addition to his acting talents, he was a great athlete and football prospect. As his football scholarship offers began piling up, he decided he would attend Clemson University and play defensive lineman for the Tigers.
Article continues below advertisement
Jock's football career was meant to be his ticket out of Opelika and to a successful entertainment career, but football inevitably became his main priority. After his career at Clemson, McKissic briefly signed to the NFL's CincinnatiBengals, played in the Arena Football League for a year and a half, and even signed up for a minicamp with the CFL's SaskatchewanRoughriders. "Once they didn't sign me to a contract, I was like, 'I'm done with it. I'm moving to Atlanta and I'm gonna start my acting career."
After moving to Atlanta in 2011, Jock McKissic was forced to pick up many jobs and gigs in order to make ends meet. From working as a security guard to driving limos, he did it all before earning consistent acting work. "I just had all those hustles because at any moment, I knew I could go to set," McKissic said. "I told anybody that gave me a job, 'listen, I'm an actor. If I book a role, I'm not coming to work.'"
Article continues below advertisement
It wasn't until his role in Greenleaf, a TV drama series produced by OprahWinfrey, that McKissic began receiving consistent job offers. Greenleaf turned out to be a full-circle moment for the young actor, as his family's love for Oprah was what originally inspired him to become an actor. He grew up watching Oprah inviting actors and actresses as guests on her show and fell in love with the reactions they brought out of her and his family. He has since gotten the opportunity to once again work with Oprah Winfrey in The Immortal Life of HenriettaLacks.
Today, Jock McKissic is coming off of the release of Superintelligence, an HBO Max film starring Melissa McCarthy in which he plays the role of "Rico", and the release of the highly anticipated Showtime series, Your Honor. In the show, his character, "Alan Underwood", serves as the bailiff for "Judge Michael Desiato", played by none other than Bryan Cranston. He described working with Cranston as an "absolute master class every day," making sure to pick up on every gem he dropped.
Article continues below advertisement
He also recently took up the role of "Lennie" in the Paramount Pictures film Breaking Newsin Yuba County. Co-starring alongside MilaKunis, SamiraWiley, and Allison Janney, he earned himself a bigger role after blowing away the director with his audition. The film is set to premiere on digital and in select theaters on February 12.
Aside from his acting career, Jock McKissic has established himself as a motivational speaker. While the global pandemic has gotten in the way of some of his speaking opportunities, he still makes time to speak to youth and adults on Zoom. He is also an owner of ElevateYour Grind, a motivational company that sells merchandise with motivational messages.
But perhaps even more important than his motivational speaking is his work on The Curtis House. The Curtis House is a nonprofit initiative he and two of his childhood friends have been working towards opening, promising to build a safe haven where the children of his hometown can learn, play, and build community. Featuring a learning center decked out with laptops, tutors, and plenty of outdoor space, the community center will provide children with a safe space to visit outside of school hours.
"It's huge for our hometown, but it's small as to what we want to do," McKissic said. "This is something that we want to take to smaller communities, urban communities, all over the world. Impoverished areas where they need help, they need guidance, they need tutors, they need laptops, they need the things to be a successful citizen."